There's no denying that the Philippine economy was heavily driven by eCommerce in 2020.
With 72% of growth recovered coming from private consumption, the number of existing SMEs have exceeded the 1-million mark.
Apart from technological innovation, world events such as the COVID-19 pandemic pushed entrepreneurs to rethink their business models and adapt to the "New Normal".
In this blog, we bring you a recap of the lessons we learned and shared with you on the Prosperna blog archive.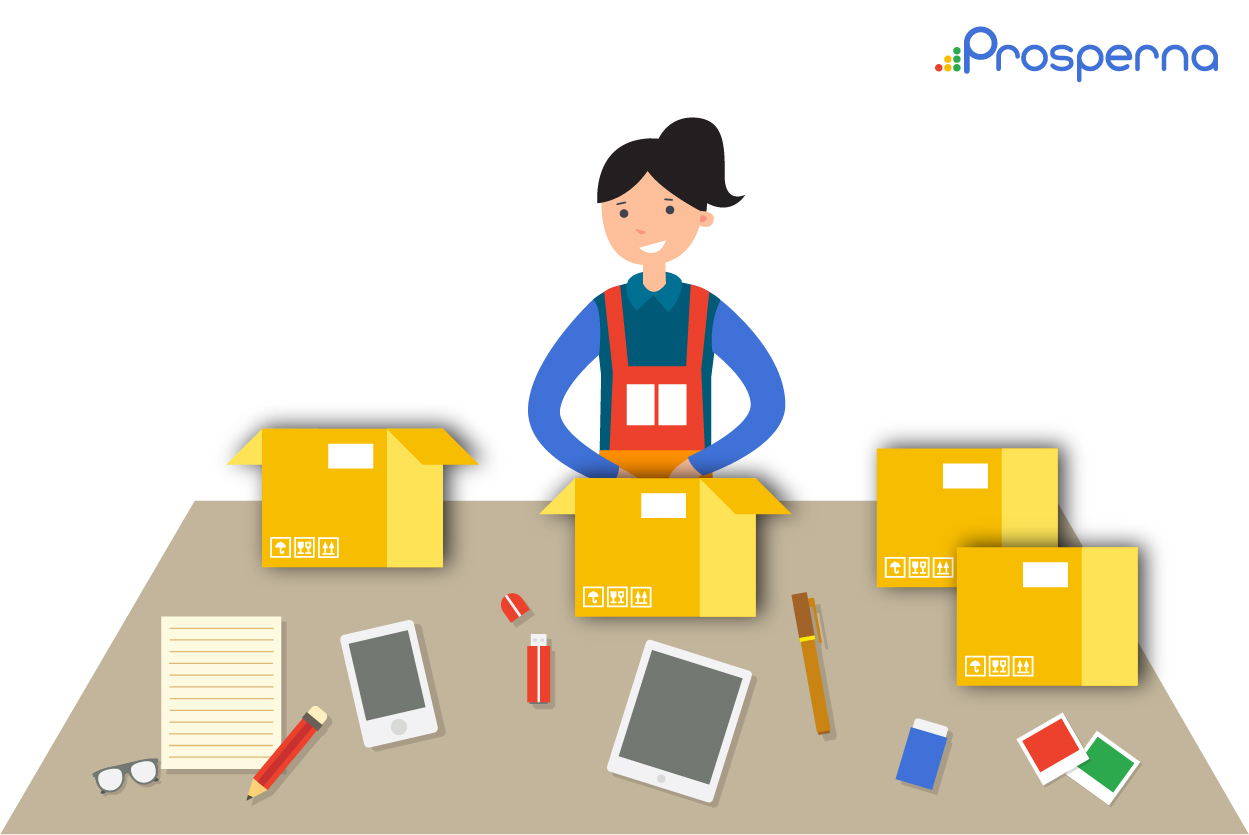 1. HOW TO SETUP AN ONLINE BUSINESS FOR SMEs
Selling online sounds as simple as connecting to the Internet and looking for customers who are looking to purchase.
However, like any other business, there are steps needed to be taken to be considered legitimate (for example, a BIR Registration).
Whether you're an existing small business or starting an online store from scratch, there are so many opportunities that exist within the SME sector.
We've given you ideas that are successful in the Philippines like serving milktea or something new in the country like dropshipping!
For those who are already selling online, they may also consider creating different sales channels, apart from their online store to expand their customer reach.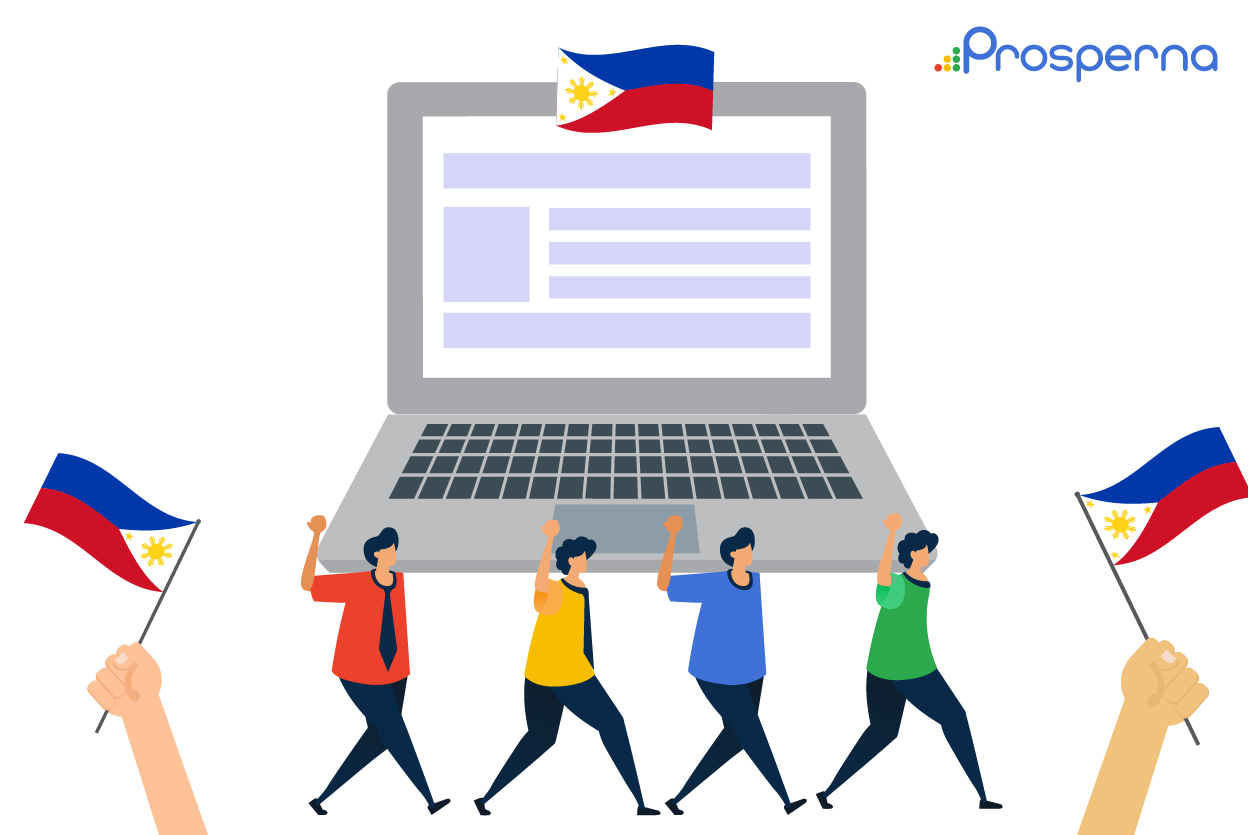 2. THE STATE OF ECOMMERCE & SMEs IN THE PHILIPPINES
The year 2020 started a little differently for eCommerce, as the early trends focused on improving the experience for consumers that are shopping both online and in-store.
There are also speculations as to whether dropshipping in the Philippines can be as successful as drop-shippers overseas.
While it's already apparent that traditional shopping continues to age with innovation, it was the effects of lockdown amid the COVID-19 pandemic that forced businesses and governments to make a change.
The so-called "New Normal" called for the update of existing laws to support Filipino entrepreneurs and search for the best eCommerce sales platform to keep the business going.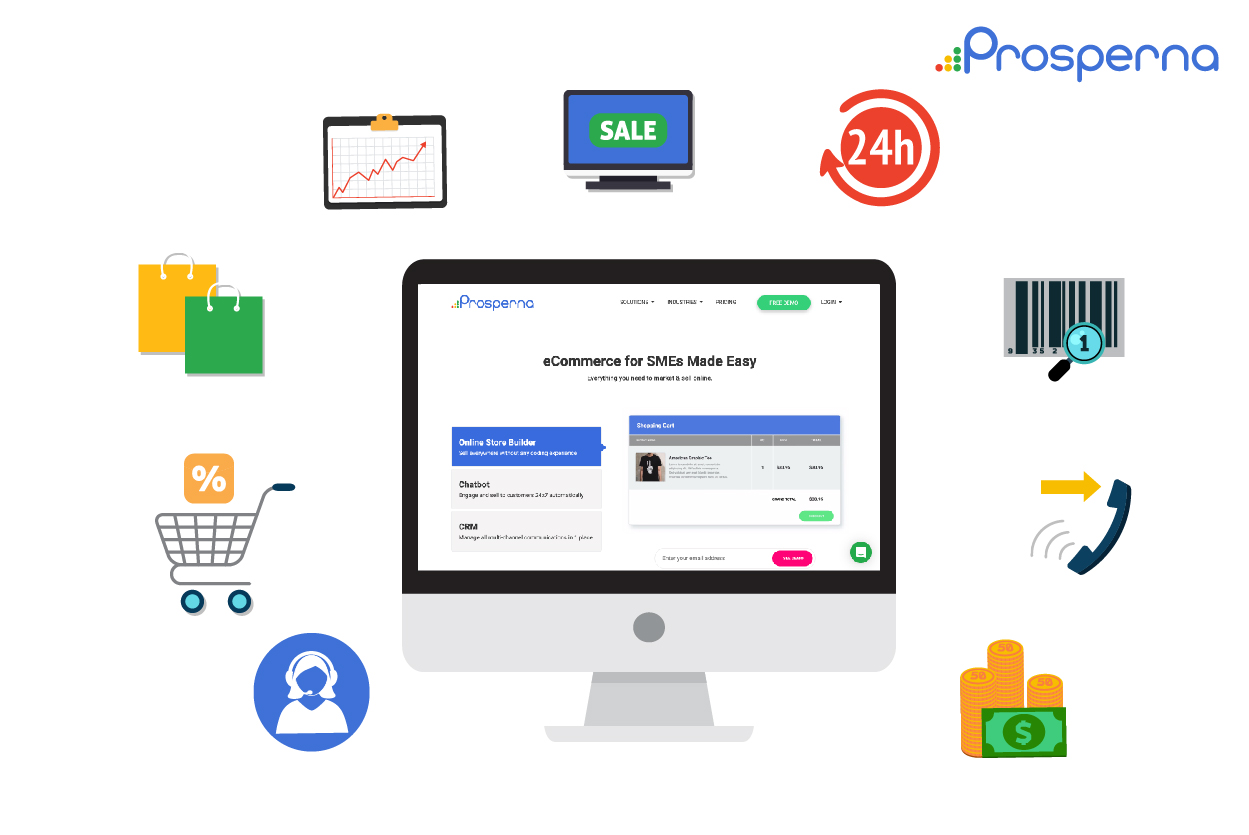 3. HOW TO FIND THE BEST ECOMMERCE PLATFORM
Since other words for eCommerce are either online businesses or online stores, SMEs are dipping their toes to find a platform that works for their business model.
Apart from making sure that they stay contactless, and dealing with internal processes like accounting…
…an eCommerce platform allows them to have a digital presence where they can market their brand and sell products to their target audience.
Some social sellers stick to social media networks and chatbots, or online retailers that look for multistore eCommerce services to manage their large inventories.
Those who are skilled enough usually build their website with a calendar and checklist, or hire freelance developers to support the gig economy.
But for most businesses, who might not even know what domain names are, they look for an all-in-one online store builder solution that can address all their needs without needing technical knowledge.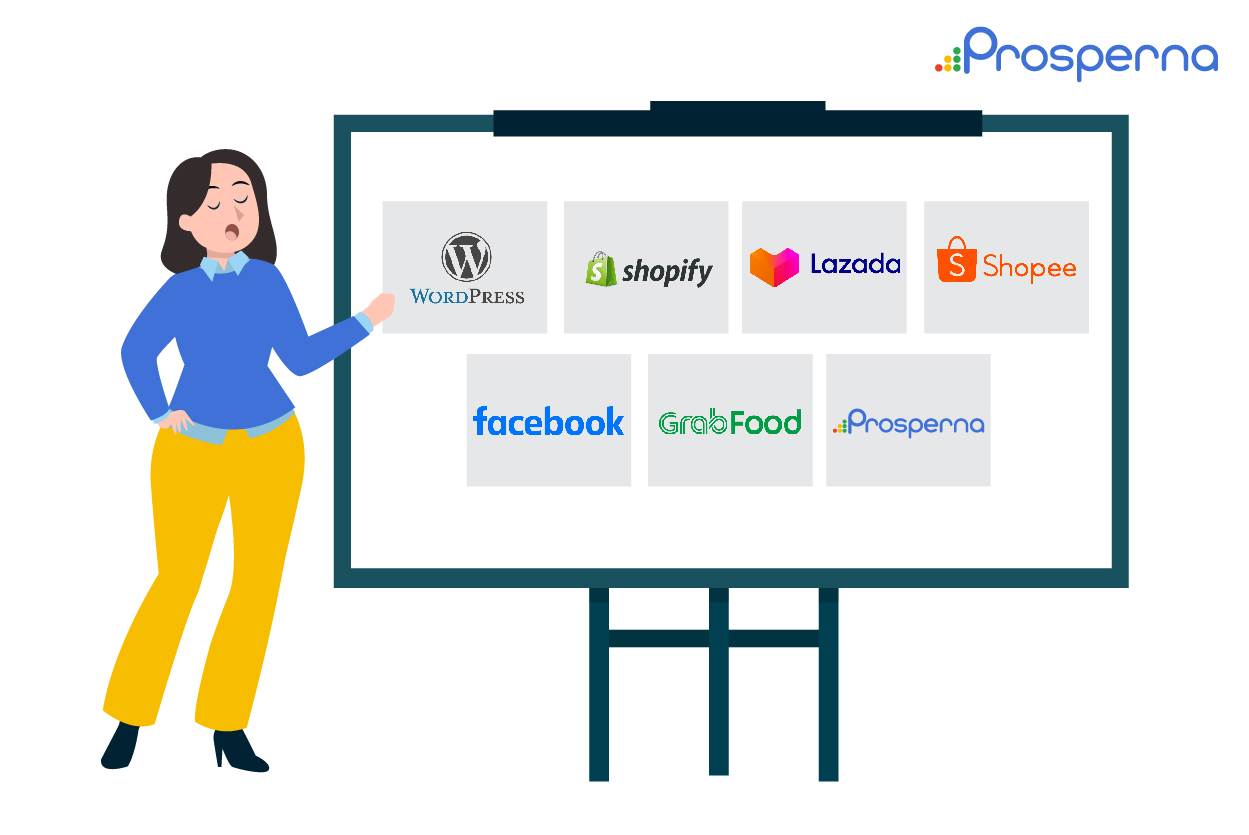 4. BATTLE OF ONLINE STORE BUILDERS VS. PROSPERNA
Perhaps our favorite series for the year 2020, would have to be the Battle of Online Store Builders!
Read as we compete against established eCommerce and retail giants when it comes to offering value to SMEs who want an online store.
See the reasons why online food delivery platforms and online marketplaces are better off as an added sales channel…
…along with the top eCommerce websites or dropshipping websites in the country that serve more as listing platforms than your website.
We even explored every price point of Shopify and WooCommerce, compared the top two against each other to see if one proves better.
It wouldn't be a real battle if we don't include Prosperna in the ring to see which platform has better features, more local payment & delivery providers, and efficient setup costs.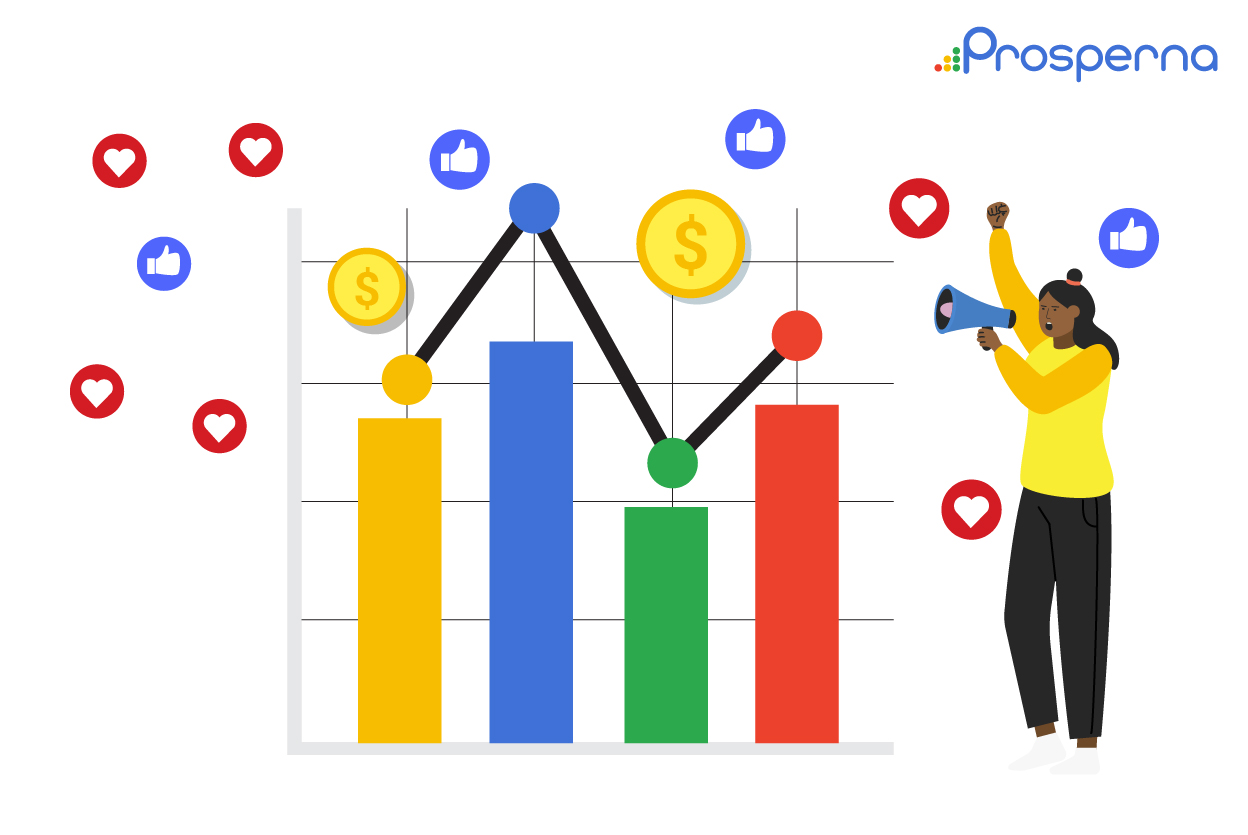 5. ECOMMERCE LOGISTICS & PAYMENT OPTIMIZATION
While eCommerce starts with having an online presence, it can only be made completely possible when there is a form of payment and order fulfillment system in place.
Most transactions back in the day were only done by credit and debit card, or just PayPal.
That's because fintech for eCommerce only gained traction in 2020 when fully-contactless transactions were in demand.
Nowadays, simplified digital payments and deliveries need to be optimized on your eCommerce website to ensure safe and fast transactions.
In the Philippines, order fulfillment doesn't usually come with the online store builder (unlike Prosperna), so businesses had to rely on shipping companies to deliver orders.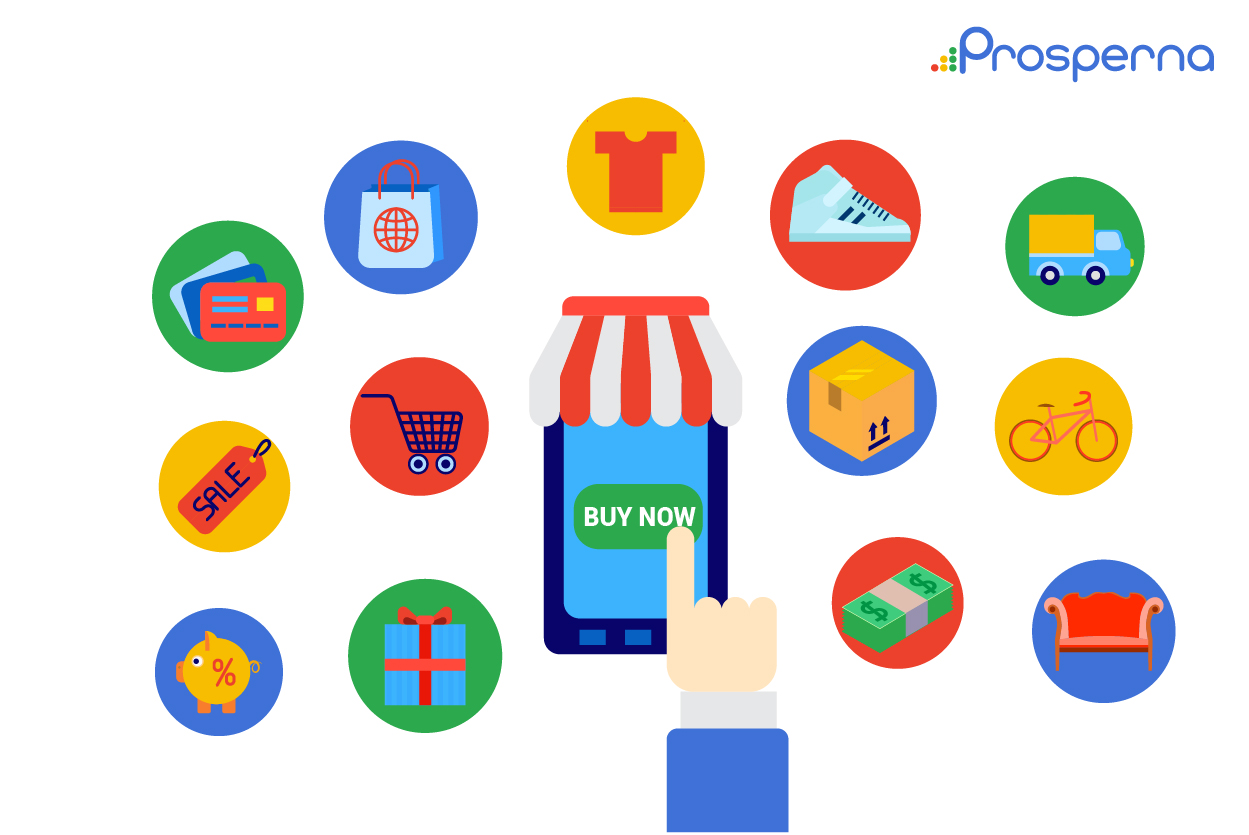 6. DIGITAL MARKETING & SALES FOR ECOMMERCE
Marketing isn't just or big brands with budgets, thanks to social media and technology.
The playing field has evened out as SMEs and social sellers have the opportunity to reach the same target market online.
Trends in 2020 show the importance of connecting with the audience as a means to foster recognition and brand loyalty. Since people spend most of their time at home in quarantine and social distancing, social media and the virtual space are all they have to access the world.
Business campaigns can be done without spending anything or invested at a low-cost, all without sacrificing quality and compromising results.
So even during the holiday season when online shopping is at its peak, SMEs can still prepare to market and make successful sales.
CONCLUSION
eCommerce in 2020 is just the beginning and will continue to soar, especially in the New Normal.
That's why in 2021, we are preparing more resources to help you stay updated and informed about business online.
Here's a summary of the lessons we learned:
HOW TO SETUP AN ONLINE BUSINESS FOR SMES
THE STATE OF ECOMMERCE & SMES IN THE PHILIPPINES
HOW TO FIND THE BEST ECOMMERCE PLATFORM
BATTLE OF ONLINE STORE BUILDERS VS. PROSPERNA
ECOMMERCE LOGISTICS & PAYMENT OPTIMIZATION
DIGITAL MARKETING & SALES FOR ECOMMERCE
Don't forget to stay tuned to our blogs by subscribing to our email newsletter.
Sign up now for FREE to ride the eCommerce wave today!