Start Referring & Earning
Generate extra income when mentioning Prosperna while helping others level up their business!

We're on a mission to empower 1 million Philippine MSMEs with simple and affordable eCommerce software made specifically for our country.
The entrepreneur's digital transformation journey can be lonely but don't worry, you're NOT alone. Join the #ProsperNation and let's work together to build a #betterPhilippines.
Join the program in minutes and start using your affiliate link. If you have any questions, just send us an email to: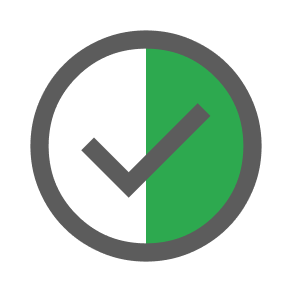 Join the Affiliate Program
Sign up and get your personal affiliate link. All it takes is a few minutes.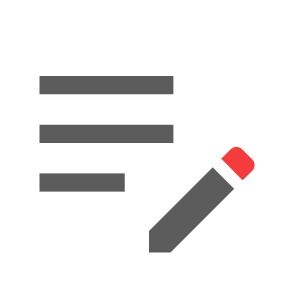 Talk about Prosperna
Promote Prosperna in your content and use your new affiliate link.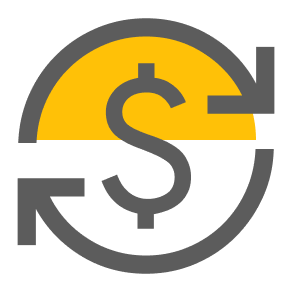 Earn recurring income
Earn recurring income from everyone you refer.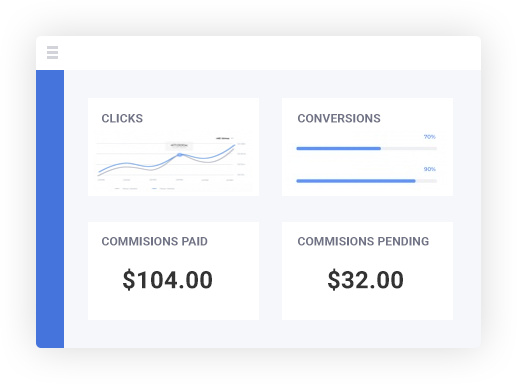 How do I check my referral and commissions?
Tracking referrals and commissions is easy in your Affiliate Dashboard.
Login to your real-time dashboard
See a complete list of referrals and commissions
Here's a sample email to send to your friends.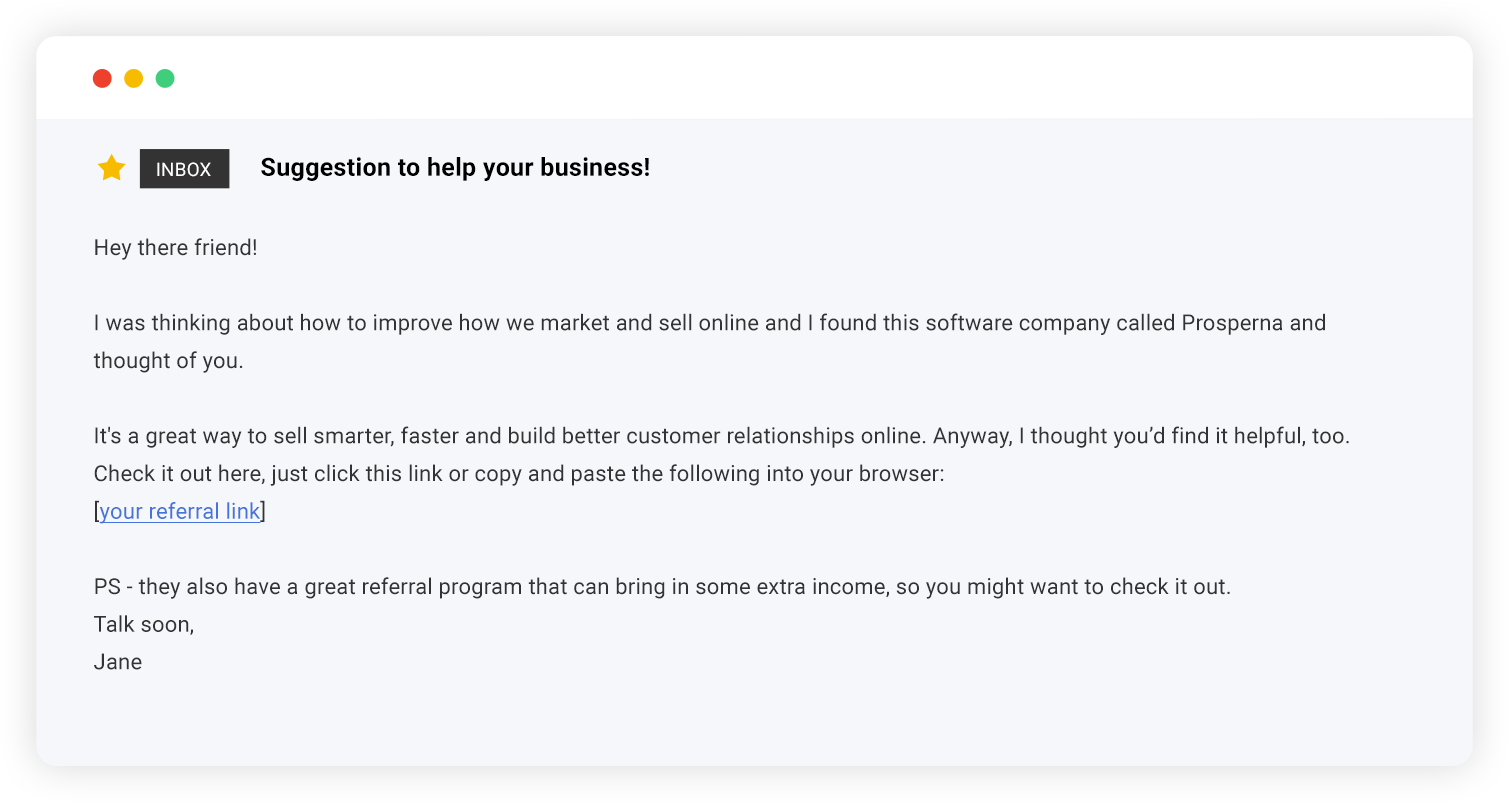 Frequently Asked Questions
You'll be automatically paid directly to your GCash account.
For every customer that you refer and who signs up, you will earn 15% every month for the first 12 paid invoices.
By sharing your unique referral link, when your friends click on that link, a cookie will be assigned to the browser that they used. Once your friend signs up as a paying customer, the cookie attribution to that customer is locked in and any applicable future payments made will be credited to you.
Let's transform the future of eCommerce, together.