When it comes to finding the best online store for social sellers, you first have to understand why you need one.
The "New Normal" has shown a dramatic increase in online business transactions, and social media has become the bridge for social sellers to stay afloat.
Social selling is a newly coined term in the current Internet age, where entrepreneurs can use social media as their marketing and sales channel.
They are mostly found on Facebook, Instagram, LinkedIn, Twitter, YouTube, and other social platforms where it's possible to engage with prospective customers.
Social media is indeed relevant in fostering brand awareness to build trust, but the biggest problem social sellers face is competition…
…because they are limited to just social media to sell their products!
SO, WHAT MAKES UP THE BEST ONLINE STORE?
It's not enough to just have social media business profiles and a homepage, there are still some work social sellers need to do to step up their game.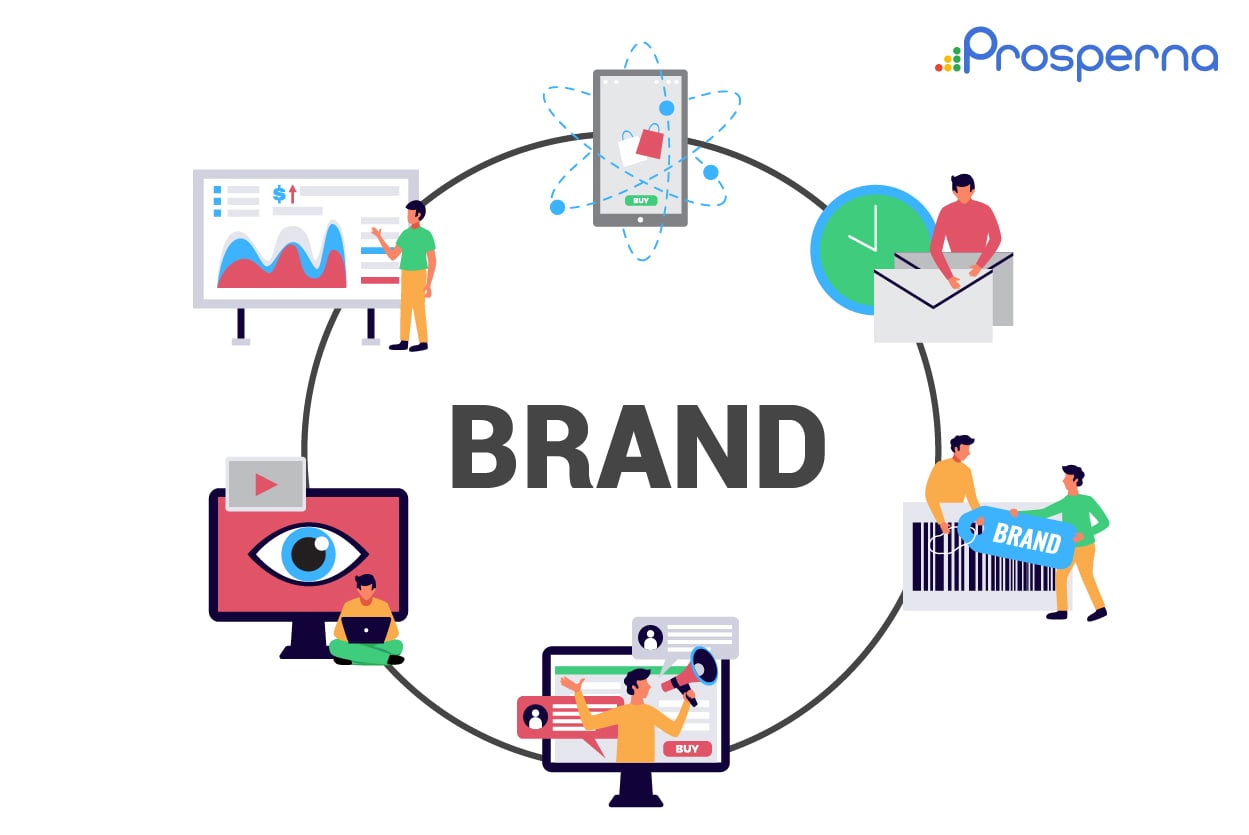 When you set up your social media profiles, there's only so much branding you can do when technically you're just another user on their platform.
You can create content, add your logo and header photo…
…but as for the user experience, that depends entirely on the social media channel you're using!
With an online store, you can show them your whole brand in terms of website design, visuals, page layouts, and browsing experience.
Your brand voice is more than just the text, but also the fonts and colors you use, the way they are placed on the page to communicate with your customers.
People won't just remember your brand as a seller on Facebook or Instagram, but as that business with a beautiful online store!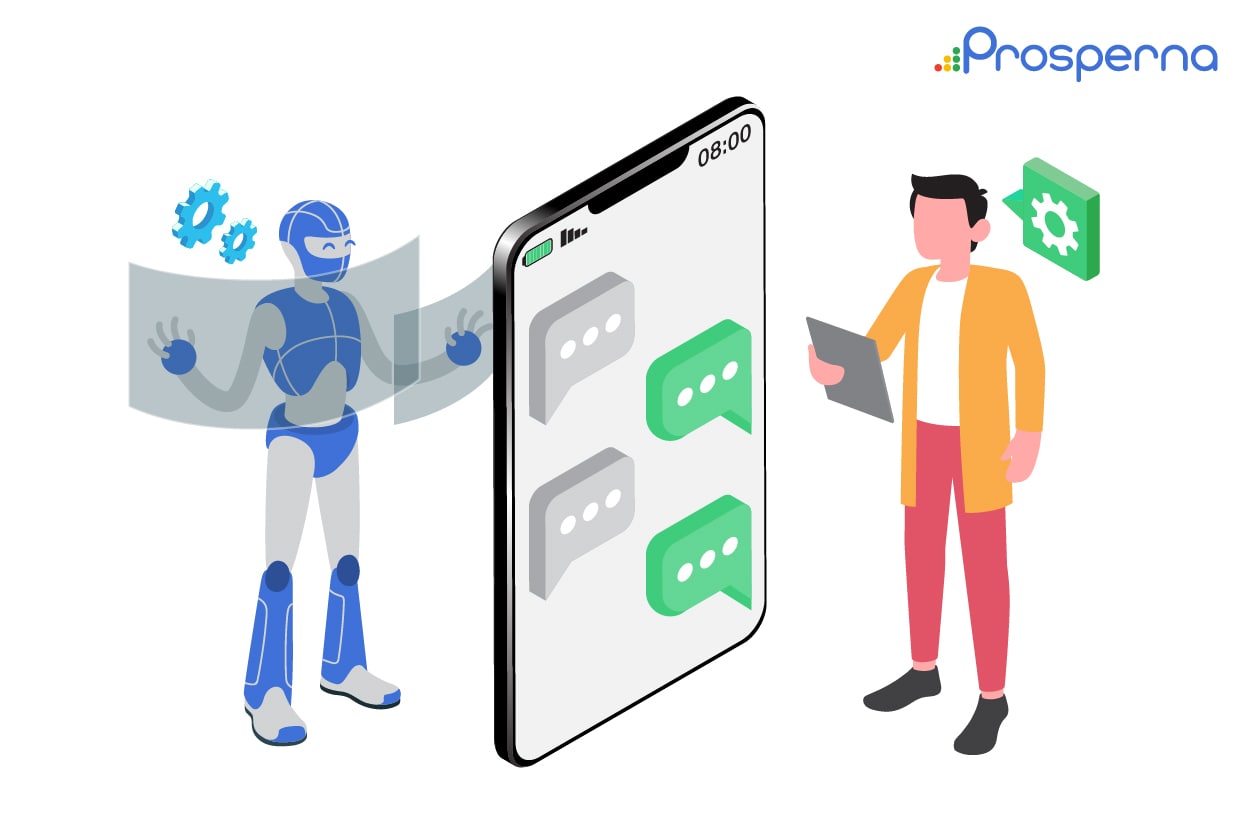 2. OFFER SEAMLESS SUPPORT WITH CHATBOTS
As part of the brand experience, your online store can serve as a customer support channel for your customers.
The cool thing about chatbots is that you can install it on your website to provide instant support to your customers 24/7.
We've already shared with you in detail what makes them so relevant for business because social media can only provide their in-app means of communication.
But with an online store, you can have a chatbot, contact form, and complete resources that your customers need to gather information about your brand and products.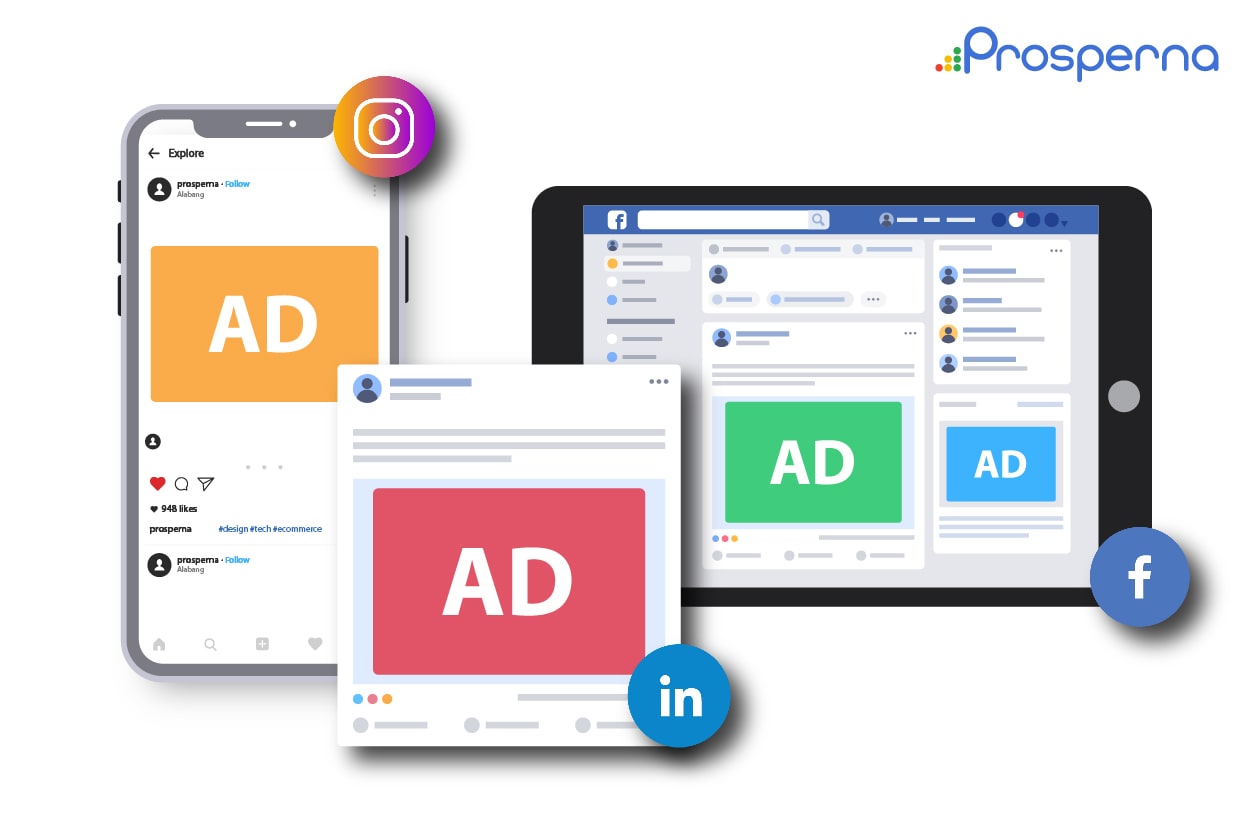 3. POST ONLINE ADS & CONTENT MARKETING
When you post ads on social media, it's not as effective when you only redirect customers to your social media profile.
Why?
Because all that traffic is still not beneficial for your business when the audience belongs to another platform.
But! When your ads redirect customers to your online store, that's a whole different story.
Using content for your online ads will attract customers to visit your website to view the material in full, increasing your website traffic and building E-A-T (expertise, authority, and trust) on your target market.
Even if you don't want to invest in a paid advertisement, there are so many types of content you can create to market your brand and sell your products such as blogs, infographics, and videos!
Let people know who you are, what you're brand is about, why they should support you by providing them with your expertise on how it will benefit them as your customers.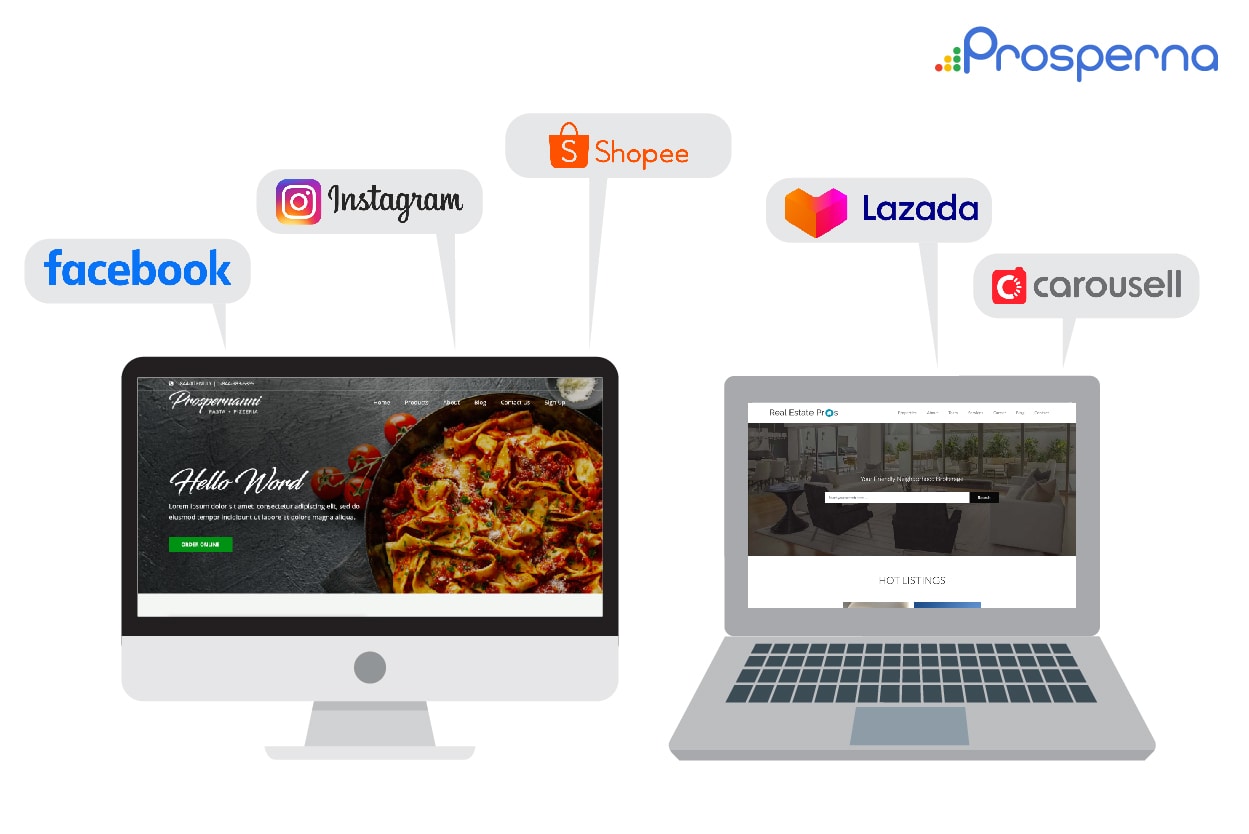 4. SYNC INVENTORY ACROSS CHANNELS
One of the biggest struggles of social selling is updating your product listing on EVERY. SINGLE. PROFILE.
Don't you agree?
"Somebody made a purchase on Facebook and another on Instagram… how many do I have left in stock? I have to update the numbers…"
Do you find yourself asking these questions every time hoping to keep your profiles updated?
Having an online store as your central catalog, you can easily synchronize your inventory without worrying about keeping count of every sale you made and the stocks you have left.
In a few clicks of a button, you can update your inventory across different channels in real-time or a regular schedule.
You can even check out our video tutorial to show you just how easy it is to do!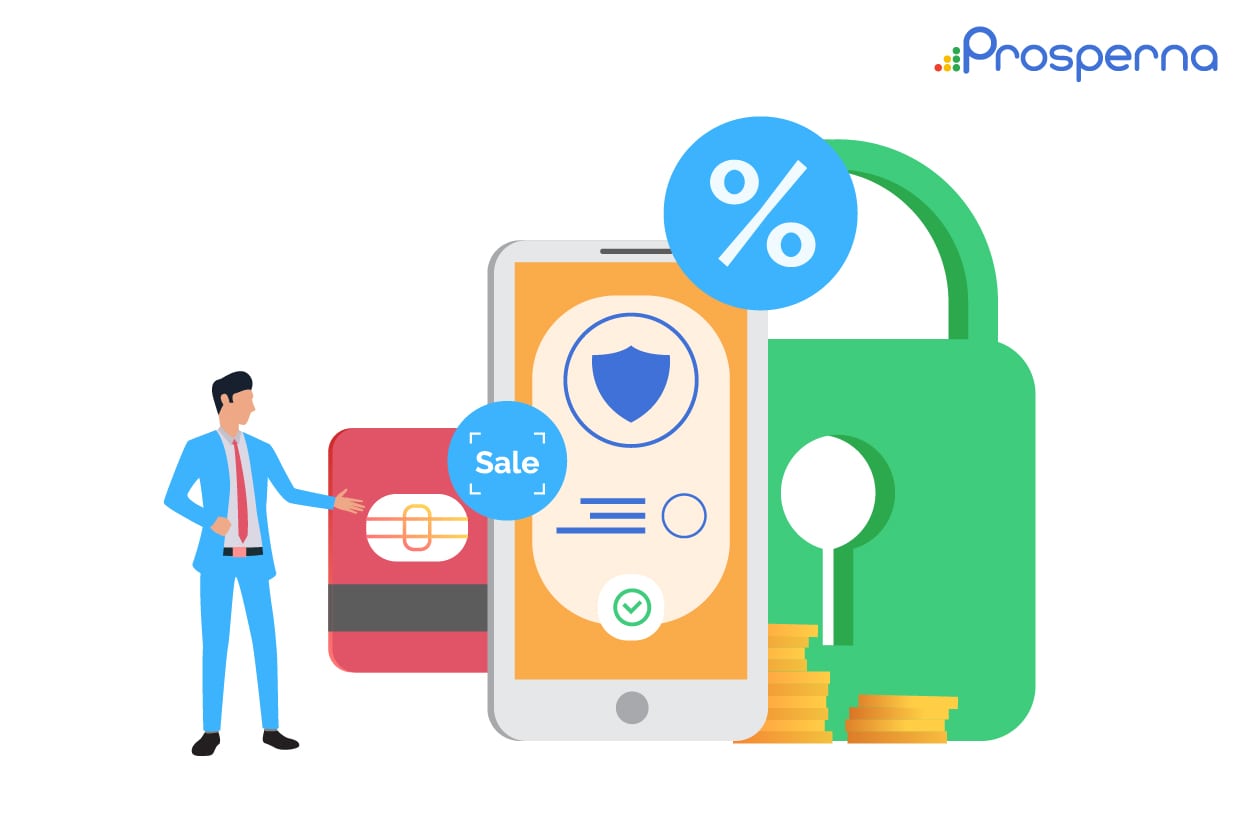 5. MAKE THE CHECKOUT PROCESS SAFE
It's a major turn-off for customers to make a purchase from a social seller when they have to make payments on social media, and there's no sense of security for the buyer.
Social media isn't designed for eCommerce, so processing orders and making payments are all done at the risk of the customer who will trust the seller.
An online store should offer multiple payment methods with proof of transactions for both the buyer and seller, to avoid any risks of eCommerce scams.
We wrote a whole process on simplifying digital payments, including how to give assurance to your customers that they are safe and secure.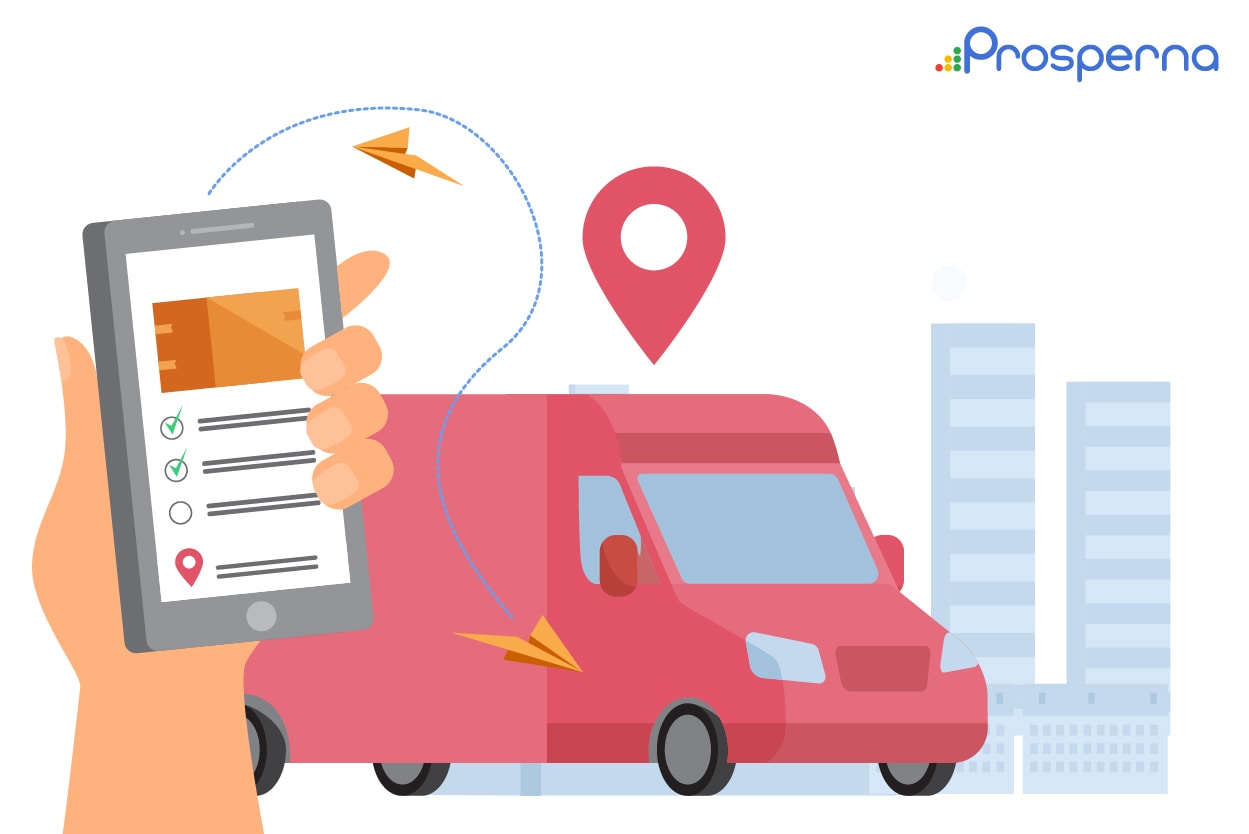 6. SHOW REAL-TIME DELIVERY/SHIPPING STATUS
Last but not the least, social media doesn't have any features on their platforms that allow buyers to anticipate their purchases.
Your online store should have a delivery system that allows you, as the seller, to view the order statuses.
In turn, you can then send automated notifications to your customers via email or phone number that they provided after making the purchase.
Some social sellers often have trouble making a profit because buyers want free or affordable shipping, and sellers need to charge shipping because their small transactions cost more compared to bigger brands that are partnered with a logistics provider.
For some online store builders, they charge extra for delivery features and charge commission for every sale, as a social seller this induces financial loss.
That's why it's important to find an online store builder that takes care of your website management but stays out of your business transactions!
CONCLUSION
Being provide this much for your customers bring you more advantage in the competitive social media marketplace.
Just remember these things we discussed in this article to help you make better business decisions:
Provide A Complete Brand Experience
Offer Seamless Support With Chatbots
Post Online Ads & Content Marketing
Sync Inventory Across Channels
Make The Checkout Process Safe
Show Real-time Delivery/Shipping Status
All of these are possible with Prosperna's Online Store Builder!
We totally understand the struggles of being a social seller, especially today when all businesses flock to social media to make money.
That's why at Prosperna, we want to level the playing field by empowering social sellers with eCommerce tools to build their brand and grow their online business.
Sign up now for FREE to get your own store!