The minimum standard of operating under the "New Normal" is becoming a fully contactless business.
As a result of the Covid-19 pandemic, the "New Normal" demands contactless protocols for business survival and new globalization.
Businesses that fail to decide and make the necessary adjustments end up being forced to shut down, by the government or failure to meet changing consumer behavior.
In our previous blog, we discussed a little bit about contactless solutions and technologies of hiring outsourced SDRs virtually and making payments electronically.
For those of you who took the leap into eCommerce, you're on the right path!
Trends support that in the U.S alone, consumers have spent a whopping USD 147 billion on eCommerce transactions. Even in countries in the ASEAN region with relatively low statistics are showing signs of elevation in eCommerce because of the restricted mobility imposed by the lockdown.
To minimize exposure to the virus and maximize the convenience of doing business online, here's the Big 4 of contactless business tips you need to know: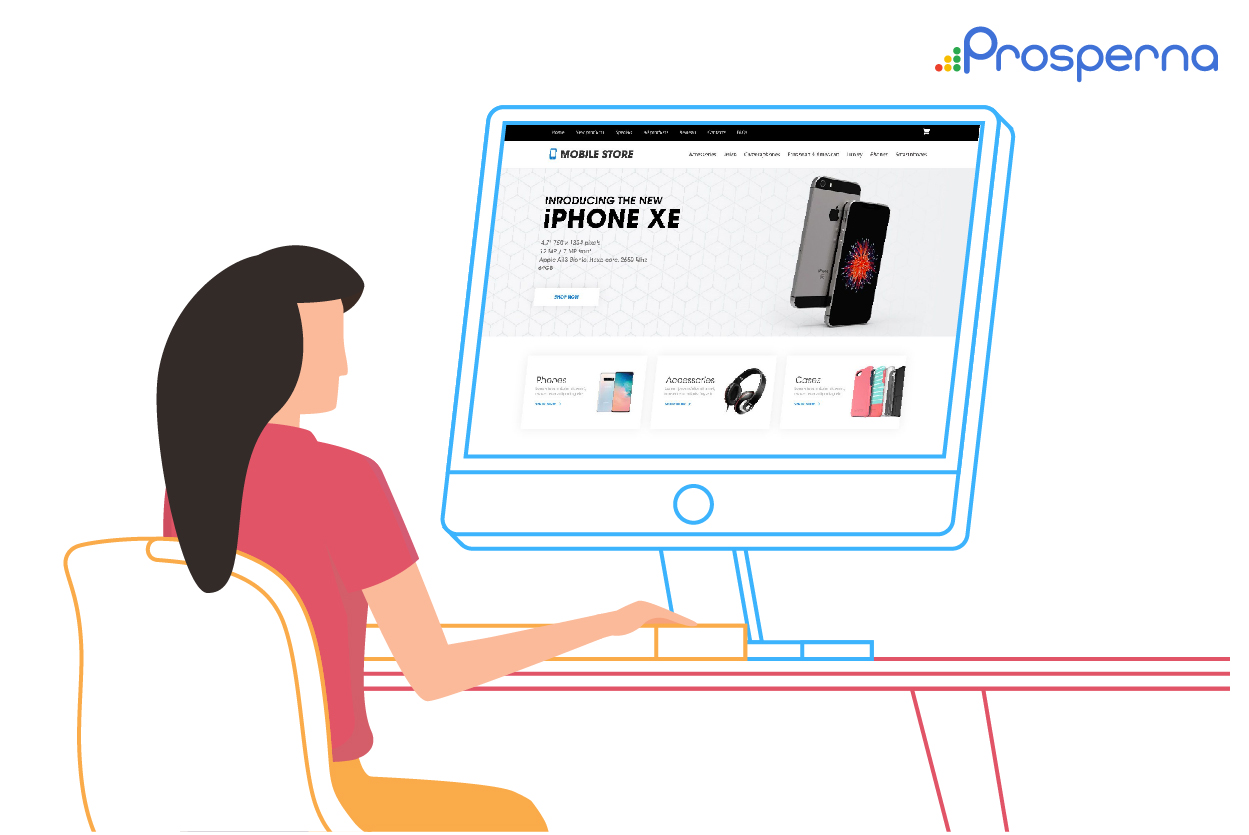 1. HAVING YOUR OWN ONLINE STORE
Businesses today have some form of presence in the online marketplace. Whether it's social media selling on Facebook and Instagram, or listing their products through an eCommerce platform like Amazon, Lazada and Shopee.
See how we underlined the word "own" as the main point?
Nothing beats having your own online store to yourself, in addition to your other selling channels. We shared in our previous blog the benefits of having your own online store to:
Establish Your Online Branding
List Products Exclusively
Zero Competition
Campaign Direct Marketing
Post With Freedom Of Content
Integrate With Social Media
No Commission Fees
What this means in making your business contactless, your own online store (otherwise known as eCommerce website) is a technology solution where people can make direct orders without any limitations to access your products in-store or disruptions related to competing with other online sellers on marketplaces.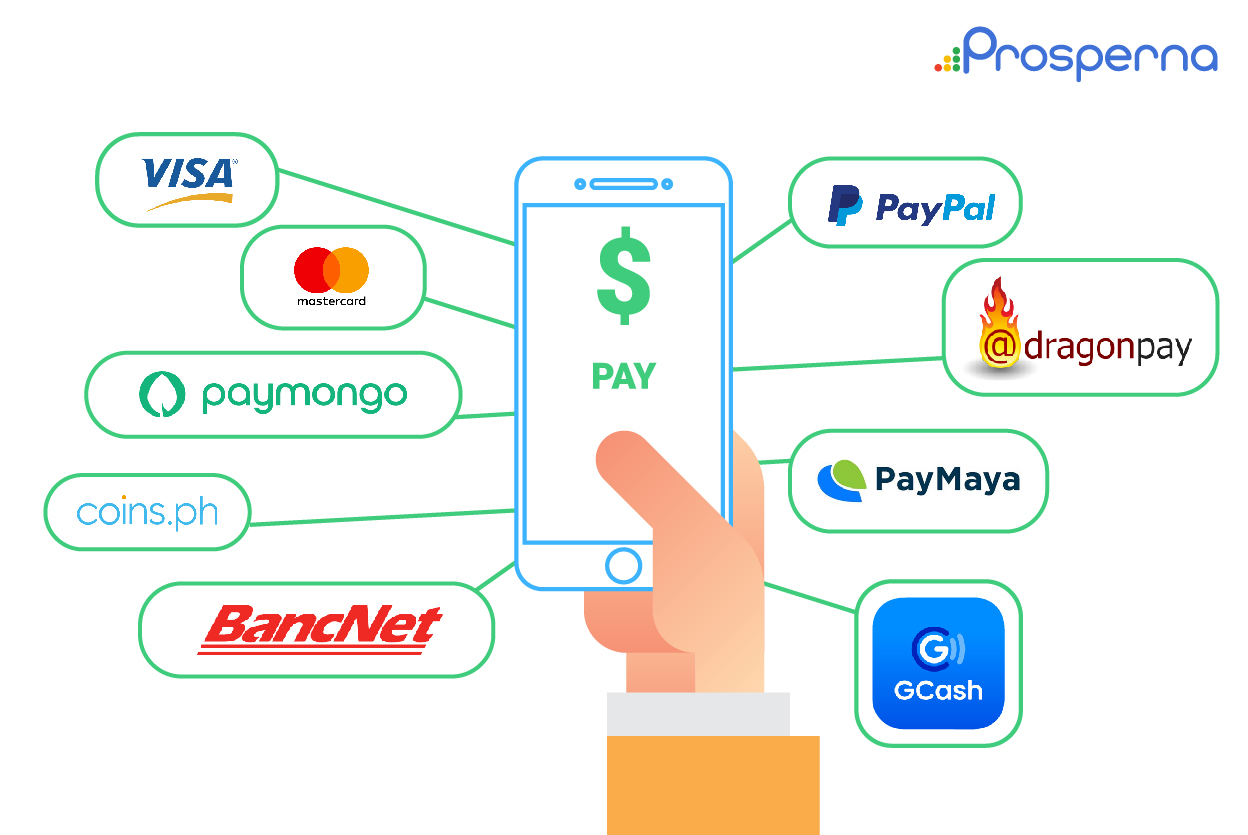 2. FULLY-DIGITAL MOBILE PAYMENTS
In an article by Pymnts, businesses today are taking the "great digital shift" from cash transactions, cheque processing and manual bank deposits, into fully-digital and mobile payment technologies. These efforts are in response to meeting the changes in consumer behavior caused by innovations and current events.
Your checkout process should offer convenient payment options that reduce cash handling such as via card and digital wallets that are optimized for mobile transactions.
While there are also a number of consumers that opt for COD, trends are showing movement towards preferring the digital option for both hygiene and safety reasons.
When building your online store, make sure that you can accept digital payments through debit or credit card, as well as PayPal, Stripe and other digital wallets like PayMaya and Coins.ph (depending on your region).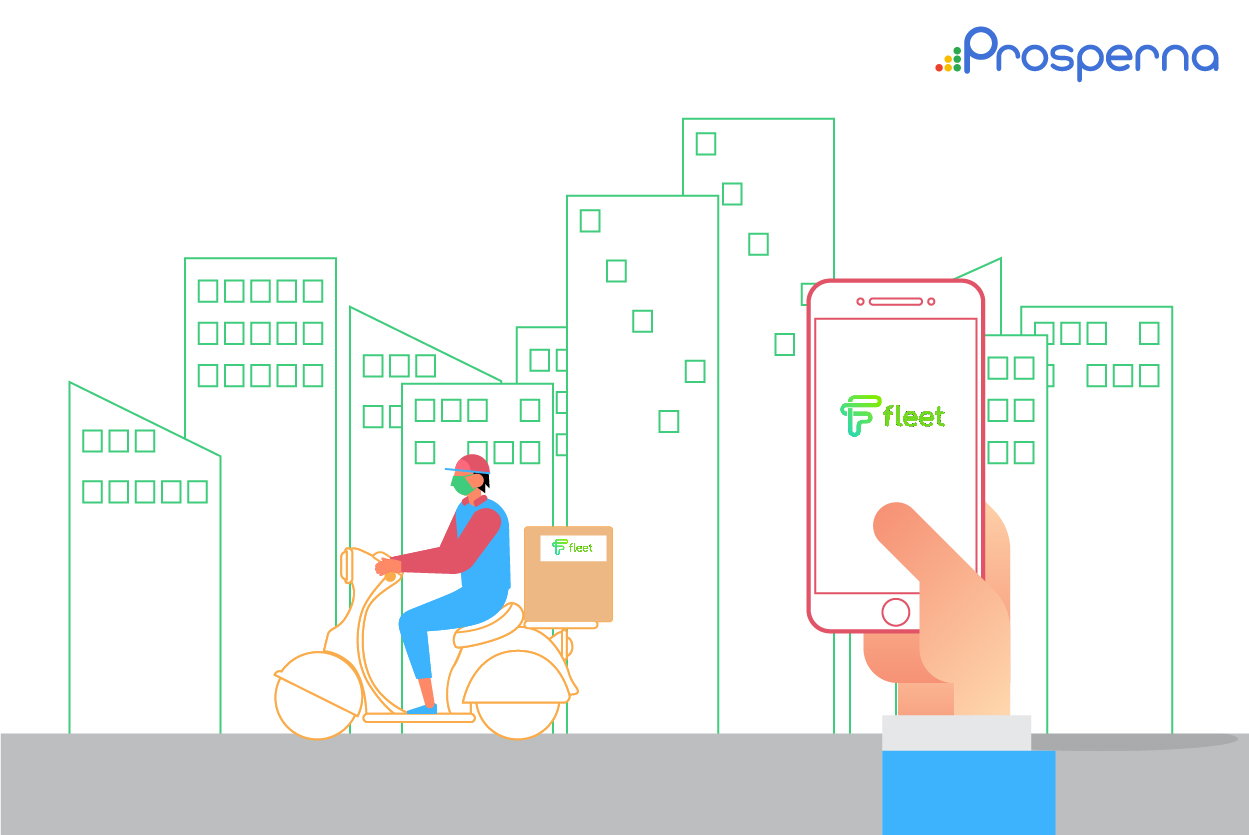 3. LAST-MILE DELIVERY SOLUTIONS
For most online stores, they have to look for a third-party logistics provider that will help them deliver products to their customers, or worse, they have to do the delivery themselves door-to-door. Not only is this inconvenient for you as a business fulfilling bulk orders but you risk prolonged exposure outside, considering that delivery isn't your forte as an entrepreneur.
Some online sellers also ask their customers to shoulder expensive delivery fees when their eCommerce platform doesn't offer free or affordable shipping. According to Statista, expensive delivery and shipping costs are the biggest factors for customers to abandon their carts. In building your online store, you should also consider your shipping and delivery options, whether they can provide your business with convenience and practices good delivery hygiene.
Prosperna's online store is partnered with fleet.ph, a last-mile delivery platform that helps you plan, dispatch and track riders in real-time. You can also communicate with them through a mobile app as well as contact customers about their upcoming packages.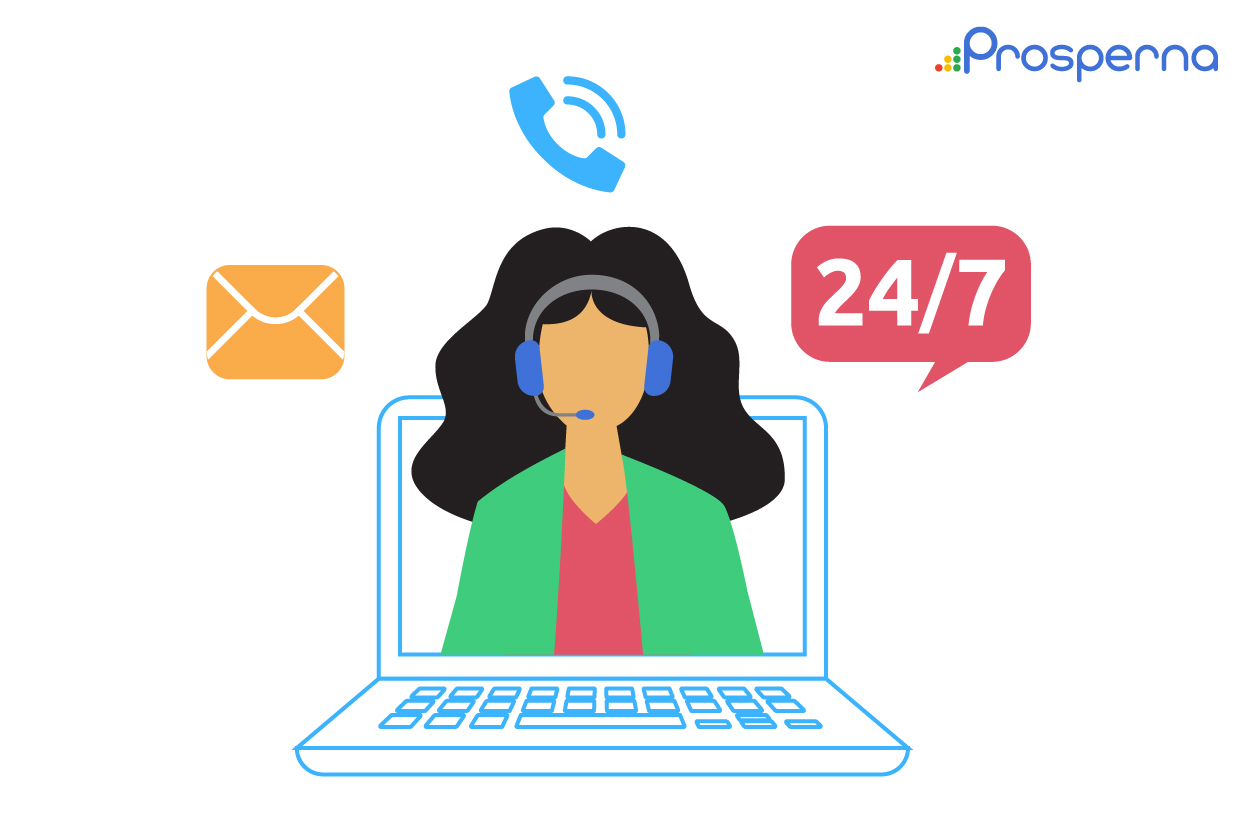 4. 24/7 CUSTOMER SUPPORT
Customers will have a lot of inquiries about your products and services, and providing them with the answers at any given day and time, come in different forms: Businesses that maintain good relationships with their customers, increase work productivity and allow you to become Top Of Mind whenever they need anything.
Product Description In Listing
Frequently Asked Questions (FAQs) On Your Website
Integrating Chatbots On Your Online Store To Answer Inquiries
Answering Comments Social Media
Using Mobile Chat Applications To Connect With Customers
Marketing Using A CRM To
Send Mass Emails And Texts
In the "New Normal," customer support is the priority. That means focusing on customer needs to ensure their happiness and satisfaction. For a contactless business, it's using the above mentioned solutions and technologies to offer the best customer care and service possible.
CONCLUSION
Companies today need these 4 qualities to thrive as a contactless business under the "New Normal."
We gave these points to help companies become efficient, profitable and create more opportunities, especially this time where proper hygiene, health and safety are top priority.
Here's the summary of everything we discussed in this article:
You Need To Have Your Own Online Store
You Should Offer Fully-Digital Mobile Payment Options
You Must Provide The Last-Mile Delivery Solutions
Your Customer Support Should Be Available 24/7
At Prosperna, we have an online store builder that is integrated with all of these contactless business technology, and focuses on helping growing companies in the Philippines with a Customer First Marketing and Sales Engine.
Book a FREE DEMO with us to learn more about how to become a contactless business.