Having an online store in the Philippines is quickly gaining traction, as businesses adapt to the new norm that's starting to make traditional selling obsolete.
If shops aren't closing down, everyone's forced to work-from-home.
Even with the lockdown easing in the country, foreign and local entrepreneurs continue looking for opportunities to continue their operations or start a new one, over in the eCommerce space as a permanent solution.
Keep on going, you're on the right path!
Thanks to innovation, technology has enabled businesses that were forced to take a step back from their old ways, and leverage the ever-expanding online market.
To help your business adjust to the eCommerce and new consumer behavior, here are 6 EASY AND AFFORDABLE ways for you to start an online store in the Philippines: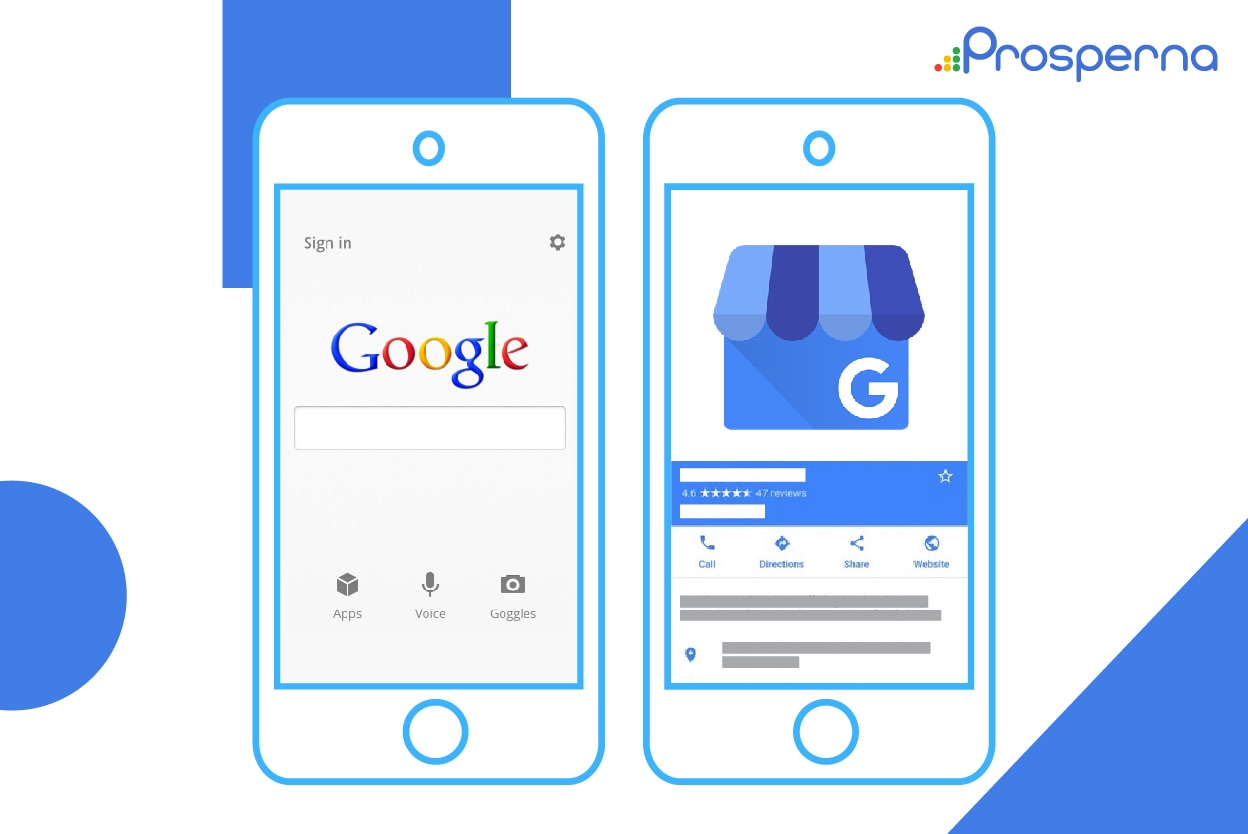 1. GOOGLE MY BUSINESS
The simplest way you can create an online presence is being "Google-able". We created a whole video tutorial on how to register your business in Google My Business.
Doing this allows your business to appear on search engine results, as well as a suggestion when someone looks for a product and service that is similar to what you're offering. You will also be marked on Google Maps and other Google apps out there.
It becomes an effective way to start an online store because you can:
Receive and respond to customer reviews.
Answer inquiries through the "Question & Answer" section.
Post photos and videos of your company, team, products and services.
Upload product menus and catalogs with pricing.
Market news, updates and any special offers you may launch.
Create surveys to help you understand consumer preferences.
Announce your operating hours for customer support, delivery, and in-store purchases.
Share all of your selling channels, such as physical store, mobile number, social media, listing platform and more importantly, your eCommerce Website.
This is highly recommended if you want to legitimize your business on the Internet. Allow new customers to contact you and make recommendations to others by leaving a positive review.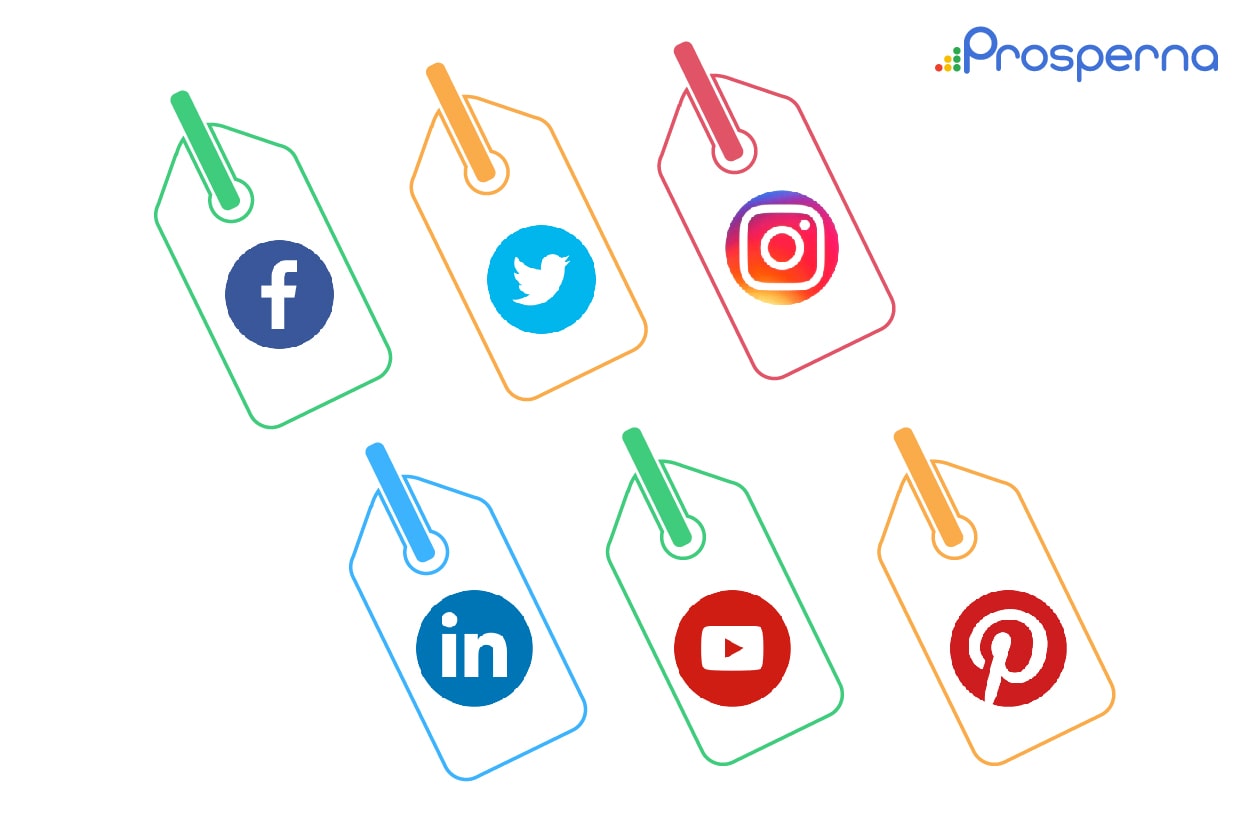 2. SOCIAL MEDIA
This umbrella term refers to the popular websites that most people use nowadays, not just for its intended purpose of socializing and networking, but also selling goods and services.
Apps like Facebook, Instagram, Twitter, LinkedIn, Pinterest and YouTube are heavily used nowadays by many businesses to market and sell their products online.
You can use your personal profile for personal or family businesses, but most of the time people create business profiles or separate pages, specifically for selling.
Not only does this expand your online presence but also your market reach, as each website has its own large user demographic that may be suitable for your business.
For the most part, this method of social media selling carries its own risks of being casual and reliant on trust, because transactions depend on what the seller offers and fully-shouldered by the buyer. Making payments and deliveries can seem unsecured and compromised since most communication occurs via messaging only.
Remember, social media is built for socializing. You can market and entice buyers, but performing actual transactions there are difficult to measure and maintain.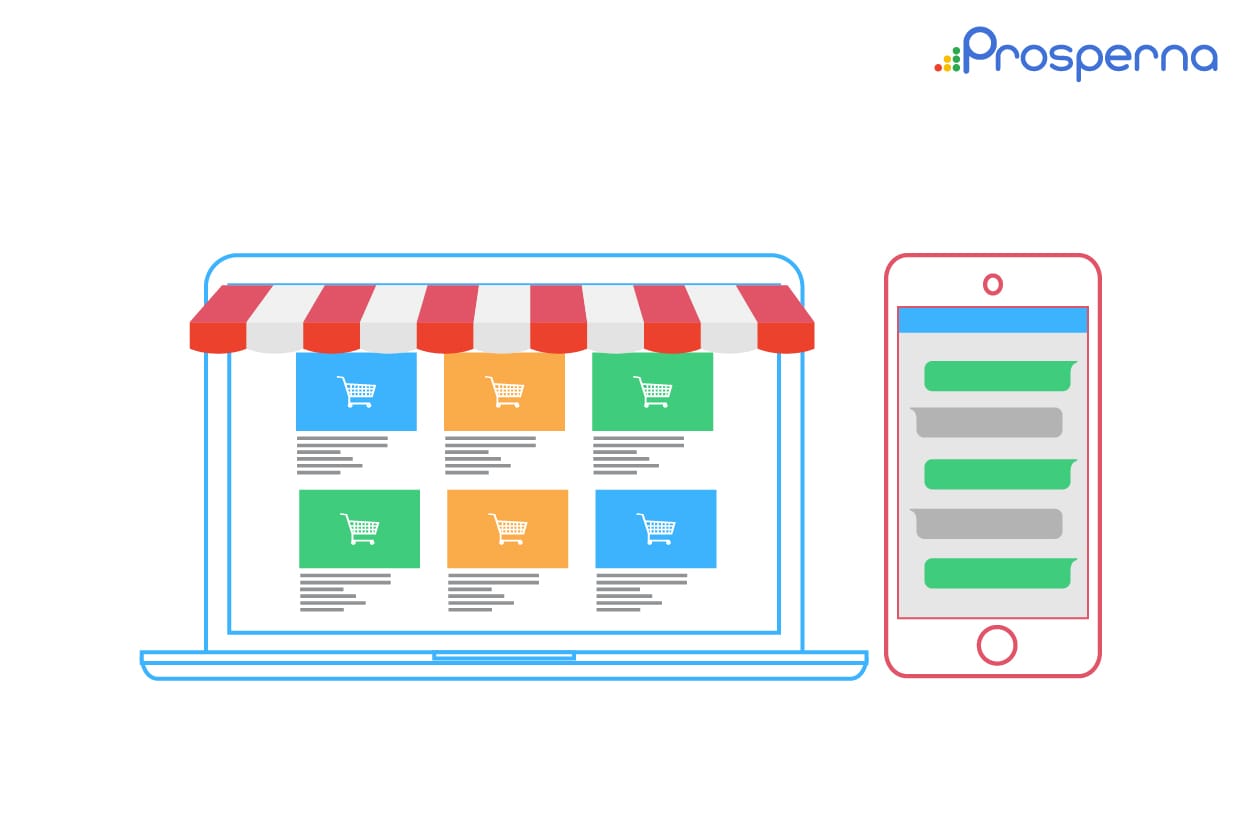 3. GROUPS AND FORUMS
A subcategory of social media selling are joining online groups, communities and forums. This is particularly apparent in websites like Facebook, Pinterest and Reddit.
What makes this different from the previous point is that people form these groups as their way of creating an online marketplace specific to certain "buy-and-sell" groups, usually categorized by product type or location.
These are used either as a marketing tool to direct people to their actual website or business profile to complete the purchase, or on its own by making posts to sell.
Buyers can view and usually haggle prices with sellers because most of the time, they can just opt for another seller offering the same product for much less.
This is good for family businesses looking to expand their networks in the industry or local businesses in their area. They can understand the types of customers that make purchases, their preferences and how competitors are doing.
4. CHAT AND MESSAGING APPLICATIONS
Whether on mainstream social media or its own chat platforms, these "chat apps" can somewhat function as an online store in the Philippines, and other parts of the world. These include:
Brands can create their official channels or groups for businesses, where potential customers can subscribe or join these groups to watch out for offers or new product releases. At the same time, they can perform transactions in these messaging platforms.
Line
Messenger
Telegram
WhatsApp
WeChat
Viber
Back in 2017, it was thought to be the future of eCommerce because of its personalized conversation format and experience that is fully-engaged with the customers. Today, this is still practiced by local businesses looking to sell within their community or personal network. It can work if you can stay active and build trust, but there are better ways to enter eCommerce, in our opinion.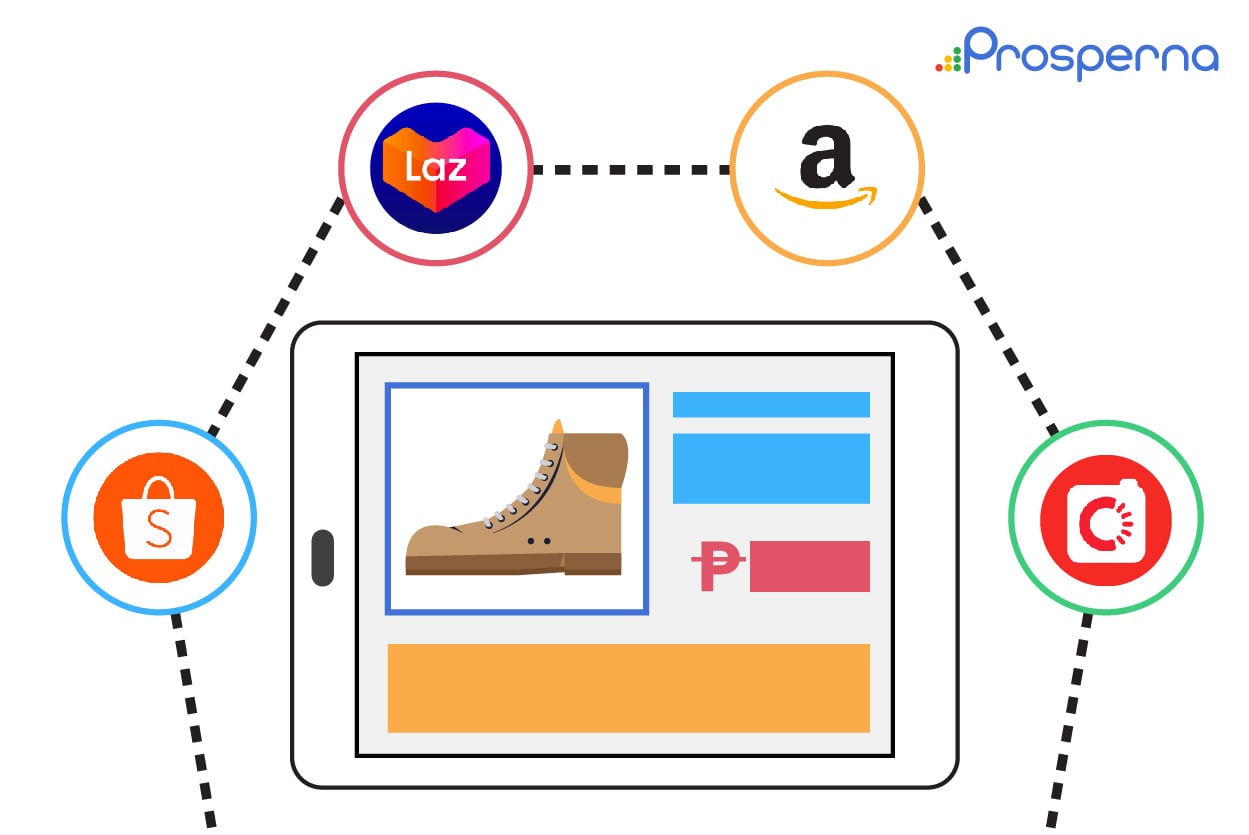 5. ONLINE LISTINGS
Despite being the slowest country in the Southeast Asia region to adopt eCommerce, the Philippines is brimming with businesses looking to sell online and most of them resort to listing on websites like Lazada and Shopee, or Carousell for smaller businesses. Bigger companies can afford platforms like Amazon for worldwide market reach.
To an extent, starting your online store can be aided by these websites because they have an established system, but in the long-run you limit your profitability because of dealing with commission rates. You also lack competitive advantage and brand-building because at the end of the day, it's the platform that the customer trusts and not you as a business.
Stay tuned for our future blogs as we go in-depth to explain the top eCommerce Websites in 2020.
On the other hand, an advantage of using these listing websites is that it can be integrated with your own eCommerce website so it can function as an omnichannel (especially if built with Prosperna's Online Store Builder). That way, you can direct your customers to your store without competition, and at the same time, show off your company branding.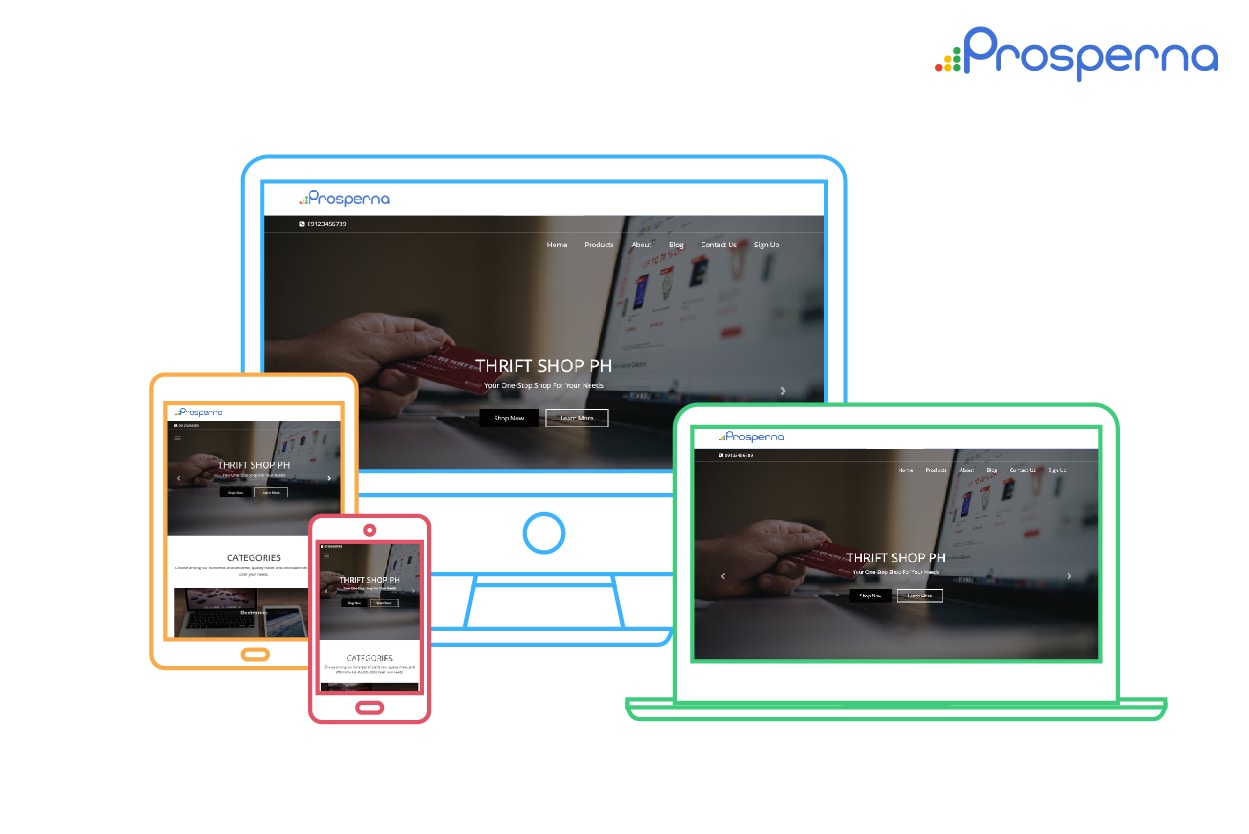 6. ONLINE STORE BUILDER
Perhaps the best investment you can make for your business is building an eCommerce website to function as an online store in the Philippines. We've taught you the basics of setting up an eCommerce business, and one of the major points we mentioned is about getting a reliable eCommerce website builder.
We've shared in our blogs, comparing and breaking down the costs of different "popular" website builders like Shopify and WooCommerce. These are the go-to builders for Filipinos because they are considered to be "on-trend," but there are many builders out there that offer the same, if not better, features for a fraction of the price. Like the Prosperna Online Store builder, plus NO TRANSACTION FEES 🙂
Filipinos are ready to go cashless and these eCommerce trends we shared are more relevant than ever today. Building your own online store includes accepting contactless payments and order fulfillments for their convenience, in a secured manner. You also list your products exclusively at ZERO competition, and you have the freedom to market and sell as you please.
CONCLUSION
If you're looking for a sign that you need to take part in eCommerce, this is it! There are opportunities to sell online with low barriers to entry, so it's only wise for your business to transform digitally.
To give you an overview of everything we discussed, here are the 6 ways of starting your online store in the Philippines:
Google My Business Facebook, Instagram, Twitter, LinkedIn, Pinterest and YouTube are heavily used nowadays by many businesses to market and sell their products online.
Social Media
Groups & Forums
Chat & Messaging Applications
Listing Platforms
Online Store Builder
It's our personal recommendation that you get an Online Store built with Prosperna for your business. It's built specifically to help growing businesses in the Philippines, powered by technology and features that puts the customer FIRST, without breaking the bank.
Sign up now for FREE and start selling online in minutes!