WooCommerce VS. Prosperna: which online store builder will prove itself as the victor?
It's time for another BATTLE!
The eCommerce space in 2020 and beyond just proves itself to be more and more relevant this holiday season.
During Cyber Week alone, from Thanksgiving Day, Black Friday, and Cyber Monday, total digital sales have reached USD270 billion (PHP12.9 trillion)!
You're probably not surprised at this point of reading about how big these numbers are…
…but it only shows how much your online business is missing out on when you're not getting a piece of the industry growth.
Don't worry, that's why we're here to give you the best options in creating an online store.
Keep on reading to learn more.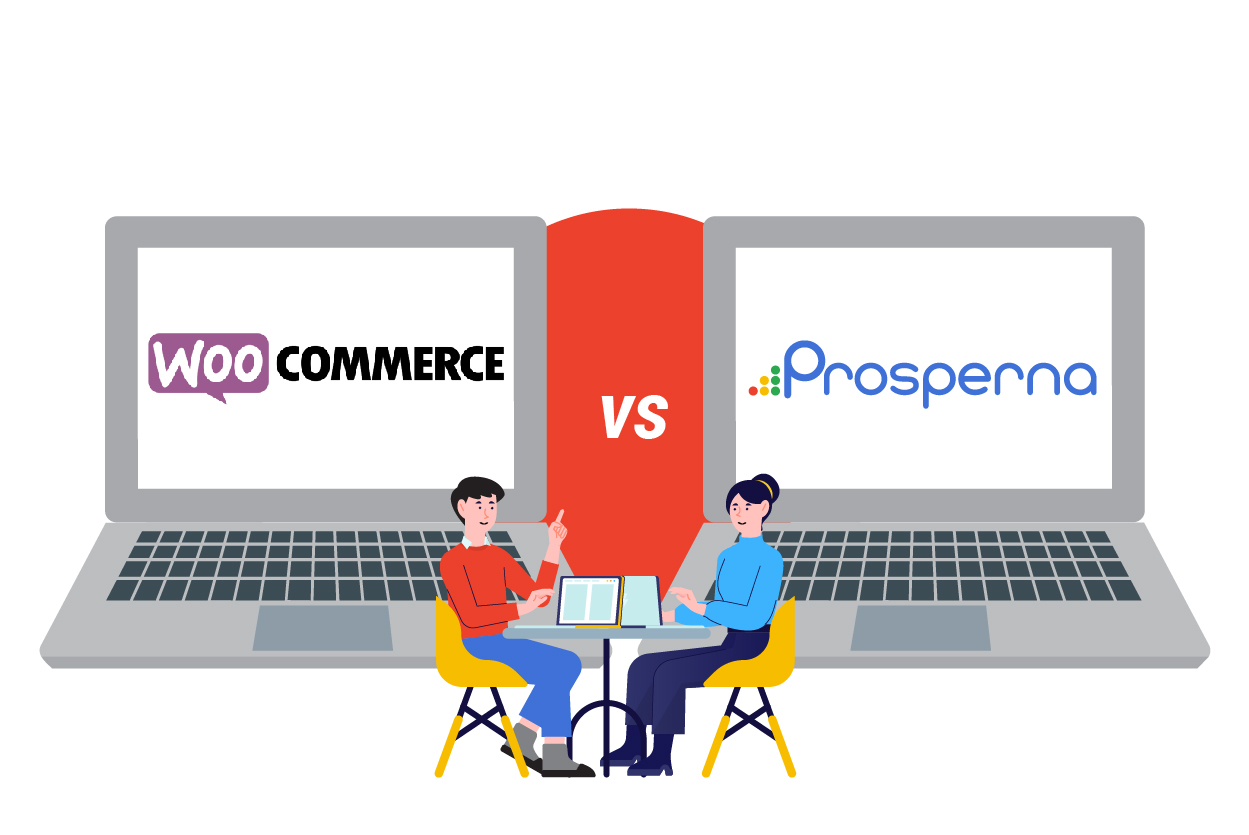 ABOUT THE CONTENDERS
WooCommerce is an open-source ecommerce plugin for WordPress, designed for small to large-sized online merchants already using their website builder.
Launched on September 27, 2011, by US-based company Automattic, the plugin quickly became popular for its easy install, customizability, and supposedly-free base product.
As of 2020, over 5 million websites are using the WooCommerce plugin, making this ecommerce platform the largest market share in the world at over 26%.
On the other side of the ring (pun intended, of course), we have Prosperna, which we all know and love is a complete eCommerce platform designed for SMEs.
Our humble beginnings take us back to 2017 but we are now empowering over hundreds of SMEs in the Philippines, USA, Latin America, Guam, and Australia!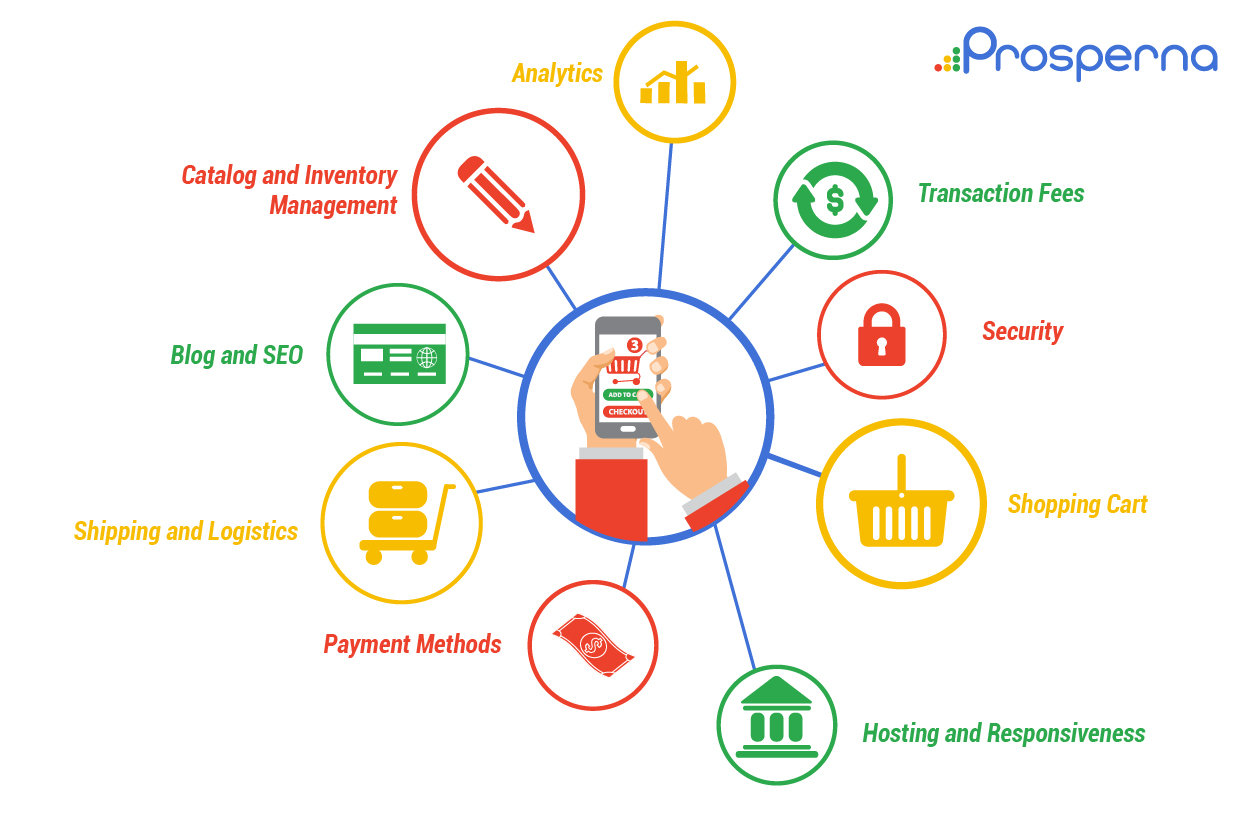 METRICS OF COMPARISONS
Here's the updated list from what we've used on our previous online store builder comparisons:
What services do these platforms offer? (Website and Online Store Features)
How much do they charge? (Pricing plans and budget range)
What is the extent of customizing solutions?
Is it easy to navigate, control, and manage? (User Experience)
Is migration from a listing platform to a website possible?
Who is the target market/audience of each platform?
How responsive is the customer support?
What do existing users think? (Customer Reviews)
But after answering all these questions, we'll be examining which platform ultimately serves better features.
Let the battle begin!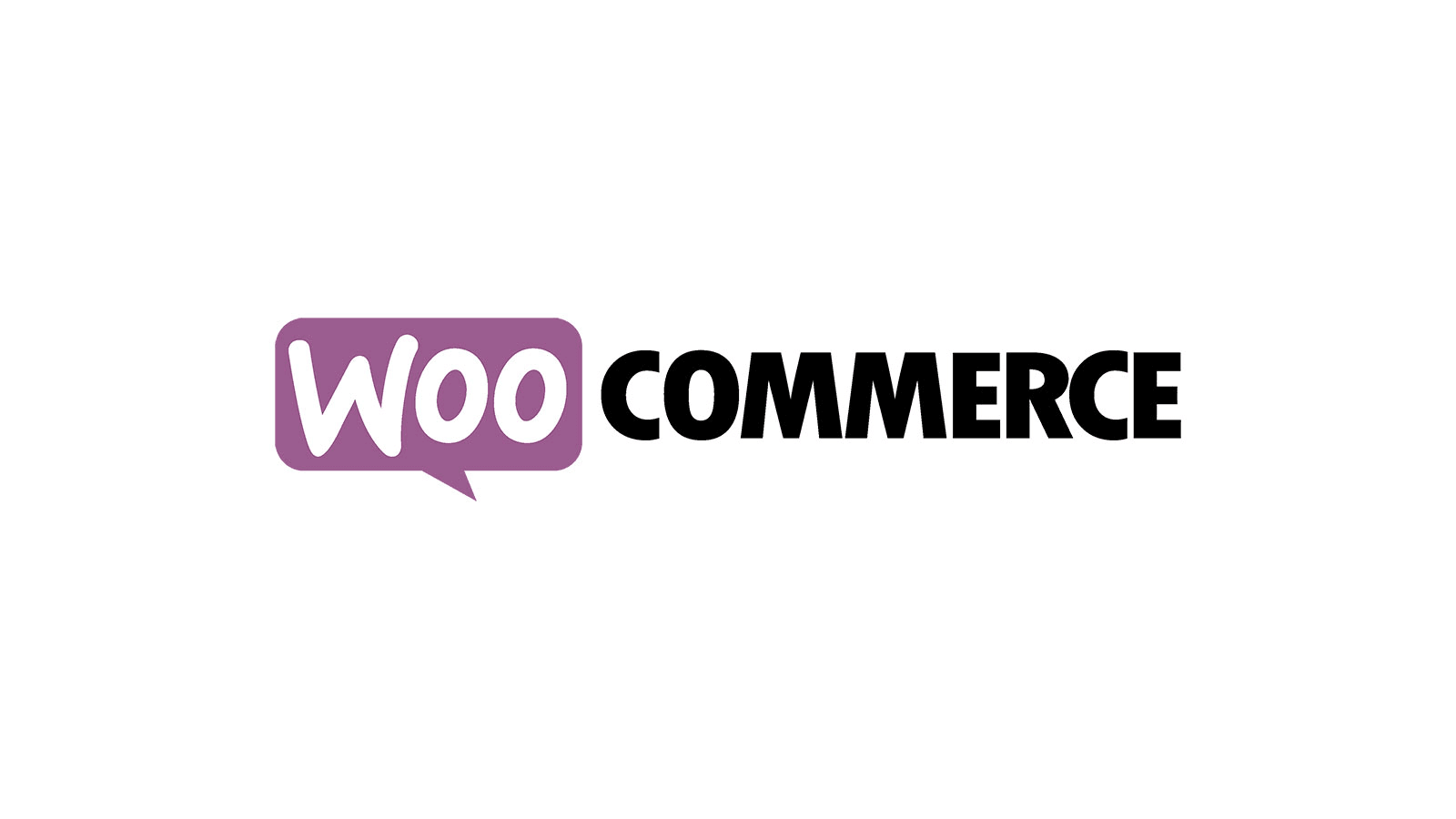 WOOCOMMERCE
Open-source and customizable software made for developers who are familiar with coding.
Web Hosting (Via WordPress)

Free Subdomain WordPress
Purchase Your Own

Content Management

Built-in Blogging
Email And SMS Marketing
SEO
Embed Products And Landing Pages

Modular System

Add Or Remove Features
Fully-customizable
Unlimited Products, Variations, Orders, And Users
Images And Galleries
Countless Themes

Easy To Import And Export
Product Rating And Reviews
Store Localization
Sell Anything

Tangibles
Digital Downloads
Subscriptions

Extensions

Shopping Cart
Payment Methods
Shipping Providers
Charge Taxes
Customer Accounts
Guest Checkouts
One-click Refunds

Documentation
Product Management

Categorization
Tags And Attributes
Currency
Language
Measurement Units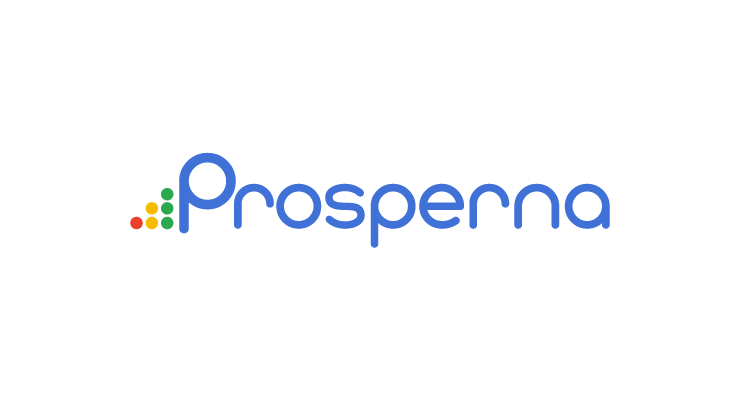 PROSPERNA
Complete and easy-to-use eCommerce SaaS (software-as-a-service) platform built for Philippine SMEs and social sellers.
Online Store Builder (no coding required)
Website hosting

Free subdomain
Paid domain

Free Secure Socket Layer (SSL)
Shopping Cart
Payment Gateway Integrations (Local & Global)

NO Transaction/Commission Fees

Shipping & Logistic Integrations (Local & Global)
Inventory Management (Omnichannel)

Multistore/Multi-Location Inventory
Facebook & Instagram Integration
Shopee & Lazada Integration (soon!)
Complete Blogging Tools
Built-in SEO tools
Mobile-responsiveness
Analytics
Wholesale Catalog
Mobile App (Order Management & Fulfillment)
Promo Codes & Discount Vouchers
Subscription-Based Products
Multi-Brand (multiple landing pages)
"We-do-it-for-YOU" Service and Customer Support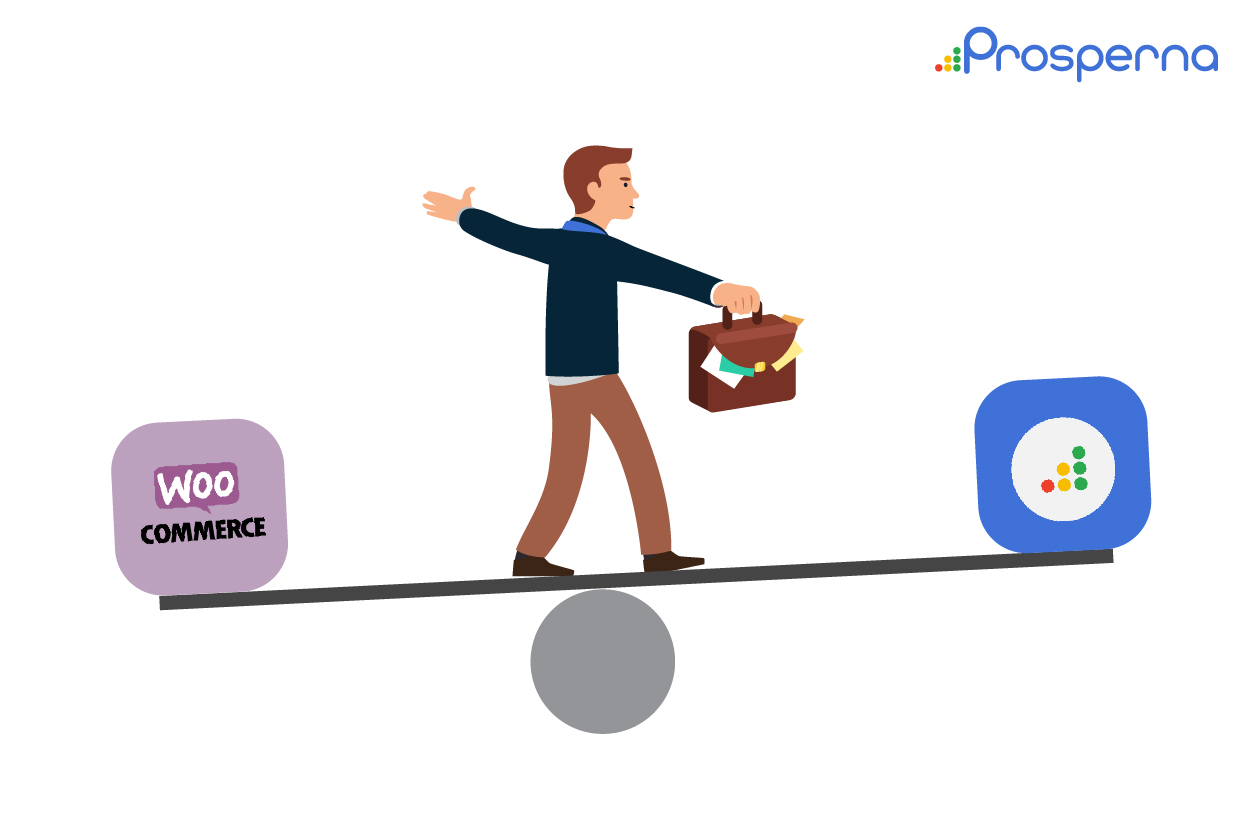 SIMILARITIES
With all their features listed down, their similarities show that they can both function as stand-alone eCommerce websites or functional online stores, based on the following:
Offer Web Hosting, With Free Subdomains Or Pay-to-own A Domain
Complete Content Management Tools For Blogging And SEO
Full Product Catalog With Images
A Wide Selection Of Customizable Website Themes
Post Customer Reviews And Testimonials
No Commission-per-sale Fees
Comes With A Mobile App For Order Management & Fulfillment (WooCommerce Mobile & Prosperna BOSS App)
Fully Customizable Online Store Design And Features (For Both Free And Paid Services)
Content Migration Can Be DIY Or Done With A Developer's Help
Capacity For Omnichannel Integration To Sell On Social Media, Online Marketplaces, And Multistore Locations.
Just shows that both platforms have capacities for website building, content creation and management, mobility, flexibility, and ability to expand for the long-term.
DIFFERENCES
This is where the real battle starts, and that's how their features differ in functionality, as well as the cost that comes with acquiring their services.
We have written an entire article about the costs of a WooCommerce store compared to Prosperna's pricing, but here is a list of their major differences in comparison: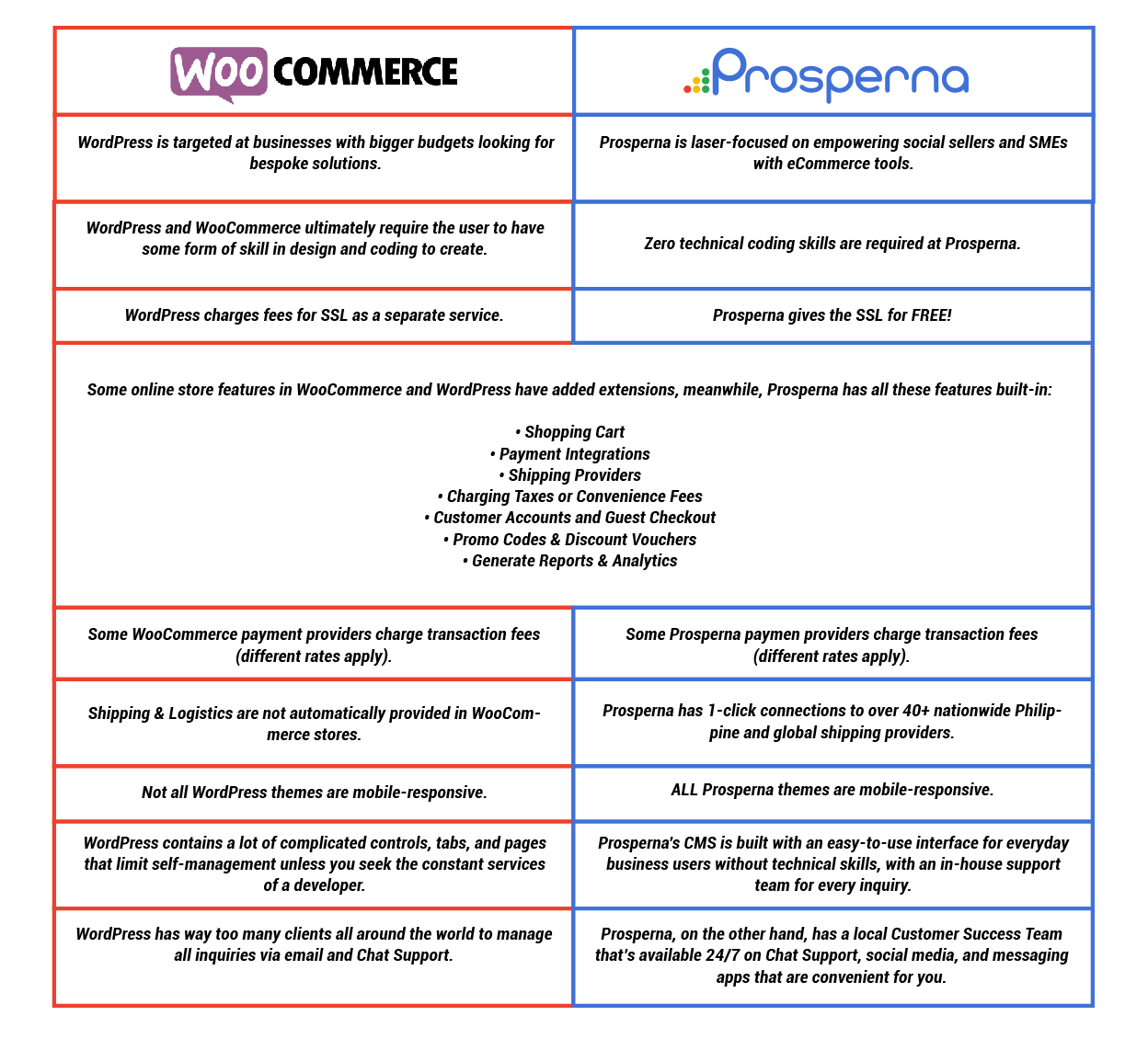 WHICH IS BETTER?
If we look at the world numbers alone, Prosperna is the "David" against WordPress "Goliath", but if we look at every category and define the target audience who will benefit from each service (in this case, social sellers and SMEs with limited budgets), this is our findings: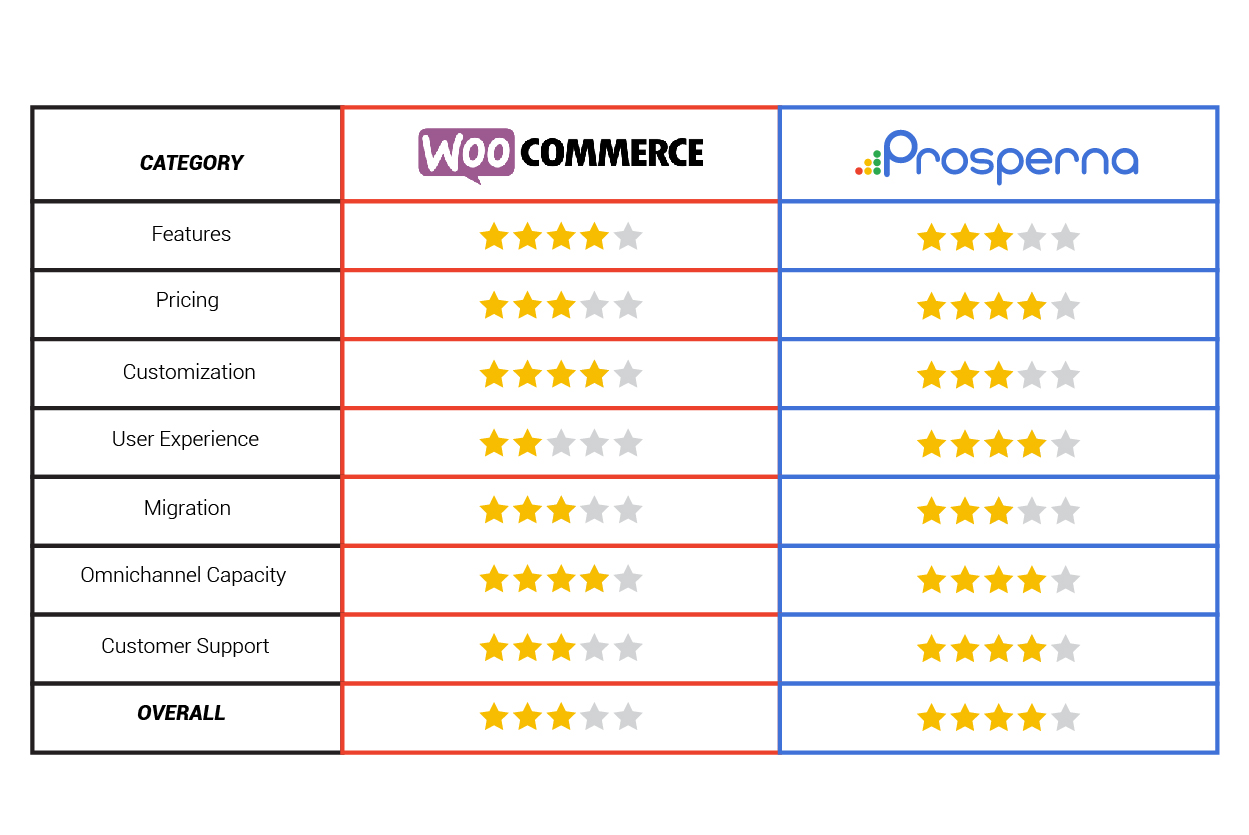 At the end of the day, we don't want to be biased, but rather show you what your options are and let you decide for yourself what you think will be the best.
CONCLUSION
Prosperna is probably seen as an underdog compared to the giant i.e. WordPress. But this just goes to show that quality can triumph against quantity.
Don't limit yourself to what's mainstream and trendy, because there's a lot of choices out there that you can choose from that can give you a bang for the buck.
Here's a digest of the WooCommerce VS. Prosperna comparison:
Full List Of Features Of Each Platform
Common Similarities
Major Differences
Which Is Better? – Our Recommendation
| | BEST ADVANTAGE | WORST DISADVANTAGE |
| --- | --- | --- |
| WooCommerce | Fully Customizable & Flexible | Additional Costs For Every Plugin, Extensions, & Developer Skills Required. |
| Prosperna | "We-do-it-for-you" Service And Zero Transaction Fees | Primary customers are in the Philippines (With Plans to Expand Very SOON!) |
At Prosperna, we don't just provide SMEs with eCommerce tools but also empower them with the knowledge they need to grow and become successful in the Philippines.
Sign up now for FREE and see how far up your business can go with us.