When you simplify digital payments for your customers, you are providing them with a good shopping experience that improves sales and customer satisfaction.
Not only is it the last step before they make a purchase, but the checkout page can be a deciding factor whether customers will proceed or abandon cart.
We've shared the easy process of setting up online payments like PayPal, but to maximize the potential of your online store, there are more things you can work on.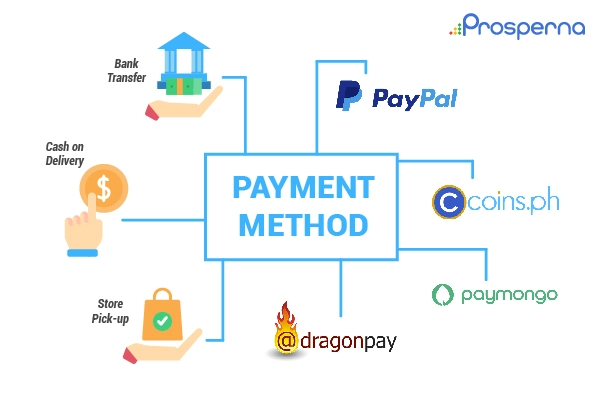 1. GIVE THEM A SELECTION TO CHOOSE FROM
As consumers opt to shop online, they are also choosing to perform cashless transactions to avoid any form of physical contact or need to go outside to withdraw money.
Due to the "New Normal" standards, it has become a priority for businesses to be fully contactless. This is why fintech has shown enormous growth to help businesses digitally transform.
In the Philippines, the popular choices of digital payments are the use of mobile wallets like Coins.ph, Paymongo and Dragonpay, or pay using their cards with Stripe, or via online bank transfer.
Offer different payment methods to provide convenience for your customers, that way you can capture more customers who prefer to make payments with their preferred choice.
In this article, we've provided 6 tips to simplify digital payments that will help your business become successful in Philippine eCommerce.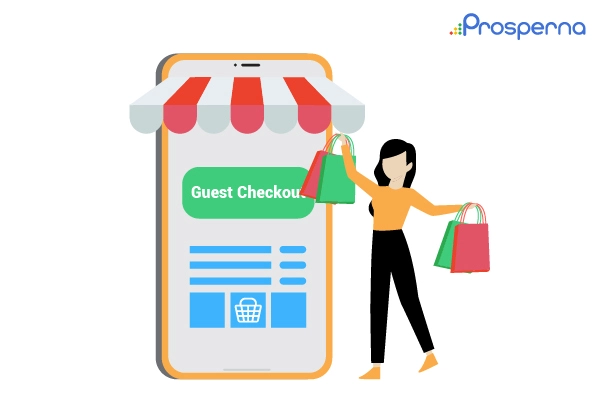 2. HAVE "GUEST CHECKOUT" AVAILABLE
Put yourself in your customer's shoes, when you visit an online store for the first time, you are more likely to just look around and get a feel of whether this is something you'd like. But if you find that you need to sign up or log-in before being able to make a purchase, chances are you'd probably lose the motivation to buy.
As a business, the last thing you want to do is put up barriers that prevent you from making a sale. Requiring customers to sign up ruins the shopping experience for them because they'll think you're being intrusive on a first-time buyer.
When you simplify digital payments, it also means making the process easier for them by allowing them to checkout without unnecessary requirements such as creating an account with your store. Once customers feel more comfortable buying from you, they'll naturally want to create an account for future transactions.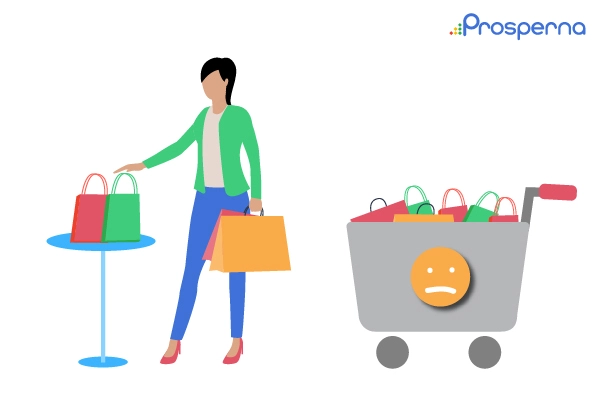 3. AVOID ABANDONED CARTS – ONLY ASK FOR ESSENTIAL INFORMATION
Apart from having guest checkout available, customers that do decide to purchase and make an account on your store still prefer things fast and simple.
Complicated forms that ask for too much unnecessary information that has nothing to do with the sale, are a hassle and added burden to your customers. This can also lead them to abandoning their cart.
When shopping online, you only need your customer's basic contact information so you can deliver their orders and communicate with them about their purchases. This means that your forms should only include fields such as name, phone number, email and delivery address, as the basics.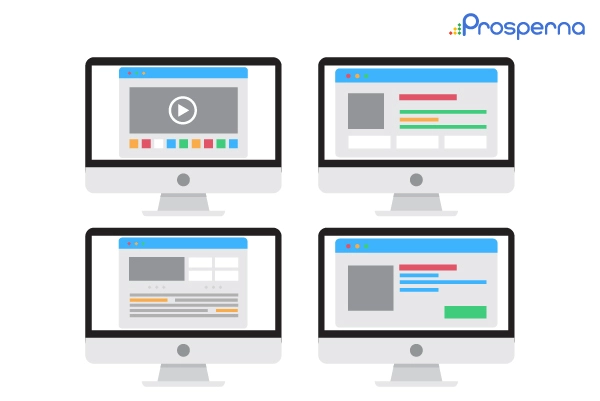 4. USE THE SAME WEBSITE DESIGN ON YOUR CHECKOUT PAGE
When you build an online store, I'm sure you'd want everything from the logos, to the fonts and colors, to follow your branding. That's because it helps build brand recognition for customers.
So when you create a checkout page on your website, you'd want to make sure that this is consistent in terms of design. Why? You don't want customers to feel like they've been redirected to a fishy website.
Especially in the Philippines, where online scams are becoming more and more common, you shouldn't give your customers any reason to doubt you or feel skeptical. That's going to ruin the trust that you want to build.
Not sure how to do this? Instead of spending money on hiring a temporary freelancer paid by the hour, you should partner up with someone who's dedicated to helping you long-term not just in building your website, but also in scaling your business.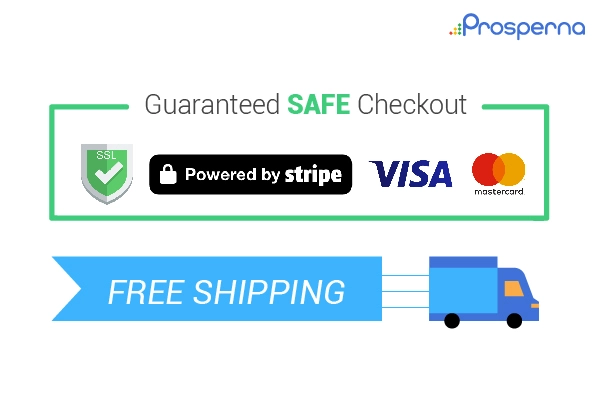 5. REASSURE YOUR CUSTOMER'S SECURITY AND PRIVACY
Some customers know to use antivirus plugins that help them browse the Internet safely, but there are those who are vulnerable to becoming victims of fraud. You need to give your online store visitors the assurance that your website is safe and secure to make online payments.
Apart from, avoiding any "spammy" pop-ups, your website should come with an SSL certificate or an HTTPS extension to prove that the customer's connection is secure and their information remains private. Security is not optional and non-negotiable in digital transactions, especially when money and personal information are involved.
Another way to reassure your customers' security, your payment methods should direct them to the official website or mobile application for each payment method, to complete the purchase. Customers feel more at ease when they make payments the way they want to and know how.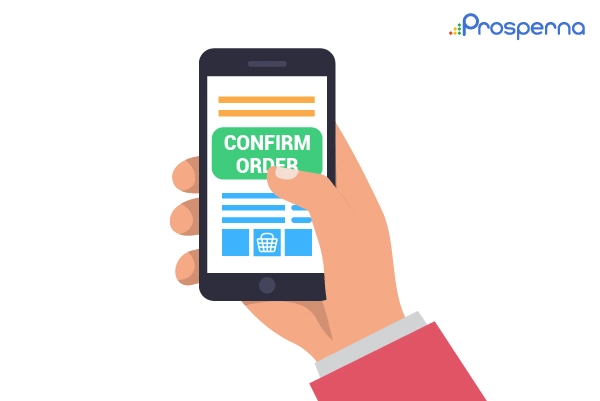 6. MAKE YOUR CALL-TO-ACTIONS (CTA) CLEAR
Just like we mentioned in the beginning of this blog, the checkout page is the last step between making a sale or having an abandoned cart. It's only important that this page is focused on completing the transaction and free from any form of distraction that will make them opt-out.
Don't make your customer feel lost! Give them a good flow on how to complete their purchases with clear Call-To-Action prompts.
Once their cart is full, you can either redirect them to the checkout page when they click to view their shopping cart, or they can click on buttons like "Buy Now" or "Confirm Order" to complete their transactions.
CONCLUSION
With these steps to simplify digital payments, you've greatly improved your standing in Philippine eCommerce.
These tips we shared with you are not only for you to increase sales, but also provide good shopping experience that promotes customer retention and loyalty.
As a refresher, here's what we discussed:
Give Them A Selection To Choose From
Have "Guest Checkout" Available
Only Ask For Essential Information
Use The Same Website Design On Your Checkout Page
Reassure Your Customer's Security And Privacy
Make Your Call-to-actions (CTA) Clear
Having your own online store is of high importance today, as we all strive to grow our business during challenging times. At Prosperna, it's our mission to empower startups in the Philippines with easy and affordable eCommerce technology that will help them become successful.
Join us and book a FREE DEMO today!