Businesses that sell online need to simplify deliveries to improve their workflow and provide a positive customer experience.
For many businesses, shipping and fulfillment are not easy because they can be time-consuming, repetitive, and inconvenient.
That said, optimizing your eCommerce business with easy shipping processes keeps your customers satisfied. When customers are happy, your business stays on the road to success.
To help out, here's a guide to help simplify your eCommerce delivery:
Provide a Good Checkout Experience
From offering Guest Checkout to giving different payment options, your checkout page should also provide the same experience when it comes to shipping and deliveries.
Give your customers clear and efficient directions to follow. These include asking for their shipping address, payment method, and shipping preferences.
Planning to charge shipping? Then be sure to make it clear on or before the checkout page.
One of the biggest reasons customers abandon their cart is hidden and extra charges – so be upfront to avoid losing potential customers.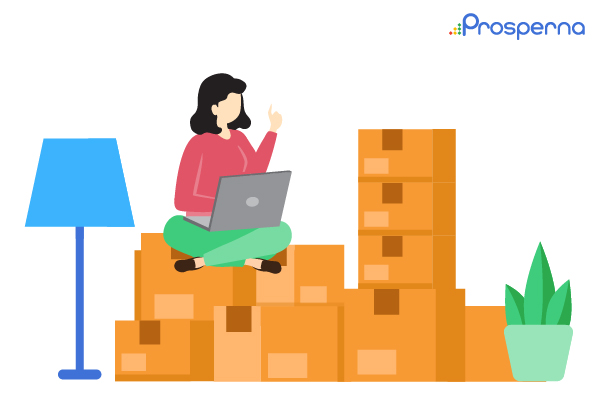 Stay Coordinated With Your Shipping Provider
Staying on top of fulfilling orders saves a lot of time and resources.
If you have a shipping partner that fulfills orders on your website, they have requirements before handling any deliveries from you.
Make sure to coordinate what their instructions are, as well as their schedules for pickup and drop-off, to set customer expectations.
Pro-tip: Work closely with your shipping provider to ensure you're able to follow the process so you don't incur unwanted costs and losses.
The Role of Packaging
Product packaging has two primary functions: product safety and protection and branding.
Good product packaging influences your customer's purchasing decisions, and it compliments their experience with your brand.
Here are some considerations for choosing the best packaging for your products:
Consider the shape, size, and material of your products.
Does your product need to be boxed, wrapped, or sold on its own to prevent damage?
How can you make a memorable impression through your packaging? (e.g., adding a thank you note or using eco-friendly materials)
Have you fully utilized your brand's design elements to style your packaging and raise brand awareness?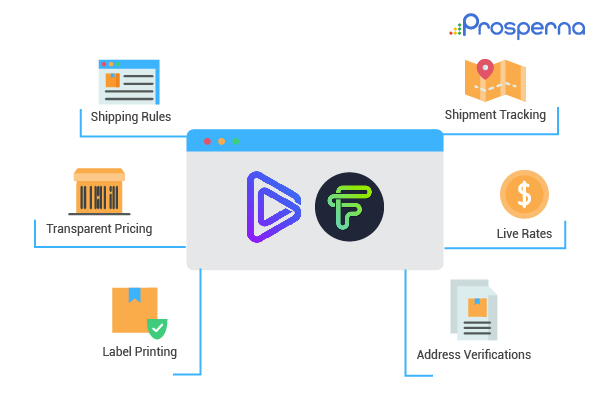 Centralized Order Management
More orders mean more orders to deliver, which is great for business. However, some business owners get overwhelmed with staying on top of their incoming and outgoing order fulfillment tasks.
The solution? Choose an eCommerce platform that provides systems to manage your orders and track deliveries, especially if you have multiple storefronts.
A centralized order management system, like in Prosperna, helps you simplify deliveries by connecting all your sales channels into one dashboard.
You'll know where to focus your delivery efforts efficiently because you can easily view and organize orders from social media, online marketplaces, and your website.
Integrate Shipping Services
Apart from having an eCommerce platform that allows you to manage your orders, you must also provide your customers with the best shipping options.
eCommerce websites don't usually come with this feature. If they do, they typically charge transaction fees for using third-party providers. But no worries, because we have a solution for you!
Online stores built by Prosperna are already pre-integrated with trusted local shipping and order fulfillment providers like J&T, Lalamove, and LBC. (You can easily connect your store to your preferred provider in one click.)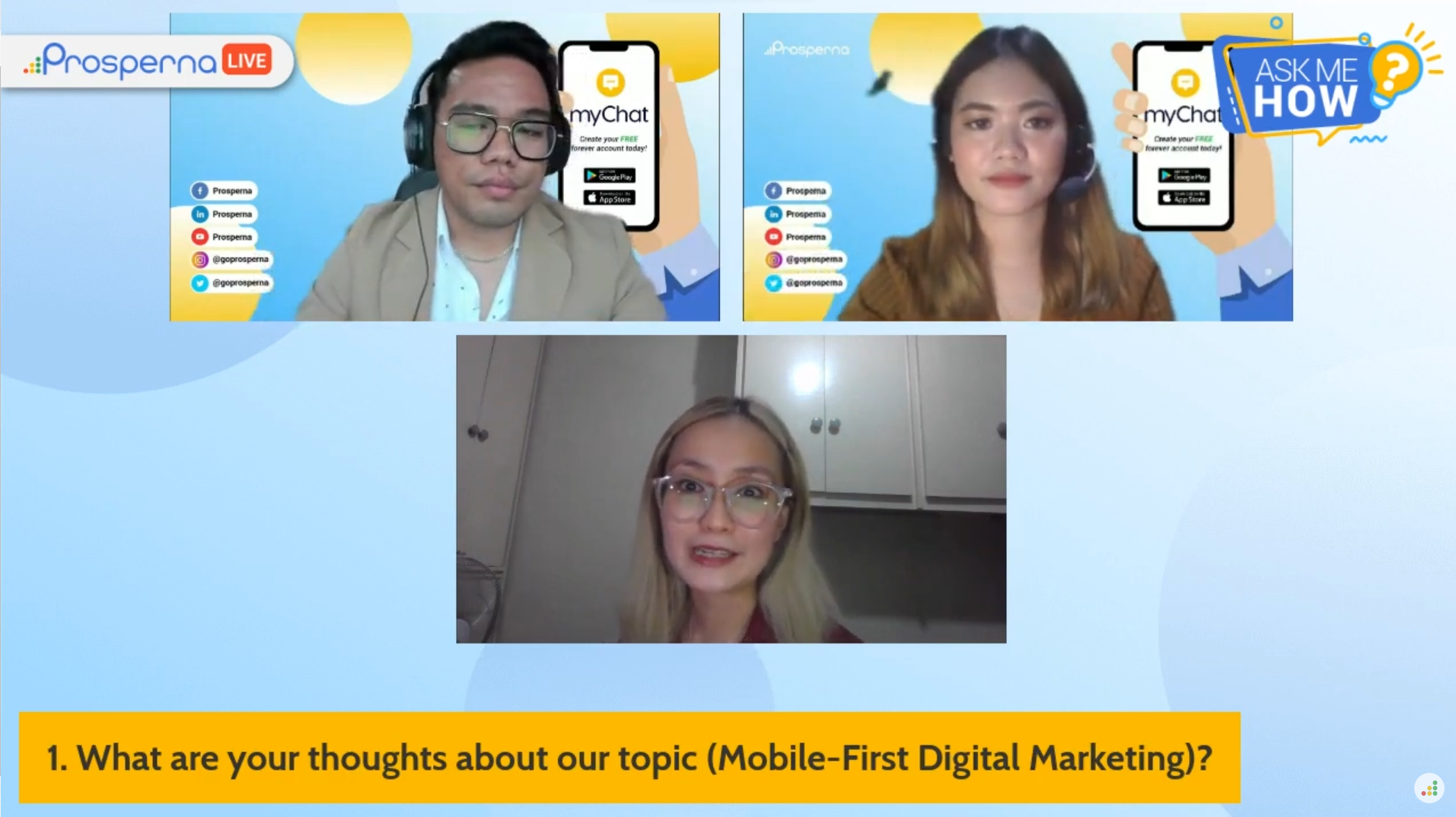 Simplify eCommerce Delivery FAQs
Which courier is best for eCommerce in the Philippines?
It will depend on what the business needs. But be sure to choose a reputable courier service with reasonable rates and delivery time to create a great buying experience.
What are the best courier services for same-day delivery in the Philippines?
The top choice for most eCommerce stores is Lalamove for its multiple drop-off points. Next is GrabExpress for ease and convenience.
Leave It to the Pros
Deliveries are essential in every online store. Still, not all business owners have the time and resources to deal with technicalities.
Simplify your eCommerce delivery with a professional partner or online store integration to remove a large chunk of admin work. This way, you can focus on what matters — building customer relationships and boosting your sales.
Further reading: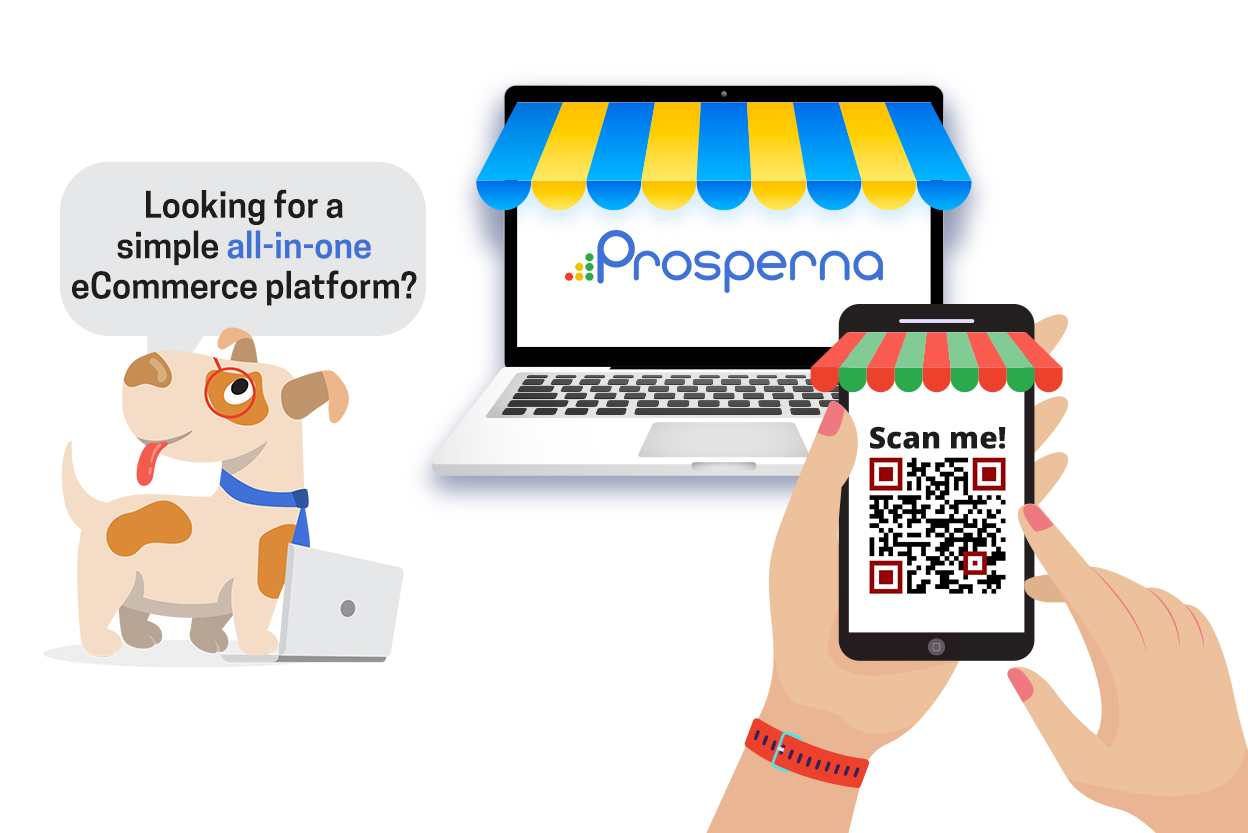 Simplify Your eCommerce Delivery with Prosperna
Prosperna is an all-in-one eCommerce platform for Philippine businesses. We are on a mission to empower 100,000 Philippine MSMEs with simple and affordable eCommerce solutions.
In fact, we are super passionate about helping Philippine MSMEs — we're giving you a free account forever!
Want to start selling online? Create your free-forever Prosperna account now.