When it comes to looking for a BIR Guide for online sellers, say no more!
We've prepared everything you need to know to make your eCommerce business official.
When you start a business, no matter what size, customers are more confident in making online purchases when you are licensed to operate by the government.
Not only that, you save yourself from headaches with law enforcement that question the nature of your business.
SO, HOW DO YOU KNOW IT'S TIME TO REGISTER?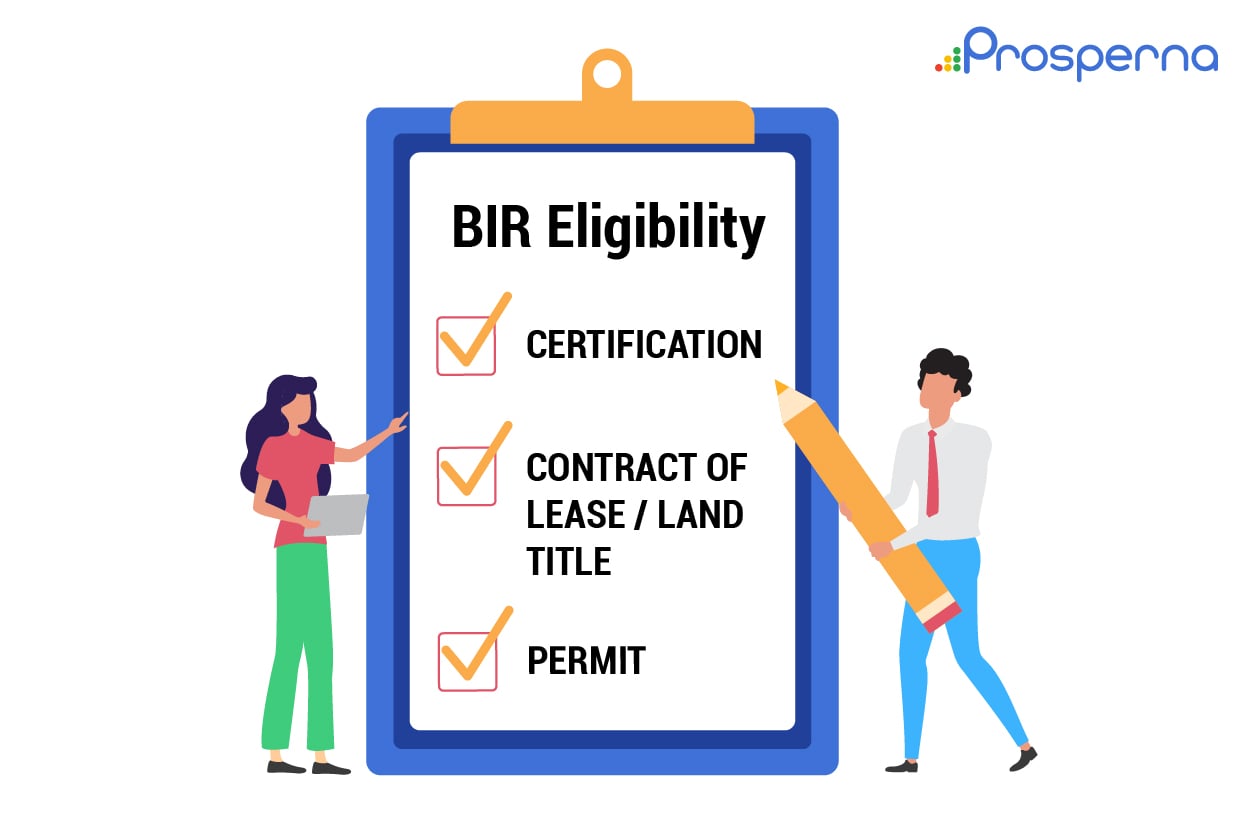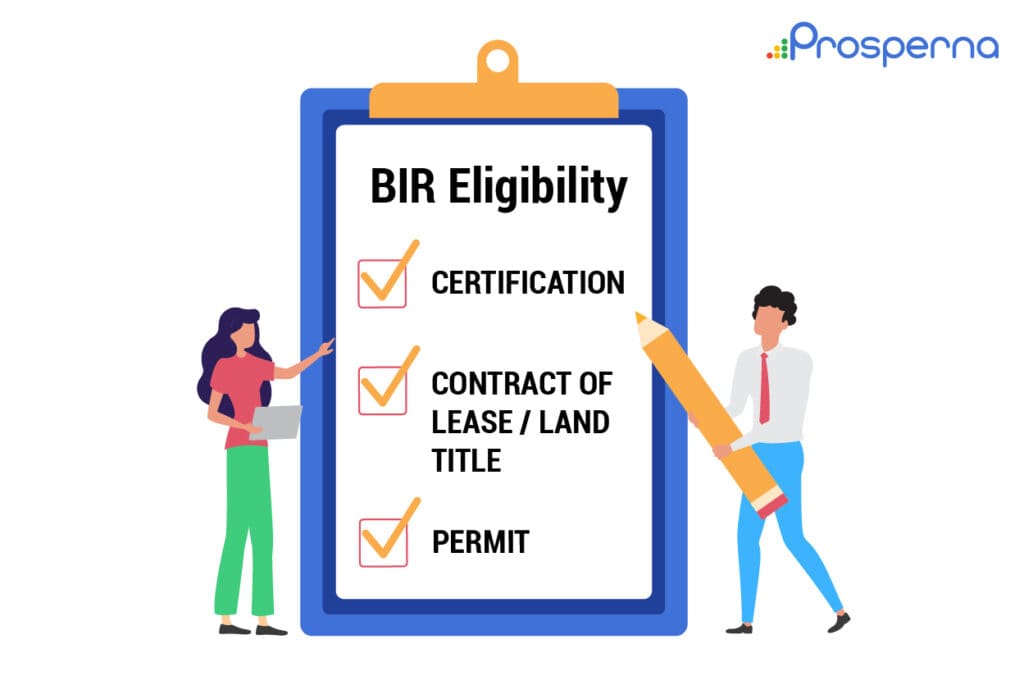 As soon as you start making money on a regular basis, it's time.
ALL businesses that make money online, selling products or services, are required to be registered with BIR. With that said, it's important to also know that businesses with an annual income below Php250,000 are exempted from income tax.
Check out the rates here, to see where you fit.
But before you register with BIR, there are some prior requirements that will make the application smoother for you.
For most big-time corporations, they'll have certifications from SEC (Securities And Exchange Commission)…
…while for SMEs and online businesses, you need to register your business name with DTI (Department Of Trade And Industry) for an official certificate.
Apart from that, you also need a Barangay Clearance and Mayor's Permit where your business is located.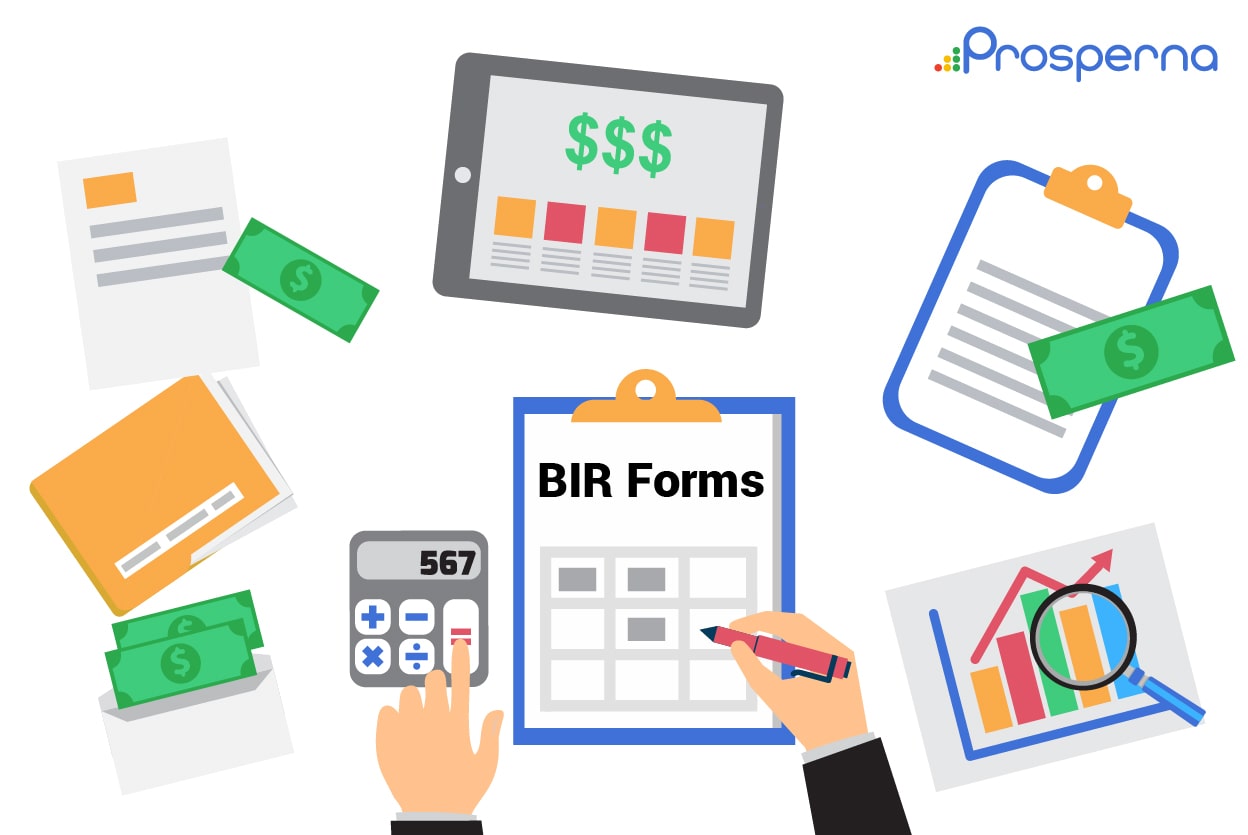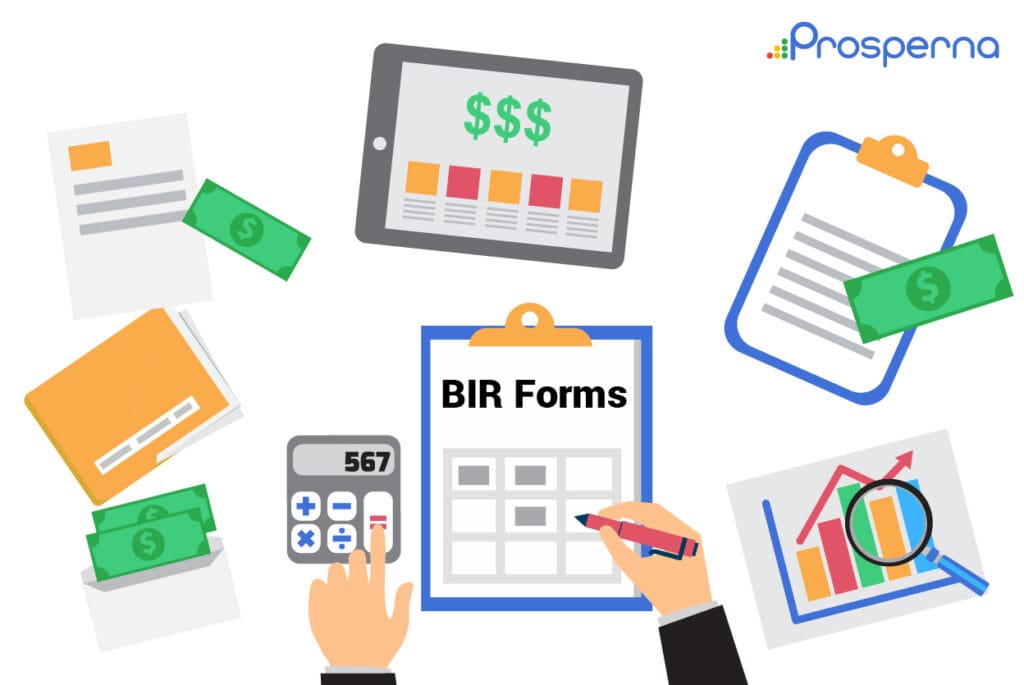 The steps above require separate processes but are vital steps in our BIR Guide for Online Sellers because once that's done…
YOU NEED TO FILL OUT FORMS AND PREPARE YOUR DOCUMENTS.
Download the BIR FORM 1901 online, fill it out and create three (3) copies.
Once that's done, prepare to present the original copy and photocopies of the following documents:
DTI Certificate of Registration
Barangay Business Clearance
Mayor's Permit
Government-issued identification (Passport, Driver's License, Birth Certificate, etc.)
Certificate of Lease (if the place is rented) or Certificate of Land Title (if owned)
Before you proceed, you need to prepare money through cash or accredited banks to pay for registration fees.
Keep on reading to get an idea of how much you will need.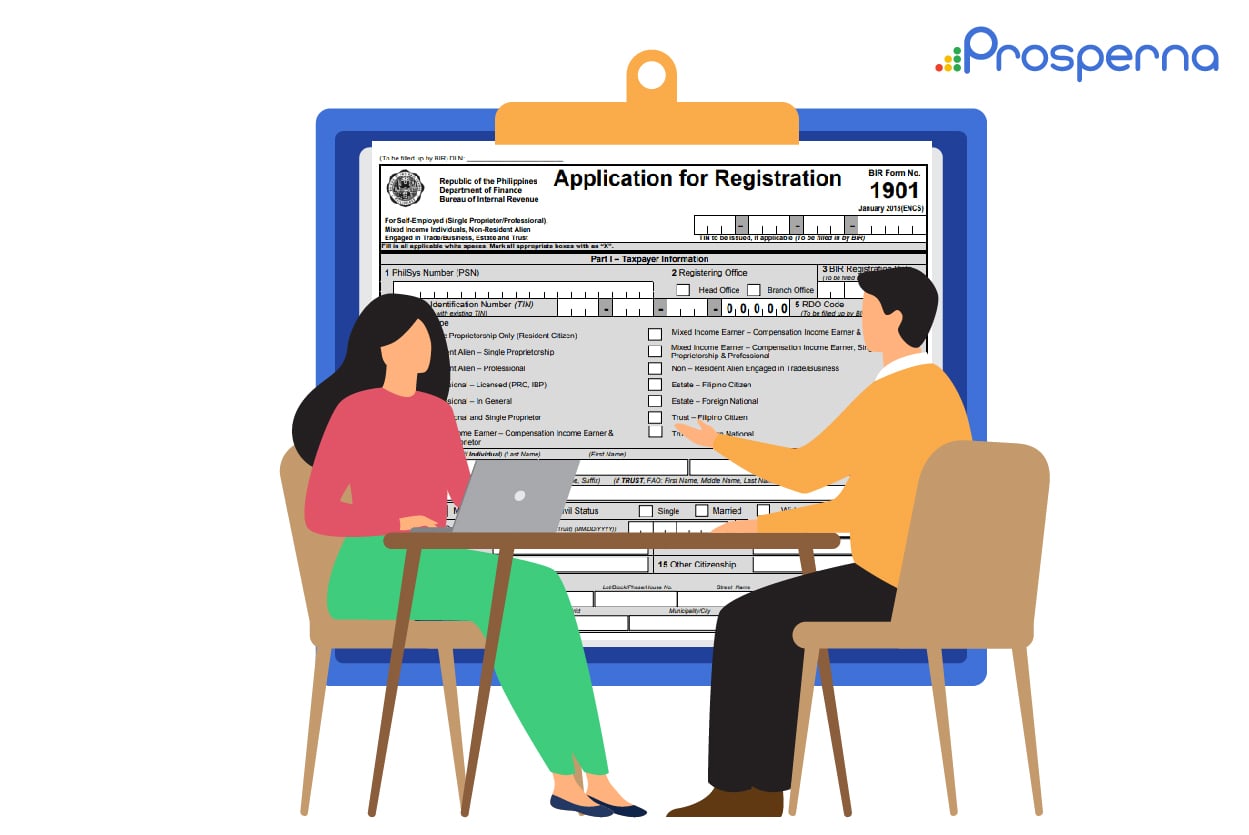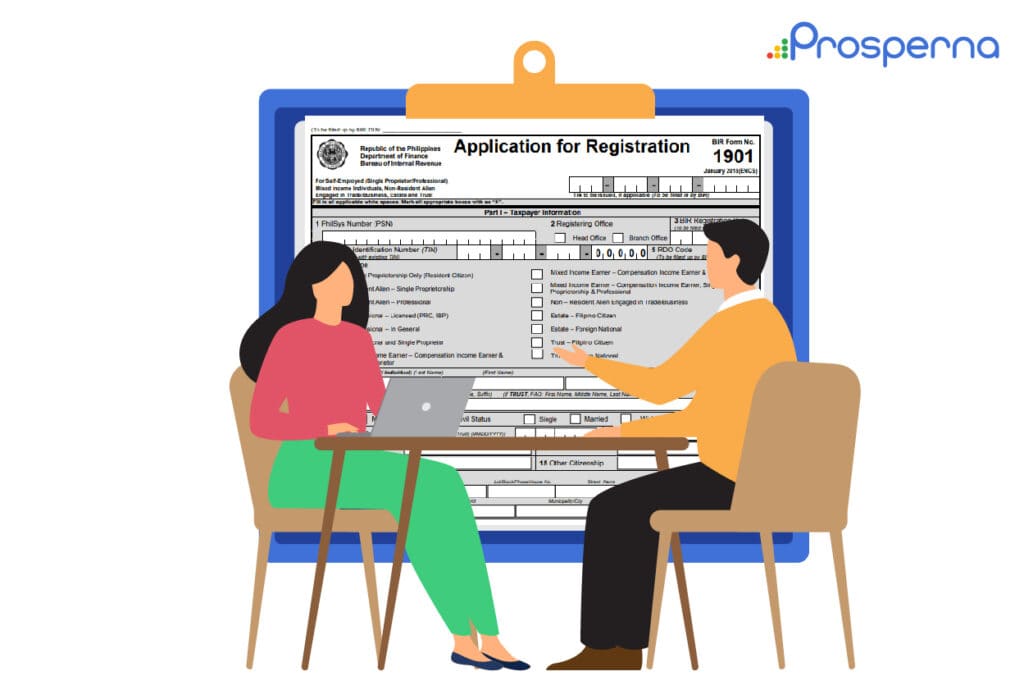 NEXT, GO TO YOUR BIR REGIONAL DISTRICT OFFICE (RDO)
Even if your business is online, your RDO code depends on where you are based, like home or business address.
If you're not sure where your RDO code is you can try this online source to help you out.
This usually takes a day to process, so make sure to arrive early to avoid crowds and long lines.
Here's the standard steps of the registration process:
Once you arrive at the RDO, submit your documents to the New Business Registrant Counter.
From there, you will be interviewed by the CSO (Civil Society Organization) to determine your applicable tax type, so they can encode and generate your business TIN (Tax Identification Number).
You will then receive your TIN and copy of updated BIR FORM 1901.
Submit the BIR FORM 0605 (Payment Form) and BIR FORM 2000 (Documentary Stamp Tax on Lease) when making a payment. You can prepare this in advance.
Proceed to pay the Annual Registration Fee of PHP500.00 and request for BIR Printed Receipt/Invoice, if needed.
There is an additional Certification Fee of PHP100.00 and PHP30.00 for the Documentary Stamp which will be attached on the Certificate of Registration.
Present your proof of payment to Registration Head, so they can review your application process.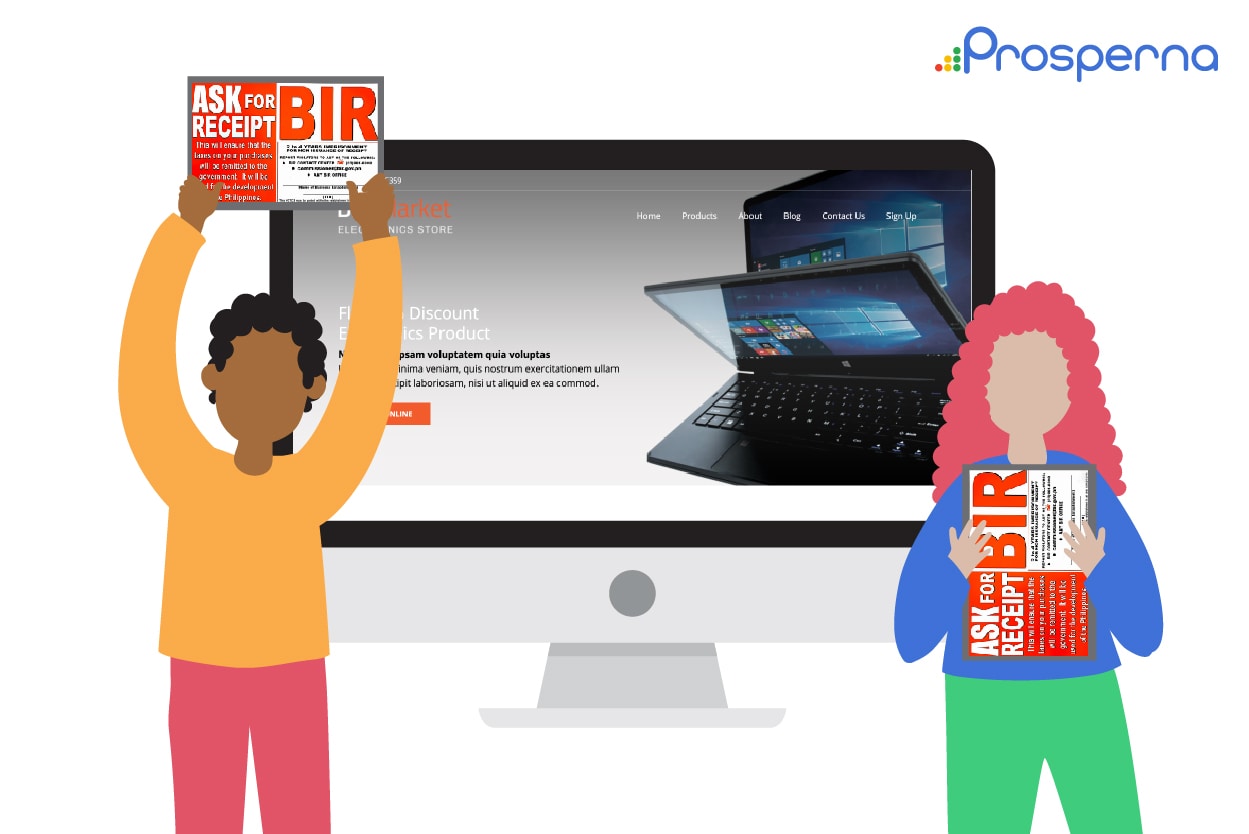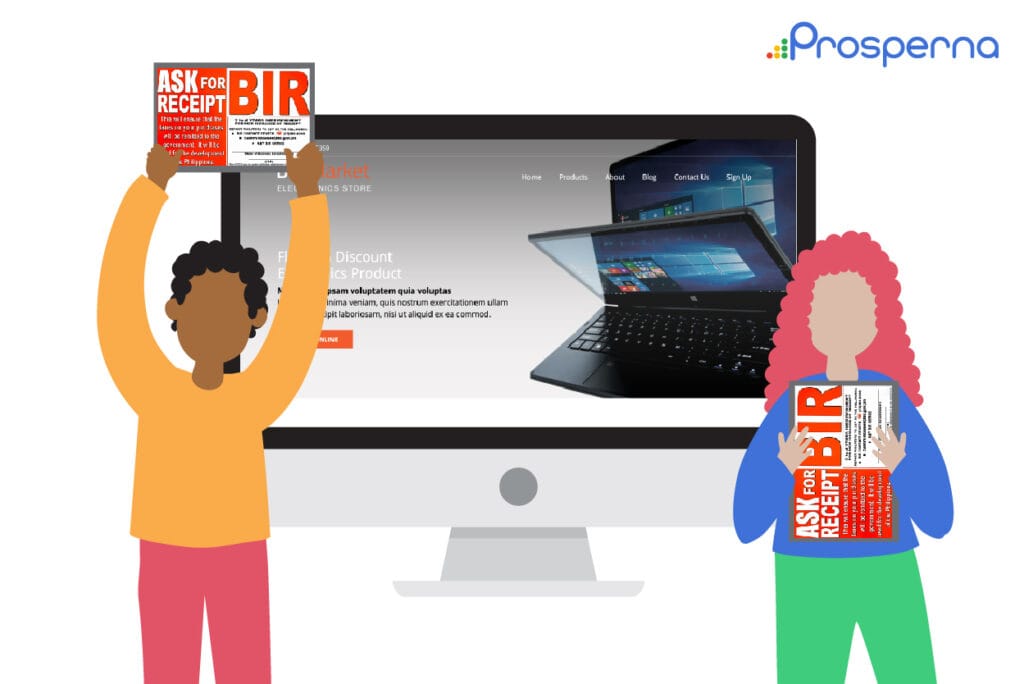 THE WAITING GAME BEGINS!
It may take three to five (3-5) days to generate your COR (Certificate of Registration) and ATP (Authority to Print).
You can go ahead and purchase a Books Of Account used to keep an original record of ALL business transactions.
It can be handwritten, printed or digital, depending on what works for you.
This needs to be registered in the same RDO where you registered, together with a BIR Form 1905.
After you get your COR and ATP, submit it to an accredited BIR printer.
You can check BIR accredited printers here. The release of your official invoices usually takes up to 2 weeks.
IMPORTANT REMINDERS
If you earn more than PHP1,000.00, you are required to register with SSS, Philhealth, and HDMF as self-employed.
If you have employees, make sure to register them with SSS, Philhealth, HDMF and BIR (for those that do not have TIN yet).
Once registered with the BIR, always file and pay your taxes on time, regardless of whether the business has begun its operations or not, to avoid penalties.
This year's deadline was last September 30, 2020. Stay tuned on the news or BIR website for future updates.
CONCLUSION
That's how to become an officially BIR-registered online business!
You can stop there, or you can also go the extra mile and attend taxpayer seminars to learn more about the importance of compliance for growing eCommerce businesses.
Here's a summary of everything we discussed in this BIR Guide for Online Sellers:
Minimum Requirements For Eligibility
Documents To Prepare For Registration
How Long Each Process Takes
Fees And Costs Involved
At Prosperna, it's our mission to empower Philippine SMEs with eCommerce technology and providing knowledge to grow into a successful business.
Book a FREE DEMO with us or subscribe to our blogs for more information.