The New Year is here and I'm sure you already have a few resolutions in mind.
Perhaps you finally want to start that small business you've been dreaming of for a long time.
With the Philippine economy manifesting a high probability of further economic growth in the fourth quarter of 2019, when is a better time to start a small business than today?
2020 Small Business Trends
Perhaps this is your year to break free from your 8 to 5 shift and make money at your own comfort.
You're in luck because here's our 2020 Small Business Trends in the Philippines to direct you at which path will be the best and most relevant for you: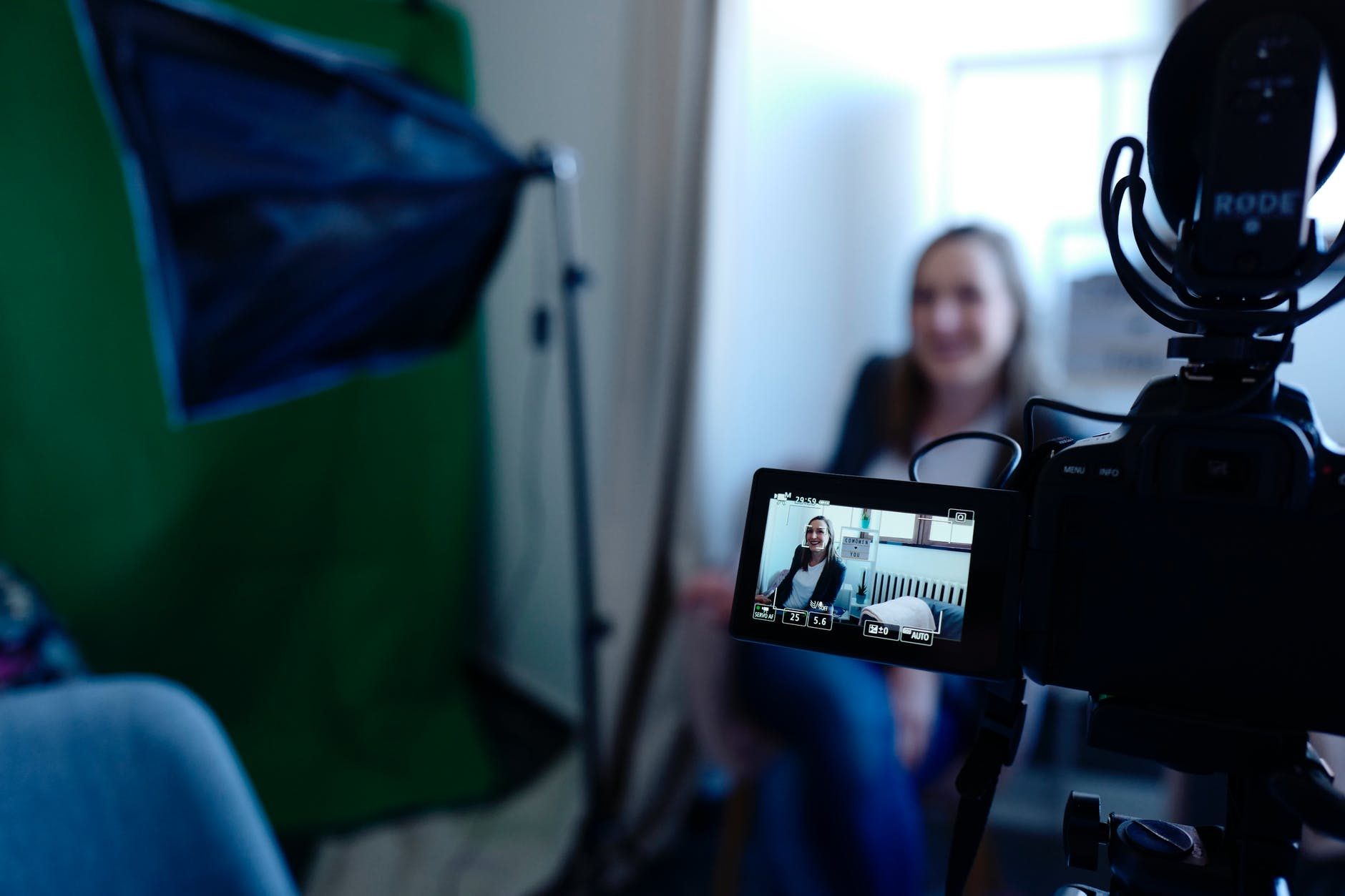 1. Online Videos – All About The Visuals
Business opportunities are everywhere to help other people or businesses to establish their digital and online presence. Watching videos allow your target market to engage with you better by building trust and credibility through visual content, as you establish company branding through your page or channel.
Video marketing has been a strategy that evolved with the transformation of the digital space, but coming up with content ideas is not always as easy. Here's a short list that can help you get started:
Make announcements (upcoming events or short teasers)
Customer Reviews or Testimonials (Customer Success Stories)
Product Walkthroughs or Tutorials (Unboxing or How-Tos)
Q&A Sessions like Prosperna Live
Behind The Scenes (A Day In The Workplace)
Introducing the Team
Most social media features a form of video content, such as IGTV, Facebook Live and YouTube. For the most part, you can also embed videos into your website pages or blog content as visual aids. These are the reasons why we recommend ways to incorporate visuals into your small business digital marketing strategies.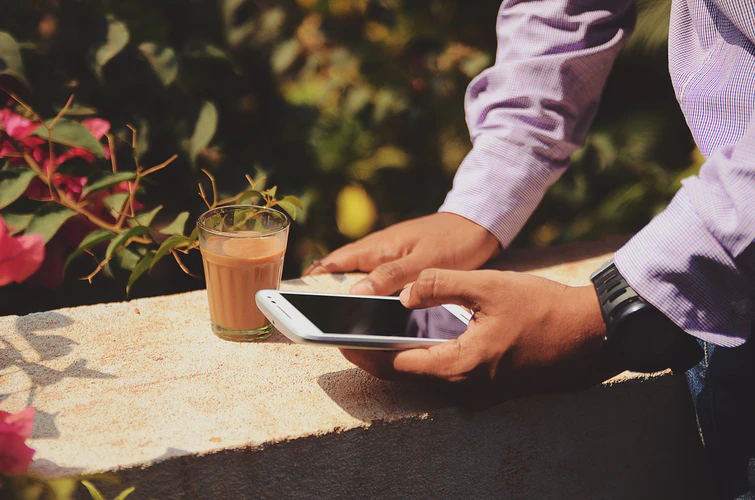 2. Using An App For Everything
The way that small businesses operate today already differ from bigger corporations and older companies, this is because startups have more innovative, flexible company cultures and creative environments.
They make use of all available technologies to perform more efficiently, since small businesses juggle multiple responsibilities all at once. Using applications, software and platforms are worth the purchase or subscriptions to automate business transactions.
A few aspects of company operations that provide convenience are as follows:
Not only has it become ideal to function as a technology-driven business but it has also become a modern practice to integrate a form of tech tool into the business model. It's no coincidence that the majority of the examples we provided here are all startups. This is why a lot of small businesses in the Philippines are SaaS (software-as-a-service), technology-related, mobile experience, automation and data analytics.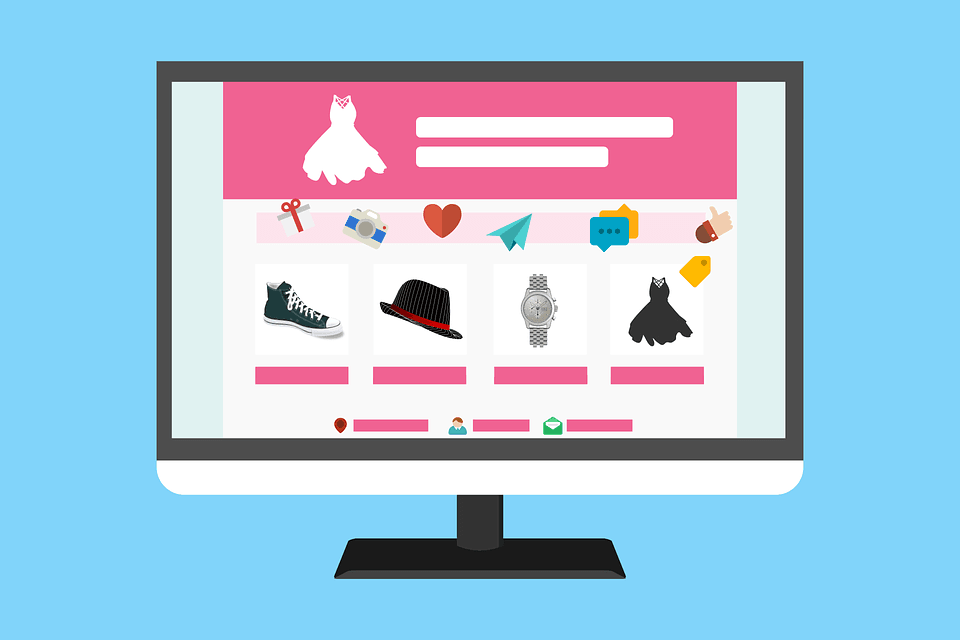 3. Jump On The E-Commerce Bandwagon
Especially in the Philippines, there are so many ideas to start small businesses because the country is rich in agricultural products, handmade goods, wholesalers and retailers. It should be a no-brainer that if you want your small business to become successful, then you better make sure that you are marketing and selling online.
There are so many platforms to choose from like Shopee, Lazada, Zalora and Carousell, but you can actually make your own too, using a website builder. To add the cherry on top, the logistics industry has been under the spotlight thanks to the demand brought by the e-commerce industry.
The need for transportation in parcel delivery and storage makes the perfect partner for e-commerce. So when coming up with a small business idea, or if you already have one up and running, consider these potential factors as your ticket in.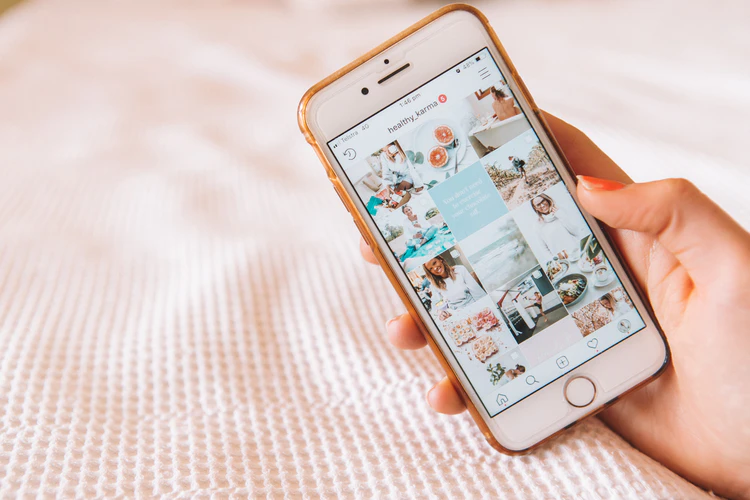 4. The Influential Market
The newest form of marketing brought about by the rise of social media would be the influencer culture. Popular online personalities with hundreds to millions of followers are approached by a lot of brands and businesses for collaboration and promotion. With user reviews also becoming relevant as a marketing tool, the opinion of an influencer about a brand can have an impact on a company's sales.
When operating a small business, you'd want to tap into the influencer demographic by sending them free samples or PR packages of your products for them to review and promote on their platforms. Despite these incentives, trends predicted by mainstream influencers themselves show that marketing brands on their platforms will be promoted based on their genuine opinions to provide authentic feedback for their loyal followers.
This is an effective campaign because people tend to listen to people they idolize or whose opinion they trust. Even with the news that leading platforms, Instagram and Facebook, planning to hide their likes the expected global spending for influencers are expected to peak in 2020 at USD10 billion, thanks to the rise of new social media applications like TikTok where a wave of different influencers are gaining traction and popularity.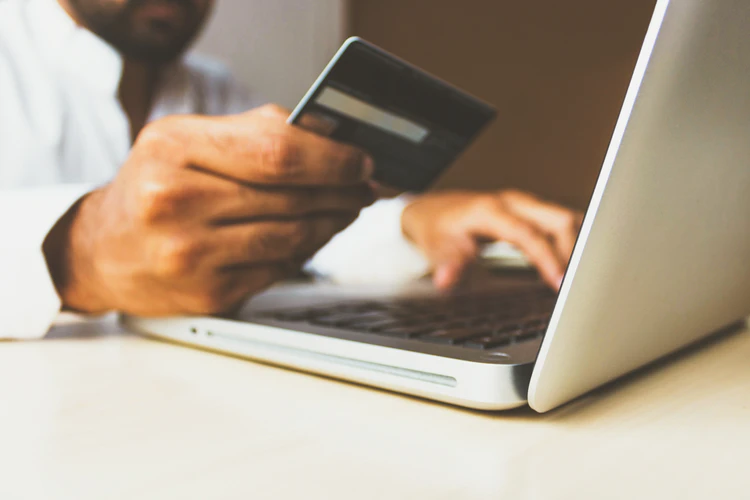 5. Go Cashless Or Go Home
Each year, digital payment choices are becoming more common. Many people even think that societies in the future will go absolutely cashless. There are important factors as to why cash is expected to become obsolete are forecasted to only increase in the years to come.
Small businesses with their payment options for customers should be flexible. Therefore, the first step is to shop for the right payment gateway tool. It is far more efficient in reducing queues because multiple customers can make payments simultaneously; furthermore, accounting is managed better with every transaction recorded in a database. Not to mention the security of not having to hold any cash and risk theft in-store.
Some options to consider can be to develop an app for your store, GCash, PayMaya, Dragon Pay, Paymongo, Coins.ph, Apple Pay or Google Pay; and from our most recent discussion, PayPal. Not only do you increase consumers who want to make easy payments, you also give your small business the convenience of saving time and resources from dealing with cash transactions.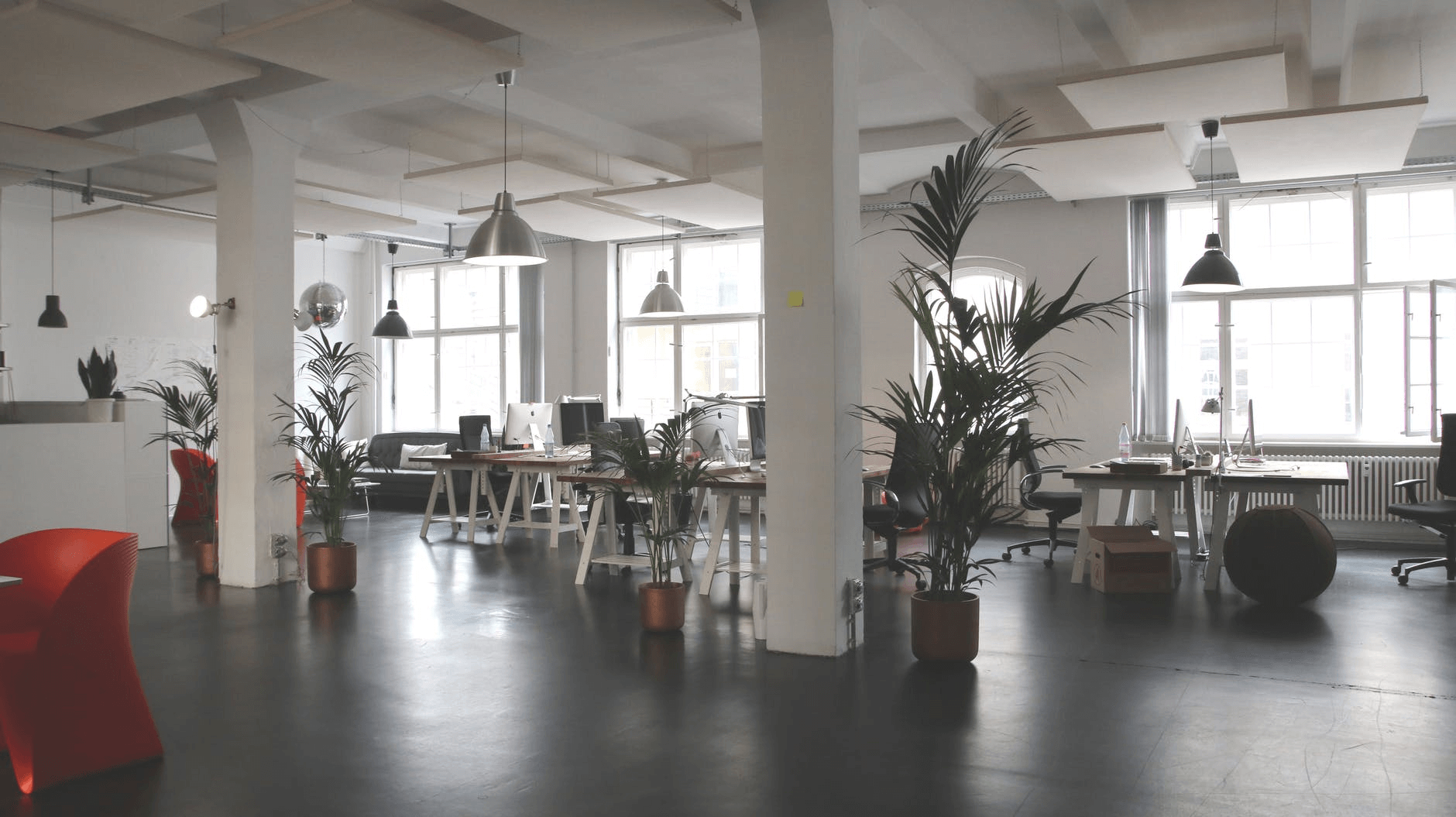 6. Business Models & Workforce: The New-Generation
If you want your small business to become future-proof, the first step is to start with the people you plan to hire in your company as well as establishing a company setup that would appeal to the future employees and clients. The most notable trends are the flexibility of work hours, modern office layouts, automation and use of advanced technology in the workplace; communal spaces and greenery to stimulate relaxation and creativity.
The professionals today have become dominated by Millennials and Gen Zs, both generations that share different principles compared to their predecessors. The former promotes the importance of being able to pursue their passion in a fast and practical manner. They are also known as digital natives that utilize the latest technology to perform business transactions. They are very likely to promote coworking, freelance and outsourcing to save time and money.
As for the latter, they are also flexible and more innovative than Millennials. This generation is all about social justice and fulfilling a greater purpose. For those reasons, they are heavily influenced by conscious and mindful consumerism; also known as going green. The relevance of the new workforce is to provide a company culture that meets their needs and evolve for the future generations to come.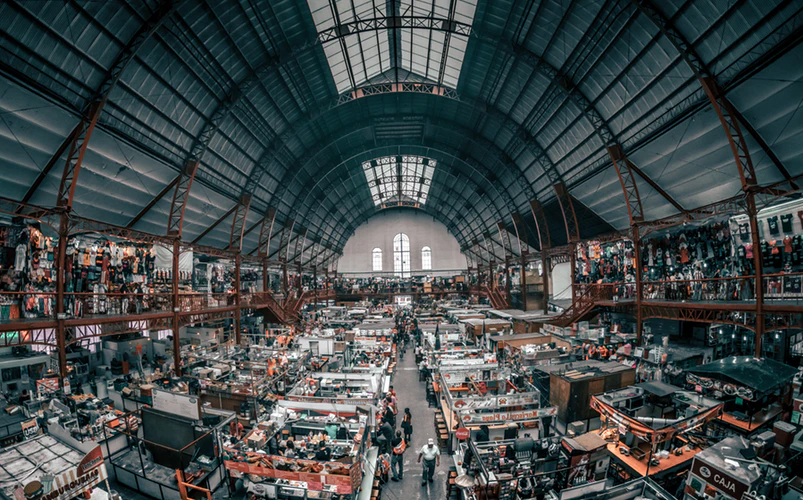 Entering the Small Business Market
Now that you've read all about the 2020 small business trends in the Philippines, I'm sure you're inspired to become a part of the startup industry.
Here's a recap of everything we shared:
Online Videos – All About The Visuals
Using An App For Everything
Jump On The E-Commerce Bandwagon
The Influential Market
Go Cashless Or Go Home
Business Models & Workforce: The New-Generation
For more information about small businesses and startups, stay tuned to our Prosperna blogs, or sign up now for FREE and start your journey to becoming a successful entrepreneur in the Philippines.