Looking to start a dropshipping business in the Philippines? This is the blog post for you!
By 2026, the market for global dropshipping is projected to rise to USD $476.1 billion.
Dropshipping is ideal for those who want to start an eCommerce business without worrying about inventory or delivery. Sounds like you? Then dropshipping might be right for you.
This article will list the best dropshipping companies in the Philippines. We will also provide information on what makes these companies stand out from the competition.
So, whether you're just starting or looking for a new supplier, read on for some valuable insights!
What is Dropshipping?
The dropshipping business model allows eCommerce entrepreneurs to sell products without carrying any inventory.
In a nutshell, here's how dropshipping process works: When a store owner receives an order from a customer, they contact the supplier to forward the order details. The supplier will then ship the products directly to the customer's door.
Pretty straightforward, right?
But before you start a dropshipping business, there are some things you need to keep in mind, such as:
Doing market research
Finding reliable suppliers
Choosing the right products
Setting a competitive price
Promoting your products
With research and planning, dropshipping can be a great way to start your own online business.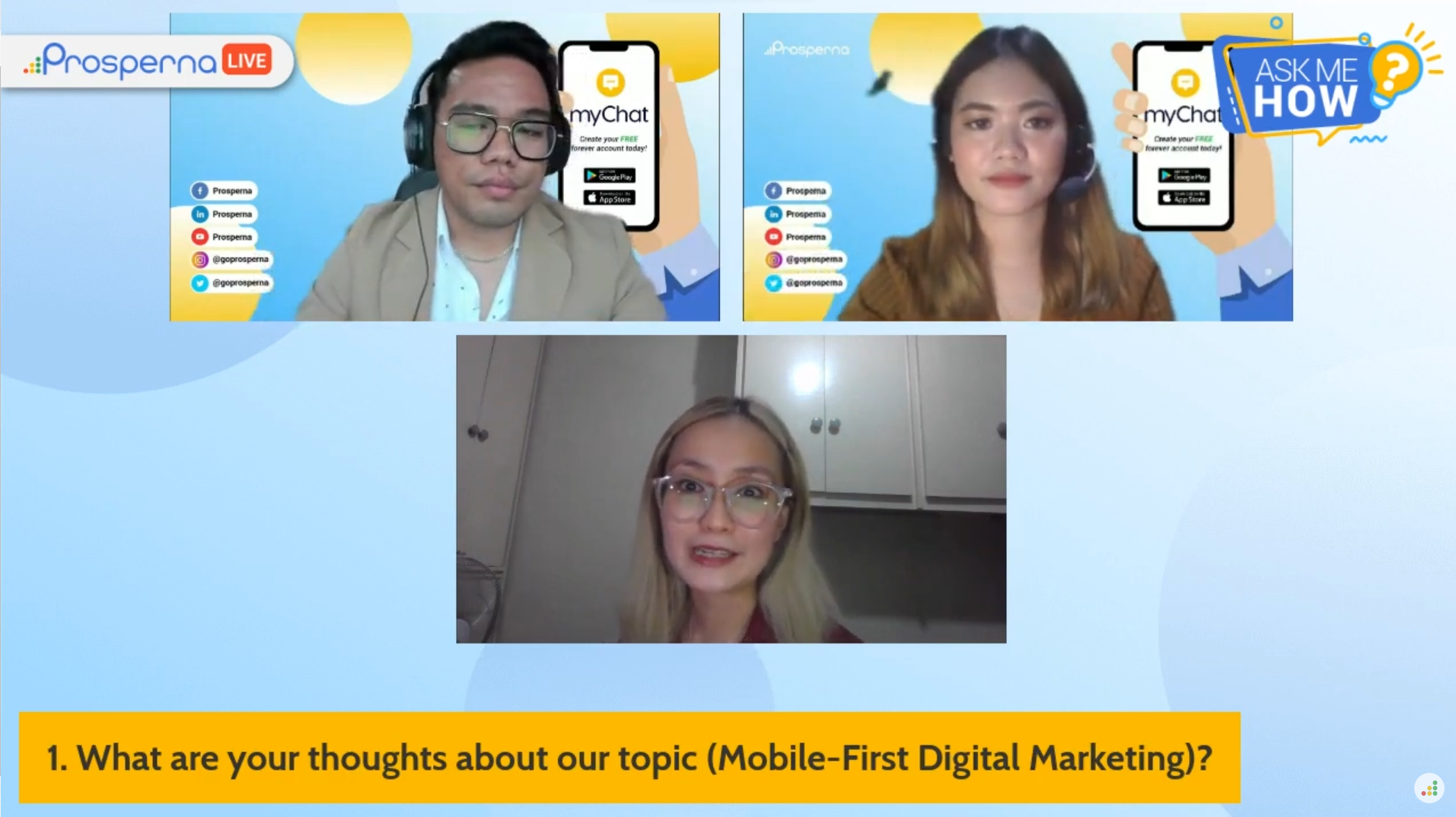 The Pros and Cons of Dropshipping
Dropshipping is an excellent option for those looking to start their own business with little up-front investment. It offers flexibility, scalability, and the ability to test new products and strategies without incurring significant financial risk.
If you're thinking about whether dropshipping is for you or not, here are some of its advantages and disadvantages to help you decide.
Pros
Low barrier to entry: Since you don't need to invest in inventory, dropshipping is one of the easiest ways to start an online business.
Flexibility: With dropshipping, you can sell products in any niche and easily expand into new markets as your business grows.
Cons
Little to no quality control: You don't carry the products, so you can't check the items before shipping them out to the customers. If there are any problems, it's up to the supplier to deal with them, sometimes leading to dissatisfied customers.
No control over shipping and inventory: Dropshipping relies on third-party dropshipping suppliers. If they run out of products or there are delays in shipping, it will reflect poorly on your business.
With that, the benefits of dropshipping outweigh the disadvantages. Dropshipping continues to be a popular option for many eCommerce entrepreneurs to date.
The key to success using the dropshipping business model is doing your research and choosing a reliable supplier to mitigate the potential risks involved.
How to Choose a Dropshipping Company?
There are a few key factors to consider when choosing the best dropshipping suppliers. Since there are many companies that offer drop shipping, you'll need to qualify them first. Consider all these before partnering with any dropship companies.
Product Selection
You'll want to find quality dropshippers with products that fit your niche and that you can source at a competitive price. You also want to make sure that there are multiple product types available for when you want to expand the products you offer.
Product Quality
Check out the recommended dropshippers, and make sure to read customer reviews. Get a feel for the overall quality of the products before committing to a particular dropshipping company. It would be best if you could order a sample product to inspect it properly.
Customer Support
Things like quick turnaround times on orders, easy returns, and responsive customer service can make a big difference in your experience working with a dropshipping company. Having a partner with bad customer support will reflect poorly on your business.
The Best Dropshipping Companies in the Philippines in 2022
Now that you know the key factors to consider when choosing a dropshipping company, it's time to check out the recommended dropshippers to find the best company to partner with.
Sourcing manufacturers, distributors, and suppliers can be difficult. The good news is that there are dropshipping websites in the Philippines that businesses can source to supply the products they sell.
Instead of doing it all on your own, these websites offer dropshipping services to do all that hard work!
To help narrow down your search, here are the top five dropshipping websites in the Philippines for 2022: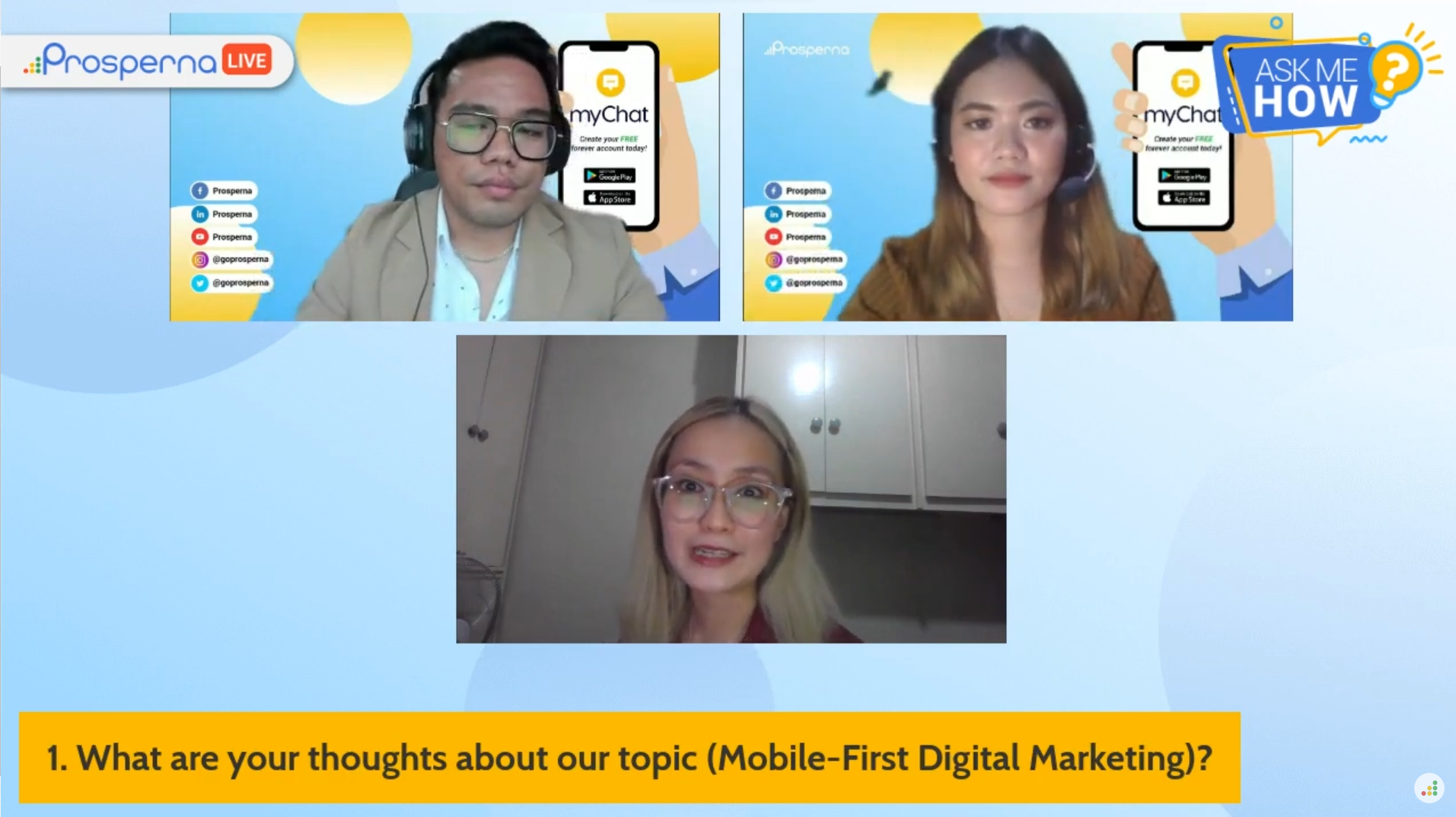 1. Dropify
About: Dropify is the promotion and enhancement of dropshipping in the Philippines. They offer a more convenient but no less powerful solution for dropshipping from local online stores via Lazada, Shopee, and soon Shopify.
Key Features: They have a catalog of local & branded suppliers organized by category that sellers can choose from and subscribe to.
Integration: They are focused on Shopee and Lazada sellers at the moment.
Pricing: They charge a monthly service fee of 10% and deduct transaction fees on the payout for using platforms like Shopee and Lazada. They charge a monthly/yearly subscription fee depending on their desired store/brand and marketplace. This ranges between USD $80-320 (PHP 4,000-16,000).
Recommended For:
BIR-registered micro sellers or Dropify's in-house sellers. Both are subject to tax and service charges.
You can check out their minimum requirements here.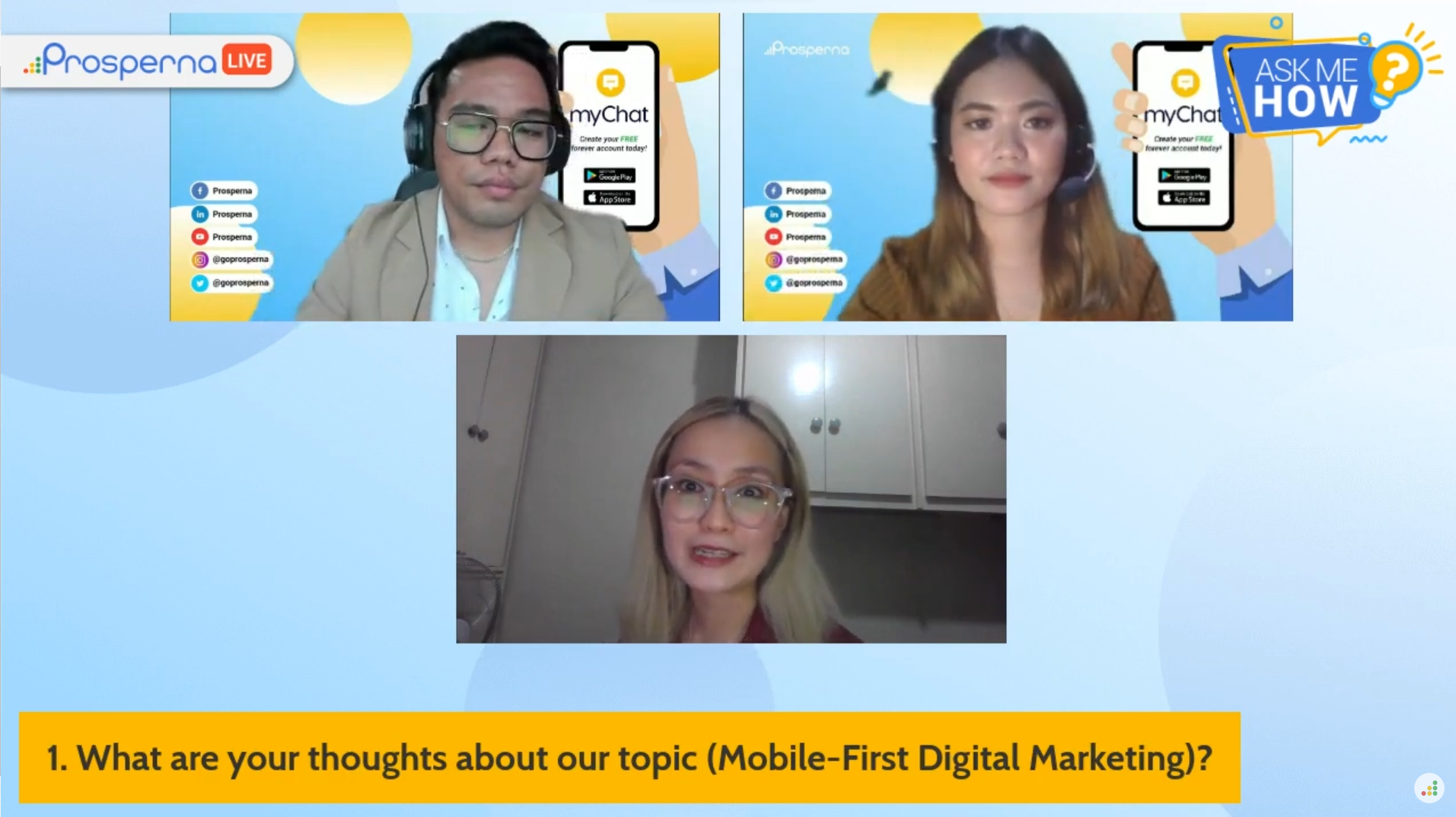 2. Oberlo
About: Oberlo is a dropshipping app that allows you to export products from AliExpress and import them directly to your Shopify store. It enables you to have your orders shipped straight to customers.
Key Features: Oberlo itself provides product data, customer support, customizable listings, and multi-language operations.
Integration: Oberlo is an exclusive dropshipping platform for Shopify. Their integration is automated once the dropshipper links their Shopify store to Oberlo.
Pricing: It's free to join Oberlo. But for more functions, you need to pay between USD $30-80 (PHP 1,460-3,900) per month. Plus, you also need to consider the costs of a Shopify Store.
Recommended For:
Sellers already using a Shopify store and want to integrate dropshipping right away. If they're willing to spend more to make it fully functional, they can't settle for the free plan.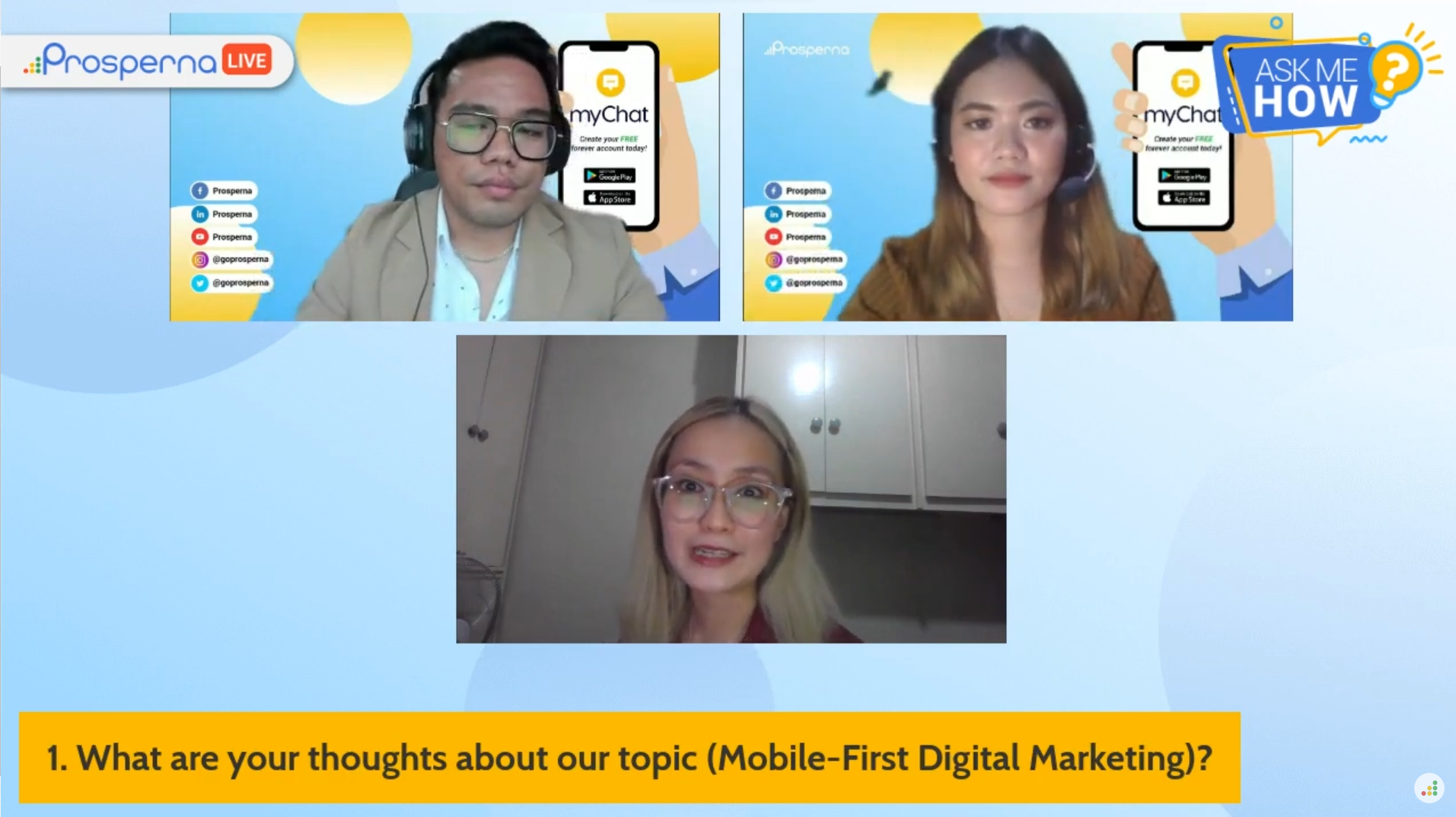 3. Alibaba
About: Alibaba is a wholesale trade platform for both buyers and suppliers. Alibaba.com brings hundreds of millions of products in over 40 major categories, including consumer electronics, machinery, and apparel.
Key Features: It focuses on more than just dropshipping. But on that note, Alibaba is used to find manufacturers and suppliers for a wide range of goods.
Integration: Alibaba is currently known to have a custom app for platforms like Shopify and BigCommerce.
Pricing: Alibaba doesn't charge anyone to use their platform, so you may have to pay your online store builder for the added functionality. As for the service, you may have to pay more for shipping since they offer really-low wholesale prices.
Recommended For:
Wholesalers that work with B2B transactions looking for lower bulk prices. Suitable for dropshippers willing to spend more on shipping in exchange for low prices.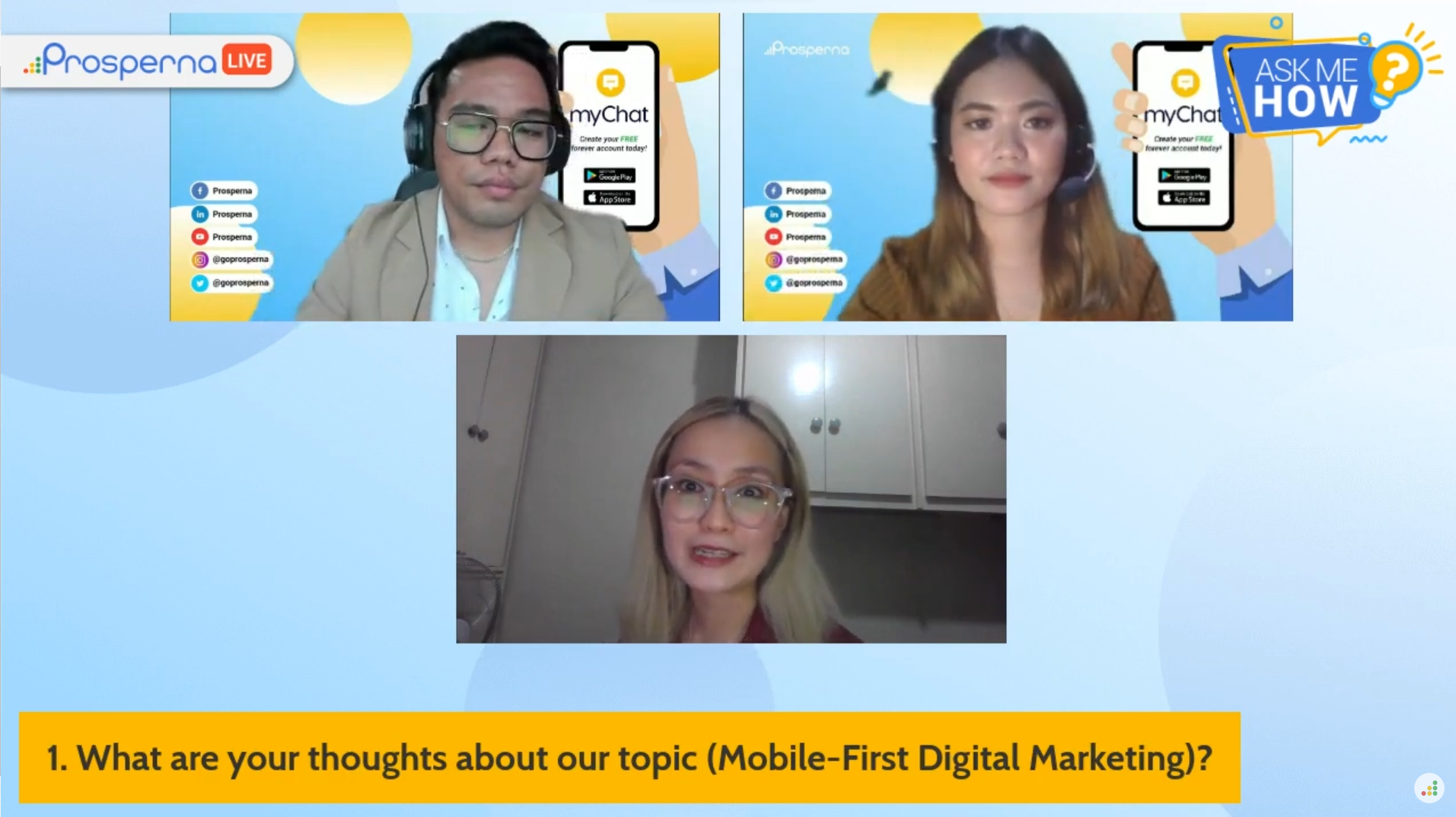 4. AliExpress
About: AliExpress is a separate marketplace under Alibaba. It's similar to Shopee, Lazada, and Amazon, where people can buy and sell products. While it also focuses on more than just dropshipping, AliExpress sellers are flexible in providing that service with every purchase.
Key Features: The main difference between Alibaba and AliExpress is that there is no buying limit in AliExpress. In contrast, Alibaba is limited to bulk purchases only. They share the same category of products, but instead of wholesale prices, you are paying for almost the retail price.
Integration: AliExpress has existing integrations with platforms like BigCommerce, Shopify, Magento, and 3DCart.
Pricing: According to different platforms dropshipping with AliExpress can range from USD $20 (PHP 973) per month on BigCommerce to USD $350 (PHP17,500) for a one-time payment Magento integration. (Additional fees may still apply for use.)
Recommended For:
Dropshippers wanting to purchase from different suppliers and buy products per unit for a lower profit margin and cheaper shipping costs.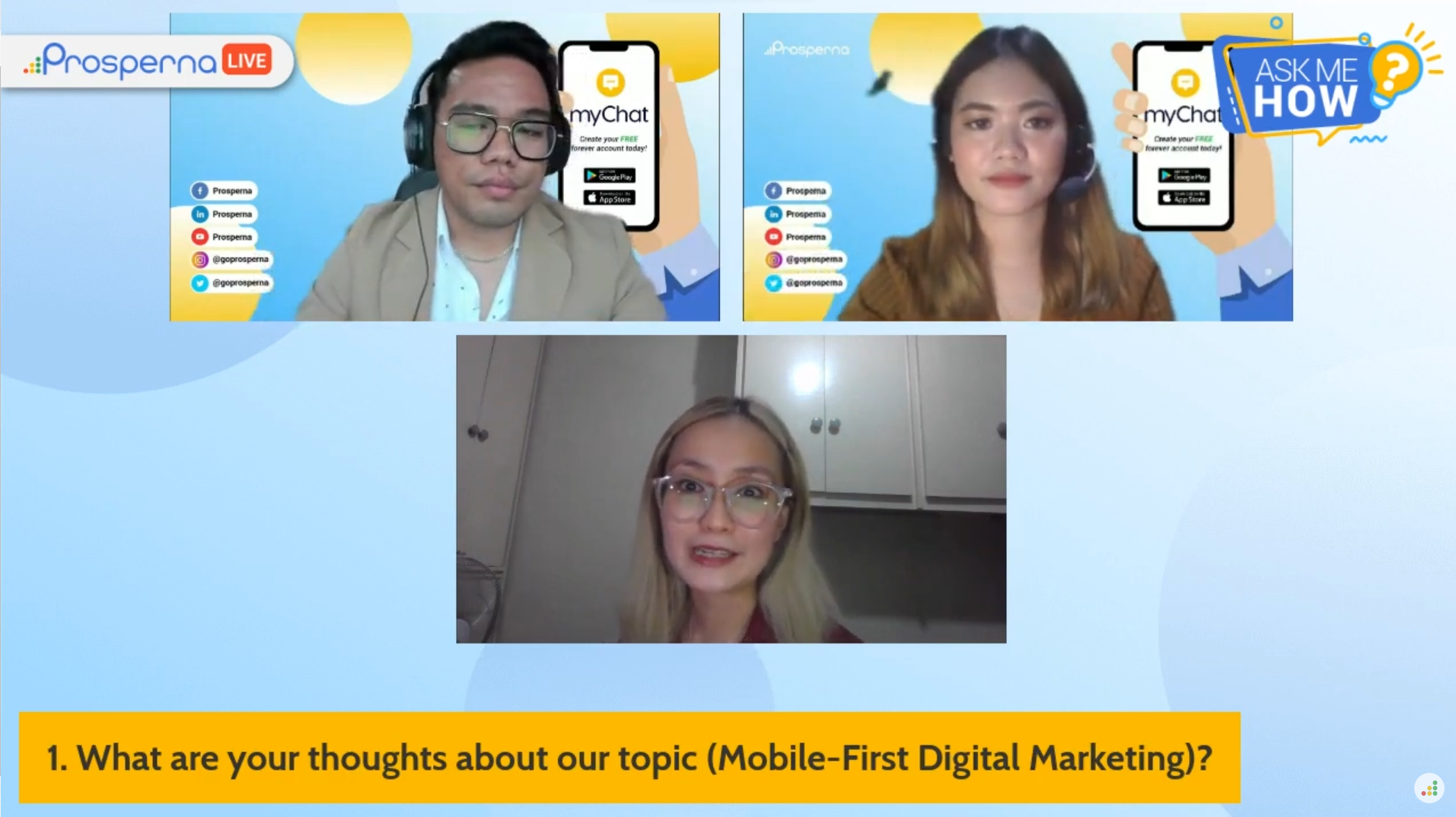 5. AliDropship
About: While their names sound alike, AliDropship is a separate company that developed the AliDropship plugins for WordPress and WooCommerce, to dropship goods from AliExpress.
Key Features: Apart from the plugins, AliDropship is also an online store builder, specifically for AliExpress dropshippers.
Integration: Their service currently works for WordPress websites and users of their platform.
Pricing: Their plugins cost USD $89 (PHP 4,330) and using their platform starts at USD $300 (PHP 14,600) to USD $900 (PHP 43,800). They also offer Premium Dropshipping Stores, which replicates an already successful dropshipping store, for USD $300 (PHP 14,600).
Recommended For:
Dropshippers focusing on AliExpress suppliers who have existing websites with WordPress, WooCommerce, and AliDropship.
Related articles:
Is Dropshipping the Right Business for You?
This list serves as a guide to give you an idea of ways to start.
To have a successful dropshipping business — where the barrier to entry is low and competition is high — you need to do your research. Choose the right supplier, product, customer, and price, so you'll low cost and sell with high markup without deceiving your customers.
Lastly, you need to make your business distinct to stand out from a sea of dropshippers selling similar products.
Developing your unique brand and creating an online store can help with that!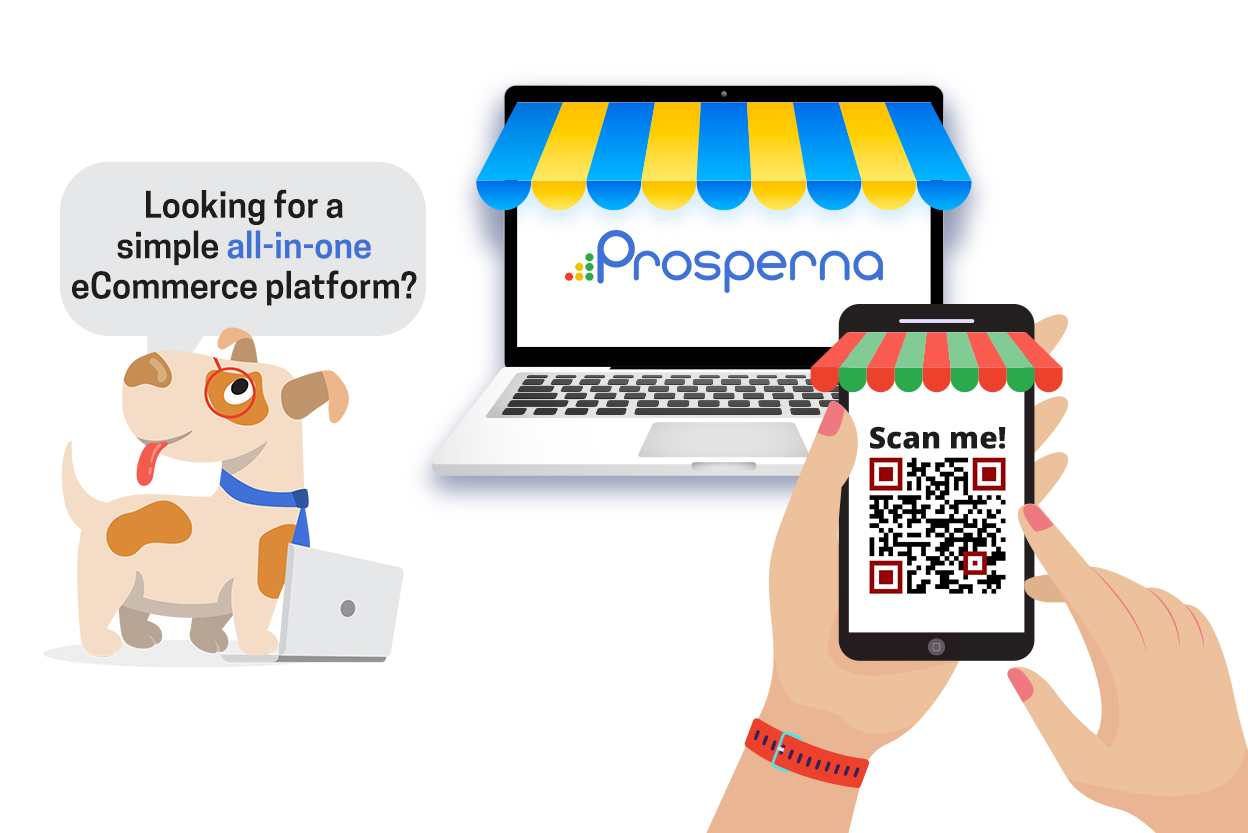 Powered by Prosperna
Prosperna is an all-in-one eCommerce platform for Philippine businesses. Our mission is to empower 100,000 Philippine MSMEs with simple and affordable eCommerce solutions. In fact, we are super passionate about helping Philippine MSMEs – we're giving you a free account forever!
Want to start selling online? Create your free-forever Prosperna account now.