The Philippines' eCommerce industry was valued at USD $3 billion in 2019 and it is expected to triple in six years — forecasted to reach USD $12 billion in 2025.
eCommerce platforms like Lazada, Shopee, and Zalora have long dominated the online shopping sector.
But for an enterprise to stand out and succeed in the digital space…
…they need to have their own fully-branded and fully-functional eCommerce website.
That said, business owners are hesitant to invest in this ESSENTIAL tool.
Why is that?
After talking to so many Philippine MSMEs, we've uncovered that cost is the single biggest factor when deciding which platform to use for their business.
To help you decide if Shopify Plus is right for you, here's a breakdown of the costs associated with Shopify Plus.
Note: These are estimations and may vary depending on the needs of each business.
Shopify Plus Platform Fee
Shopify Plus is an enterprise solution ideal for established businesses and high-growth online stores.
But is Shopify Plus expensive?
Let's find out…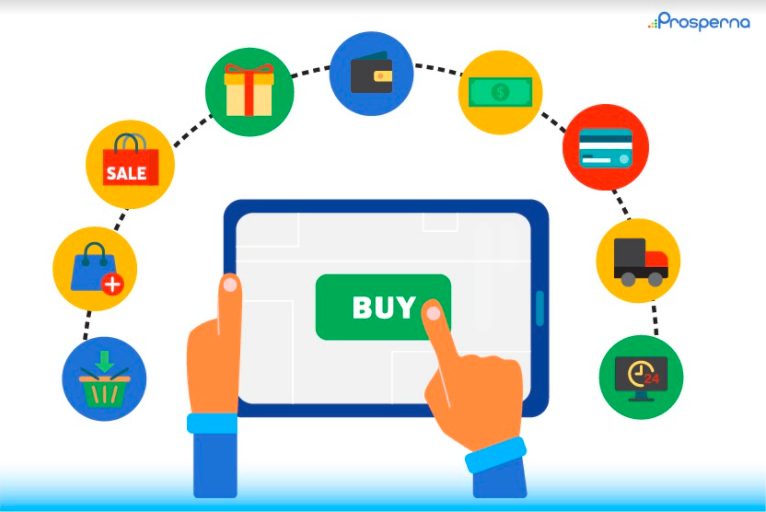 Compared to the other Shopify plans, Shopify Plus charges by usage (monthly sales volume).
However, once your monthly sales hit USD $800,000, the monthly charges will now be based on revenue.
Basically, the monthly fee for Shopify Plus Platform varies:
USD $2,000 (PHP 100K) per month if the monthly sales are below USD $800,000 (PHP 40M)
Increases by 0.25% of monthly revenue when monthly sales hit USD $800,000 (PHP 40M)
Capped at USD $40,00 (PHP 2M) per month when monthly sales hit USD $16 Million (PHP 800M)
Here's a quick look (with estimated amounts in Philippine Peso):
MONTHLY SALES (USD)
SHOPIFY PLATFORM FEE
USD $0 – 799,999.99
(PHP 0 – PHP 39,999,999.50)
USD $2,000 per month
(PHP 100K per month)
USD $800,000 – USD $16M+
(PHP 40M – PHP 800M)
0.25% of monthly revenue
Note that this is just the LICENSE FEE to use Shopify Plus and have your website hosted on their servers.
The website build cost is not yet included.
So is Shopify Plus expensive? Let me know in the comments, yeah?
(Keep on reading until the end! We have a more affordable solution specifically made for Philippine MSMEs.)
Payment Processing Fees
Shopify partnered with international payment providers so Filipino customers can pay in our local currency and preferred payment method.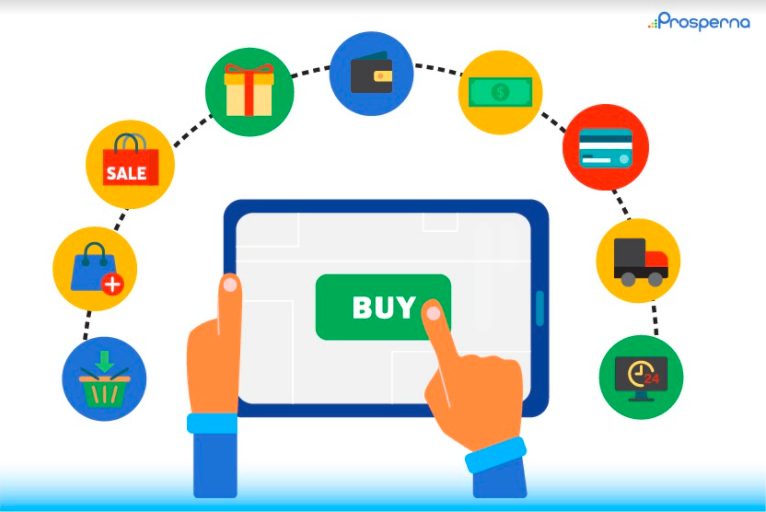 Before we talk about the numbers, let's first clarify what are the payment processing fees for Shopify Plus.
Transaction Fees are charged by your online store provider. Shopify Plus charges a 0.15% transaction fee for every transaction made.
Payment Gateway Fees are charged by the payment gateway. The payment gateway fee will depend on your chosen provider.
Here are 3 examples of payment providers here in the Philippines:
PAYMENT PROVIDER
COST PER TRANSACTION
PayMongo
Credit/Debit Cards: 3.5% + PHP 15
(+1% foreign fee for cards issued outside the Philippines)
E-Wallets: 2.9%
Remittance Centers and Coins.ph:1.5% (minimum of PHP 10)
DragonPay
PHP 10 – PHP 20
Xendit
1.8% – 4.2%
Additional Costs to Watch Out For
Here are additional costs that are based on what your business needs.
Customized Website
You have access to the pre-built themes available in other Shopify plans, which means that your website build cost could technically be free.
But, as an enterprise — BRANDING is critical.
You'd want to customize your website so it's 100% aligned with your branding and business needs.
The cost of building a customized website will depend on several factors including who you will hire and the functionalities you need.
A rough estimate would be somewhere around USD $1,600 to USD $2,000 (PHP 80K to 100K).
Shopify Apps
While their app store offers some free plugins, the more advanced tools and features that fast-growing businesses need are not.
Some examples of paid integrations are email automation, loyalty program, subscription services, multichannel management, and user-generated content.
Shopify Plus' apps are available on a monthly subscription.
To support a usual enterprise needs, it would cost around USD $200 to USD $500 per month (PHP 10,000 to PHP 25,000)
Just keep in mind that you don't need to get every "shiny" tool and app. Or else, you'd end up breaking the bank!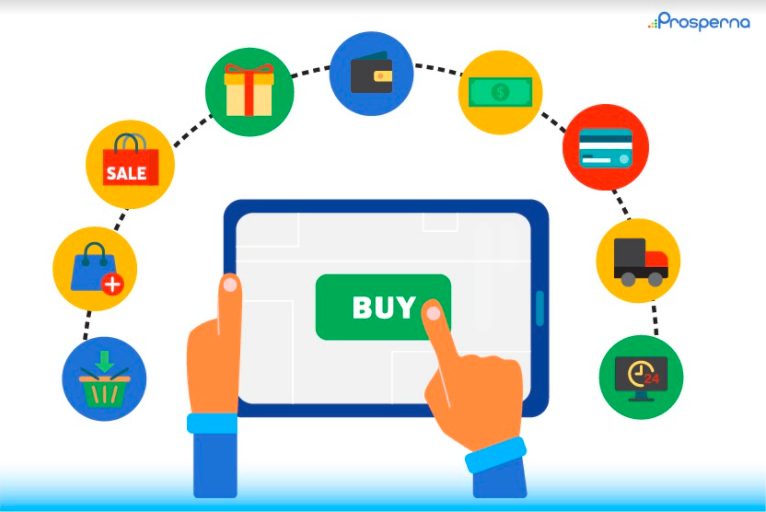 Third-Party Services
For a more comprehensive functionality, Shopify Plus partnered with:
Shopify Plus Partners for technical expertise such as Digital Marketing, SEO, UX Design, Branding, and Website Audit.
Certified Third-Party Apps that seamlessly integrate with Shopify Plus for Inventory Management, Personalization, Reviews & UGC, Shipping Solutions, and Customer Support to name a few.
A typical monthly cost for a third-party service could range from around USD $100 USD to USD $1000 (PHP 5,000 to PHP 50,000).
Maintenance Costs
Since Shopify Plus is a hosted platform, maintenance charges like server fees, security patches, etc. are typically included in the monthly fee.
Custom-built functionalities do need to be updated, but the maintenance fee associated with this will be paid as needed and usually minimal.
To give you a ballpark number, maintenance could cost around USD $100 (PHP 5,000) per month.
Conclusion
Here's an overview of how much Shopify Plus Cost:
MINIMUM
MAXIMUM
Shopify Plus Platform Fee
USD $2,000 (PHP 100K)
per month
USD $40,000 (PHP 2M)
per month
Transaction Fee
0.15% transaction fee per transaction
Payment Gateway Fee
Varies depending on the payment provider
Customized Website
USD $1,600 (PHP 80,000)
USD $2,000 (PHP 100,000)
Shopify Apps
USD $200 (PHP 10,000)
per month
USD $500 (PHP 25,000)
per month
Third-Party Services
USD $100 (PHP 5,000)
per month
USD $1000 (PHP 50,000)
per month
Maintenance Costs
Roughly USD $100 (PHP 5,000)
per month
Depending on how you want to customize, Shopify Plus' cost would be at least USD $4,000 (PHP 200,000) up to USD $43,600 (PHP 2.18M) every month!
Relatively, that's quite expensive here in the Philippines.
But what if there's a more affordable alternative to Shopify Plus?
Look no further because Prosperna got you covered!
Prosperna Custom is built specifically for established businesses looking for customized solutions based on their business needs.
The initial setup cost starts at USD $600 (PHP 30,000) with a monthly fee starting at USD $995 (PHP 49,750). Custom features start at USD $69.98 (PHP 3,499) per feature.
This plan gives you advanced features tailor-fitted for your specific needs and you'll also have your own Account Manager for expert guidance and priority client care.
Compared to Shopify Plus, you get features you want for just a fraction of the price.
We're excited to tell you more about this so stay tuned for our future blogs to learn more!
Overall, the final cost will depend on the custom features added…
…BUT for the cost of Shopify Plus' MINIMUM Platform Fee, you can already have your own Prosperna Custom store!
Prosperna is on a mission to empower 100,000 Philippine MSMEs with affordable and easy-to-use eCommerce software.
Sign up now for FREE to see how Prosperna's all-in-one Customer First Marketing & Sales Platform can help you grow and scale your business.