Many online sellers go to Facebook Marketplace to list their items for sale and connect with potential buyers.
With 96.2% of Filipino internet users in Q3 of 2021, Facebook remains the country's top most used social media platform, followed closely by Facebook Messenger with 94.4%.
The introduction of Facebook Marketplace and Facebook Shop turned this social media channel into a social commerce platform, combining social media with eCommerce. It opened the doors for businesses to connect with their target market quickly and sell more efficiently.
Individual sellers and business owners go to Facebook as one of their online sales and marketing channels. One of the more beginner-friendly sites linking buyers and sellers, Facebook Marketplace attracts first-time customers and online sellers who are not so techy.
Facebook Marketplace is easy (and free) to use even if you don't have prior experience with selling. But if you've never sold anything online, it can still be a little daunting. No worries! We got you covered.
In this blog post, we'll teach you how to sell inside Facebook Marketplace – so read on!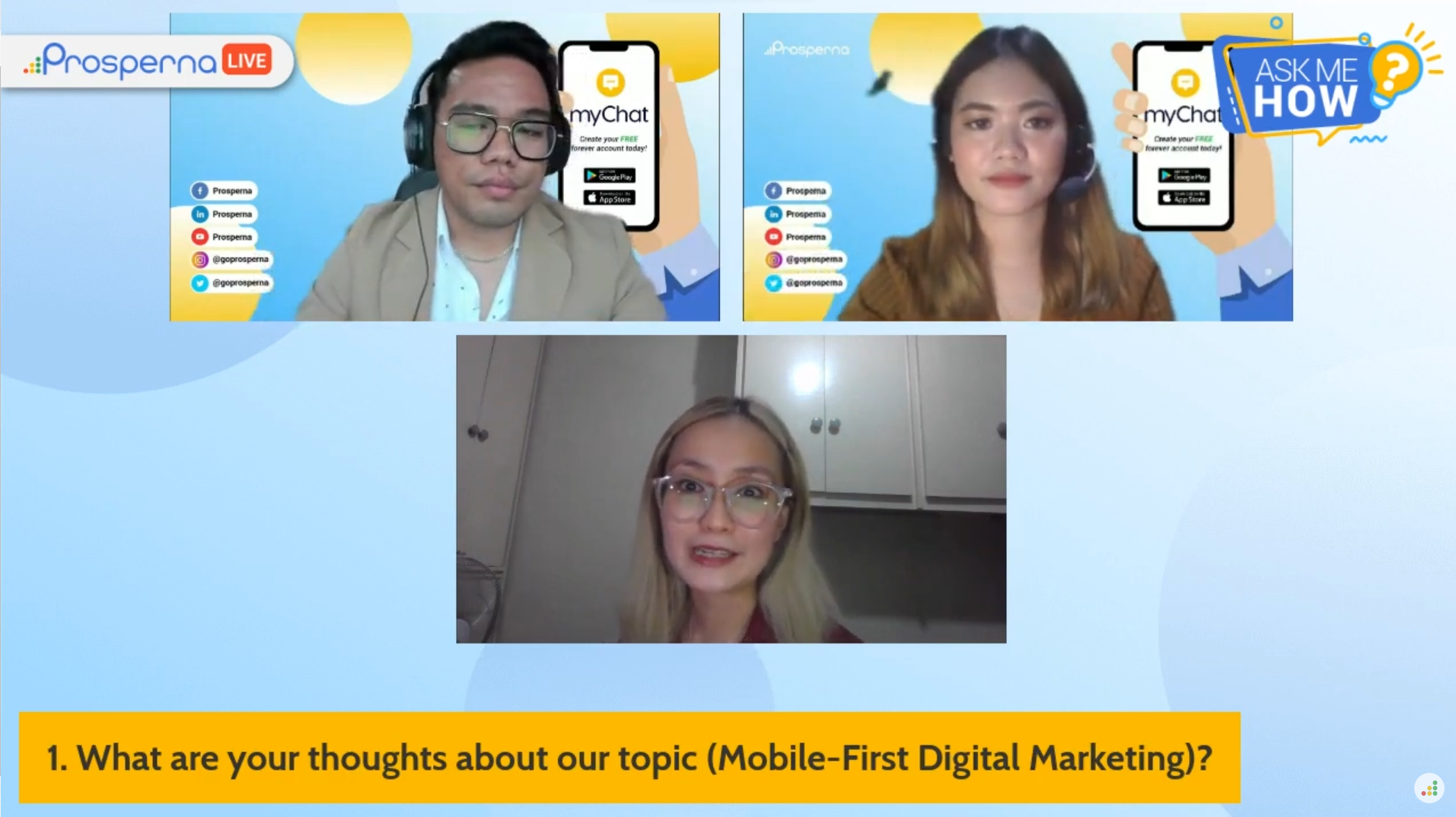 Pros of Selling on Facebook Marketplace
As one of the world's largest social networks, Facebook gives you access to a vast potential customer base.
Listing items on Facebook Marketplace is completely free. And because there are no listing fees or final value fees, you can keep 100% of the sale price.
Finally, Facebook makes it easy to stay in touch with buyers and manage your listings since all communication takes place within the Facebook Messenger app.
While there are some definite advantages to selling on Marketplace, there are also a few downsides…
Cons of Selling on Facebook Marketplace
Facebook does not facilitate buyer protection, so it's up to you to make sure that buyers receive their items as described and that they're happy with their purchase.
Another downside is that there's no way to accept payments and book shipping through Marketplace (unless you are based in the US).
You'll have to arrange payment with buyers and make a manual booking outside the Facebook app, which can be a bit of a hassle.
Replying to chat inquiries can be tedious and time-consuming. What's more, there is no guarantee that the people inquiring are legit buyers.
Lastly, many sellers are using Facebook Marketplace. From regular folks looking to declutter, artists selling their crafts, and small businesses expanding their online presence. It's difficult for potential buyers to see your listings.
Keep reading until the end. We have an alternative that has all the benefits of Facebook Marketplace – plus the solutions online sellers like you would love to have!
First, let's briefly go over the steps to set up your product listing…
How to Get Started Selling on Facebook Marketplace
Facebook Marketplace is a great way to sell your products. But before you can sell on Facebook Marketplace, you need to set up your listing. Below is a quick guide to help you get started.
Set Up on Desktop
1. Log in to your Facebook and click on "Marketplace" on the left sidebar.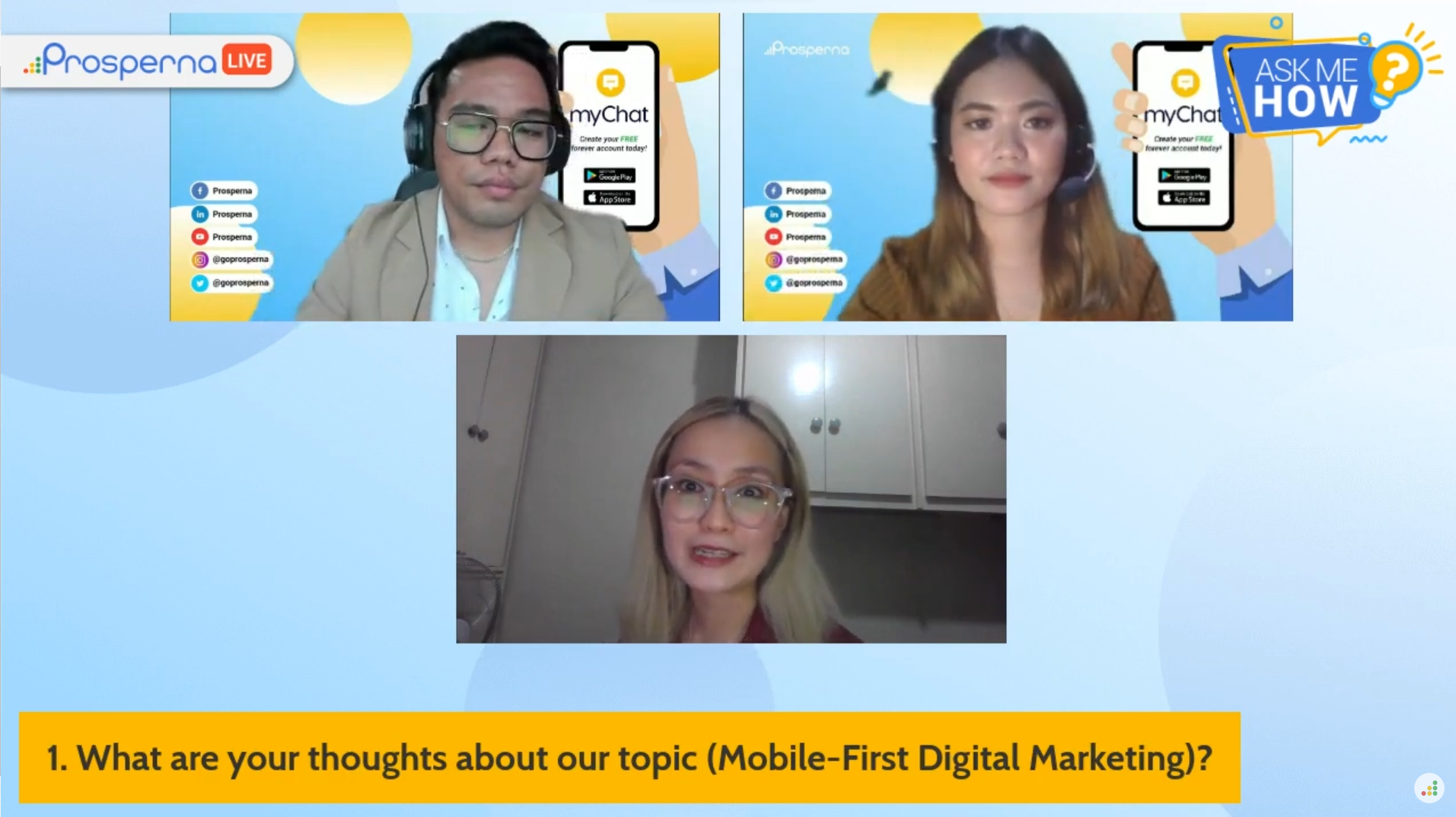 2. After clicking on the "Marketplace", click the "Create New Listing" button on the left sidebar.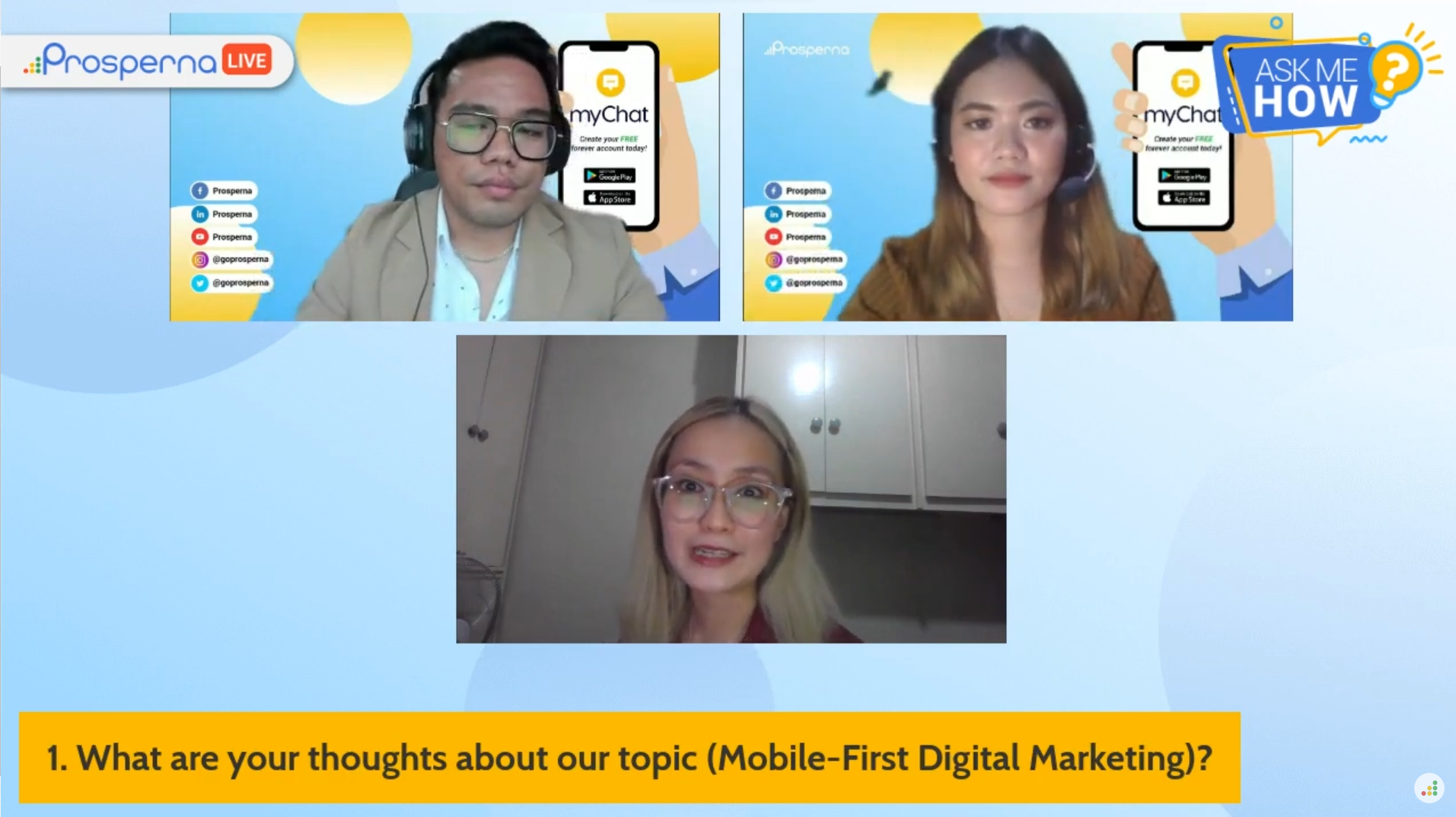 3. Press "Item for Sale" in the four categories of "Choose Listing Type".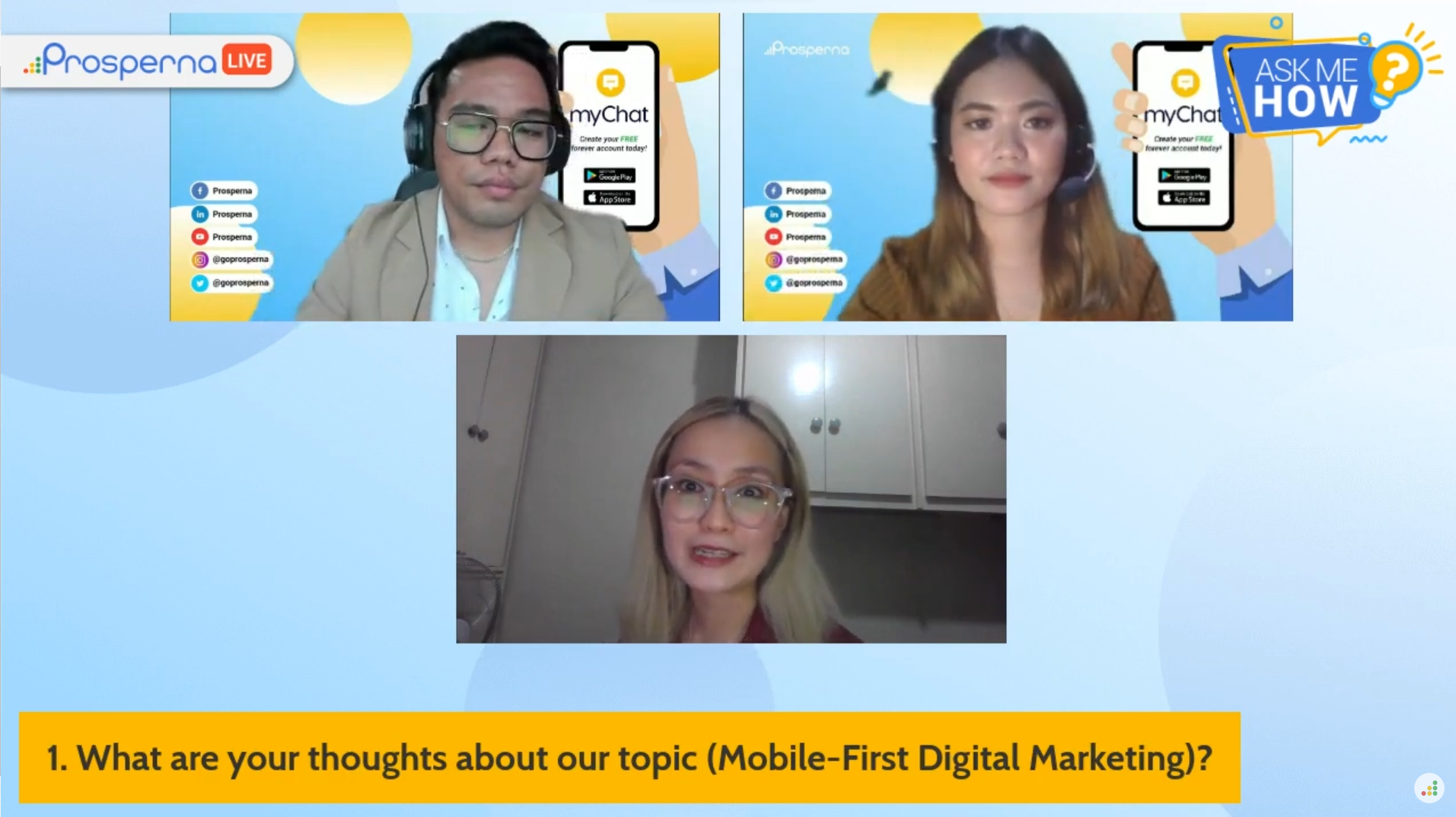 4. Click the "Add Photos" button and choose a good-quality photo of the product you want to sell.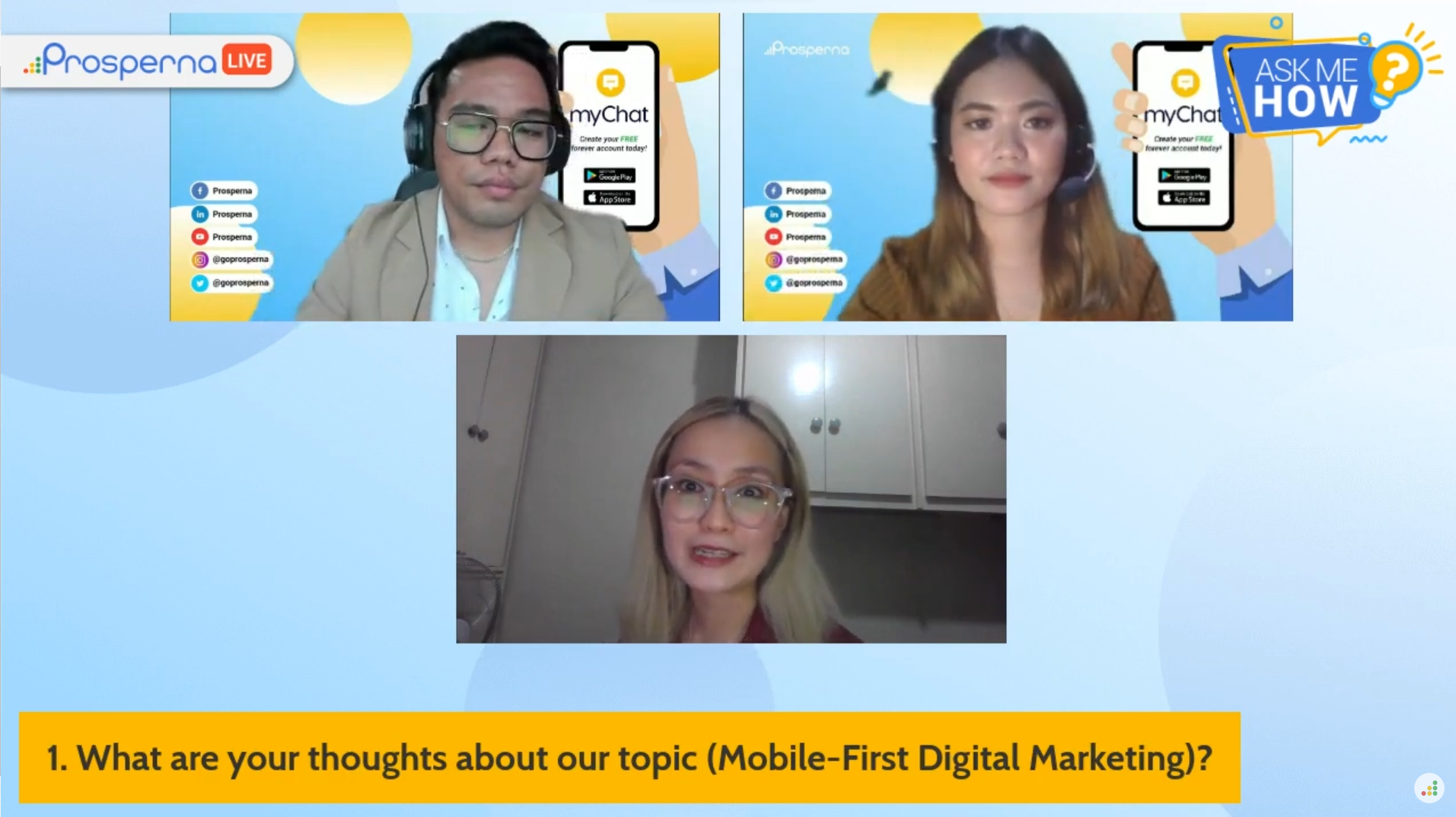 5. Add the necessary information about your product.
6. Finally, press the "Publish" button to post your product listing.
Set Up on Mobile
1. Log in to your Facebook account, and click the "Marketplace" icon.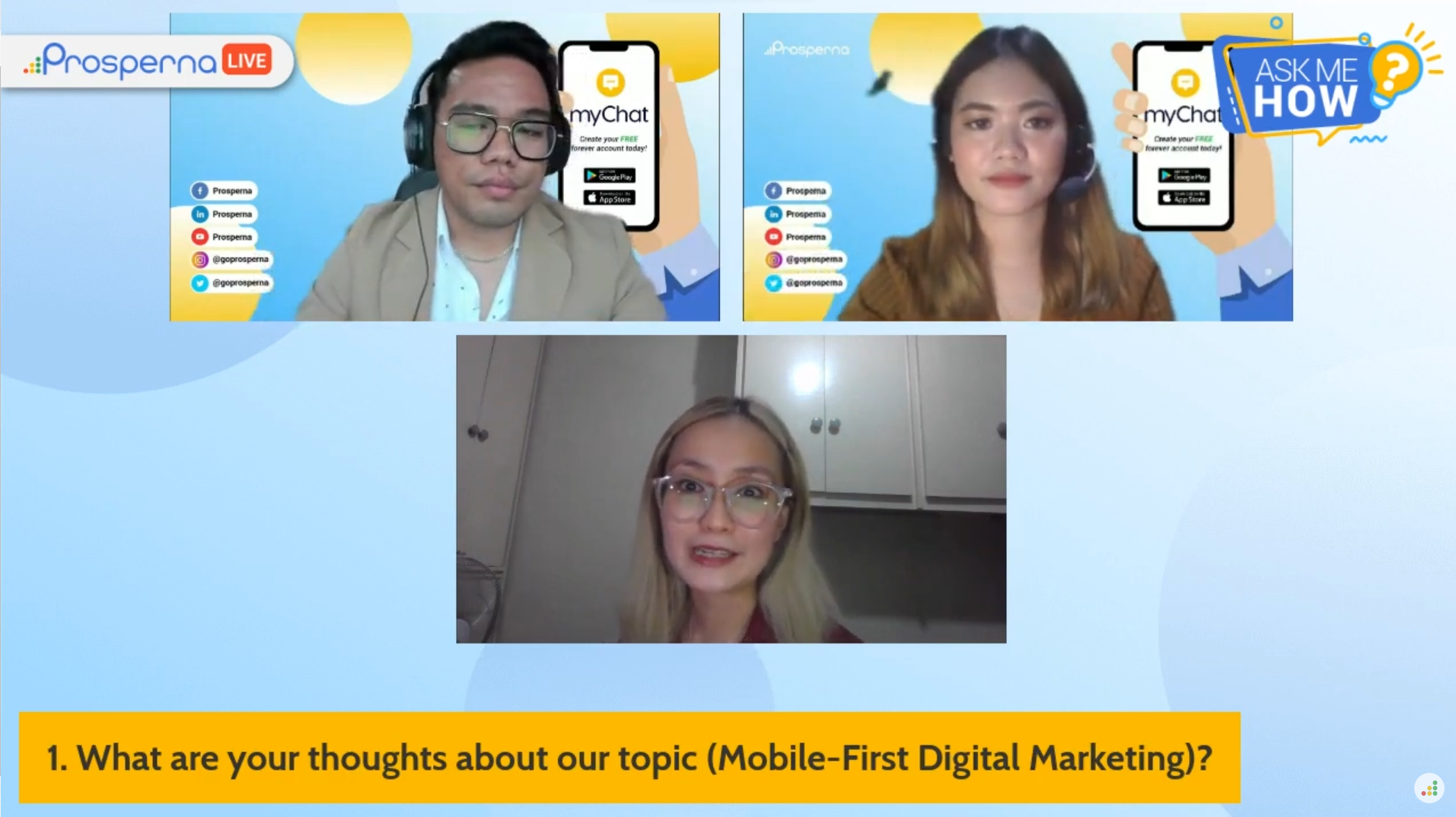 2. Click "Sell". You will see the four choices in "Create New Listing". Click "Items".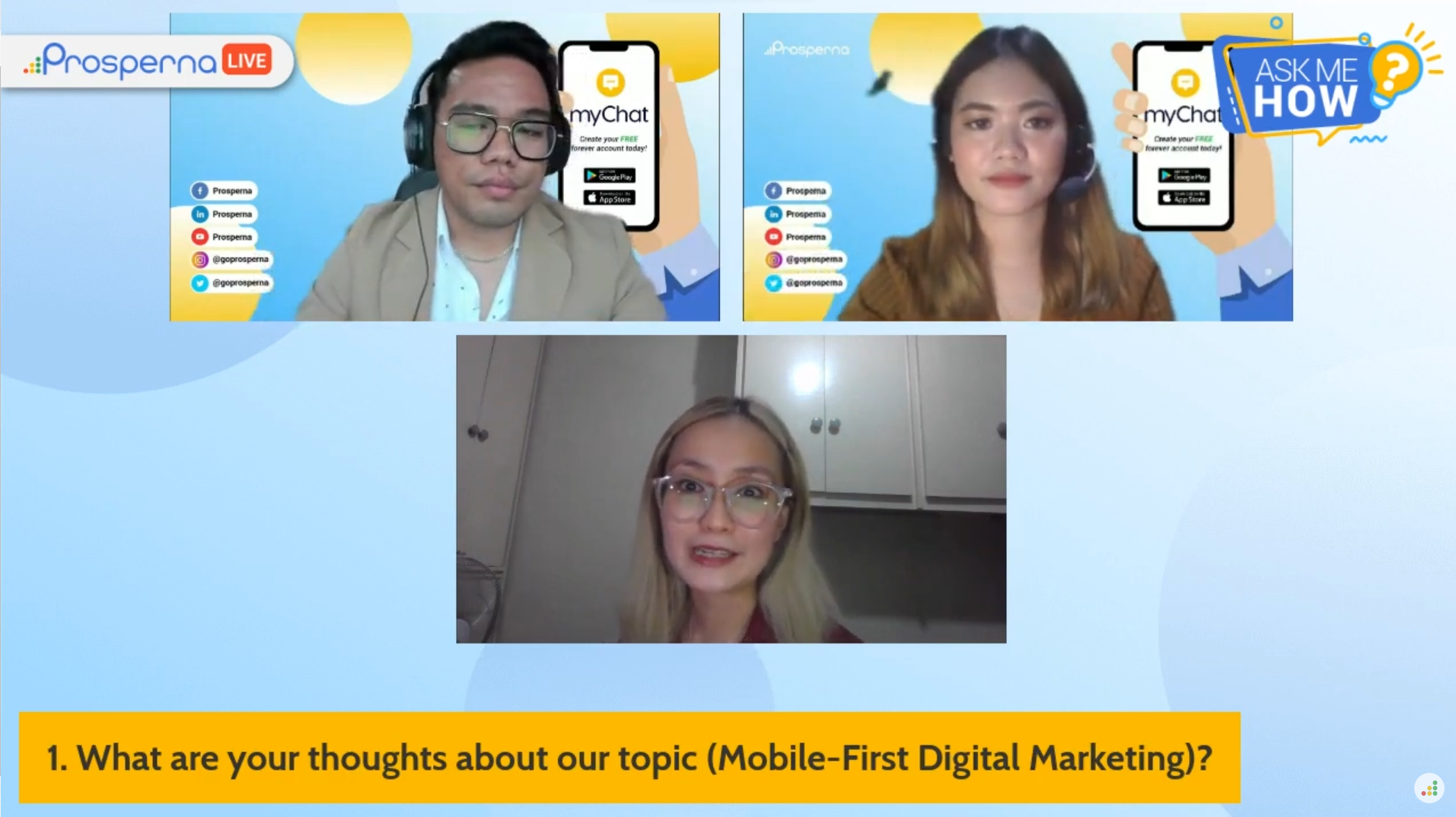 3. Include all the information about your product, such as photos, title, price, category, condition, and description. And then be sure to edit your location.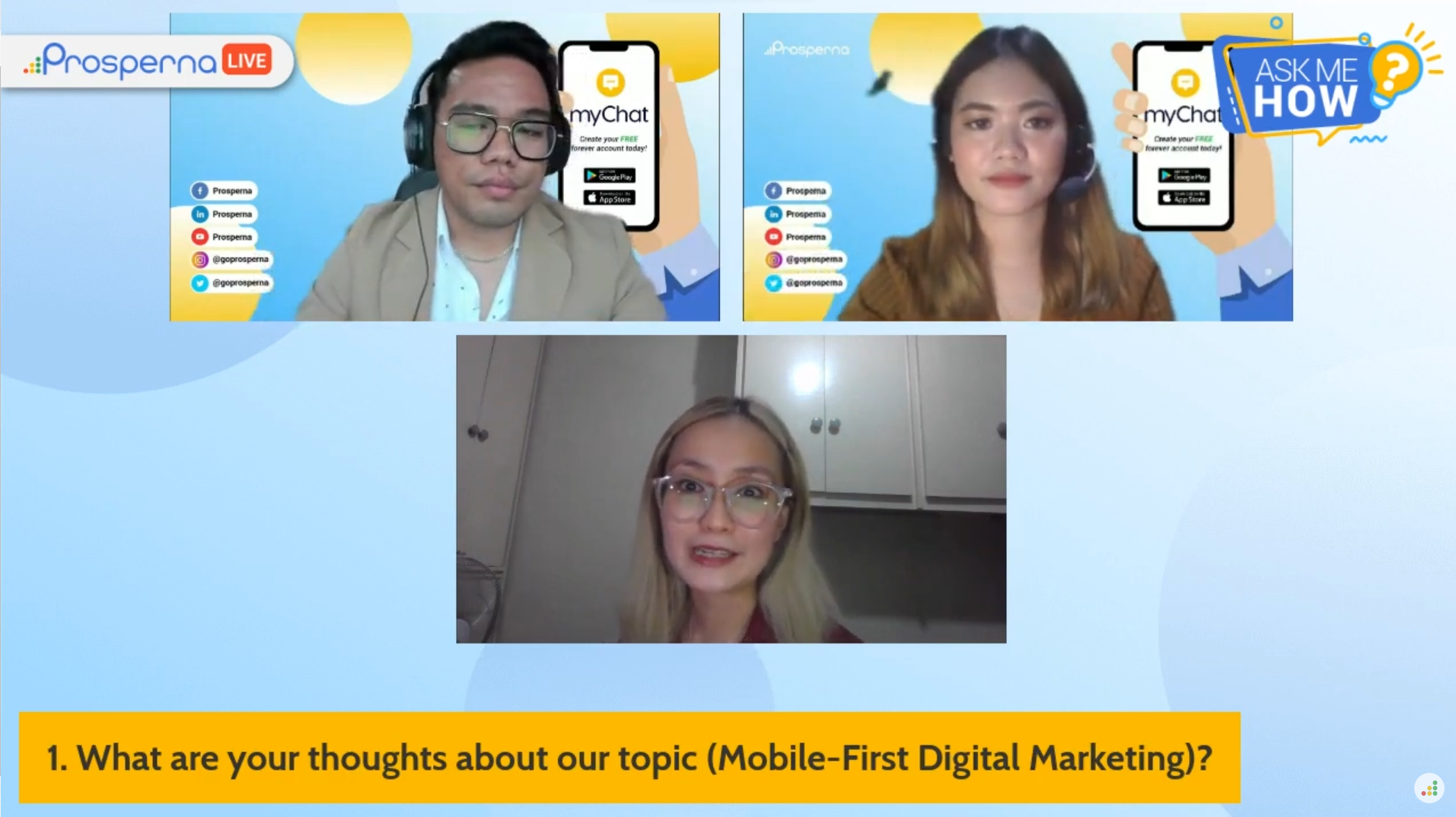 4. Once done, press "Publish" for posting.
Best Practices When Selling on Facebook Marketplace
Now that you know the pros and cons of selling on Facebook Marketplace and the steps to getting started – are you ready to enter the online marketplace and start selling?
If so, then here are some tips and best practices to give you the best chance of success:
Take high-quality photos of your products. Your photos are the first thing potential buyers will see. The better the image quality, the more likely potential buyers will be interested in what you offer.
Write clear, concise product descriptions and include as much relevant detail as possible, such as condition, size, brand, or model. The more information you provide, the more likely buyers will trust you.
Include any relevant keywords in your listings to help potential buyers find your item. For example, if you're selling keto-friendly food, include tags like "keto", "sugar-free", "low carb", and so on.
Be proactive in engaging with potential buyers by responding promptly to questions and comments. Doing so will improve buyer confidence, ultimately driving more sales and repeat business.
Keep your prices competitive. When it comes to pricing, it's critical to strike a balance between too high and too low. Check out similar items on Marketplace and price your item accordingly.
Promote your product listings. Once you've created your listings, promote them on your personal Facebook page, business page, and relevant Facebook groups. The more people who see your listings, the more likely you will find a buyer.
Renew your listings to boost visibility. You can renew a 7-day-old listing if it hasn't sold. Click "Your Account", then go to "Your Listings" in the Marketplace dashboard. Find the item and click the three-dot icon. Then select "Renew Listing" from the options.
Selling on Facebook Marketplace? Check This Out!
Remember, selling products on Facebook Marketplace is just like selling anywhere else. Be patient, take good pictures, and be honest in your product listings. With effort, you can turn Facebook Marketplace into an additional income stream.
But wait – did you know that you can enjoy the benefits of using Facebook Marketplace without its limitations? Let's review:
Have access to Facebook's huge potential customer base.
Get started with a free-forever eCommerce platform. (And enjoy low transaction fees.)
Easily stay in touch with your customers, and even set up automated chat responses to save time in answering frequently asked questions.
Manage your listings and keep track of everything in one place, from communication to inventory to orders to sales.
Build trust and confidence with your customers through owning your online store.
Accept online and offline payments and automatically book shipping.
Stand out from the crowd and direct your customers to your product catalog – without leaving Facebook!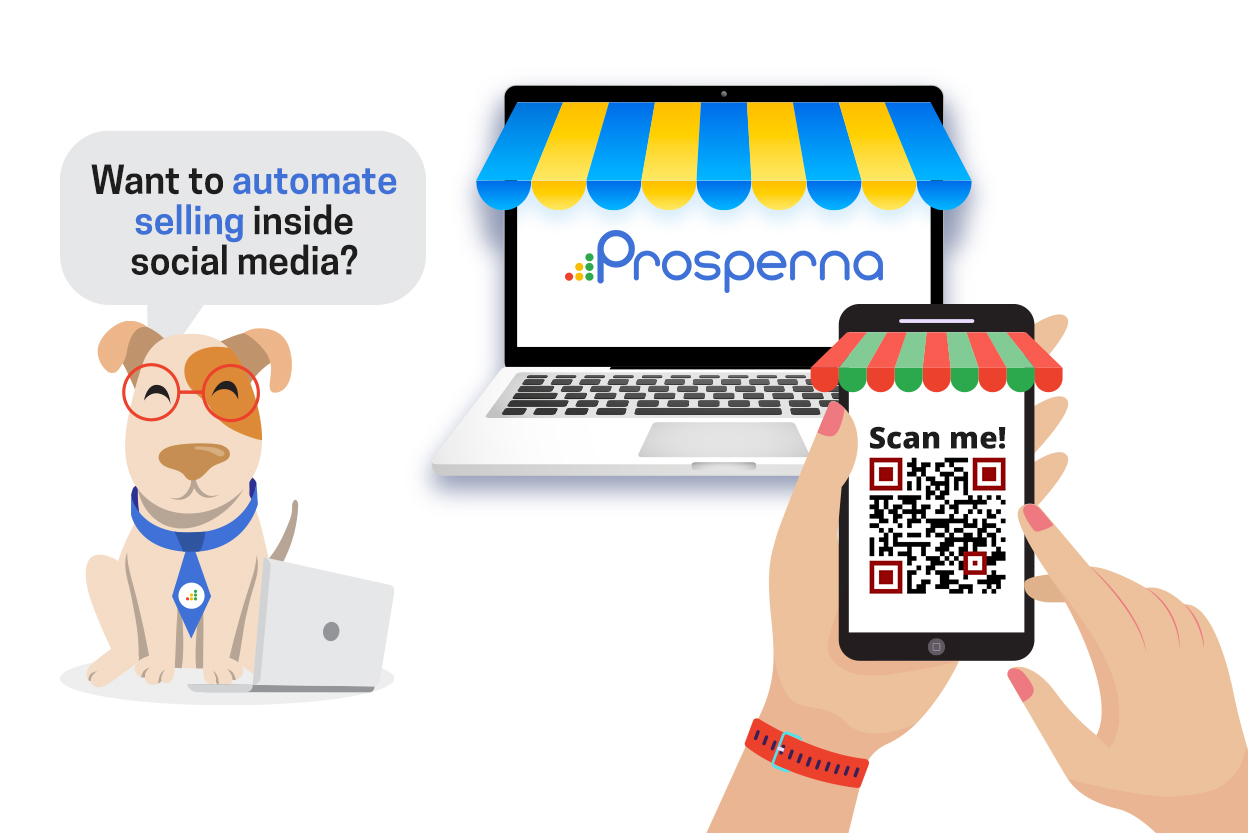 Further reading:
Prosperna, Your Partner to eCommerce Success
Selling on Facebook Marketplace doesn't have to be tedious and time-consuming.
With Prosperna's all-in-one eCommerce platform, you can create your online store in minutes and connect it to your Facebook Page. From there, you can start automating some of your business operations.
We are on a mission to empower 100,000 Philippine MSMEs with simple and affordable eCommerce solutions – we're giving you a free account forever!  
Want to start selling online? Create your free-forever Prosperna account now.