Food photography is an art form in and of itself. But what is the importance of food photography for your food business?
Your product photography should make your potential customer taste the food just by looking at a food image – a big must if you are in the restaurant industry.
The images on your restaurant website, ordering platforms, social media posts, and other marketing collateral will significantly impact if someone continues buying your food.
Customers are more likely to order from a menu item with images of every dish because people want to see visual proof of satisfaction before spending money. And a food picture does just that.
In short: The more food presentation you show in your food delivery and restaurant marketing, the more you can sell.
Ready to amp up your restaurant marketing? Here are five simple food photography tips to take enticing food photos that will make your customers drool and place an order immediately. Let's get started!
1. Plan Your Photoshoot
Before you take photos, be sure to plan for your photoshoot first. Specifically, have a clear vision of what kind of food shot, styling, and presentation you want to take. All these should tell a story, letting the food photo convey your brand's message.
Here are some questions for you to consider:
What is the theme of your shoot based on what will appeal to your target audience?
What is the overall aesthetic and vibe you are going for?
Do you like your food photograph to have a bright and airy feel? Or dark and moody?
It also means thinking about the details of your shoot, like:
What time of day will you take photos, and what lighting do you need?
What food photography backdrop and props will work best with your subject?
Who, what, and how will you prepare your subject so it's tasty-looking and visually appealing?
Do you need to hire a professional food stylist and photographer?
By taking the time to plan for your photoshoot, you'll be able to make sure that you get the perfect visuals for your food business.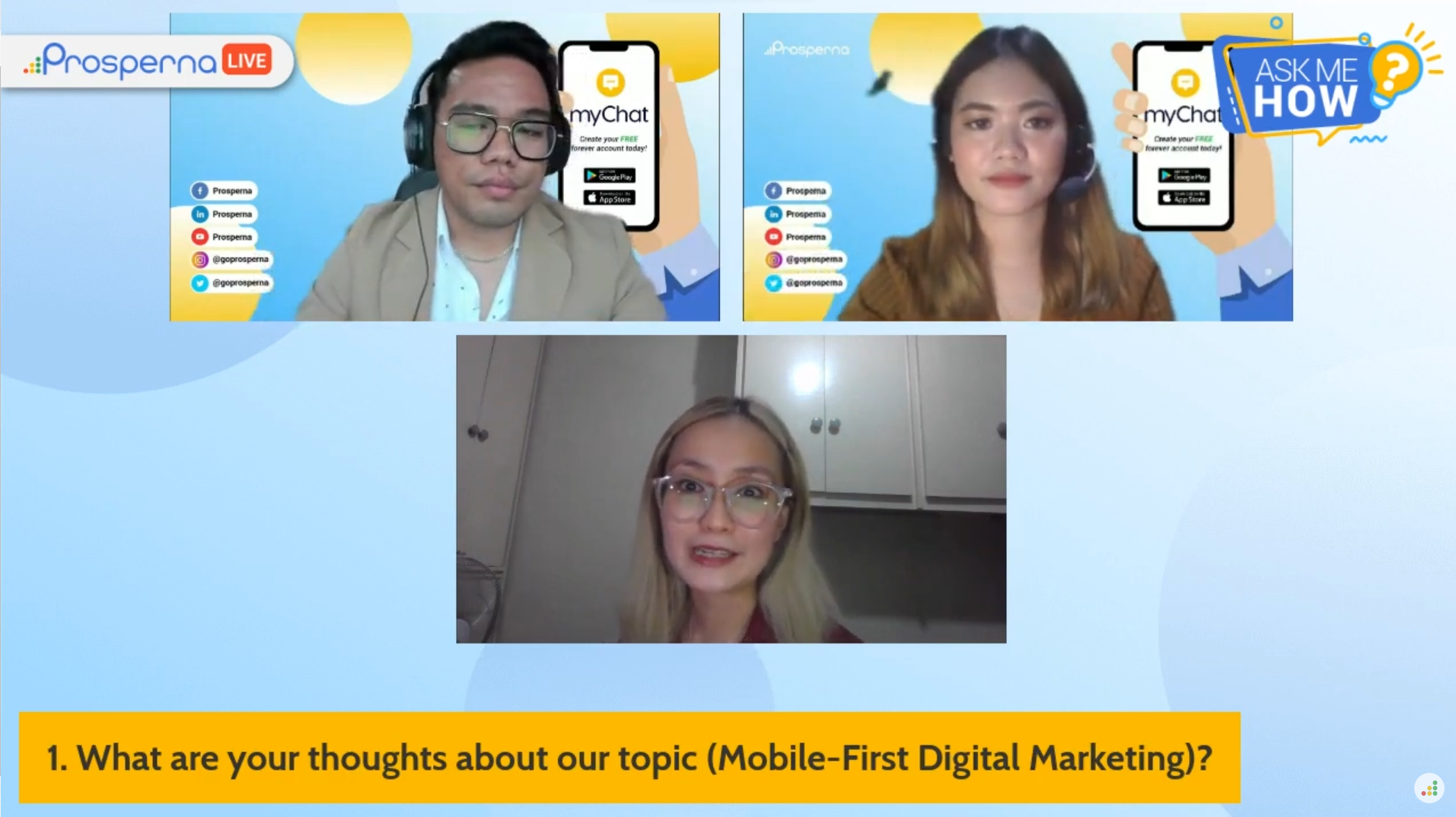 2. Choose the Right Equipment and Props
Now that you have a plan for your photoshoot, it's time to prepare your tools. The gear you use will vary depending on the food styling you want to achieve.
But what if you are a small restaurant owner who does not have the extra money to invest in hiring a professional food photographer?
Great news! You don't need a fancy DSLR camera to take great food photos. Many food bloggers and Instagrammers use their smartphones to take mouth-watering shots.
Plus, thanks to filters and online editing tools, anyone can take photos as if they were doing professional food photography. However, if you want to up your game, consider investing in a DSLR camera or mirrorless camera and a few basic lenses.
In addition to the right equipment, choose food photography props that complement the food and make the shot more visually appealing.
Keep in mind that less is more when it comes to food photography. A simple background with creative food styling will help make your dish the star of the show!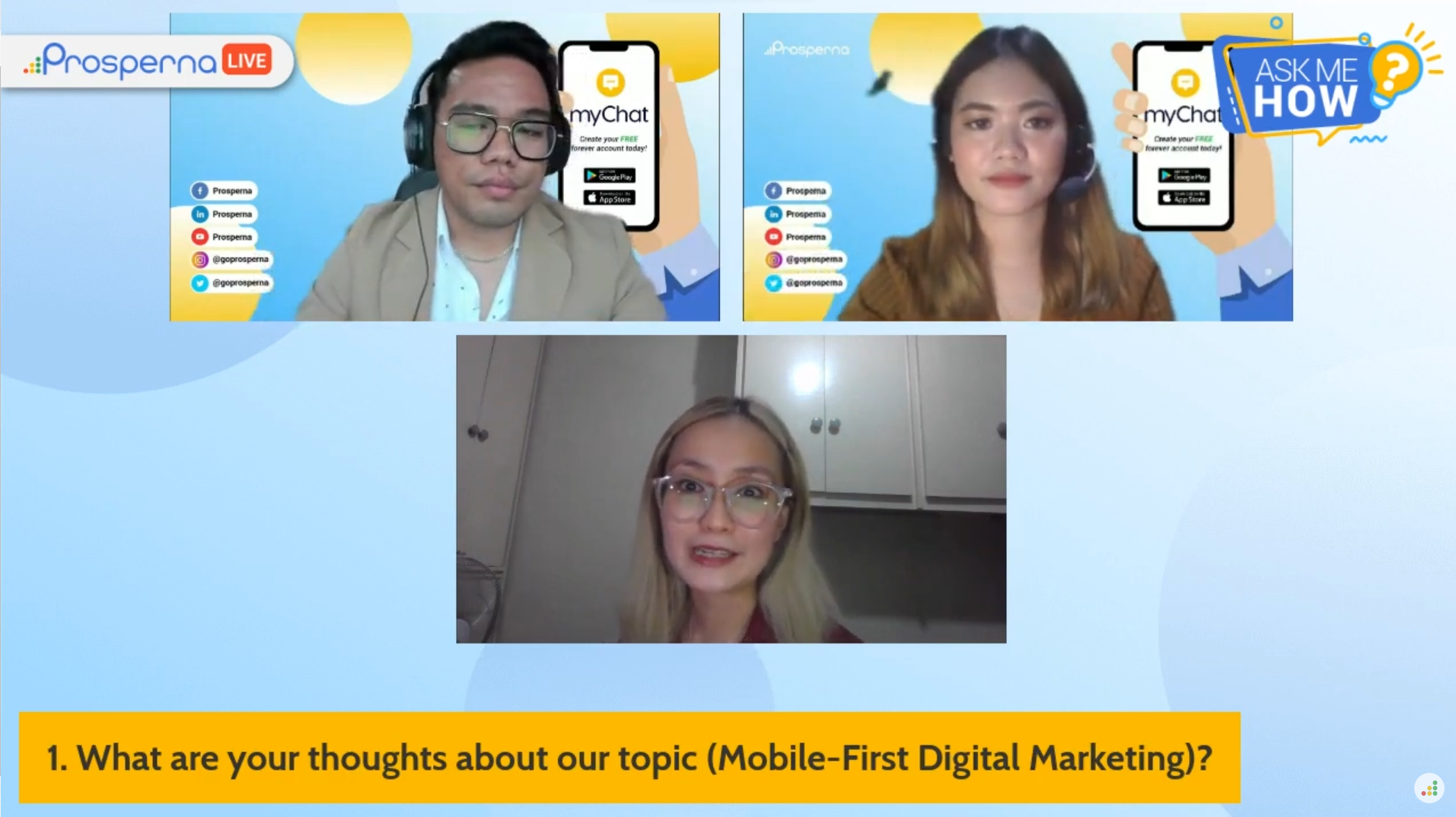 3. Lighting is Key
When taking food photos, lighting is everything. Every change in lighting has a different effect on the final food shot.
Natural lighting is always your best bet. Take advantage of natural light by photographing near windows or outside.
If you have to use artificial light, use a diffuser to soften the light and avoid harsh shadows. You can use a reflector to remove any existing shadows. Alternatively, white cardboard works as well.
Remember that proper lighting is essential for taking a picture-perfect food photo for your food business. It will make your food look more appetizing. (And poor lighting will turn away a potential customer!)
Here's an example of food photography using artificial lighting: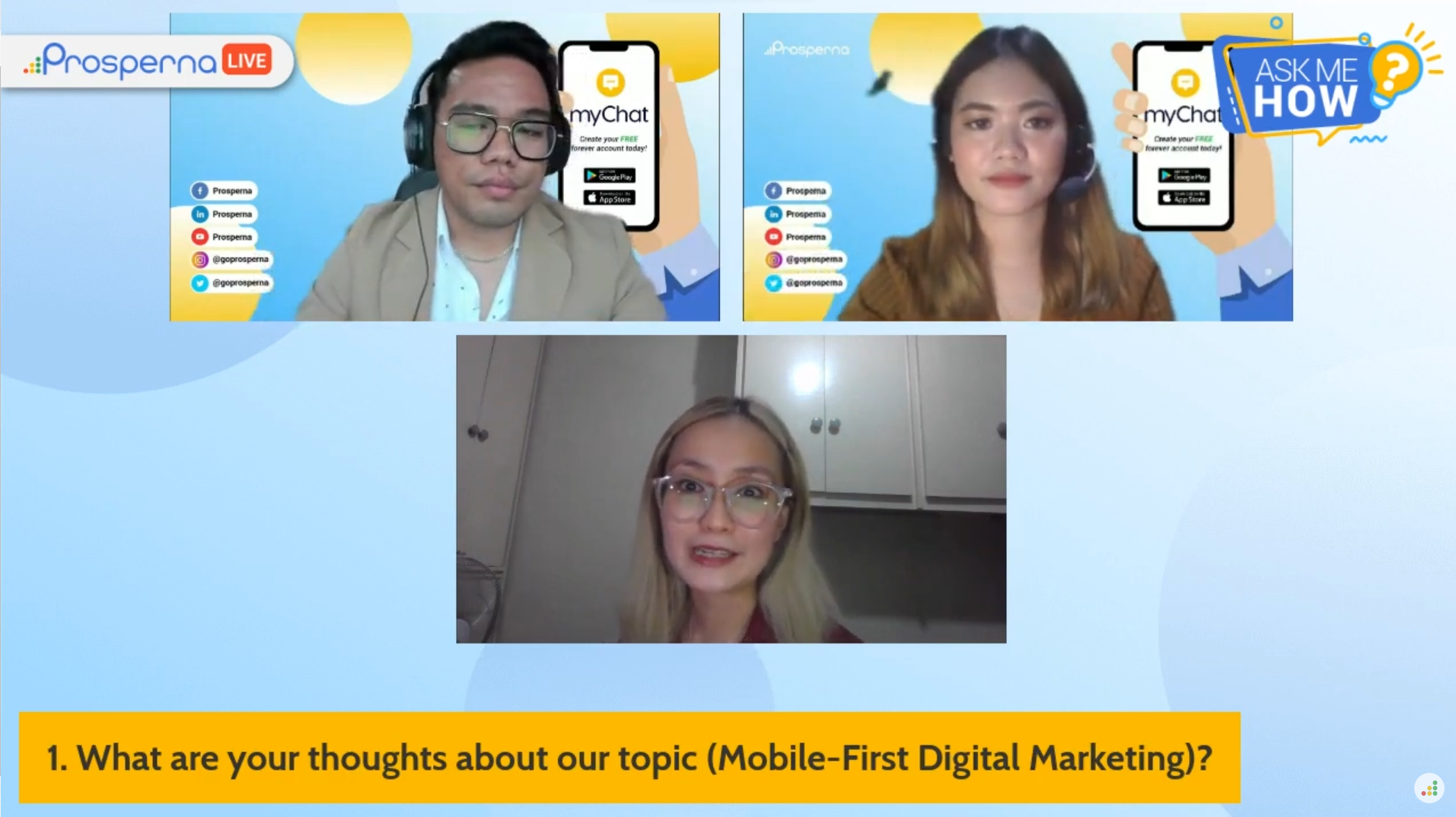 Here's an example of food photography using natural lighting: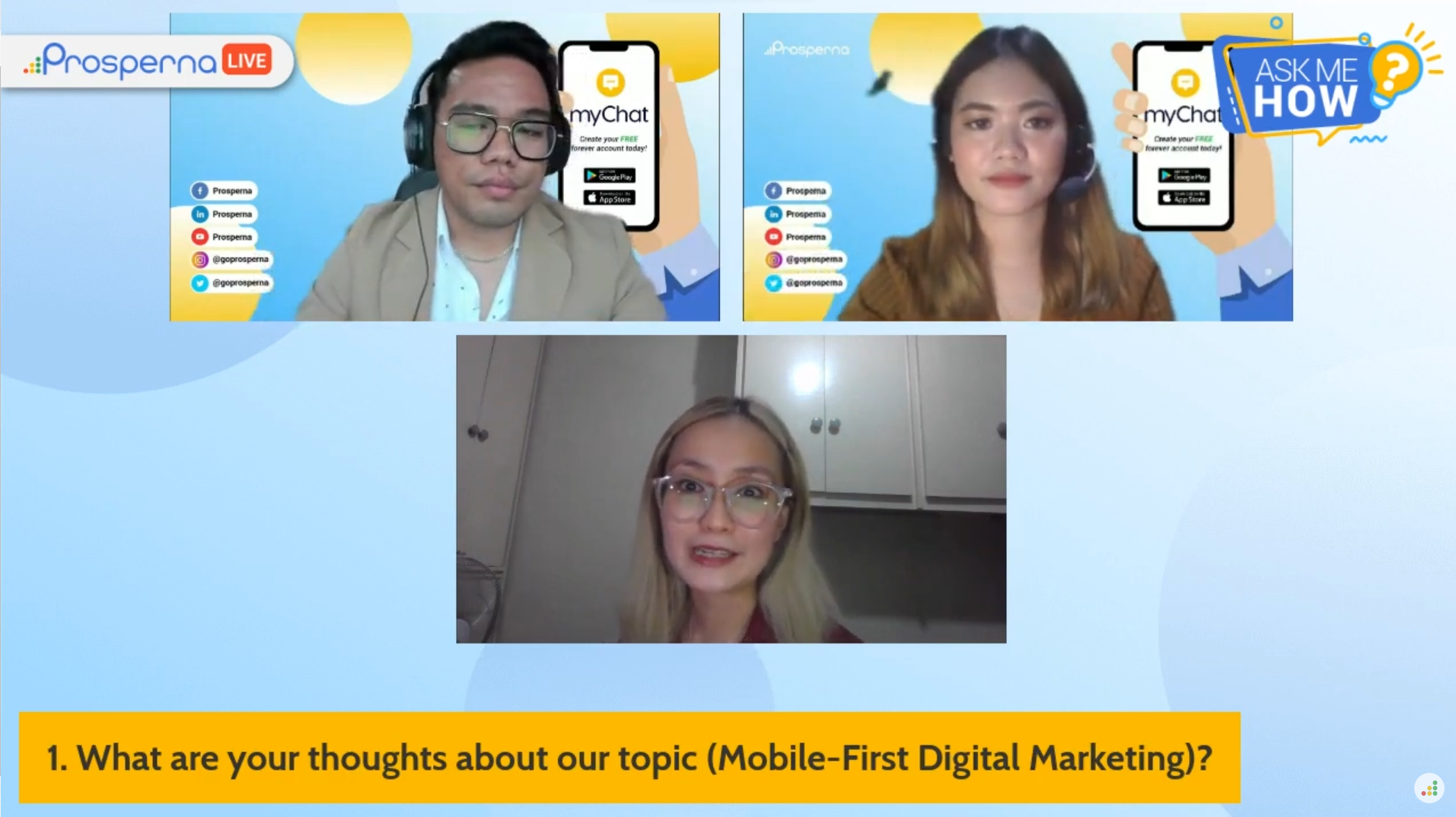 4. Get Creative With Different Angles and Compositions
Take lots of pictures, and experiment with different angles and compositions to find what works best for each food presentation.
Try shooting from above or even underneath your dish for a unique perspective. For example:
Take a food shot from above to show off its texture.
Get up close and personal for a macro shot highlighting your dish's intricate details.
Use shadows to your advantage and play around with different lights to create different moods.
The key here is don't be afraid to get creative. Try different things and see how your food picture will come out — it might surprise you!
There are three types of angles best used in professional food photography…
Here's an example of food photography taken with an overhead angle: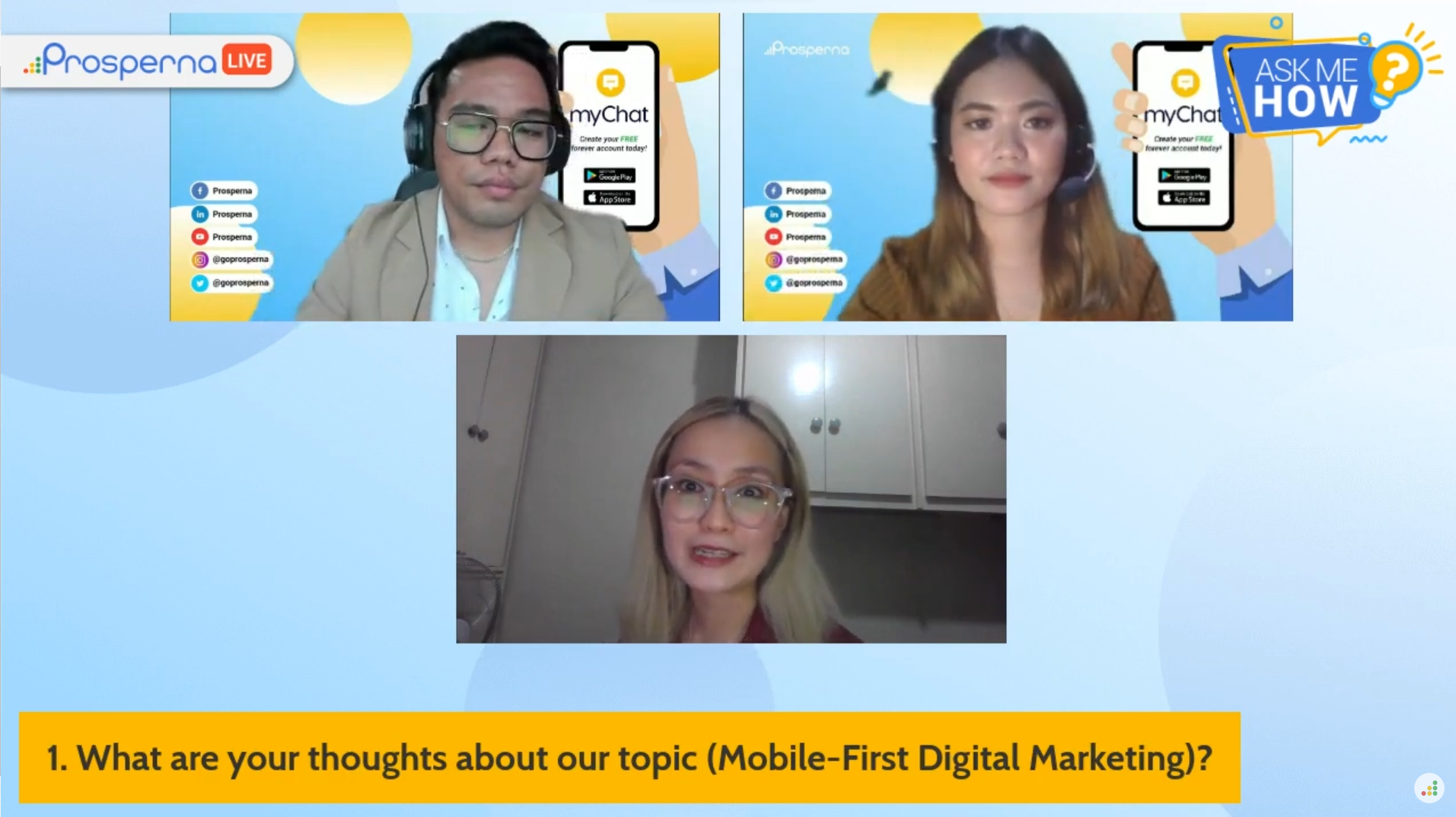 Here's an example of food photography taken with a 3-quarter angle: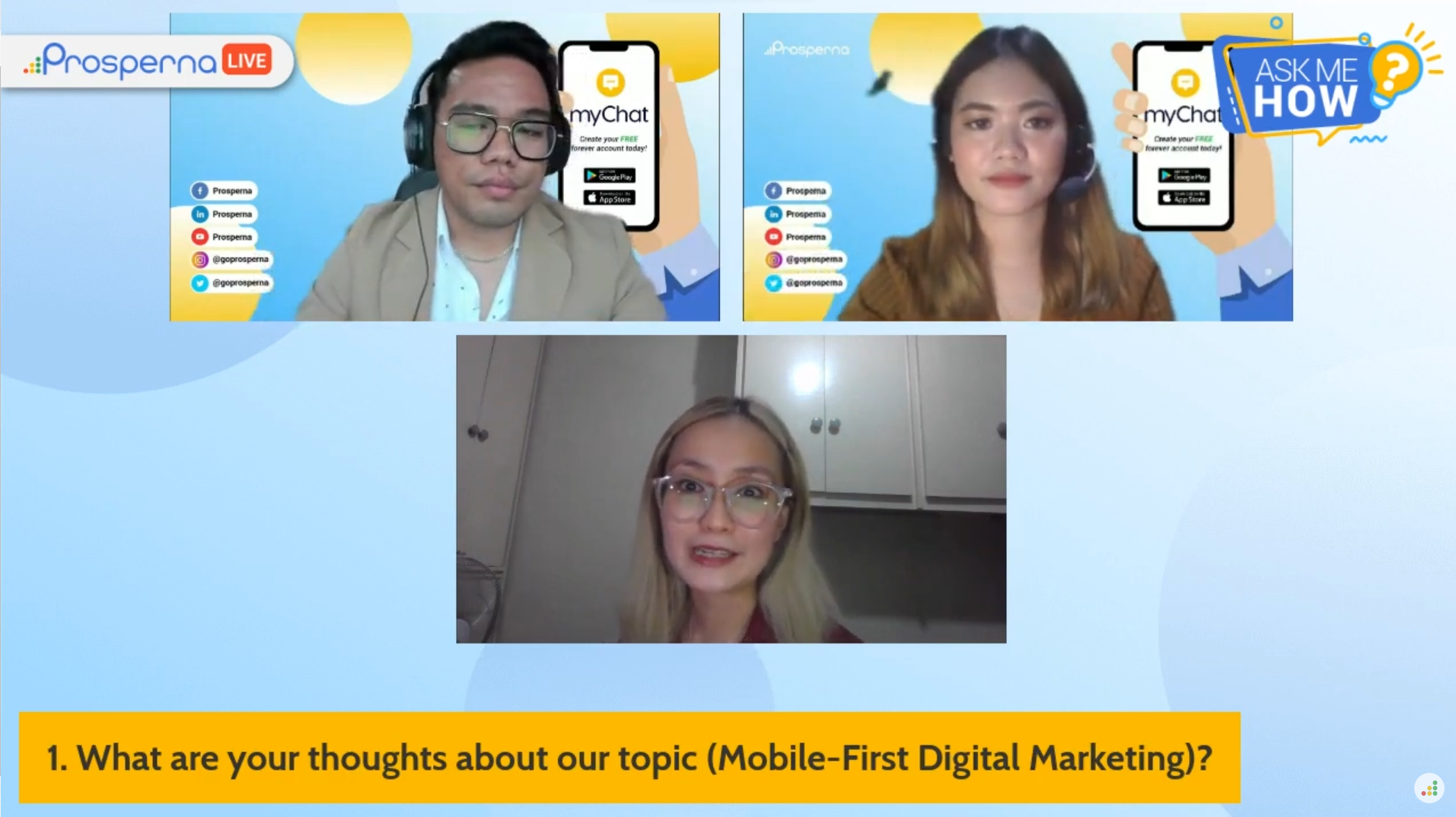 Here's an example of food photography taken with a straight angle: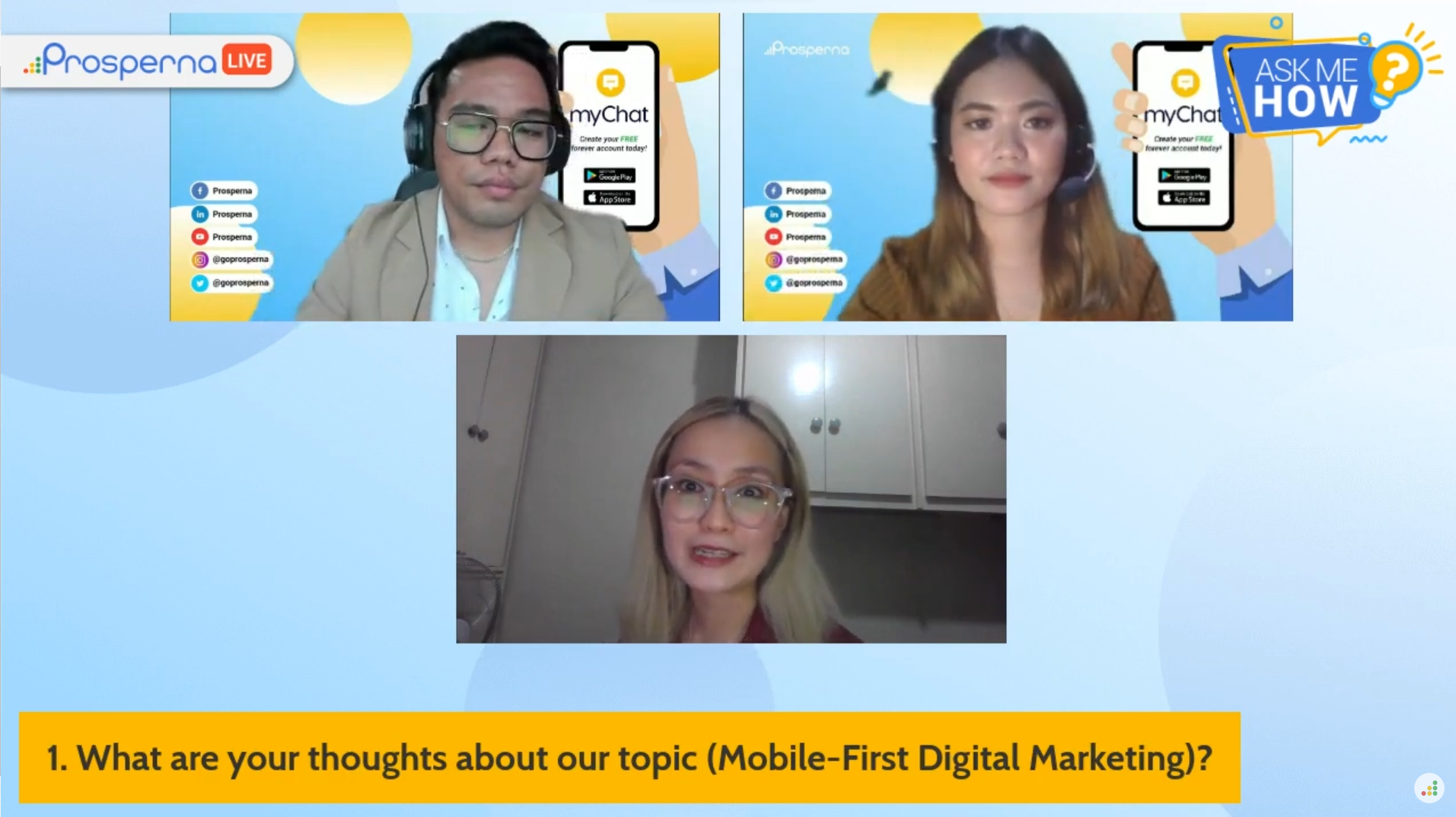 5. Edit Your Photos Using a Photo Editor or Online Tool
The last and most important step in food photography before posting your photos is editing your images.
As a business, you want to ensure that your products look appetizing to potential customers. And this is where editing comes in!
Editing your photos will help correct any lighting or composition issues and make your food image look its best.
Here are some examples of photo editors that you can use: Adobe Photoshop, Lightroom, and VSCO Cam. But if you are new to photography and don't know how to use these editors, don't worry. Many online tools like Canva, Fotor, and BeFunky, offer quick and easy-to-use photo editing.
Whether you are using an online tool or a desktop photo editor, there are a few essential editing tips that every food photographer should know:
Always shoot in raw format to give you the most flexibility when editing your photos. Here's an example of an original image: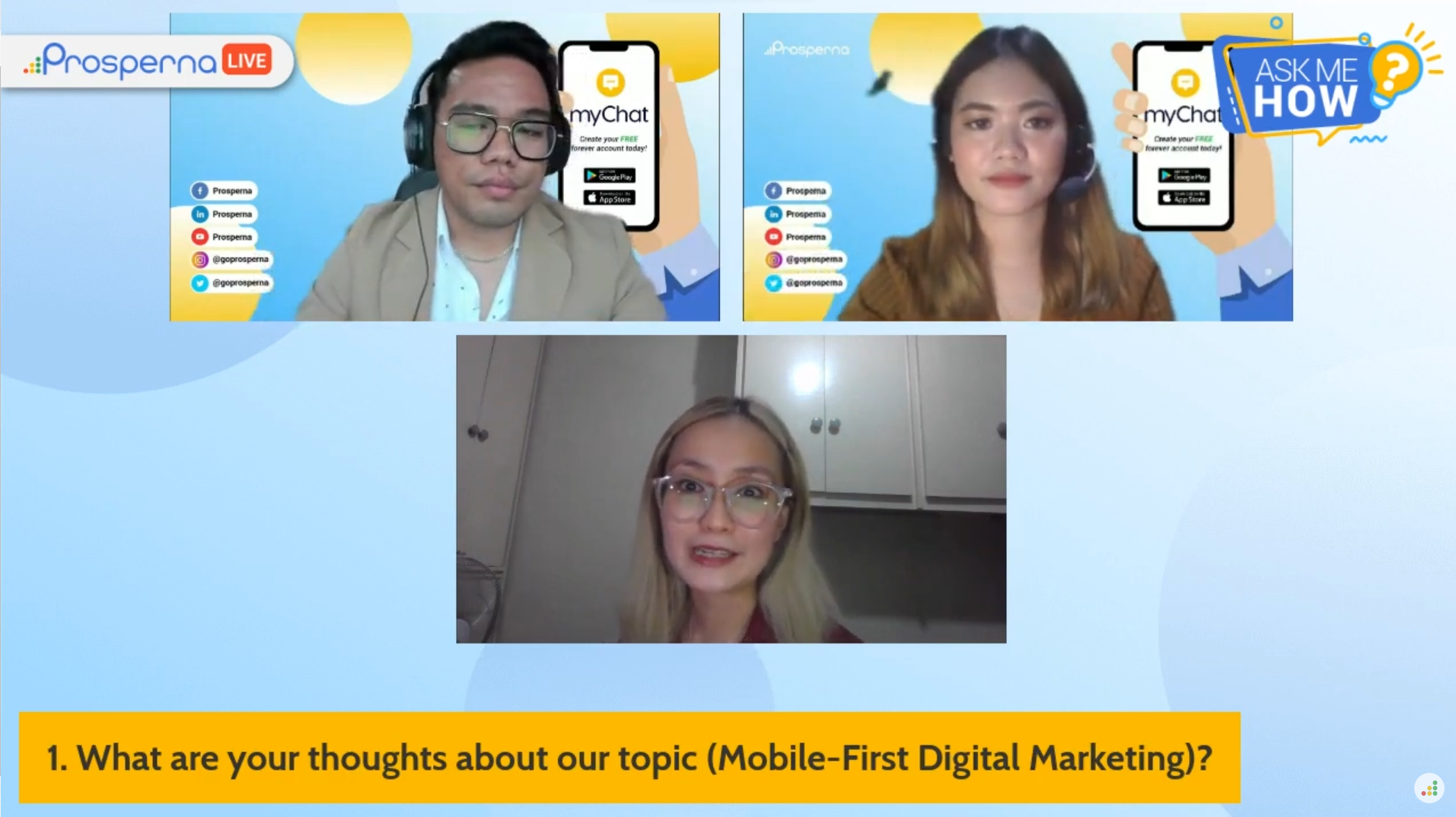 When editing, adjust the white balance, exposure, and contrast levels. These three adjustments will help to make your food photos look more realistic. Take this edited image with higher contrast, for example: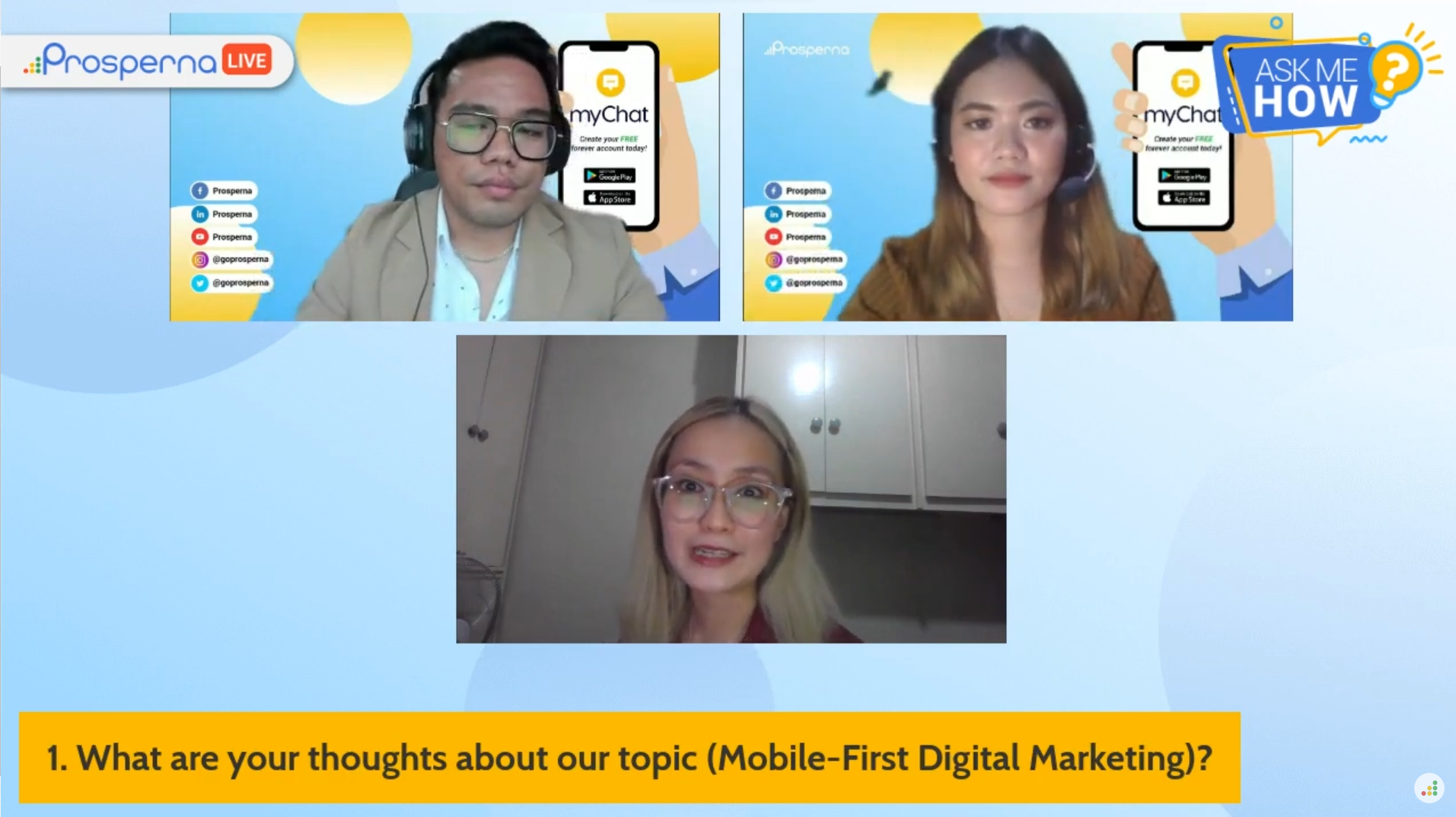 Don't be afraid to experiment with filters and other effects. Creativity can go a long way in making your food photos stand out.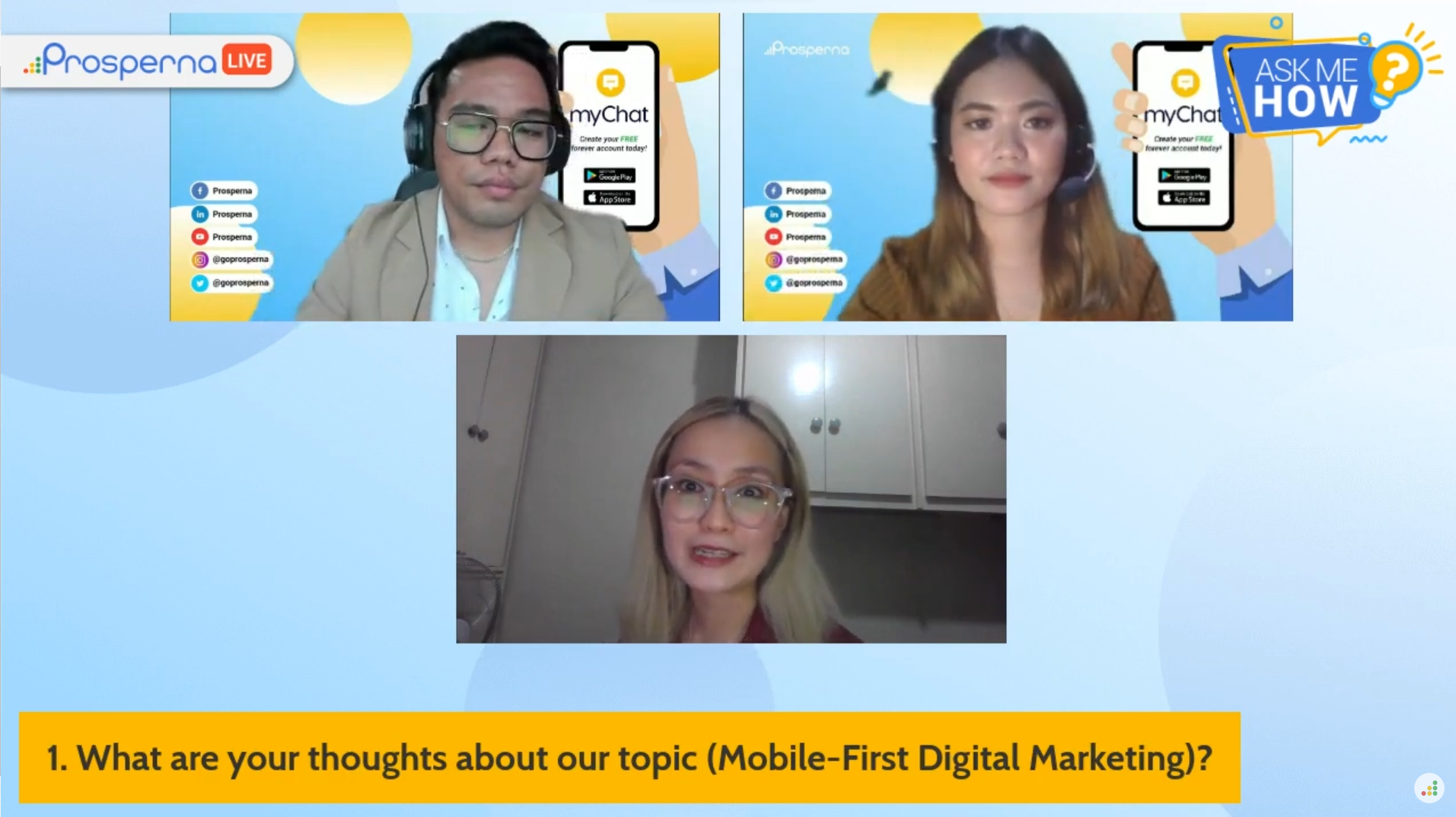 With these editing photography tips, you'll be well on your way to taking picture-perfect food photos for your restaurant marketing.
It's Time to Share Your Photos!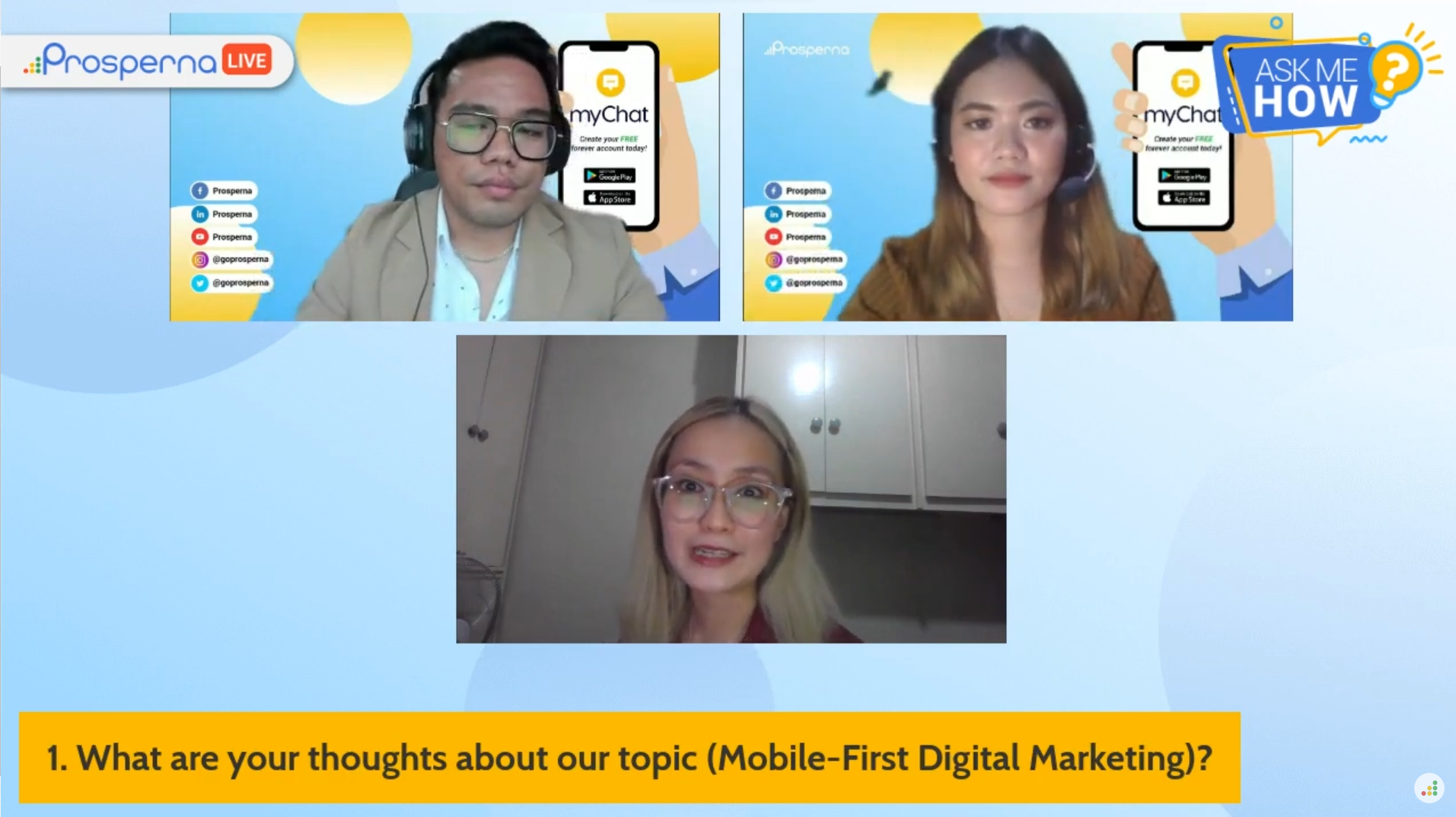 Congratulations! You can now take your food photography game to the next level by following these simple tips. With more practice, you'll be taking drool-worthy photos that will make your customers' mouths water.
Now that you know how to take great food photos, start planning your next photoshoot to update your food business images.
Be sure to tag us (@prosperna) on Facebook or Instagram so we can take a look at your new food brand photos and support your business.
So, what are you waiting for? It's time to entice more customers to try your delicious food.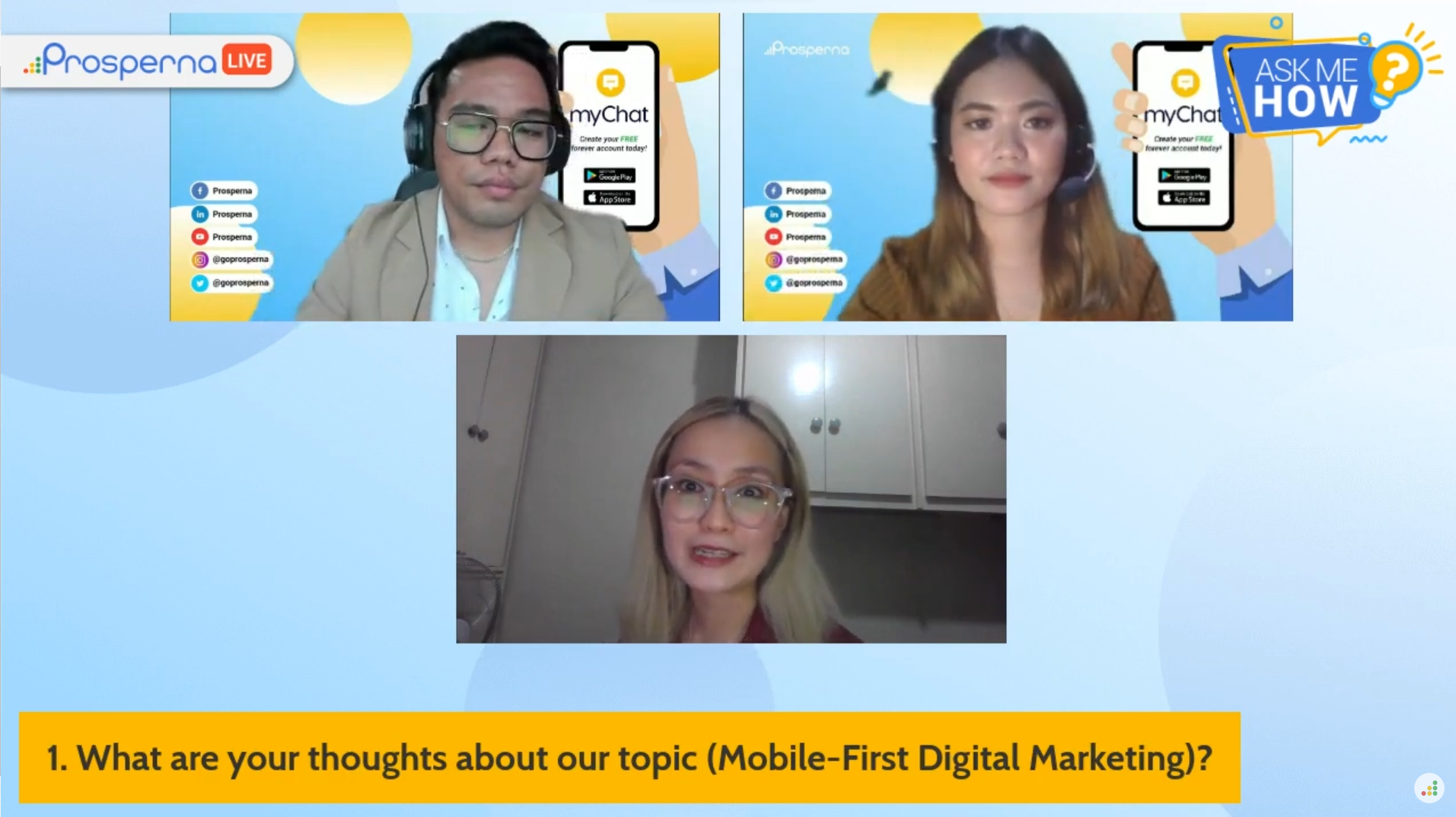 Further reading:
Prosperna, Your Partner to eCommerce Success
Don't let your appetizing food photos go to waste! Have a fully-functioning online store to easily display and share your food menu.
Prosperna is a simple all-in-one eCommerce for Philippine MSMEs.
Our mission is to empower 100,000 Philippine MSMEs with simple and affordable eCommerce solutions – we're giving you a free account forever! 
Ready to take your food business to the next level? Create your free-forever Prosperna account now.