Do you have a pandemic-proof business?
Here's a quick test:
Your business can weather the pandemic's uncertainty and you're able to maintain a strong position in the market.
If this sounds like you, then you're on the right track.
If not, don't fret!
You can do it by implementing the right strategies focused on customer experience.
As more consumers turn online and mobile, adding social commerce to your business strategy is a no-brainer!
Let's take a look at the best practices that you can do to pandemic-proof your business with social commerce.
1. Create a Pandemic-Proof Plan
In times of crisis, you need to be flexible and adjust to changing circumstances.
Speed is the key.
If you don't respond quickly and find new ways to meet your customers' needs, your business will suffer.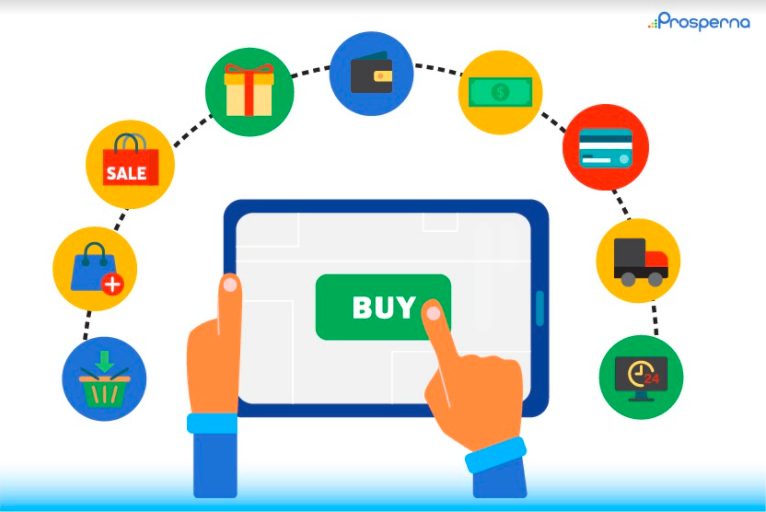 Start with these 2 questions when creating a pandemic-proof plan:
What will have the most immediate impact?
Look at the current trends and meet your customers where they are. Plan your sales and marketing strategies so that you're giving massive amounts of value as your driving sales.
What will I need for continuity and sustainability?
Think about your branding and messaging. Plan how you can have a stronger online presence with more relevance and impact in order to build authority and trust.
Look at your current systems and processes.
Ask yourself (and your team):
What needs to change?
What digital solutions do you need to invest in?
What opportunities can you explore?
Overall, think about how you can run your business more effectively in the New Normal.
If you haven't yet, this is the time to explore social commerce.
2. Go Where Your Customers Are — Online
The pandemic forced us to adapt to a new way of life. With stay-at-home ordinances and lockdowns, consumers turn to online shopping.
Because of this, businesses need to adapt and go digital to meet their customers wherever they are hanging out online.
Filipinos spent around 10.6 hours online in 2020…
…about 3.5 hours of this is spent on social media alone!
What does this mean for you?
Having an online presence in different social media platforms will help you to connect and engage with your customers directly.
That said, you need to be strategic:
Get to know your customers so you can make an educated guess on where you can find them online.
Look at the current trends so you can leverage on what's been working to increase your reach and drive more sales.
Social commerce is said to be the future of eCommerce because buying and selling inside social media is seamless, experiential, and easily accessible. In fact, 44% of Southeast Asia's $109 billion eCommerce market in 2020 is thanks to social commerce.
3. Build Trust with Proactive Customer Relations
Having positive relationships with all your stakeholders is a must if you want to pandemic-proof your business.
While making a sale is the key metric for a successful business, you also need to think about how your customers are experiencing your business and brand.
This is where proactive customer relations come in.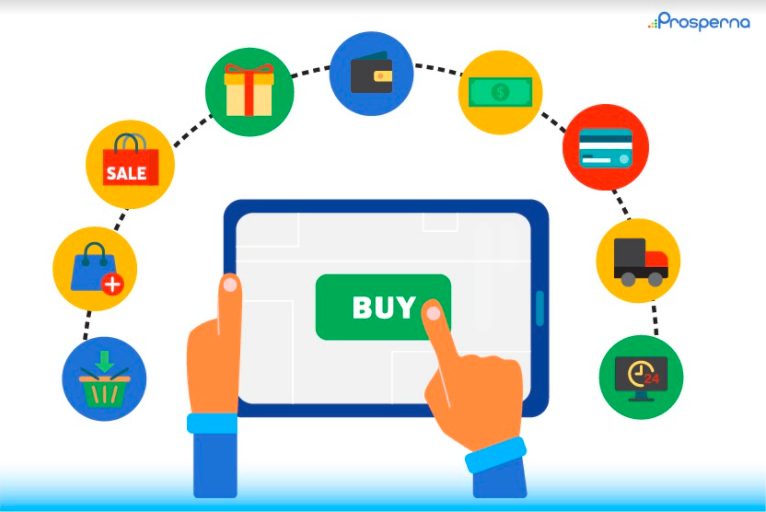 Customer relations go beyond helping customers solve their problems, which is reactive.
Rather, it focuses on engaging with your customers and providing them with a positive experience.
So what do you need to do?
Map out your customer's journey and identify touch points with your brand.
For each touch point, anticipate what they'll need and possible roadblocks.
Lastly, create a strategy to address each of their needs and create solutions for future roadblocks.
Social commerce gives you the advantage of engaging directly with your customers and vice versa. Be sure to make a great first impression and create a community around your brand. Use chatbots to welcome your customers, answer common questions about products and services, and drive sales.
4. Streamline the Digital Buying Experience
In line with having a positive relationship with your customers, you need to streamline their digital buying experience.
This is now a key factor when it comes to making a purchase decision. In fact, Filipino consumers are willing to pay more for convenience.
Providing a seamless buying experience in the first purchase creates trust, which may turn into loyalty.
Consider the following when streamlining:
Easy checkout process
Choice of affordable shipping method
Different local payment options
With social commerce, consumers can now buy inside social media, without leaving the platform. Businesses can now create brand awareness, have user-generated content for free marketing, engage with customers, and directly sell — all in one place.
5. Optimize Your Systems and Processes
Your pandemic-proof plan is not fool-proof.
What worked in the past doesn't necessarily mean that it will work tomorrow.
This is one of the important lessons that this pandemic has taught us.
You must continue testing, evaluating, and optimizing your systems and processes.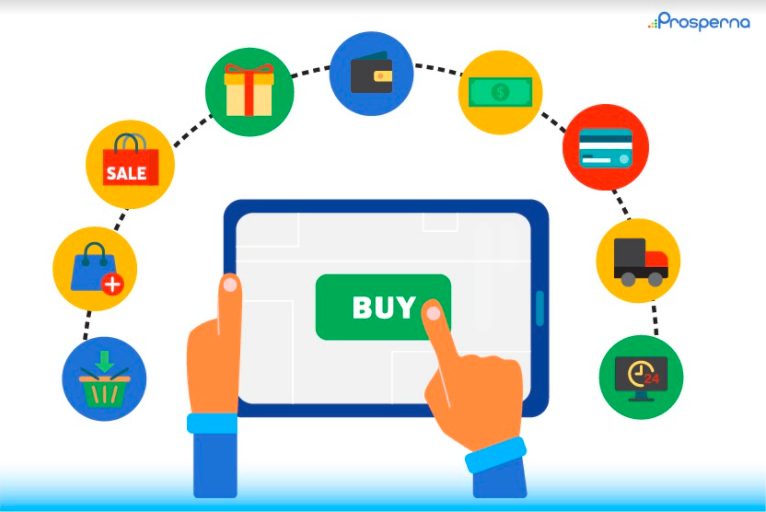 How?
Start by identifying key metrics and indicators of success in your business.
Consider both qualitative and quantitative results.
Be disciplined in collecting data and analyzing them for creating future plans.
Rinse and repeat.
The key to social commerce is to measure, measure, and keep on measuring. But don't just look at the sales and conversions. Take note of how people are experiencing your brand and take a pulse of your customers' needs and wants.
Further reading:
Conclusion
It's now or never.
The pandemic is still happening and we don't know when it will end.
Pandemic or not, social commerce will help your business grow and thrive.
With social commerce, you can reach out to a wider market, build more trust by providing proactive customer relations, and boost sales and retention through a seamless buying experience.
Are you ready to make your business pandemic-proof?
Prosperna is on a mission to empower 100,000 Philippine MSMEs with affordable and easy-to-use eCommerce software.