Have you ever struggled with sharing multiple links on your social media profiles? Do you wish there was a way to showcase all your content, products, and services in one place?
If so, you might be looking for a tool like Linktree, a link in bio tool that helps you connect everything you are in one simple link.
What is Linktree?
Linktree is a social media management tool that connects all of your social profiles with one easy link.
You can use it to create and customize your own landing page with links to your TikTok, Instagram, Twitter, website, videos, music, podcast, events, and many more.
It's a great way to grow your audience, drive traffic to your online store, and monetize your online presence.
Linktree has garnered significant traction since its inception, attracting a diverse range of users from different industries and backgrounds.
Over 15 million users have adopted Linktree as their go-to tool for link management and promotion, spanning 200+ countries worldwide, reflecting its global reach and universal appeal.
Linktree is more than just a link in bio tool.
It's also a powerful way for digital creators to showcase their work, grow their audience, and monetize their online presence.
Whether you are a gamer, a streamer, an NFT-maker, an artist, or any other type of creator, Linktree can help you achieve your goals and connect with your fans.
How to Set Up a Linktree for Your Digital Creations
Setting up Linktree as a digital creator is a straightforward process that can be completed in just a few simple steps.
Follow this guide to get started:
Step 1: Sign up and Create Your Account
Visit the Linktree website and sign up for a new account. You can either sign up using your email address or connect your existing social media account for seamless integration.
Once you've completed the registration process, you'll be ready to start customizing your Linktree.
Step 2: Add Your Links
After logging in, you'll be taken to the Linktree dashboard. Here, you can begin adding your links.
Click on the "Add New Link" button to enter the URL of the platform you want to share.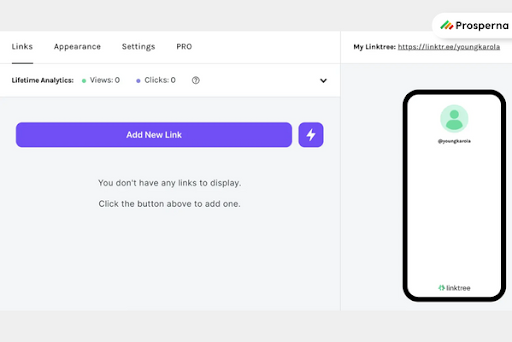 You can add links to your website, blog, social media profiles, online store, videos, podcasts, or other relevant online destinations.
Step 3: Customize Your Linktree
Next, it's time to customize the appearance of your Linktree. Start by heading to the Appearance tab in the top menu.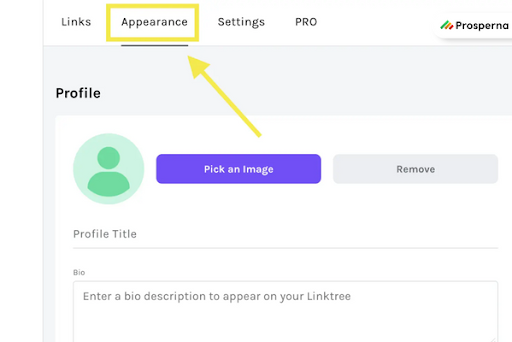 Explore the available themes, colors, and fonts to find a visual style that aligns with your personal brand or aesthetic.
You can preview your changes in real-time to ensure everything looks cohesive and visually appealing.
Step 4: Arrange and Prioritize Your Links
Arrange the order of your links to optimize the user experience.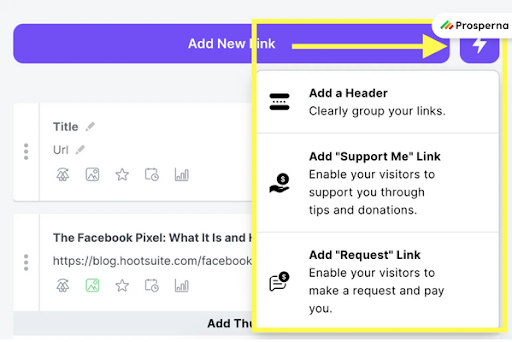 Drag and drop the links into the desired sequence, prioritizing the most important or frequently visited platforms.
This helps guide your audience to the content that matters most to you.
Step 5: Review and Save
Take a moment to review your Linktree and make sure everything is accurate and visually appealing.
Double-check that all the links are functioning correctly. Once you're satisfied, click on the "Save" button to finalize your Linktree.
Step 6: Share Your Linktree
Now that your Linktree is set up, it's time to share it with your audience.
Copy the unique Linktree URL provided in your dashboard and add it to your social media bio, email signature, or any other online platform where you engage with your audience.
Encourage your followers to visit your Linktree to discover all your important links in one place.
Remember to regularly update your Linktree as you create new content or when you want to highlight specific promotions or collaborations.
How to Use Linktree to Grow Your Digital Creations
By strategically utilizing Linktree in these ways, you can leverage its functionality to grow your digital creations in the Philippines.
Here are five effective ways to use Linktree to grow your digital creations:
1. Promote Your Content Across Multiple Platforms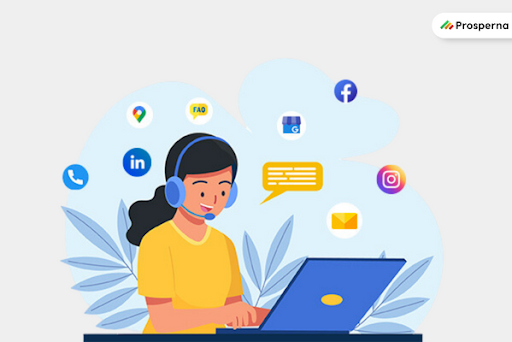 You can use Linktree to display all of your content in one place, such as your website, blog, podcast, YouTube channel, TikTok account, Instagram account, and more. This way, you can reach a wider audience and drive more traffic to your content.
For example, Filipino YouTuber and content creator Adrian Bliss uses Linktree to share his videos, podcasts, merch store, and other social media profiles
2. Sell Your Products and Services 
You can use Linktree to sell your digital products and services directly from your landing page. You can integrate with platforms like Shopify, Square, Venmo, PayPal, Spring, and GoFundMe to collect payments.
You can also use the SendOwl Link app to sell any digital product such as ebooks, courses, music, art, and more.
For example, Filipino pastry chef and founder of Mali Bakes, Patti Chimkire uses Linktree to sell her baked goods and collect payments.
3. Collect Donations and Tips
You can use Linktree to collect donations and tips from your fans and supporters. You can use platforms like Buy Me a Coffee, Patreon, Ko-fi, or Tip Jar to accept donations.
By offering digital products like art, blogs, or music, you can monetize your work by accepting fan donations to support your creative output.
For example, Filipino musician Reese Lansangan uses Linktree to collect tips via PayPal and Ko-fi.
4. Grow Your Email List and Community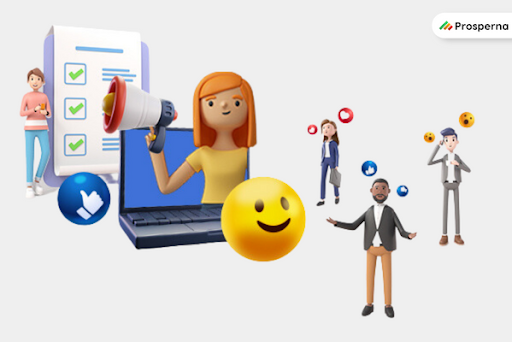 You can use Linktree to grow your email list and community by collecting email addresses and phone numbers directly from your landing page.
You can use platforms like Mailchimp, ConvertKit, or Substack to manage your email marketing campaigns. You can also use the Community Link app to connect with your customers and audiences via text messages.
For example, Filipino TV reporter and producer Risa Utama uses Linktree to grow her email list and share her resume
5. Showcase Your NFTs and Crypto
You can use Linktree to showcase your NFTs and crypto projects. You can use the NFT Lock and NFT Gallery Link apps to display your NFT collections and sell them directly from your landing page.
You can also use the Crypto Link app to accept donations in various cryptocurrencies.
For example, Filipino artist and NFT creator Funky Nutmeg uses Linktree to showcase his NFT art and accept crypto tips.
FAQs
How do you make an effective Linktree?
To make an effective Linktree, you should choose a clear username, use a high-quality profile picture, write a compelling bio, organize your links into categories, and track your performance using analytics tools. These steps will help you create a Linktree page that showcases your digital creations and attracts more audiences online.
Why do influencers use Linktree?
Influencers use Linktree as a valuable tool to optimize their online presence and enhance the user experience for their followers. Linktree allows influencers to consolidate multiple important links into a single, easily accessible hub. By utilizing Linktree, influencers can simplify the navigation process for their audience, providing a seamless way to discover and engage with their content across various platforms. This streamlining of links saves influencers from constantly updating and changing links in their social media bios or captions, offering a more efficient way to showcase their latest content, collaborations, promotions, or products.
Final Thoughts
As digital creators continue to navigate the ever-evolving digital landscape, using Linktree remains an indispensable tool for simplifying link sharing, optimizing online presence, and driving engagement. By following the strategies outlined in this guide, creators can harness the full potential of Linktree to unlock new opportunities, connect with their audience, and propel their digital creations to new heights. So, embrace Linktree and elevate your online journey as a digital creator today.
Prosperna, Your Partner to eCommerce Success
Prosperna is an all-in-one eCommerce platform for Philippine businesses and digital creators. We are on a mission to empower 1 million Filipinos with simple and affordable eCommerce solutions.
In fact, we are super passionate about helping Philippine businesses and digital creators we're giving you a free account forever!
Want to start selling online? Create your free-forever Prosperna account now.