As we go through the "New Normal," more and more entrepreneurs are getting online delivery systems for their restaurants.
Filipino businesses in the food and beverage industries are providing packed food services and having them delivered to consumers under quarantine nationwide.
Whether you've been in the industry for a long time who is used to the (traditional) ropes of serving customers, or a startup eatery working in your family kitchen, it's essential that you also adapt to these practices.
To help you out, we've created a guide to help you create an online delivery system on your own, or with the help of practical solutions.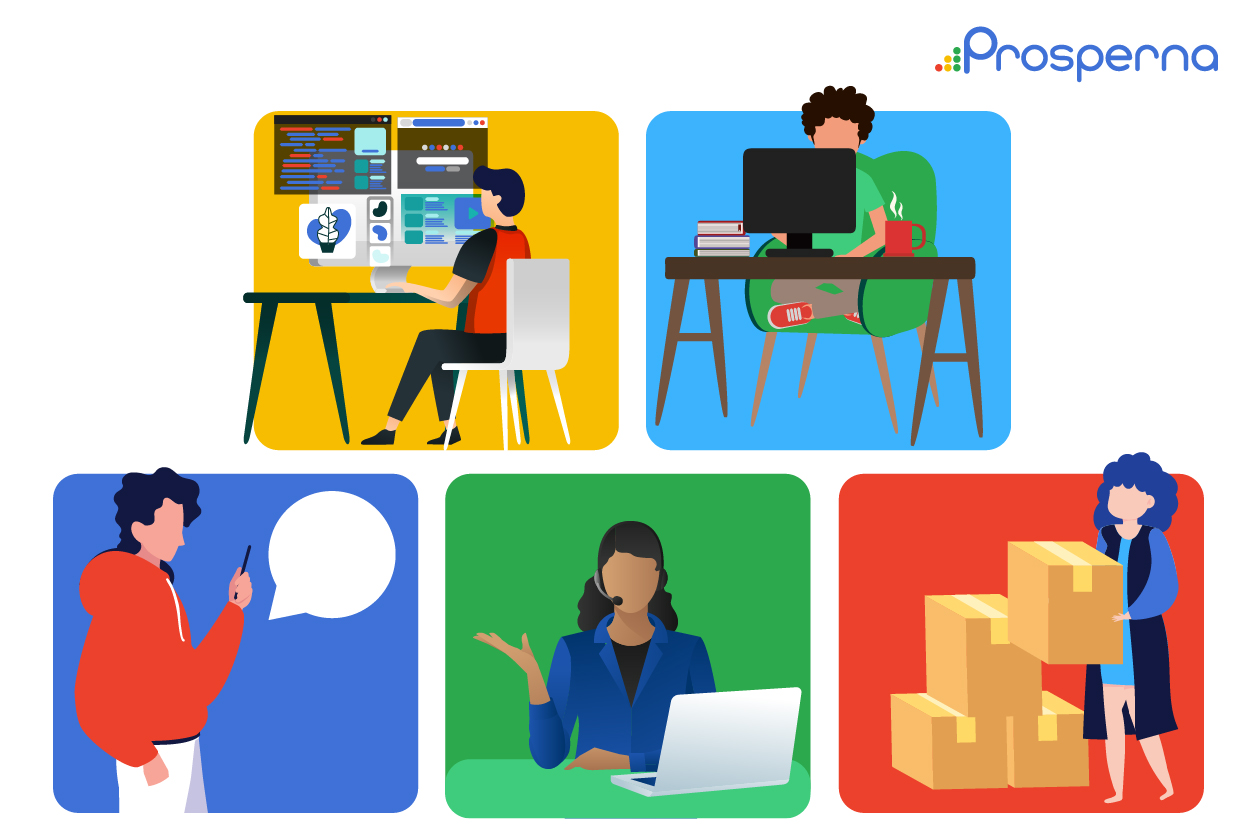 1. FOR STARTERS, YOU NEED TO START AN ONLINE BUSINESS
Given that you already have a restaurant or food business, up and running, going into eCommerce starts with creating a sales channel.
Usually, businesses without a budget will settle for social selling on Facebook and Instagram until they can earn enough revenue.
But having an eCommerce website is an investment that will pay off in the long run, you'll even be able to connect your other sales channels in a few clicks.
It's where you can showcase your brand and market your products, WITHOUT any competition!
Since you're not setting up your restaurant in malls but instead catering to deliver food, you can focus on preparing takeout and delivery materials.
These include food containers and to-go packages like tote bags to include your branding and making sure that they're made of sturdy materials to keep food safe and fresh.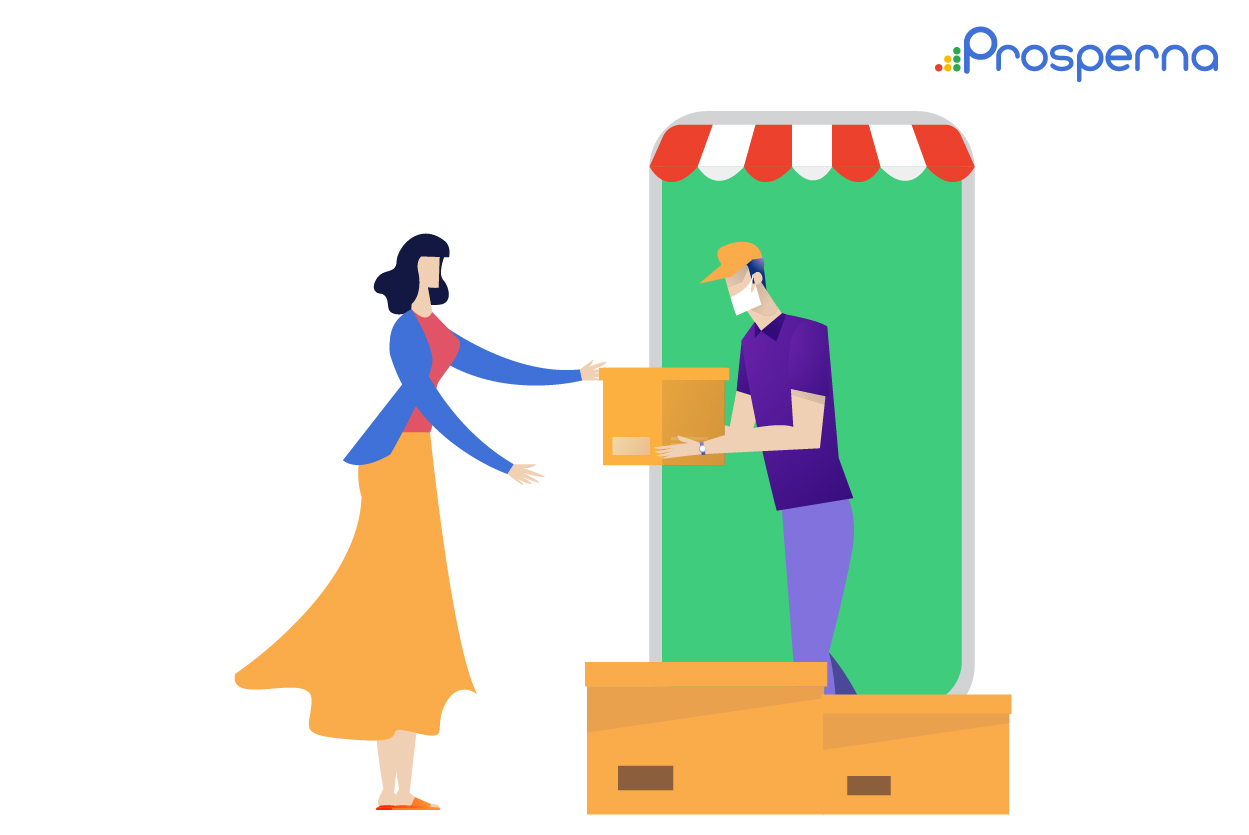 2. FIGURE OUT HOW TO REACH YOUR CUSTOMERS
For new businesses, that means finding your niche.
What are the demographics of the customers that order your food?
This information will help you determine where to focus your marketing strategies.
If you cater to young professionals or the new-generation, they may be more active on Instagram, compared to the older generation or family-oriented who prefers to spend their time on Facebook.
Last holiday season, we shared some low-cost marketing tips that we think can still be useful in different times of the year like Valentine's, Easter, and Independence Day to name a few outside Christmas and the New Year.
Once you know where your customers are (on the internet and location-wise), it'll be much easier to stay on their radar and get them to order from your restaurant when they suddenly feel hungry.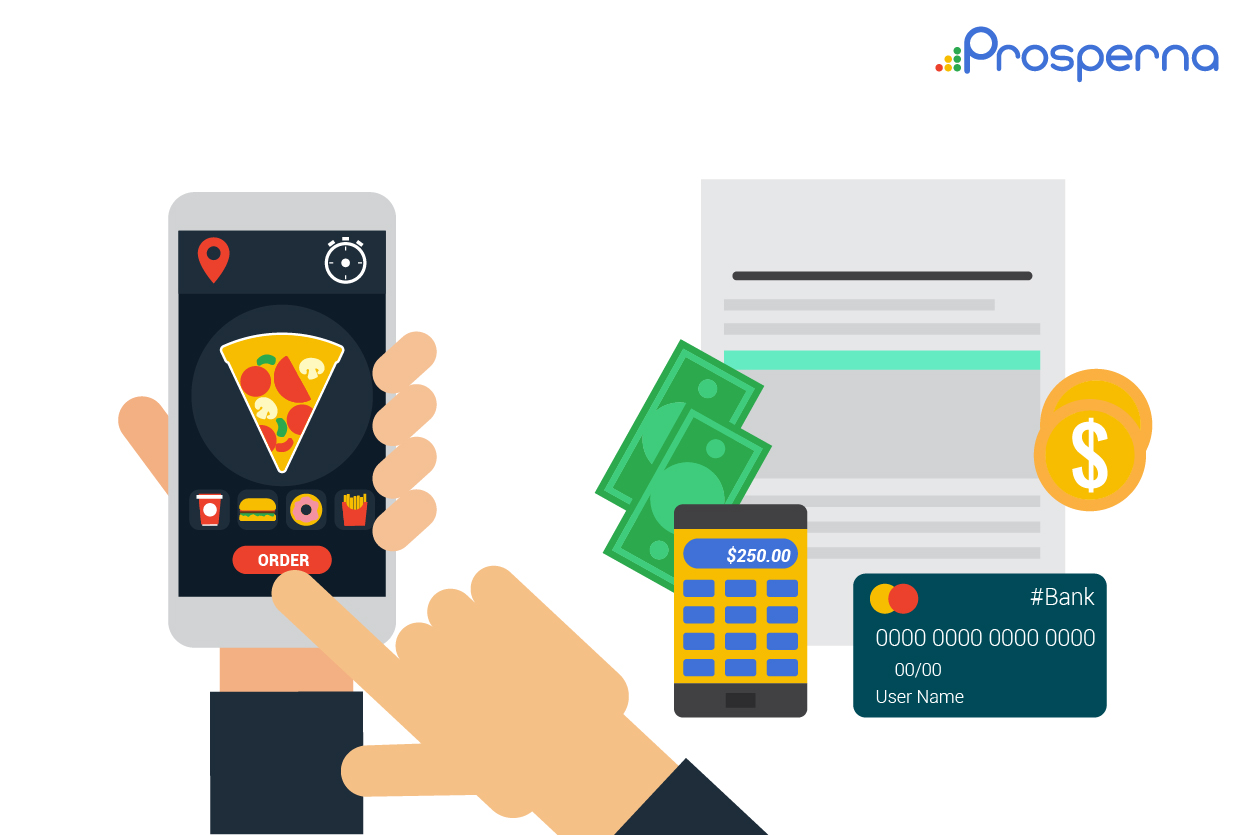 3. THIS IS WHEN YOU SHOULD BE ABLE TO TAKE ONLINE ORDERS
After successfully marketing your restaurant, it should be easy for your customers to see your menu and create an order for delivery.
That's why we emphasized the importance of having an online store because they can view a detailed menu of the foods and drinks you have to offer…
…add them to the cart and make the order by themselves!
Using social media or old tech (phone call and text) to make orders can be prone to miscommunication and delays due to constant inquiry exchanges from the customer and order-taker.
Well, you can also consider online food delivery platforms that also have those features – given that you're willing to compromise your long-term growth for instant gratification.
4. ON THE SAME NOTE, YOU NEED TO OFFER SAFE, DIGITAL PAYMENTS
There is a strong demand for convenience, especially in times where social distancing and health becomes the priority.
That's why a lot of restaurants were forced to close down and switch to takeout and deliveries instead.
Hungry customers want to order their food fast and pay for them without risking their safety (online and offline).
So you need to offer options to pay without cash such as credit and debit cards, QR codes, or mobile wallet transfers.
Although, there are still some customers who believe in cash-on-delivery or buy-online-pickup-in-store (at their own risk), so you also need to consider providing those options.
When it comes to money you have better chances with earning customer's trust when they order through your online store, compared to exchanging messages on social media direct messaging.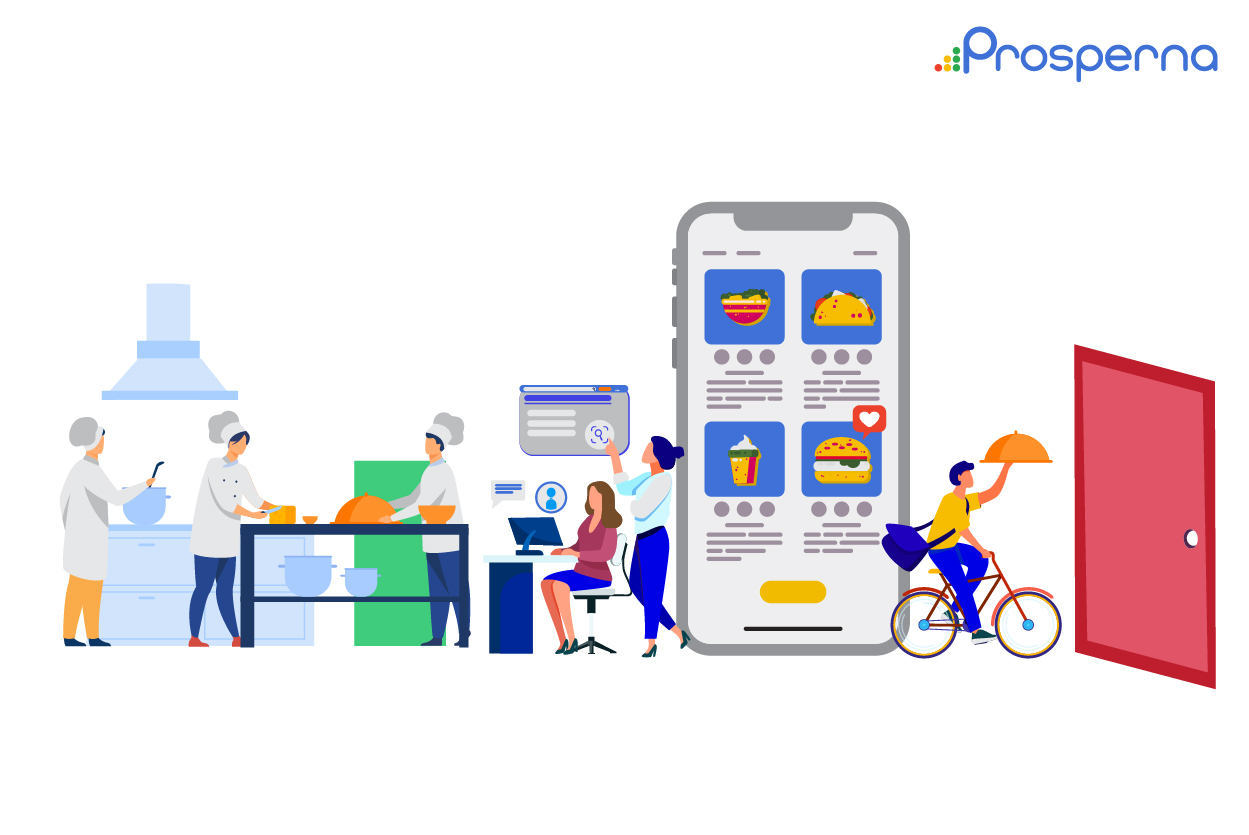 5. MOST OF ALL, EXECUTION! MAKE CONTACTLESS DELIVERIES
If you don't already know, making deliveries mean you need riders and vehicles to get the food from your restaurant to the customer's location.
Smaller businesses often handle deliveries using personal vehicles and employees (often family members) to run errands within a small area like the town, village, or same city.
In some cases of bigger restaurants, they have their fleet of delivery personnel and riders working round the clock to transport food all day, through different branches all over the country.
We provided an entire blog on how to simplify the delivery process for your business, but if you are doing it on your own it's important to plan your routes for optimization. Perhaps the most important step in the transaction, since this is where your customers will receive their orders.
Order fulfillment experiences can make or break your business, so we suggest that you find a partner who knows more about how to deliver, so you can focus on your customers instead.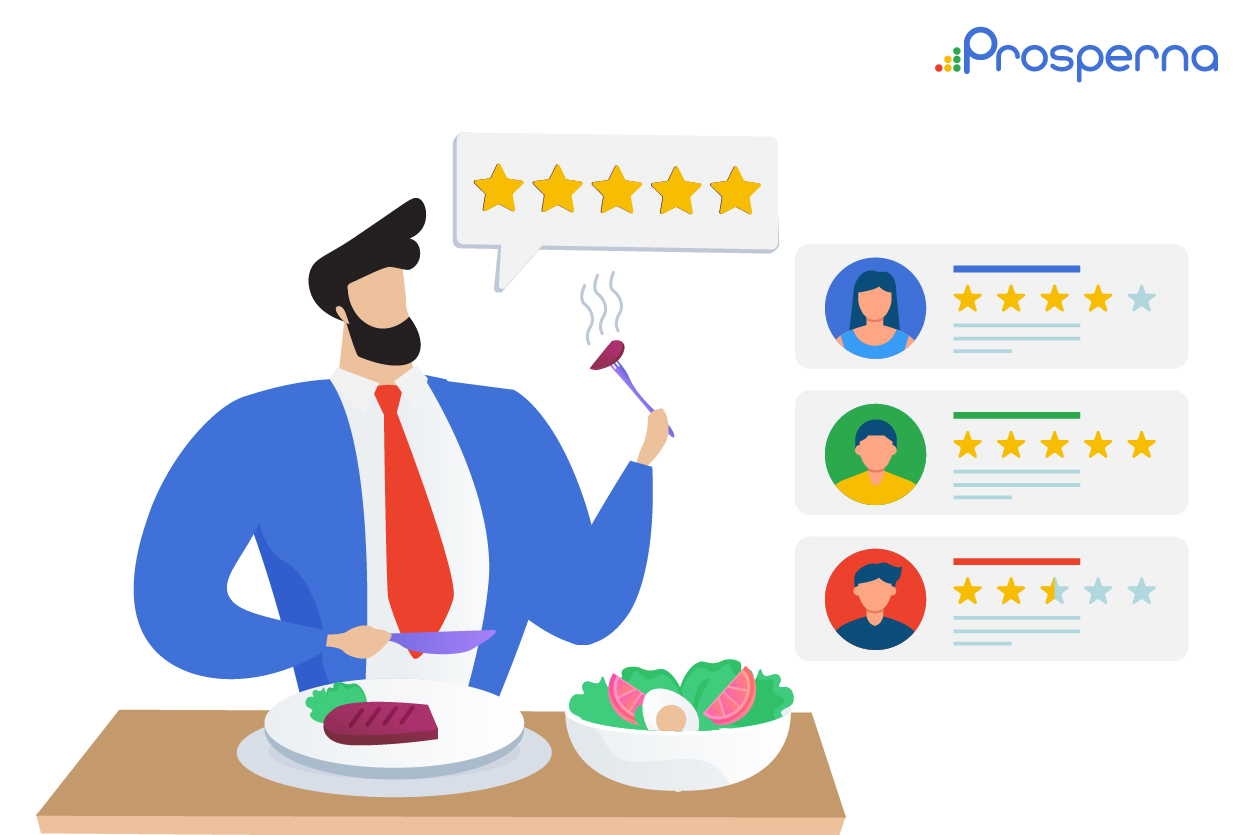 6. DON'T FORGET TO PAY ATTENTION TO FEEDBACK
This can come from your employees or directly from customers, but remember to consider their critiques when it comes to their delivery experience.
No one is expected to be an expert overnight or to get everything right all the time, that's why you should have Customer Support channels available to receive comments from your patrons.
Businesses can collect these reviews to improve their service, and even use the positive feedback as testimonials to market their restaurants online.
Brands that are relationship-oriented retain more loyal customers and build better recognition for their quality of service.
CONCLUSION
There you have it! You can build an online delivery system for restaurants from scratch, or you can work with the pros who will help you with the technical work.
To help you remember everything we shared, here's a summary of the points:
For Starters, You Need To Start An Online Business
Figure Out How To Reach Your Customers
This Is When You Should Be Able To Take Online Orders
On The Same Note, You Need To Offer Safe, Digital Payments
Most Of All, Execution! Make Contactless Deliveries
Don't Forget To Pay Attention To Feedback
Further reading:
At Prosperna, we believe in the power of eCommerce technology to help Philippine SMEs grow their businesses and become successful.
Don't forget to stay tuned to our blogs by subscribing to our email newsletter.
Sign up now for FREE to ride the eCommerce wave today!