For small and medium-sized businesses, increasing digital marketing efforts to stay on consumers' radars may be the key to unlocking business growth.
You can prepare your small business in the Philippines for the future and maintain resilience with the help of these marketing trends.
7 Marketing Trends for Small Business
Business opportunities are everywhere to help other people or businesses to establish their digital and online presence. As the new year draws near, it's time to begin planning your marketing strategy for the coming year.
But a smart businessman will always select those marketing trends that will benefit their small business not just for the next year but in the long run.
1. Jump On The E-Commerce Bandwagon
I cannot emphasize this enough, but now (if not yesterday) is the right time to make the transition to eCommerce. If you're still not online, you're definitely missing out on everything.
Especially in the Philippines, where there are at least 76.01 million active internet users.
It should be a no-brainer that if you want your small business to become successful, then you better make sure that you are marketing and selling online.
There are so many eCommerce platforms to choose from, e.g. Shopee, Lazada, and Zalora but you can also build your own eCommerce website with Prosperna.
Prosperna is an All-In-One eCommerce software that allows you to create an online store, accept all types of payment, and book shipping with several delivery service providers.
Our technology is perfect for Filipino business owners who consider themselves "not techie" to still be able to jump into the eCommerce scene by building a website even without coding skills.
2. Online Videos–All About The Visuals
With the evolution of the digital world, video marketing has become a more effective method of marketing.
We can now view stories on Facebook and Instagram. YouTube is dominated by a lot of content creators with their travel vlogs, reaction videos, etc. Tiktok has become a global phenomenon over the past two years with its entertaining and educational content.
Moving graphics attract customers because they convey more information in a shorter amount of time.
Therefore, the best way to increase user engagement on your website is to include video content in your digital marketing campaign. Here's a short list of video content ideas to help you get started:
Make announcements (upcoming events or short teasers)
Customer Reviews or Testimonials (e.g. Prosperna's Customer Success Stories Youtube playlist)
Product Walkthroughs or Tutorials (unboxing or how-to videos)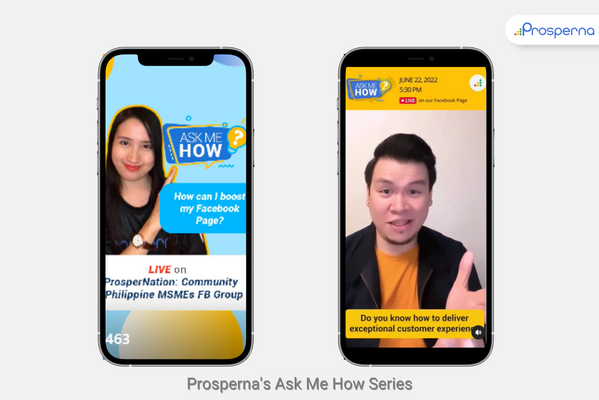 You can also embed these videos into your website pages or blog articles as visual aids.
3. The Influencer Market
One of the newest and most effective digital marketing strategies to date is influencer marketing, which is used to reach out to new audiences, support brand advocacy, and boost sales conversions.
The success of your small business can be affected by an influencer's perception of your brand, especially with the rise of social media and the popularity of user reviews.
If you want to draw in as many customers as possible to your small business, you can still tap into the trend of influencer marketing even if you're on a tight budget by sending them free samples or PR packages of your products for them to review and promote on their platforms.
Also, consider hiring influencers that belong to the same niche as you and have a significant following so that the word about your business is seen by as many people as possible.
There has been a steady rise in this marketing trend thanks to platforms like TikTok and Instagram, where a wave of different influencers is gaining traction and popularity.
4. Leverage the Power of AI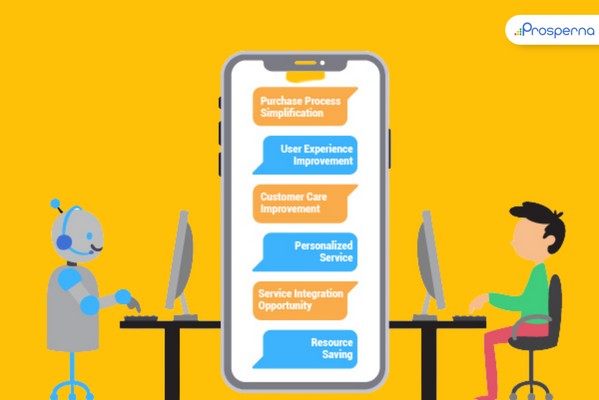 The main focus of current marketing trends is using artificial intelligence to expand your small business.
AI keeps track of trends, your target audience, and other factors that influence your marketing strategy to aid in your quick and educated decision-making.
This is why you need a chatbot for your business. It is an AI-based computer program that mimics human discussions.
Chatbots are essential for creating and collecting relevant user data.
They also help improve the user experience (UX) by delivering more personalized service to your customers.
This kind of interactive communication technology allows small businesses to track online traffic and focus more on building one-on-one marketing relationships with their customers and fixing problems with the website and end-user experience.
5. Conscious Consumerism Is Here To Stay
Conscious consumerism is when buying practices are driven by a commitment to making purchasing decisions that have positive social, economic, and environmental impacts.
And this is not just a passing fad but an important trend that will affect small businesses in the next few years.
A lot of people are becoming more aware of and worried about the effects of commerce on the environment.
As a result, creating marketing strategies that emphasize sustainability and social responsibility has recently become a much bigger priority for small businesses.
This is largely evident in a company's mission statement, which calls for improving not only its immediate environment but also its own commitment to long-term community improvement and increased social responsibility.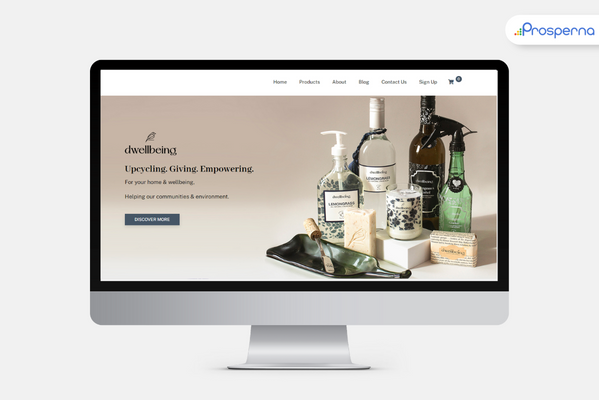 One great example is the sustainable lifestyle small business, Dwellbeing PH. They make and sell upcycled home and lifestyle products like candles, soaps, disinfectants, etc. They even donate a portion of their profits to Project Pearls Hunger Relief Program.
6. Email Marketing Never Goes Out of Fashion
One of the oldest (yet it never goes out of style) and most effective marketing trends is email marketing.
But have you ever wondered how, after all the digital transformation—picture-perfect photos and short-form video content—email is still alive and kicking the souls of every potential lead and customer?
This is due to the fact that email marketing allows you to build relationships with leads, clients, and past customers.
You have the chance to communicate directly with them in their inbox at a time that works for them. As opposed to social media where content often fails to reach your target audience because of its algorithm.
Additionally, email offers greater personalization options for messages than social media.
7. Utilize Local SEO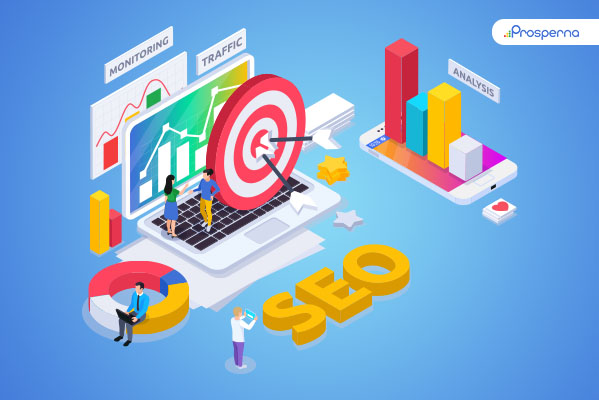 The best strategy to attract customers and dominate the competition between offline and online experiences, especially now that the world is easing back into normal functioning, is with the help of local SEO.
Update and complete your Google My Business profile, or create one if you haven't yet.
This helps your businesses rank better for queries that are nearby and easier to reach by potential clients.
The location and contact information for your company must be current for local SEO to be properly implemented.
Conclusion
To stay ahead of the competition, small businesses must know how to constantly adjust, reevaluate, and fine-tune their marketing strategy. With Prosperna's built-in marketing tools, you can use these trends to decide where to put your attention and money in the years to come.
What other marketing trends have you applied to your small business? Share it with us in the comments section below.
Further reading:
Prosperna, Your Partner to eCommerce Success
Prosperna is an all-in-one eCommerce platform for Philippine businesses. We are on a mission to empower 100,000 Philippine MSMEs with simple and affordable eCommerce solutions.
In fact, we are super passionate about helping Philippine MSMEs we're giving you a free account forever!
Want to apply these marketing trends to your online business? Create your free-forever Prosperna account now.