MSMEs need to continuously innovate and adopt technology — or risk getting left behind!
In one survey, 42% of respondents said they shopped online using a mobile device while 41% said they shopped in physical stores.
What's more, the number of eCommerce users is projected to grow 47.8% by 2025.
What do these numbers tell us?
There's NO turning back because HYBRID BUSINESS is the new normal!
One important tool for Philippine MSMEs to succeed in this new norm is finding the right online store builder so they can deliver an exceptional customer buying experience online.
In this article, we're going to put the spotlight on Shopify and determine the costs for all Shopify plans.
Let's get to it…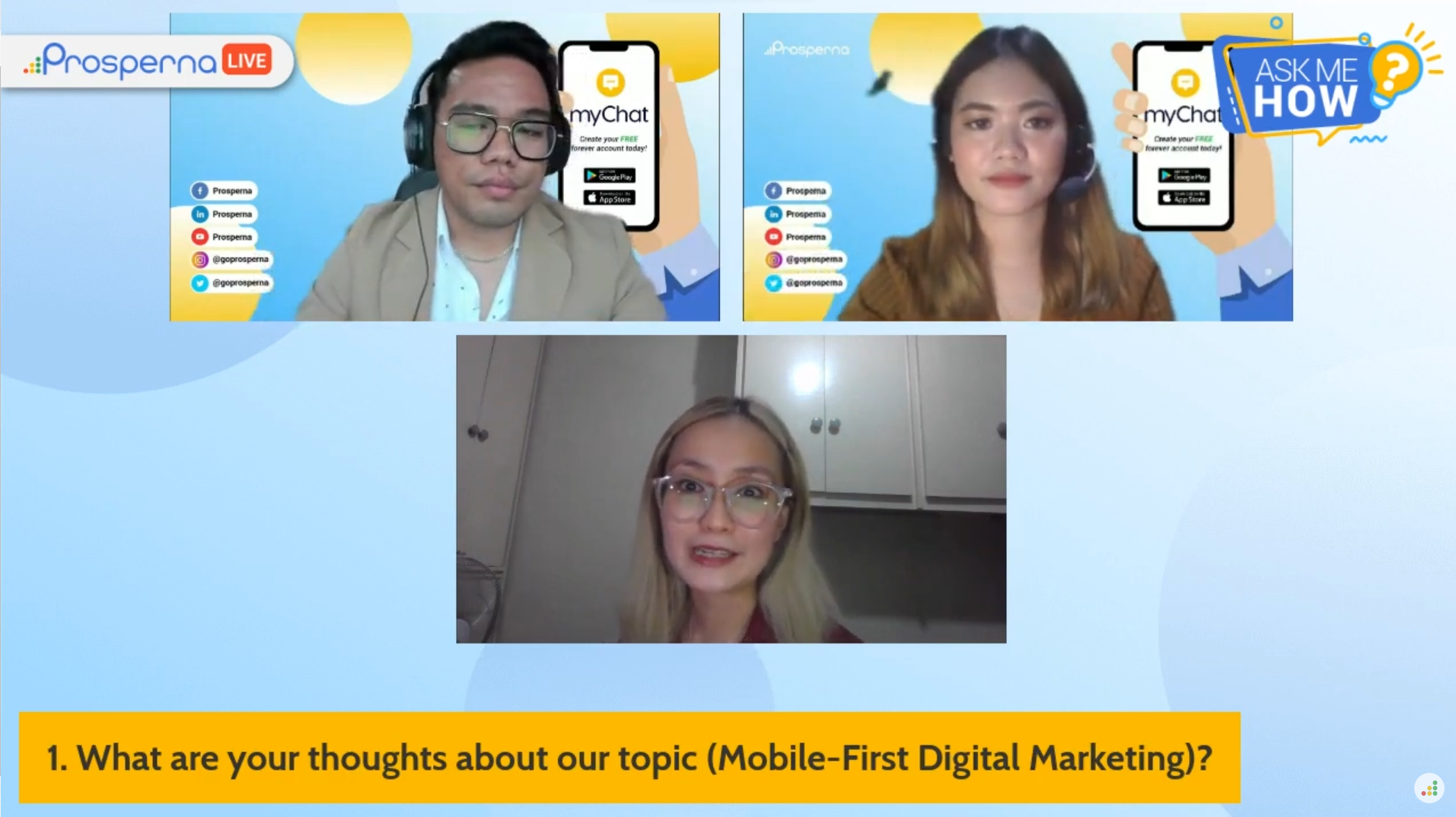 HOW MUCH DOES SHOPIFY COST?
According to Shopify, they have 3 store types, a lite version for social media selling and an enterprise version for larger companies. They currently offer a 14-day free trial for new users, but they need to choose a paid plan before they can start selling products and services.
Here's their website description for each with the price:
Shopify Lite – USD 9 (PHP 455) per month

Sell on Facebook and chat with your customers on Messenger, add products to any website or blog, and accept credit card payments.
Basic Shopify – USD 29 (PHP 1,485) per month

All the basics for starting a new business
Shopify – USD 79 (PHP 4,000) per month

Everything you need for a growing business
Advanced Shopify – USD 299 (PHP 15,300) per month

Advanced features for scaling your business
Shopify Plus – starts at USD 2000 (PHP 101,200) per month

Enterprise-grade solutions for high-volume merchants, and large businesses.
These prices are based on their default monthly payments.
While they do offer discounts for annual and biennial subscriptions, these are considered expensive in the Philippines considering their options to stick to social media selling and listing on popular eCommerce platforms.
(Keep on reading till the end to know about the affordable (possibly better) alternative to a Shopify online store.)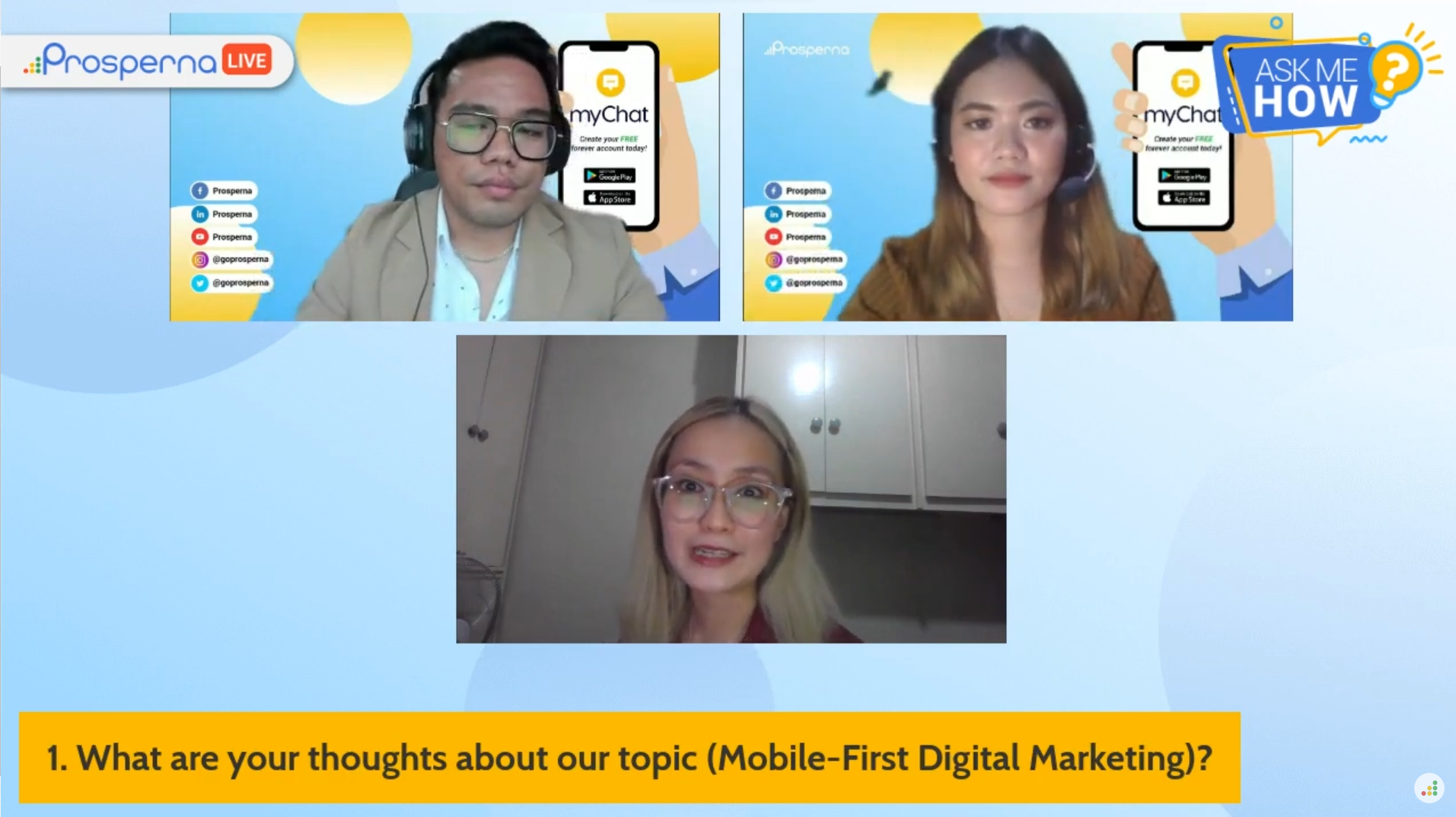 TRANSACTION FEES
A huge aspect of eCommerce is offering contactless payments and fulfilling deliveries.
While Shopify offers shipping discounts depending on your plan, their logistics are limited to their fulfillment partners. As for their built-in gateway, Shopify Payments, they have a set of terms, rates, and fees per transaction.
But here's the thing: As of 2021, Shopify Payments is still currently not available in the Philippines.
Instead, Shopify Philippines partnered with international payment providers so merchants can accept payments in their local currency and offer different payment methods.
To give you an idea, here's a sample breakdown of payment gateway charges from Paymongo:
| | | |
| --- | --- | --- |
| Payment Type | % Charged Per Transaction | Supported Payments |
| Credit / Debit Cards | 3.5% + PHP 15(+1% foreign fee for cards issued outside the Philippines) | Visa and Mastercard |
| E-Wallets | 2.9% | Coins.ph, GCash, GrabPay |
| Remittance Centers and Coins.ph | 1.5% (minimum of PHP10) | 7-Eleven, Cebuana Lhuillier, M Lhuillier |
You might ask — Does Shopify take a cut of sales?
Yes, Shopify charges additional transaction fees on top of the payment gateway fee based on the chosen plan.
Use of Shopify POS (Point of Sales) Pro is charged at an additional USD 89 (PHP 4,500)
per month, per location.
Let's take a look at the table below:
Basic Shopify
Shopify
Advanced Shopify
Transaction Fees
2.0%
1.0%
0.5%
Shopify POS (Point of Sale) Pro
Store management tools and omnichannel features essential for brick-and-mortar businesses.
Additional USD 89 (PHP 4,500)per month, per location
Instead of making a full profit from your sales, you are subjected to paying commission fees. You might have to raise prices to profit more, but this will only increase your commission fees and cause your customers to buy from other stores at lower prices.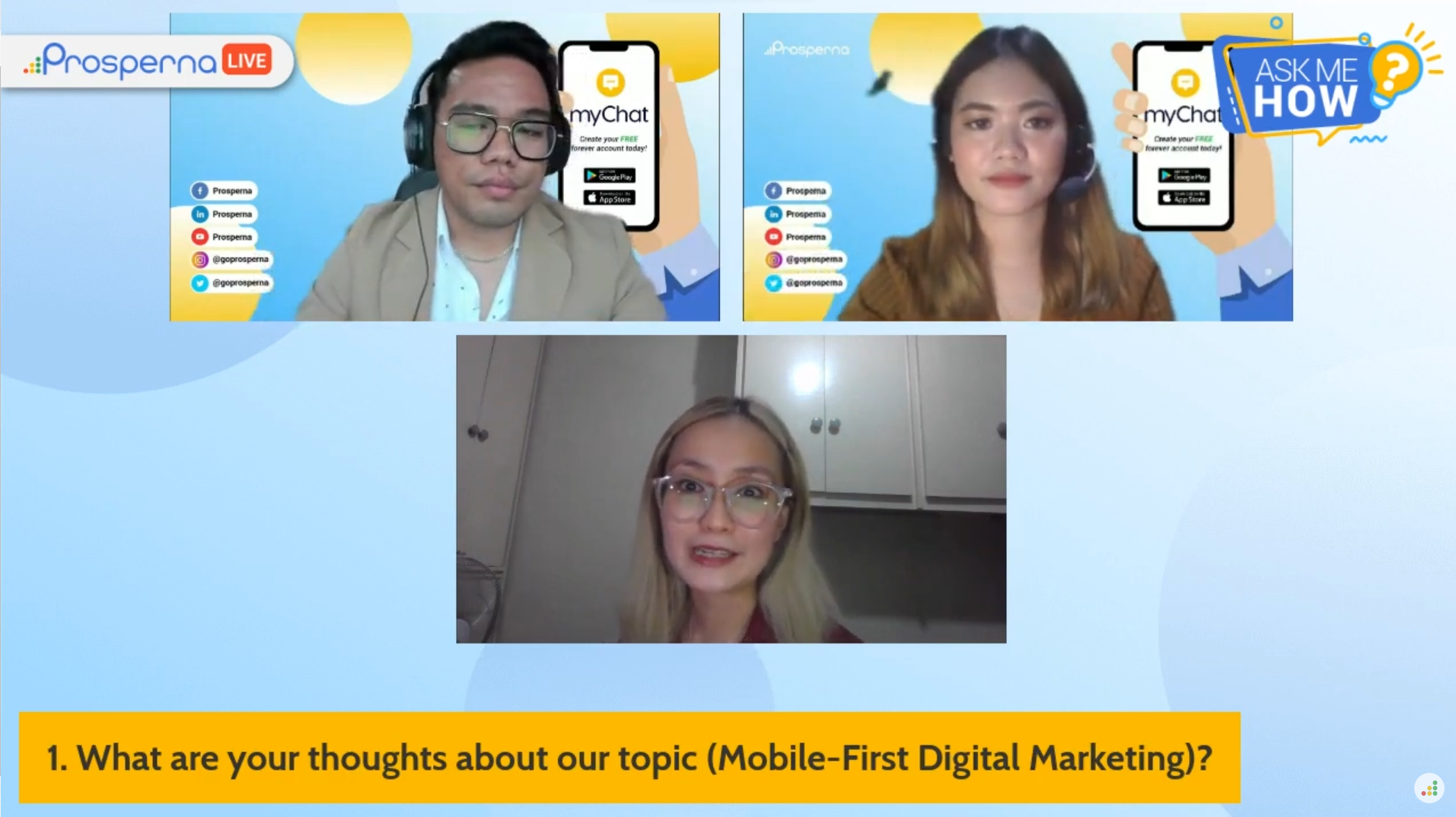 ADDITIONAL COSTS TO WATCH OUT FOR
Besides the different packages they offer, they still charge for other services that are otherwise considered basic necessities for any online store, including customer support, domain name, and website hosting.
Here's a summary of the price breakdown, provided by online resources below:
Shopify Experts – Partner agency and freelancers, offering services from marketing to store setup. According to a review, hiring a Shopify web developer costs around USD 1500-5000 (PHP 75,000-250,000) for small projects, USD 3000-8000 (PHP 150,000-400,000) for medium projects, and up to USD 20,000+ (PHP 1M+) for large projects.
Shopify Themes – There are 10 free themes as of writing, and 71 paid themes that cost between USD 150-350 (PHP 7,500-17,500). This is a one-time investment giving you a non-expiring license to use in one store.
Shopify Third-party Apps – Free plugins are available with free trials offered on their app store. However, essential features like customer loyalty programs cost between USD 19.99-119.19 (PHP 1,000-6,000) per month depending on your plan.
Domain Name – All Shopify plans do not include domains and email hosting. This will cost you USD 14 (PHP 700) per year.
Email Hosting – Shopify doesn't provide email hosting as an internal option. This can only be set up with a third-party hosting service that comes as extra charges at USD 10 (PHP 500) per month.
These services offer convenience for a business. But for those with limited budgets, these added costs are not worth spending on when there are other platforms out there that are relatively cheaper.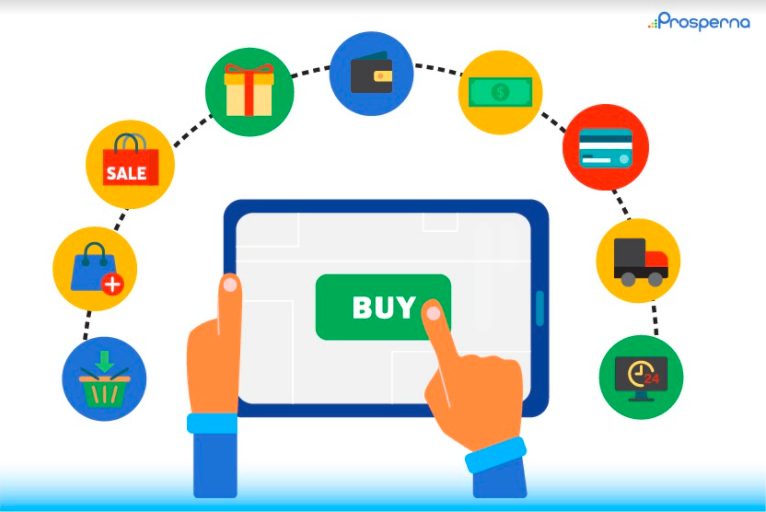 WHAT IS THE DIFFERENCE BETWEEN SHOPIFY AND SHOPIFY PLUS?
In our previous article, we took a closer look at the cost of setting up a Shopify Plus online store.
Now you might be wondering — which of these Shopify Plans is the right one for you?
Take a look at this comparison table to see which fits:
| | | |
| --- | --- | --- |
| | Shopify | Shopify Plus |
| Pricing | Fixed monthly platform fees for their Basic, Shopify, and Advanced plans. | The monthly platform fee varies depending on monthly sales. |
| Customization | Can customize a Shopify theme, but less control on customization. | Higher customization and control such as configuring the shipping rates or editing the checkout page. |
| Apps and Integrations | Access to a library of Shopify apps and third-party integrations. | Additional access to exclusive apps such as Wholesale Channel, Script Editor, and Shopify Flow. |
| Analytics | Comes with a dedicated dashboard but reports depend on the Shopify plan. | Advanced integrations are available to give expert and more in-depth data and information. |
| Help and Support | 24/7 support via phone, email, and live chat. Access to their Help Center. | Dedicated Launch Manager and exclusive access to their Merchant Success Program and Shopify Plus Academy. |
Simply put, Shopify and Shopify Plus share the same core functionality.
However, Shopify Plus offers more freedom, flexibility, and control when it comes to customization. You'll also get more personalized support to help you run your enterprise-level online store.
Choosing the right Shopify plan will depend on the features and functionality you need…and of course, the price.
CONCLUSION
To give you an overview, here are the expenses charged for building a Shopify Online Store:
MINIMUM
MAXIMUM
Online Store Package
USD 29 (PHP 1,485)per month
USD 2000+ (PHP 101,200+) per month
Transaction Fees
Varies depending on the payment gateway provider and Shopify Plan
Shopify POS
Additional USD 89 (PHP 4,500) per month, per location
Shopify Experts (estimated per project)
USD 1500 (PHP 75,000)
USD 20,000+ (PHP 1M+)
Shopify Themes (one-time payment per theme)
USD 150 (PHP 7,500)
USD 350 (PHP 17,500)
Shopify Third-Party Apps (per app)
USD 19.99 (PHP 1,000)
USD 119.19 (PHP 6,000)
Domain Name
USD 14 (PHP 700) per year
Email Hosting
USD 10 (PHP 500) per month
Depending on your plan and who you hire to help with the store setup, you would spend at least USD 1811.99 (PHP 90,599.50) up to USD 22,582.19+ (PHP 1,129,109.50+) on a Shopify Online Store upfront.
As promised, here is the affordable alternative to Shopify Plans.
Prosperna's Online Store Builder is created specifically for Philippine MSMEs to support their growing businesses. For as low as USD 25.50 (PHP 1,275), they can easily set up their eCommerce website!
These come with all-in features, including:
Customizable design templates
Inventory Management
Shipping
Payment Gateway Integrations
Mobile optimization
Unlimited "small" fixes
Sign up now for FREE to see how Prosperna's all-in-one Customer First Marketing & Sales Platform can help you grow and scale your business.