A lot of big brands and online retailers are experiencing troubles with business continuity…
…especially nowadays when most transactions need to be done remotely and contactless.
These fully-grown businesses have large inventories and most likely, multiple store locations dispersed across the country (or even the world!)
Keeping up with business transactions require manpower and investing in separate online stores in the hopes to stay organized, BUT!
Did you know that you can have a multistore eCommerce platform that lets you do all that in one place?
Not only is that a plus for customers who want to shop from official brands on one website, but here are the benefits from a business perspective: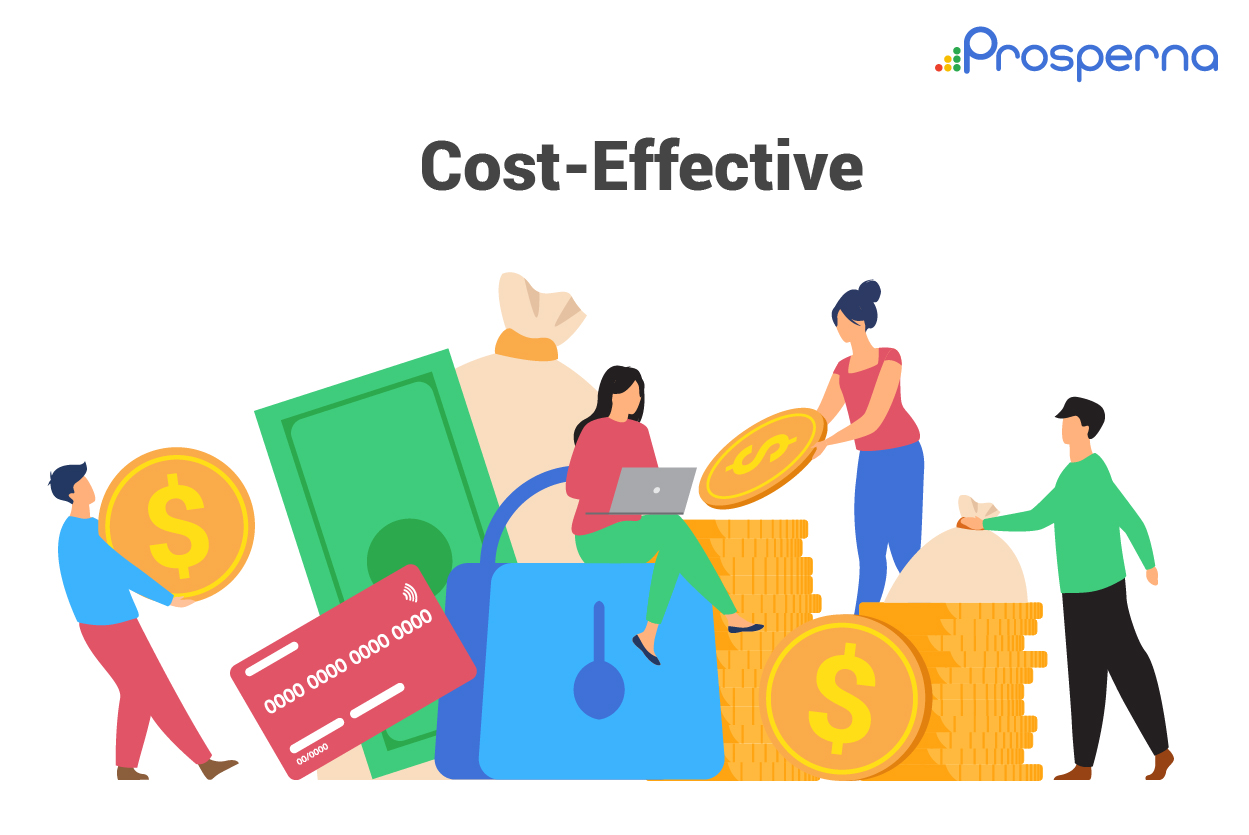 1. COST-EFFECTIVE
A lot of big businesses invest in separate technologies to perform certain tasks, hire people to perform said tasks, and look for third-party providers who specialize in specific things like admin work, accounting, and logistics.
That's why it's harder to make a profit in this day and age when everything needs to be fully-digital and contactless because there's no simple way to manage that amount of burden.
Having multistore features, allows you to organize your inventory by location, without needing to create different websites or profiles to segregate them.
This is something that online marketplaces and social media can't provide big brands.
What's more is that you save effort, costs, time, and other resources compared to a traditional setup.
Having a single website for multi-stores can also increase your ROI from marketing and sales campaigns because customers are redirected to one place.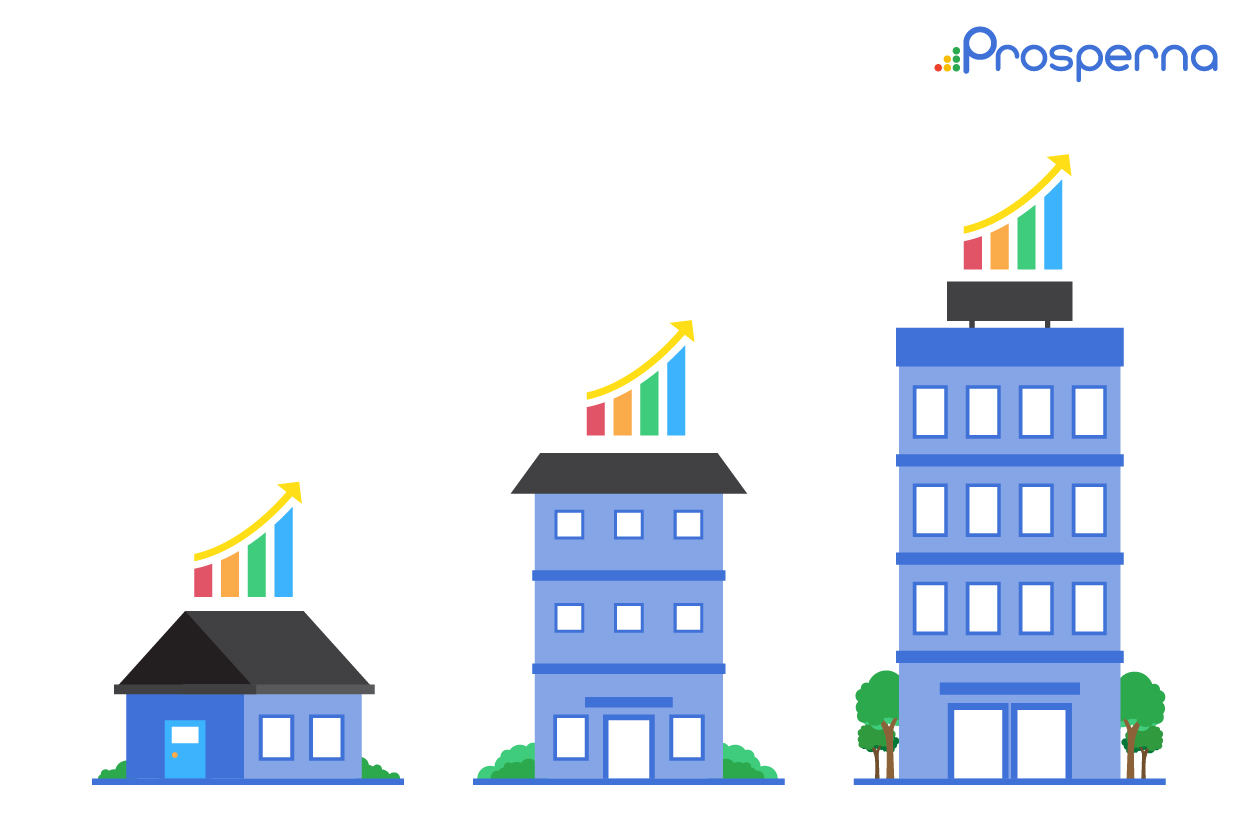 2. EASY-TO-SCALE INVENTORY MANAGEMENT
The struggles of managing a large inventory are overwhelming, especially when you have to manually do all the hard work.
It also doesn't help when product information can be prone to delays and human error. This can cause a lot of inconveniences for your customers and affect your sales, and ultimately, growth as a business.
With a multistore inventory management system like Omnirio integrated into your eCommerce website, you can get:
Real-time inventory updates
Low stocks notification
AI-powered stocks supply forecast
Automated purchase orders
There's no product limit and number of stores you can manage in a single database, dashboard, and account!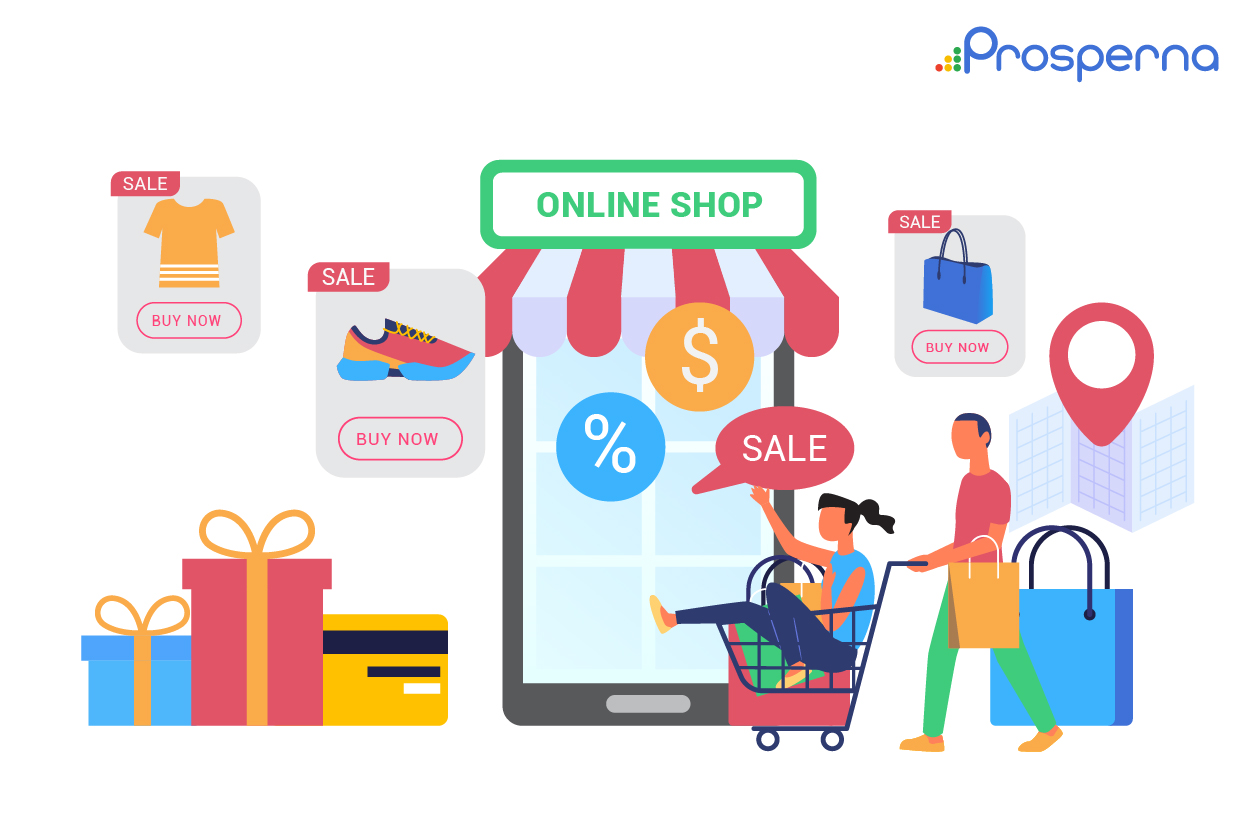 3. AUTOMATED & SEAMLESS INTEGRATIONS
A good online store builder also comes with payment and delivery partners, without charging any commission fees!
Moreover, customers can shop in the same store with shopping carts categorized by store locations.
They can easily save their data to access order history, payment processing, and wishlists in between carts.
All they have to do is make easy clicks and the last-mile delivery partners will do the rest.
A multistore eCommerce website is already advantageous in organizing your inventory but also allows you to integrate your products on your social media stores like Facebook and Instagram to automate their status in real-time.
Customers can browse your products on social media or any of your integrated channels, but they will be given the option to complete the purchases on your online store!
4. STREAMLINED BRANDING
Branding is important, especially for well-established retailers in improving customer acquisition and retaining their loyalties.
From website design to the kind of content you have posted, it can be difficult to maintain consistency when you don't know what you're doing.
That's why it helps to leave it to the pros to do it for you, and just focus on business!
So regardless of whether they access your store on the computer or mobile devices, they still experience your brand the same way.
With a multistore eCommerce website, you can organize your content in such a way that it can be categorized by location, so you can tailor to different kinds of customers within your target market.
That way, it'll also become easier for customers to navigate your online store because you can direct them exactly where they want to go, without leaving the site.
Apart from marketing campaigns, you can also improve in terms of SEO to build trust on the internet and accessibility through search engines.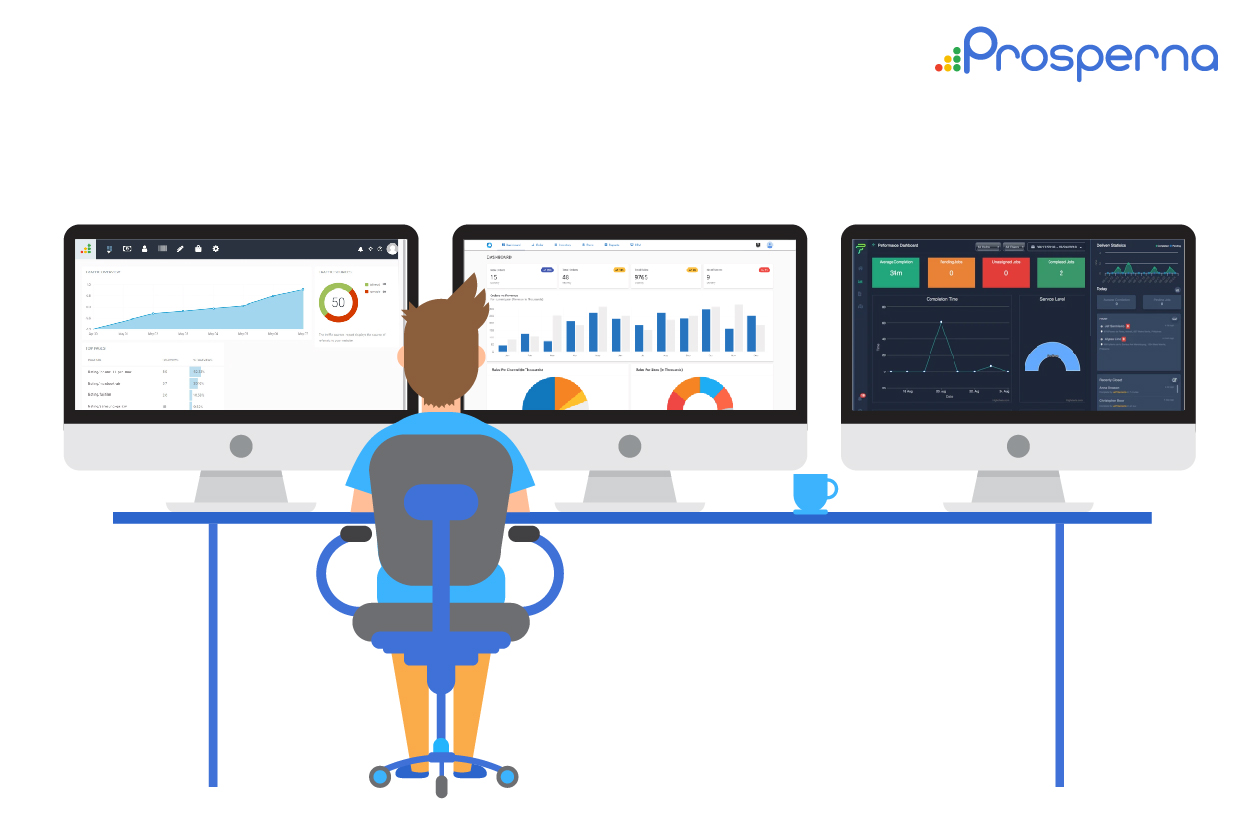 5. SIMPLIFIED BUSINESS TRANSACTIONS
In business, it's important to have satisfied customers.
One of the ways to do this is to create an awesome shopping experience at every step.
We talked about how technology simplifies the task for you and your customers.
A multistore shares the same checkout regardless of where the products will be coming from.
There's no need to make individual purchases because the shopping cart will calculate accordingly and create the order for them.
Your product catalog updates its status and you won't need to lift a finger.
Customers also don't need to go out of their way to make an order by going to different store locations. Convenience greatly reduces the purchase abandonment rate, which is good for sales.
The same goes for you, all these orders can be monitored and organized in a unified dashboard so there's no need to go the extra mile – literally!
Customers can easily repeat this process whenever because their information is already safely stored within your database.
6. DISTINCT ANALYTIC REPORTS
When you want to know how business is doing, you have to rely on every single store location to send their performance reports.
Sometimes, the data can be prone to human error and delays, making it difficult to analyze.
Whereas with your online store, it's easy to generate the analytics for every store locations in an instant and see how products are performing at your specified period.
Your multistore eCommerce platform can organize all your transactions and alert you on what you need to work on next.
Reports can show you what kind of products sell well, the demographics of your actual customers, as well as how your business is performing in terms of fulfilling orders and making profits.
You can check out this list on how to measure your conversion rates when analyzing reports.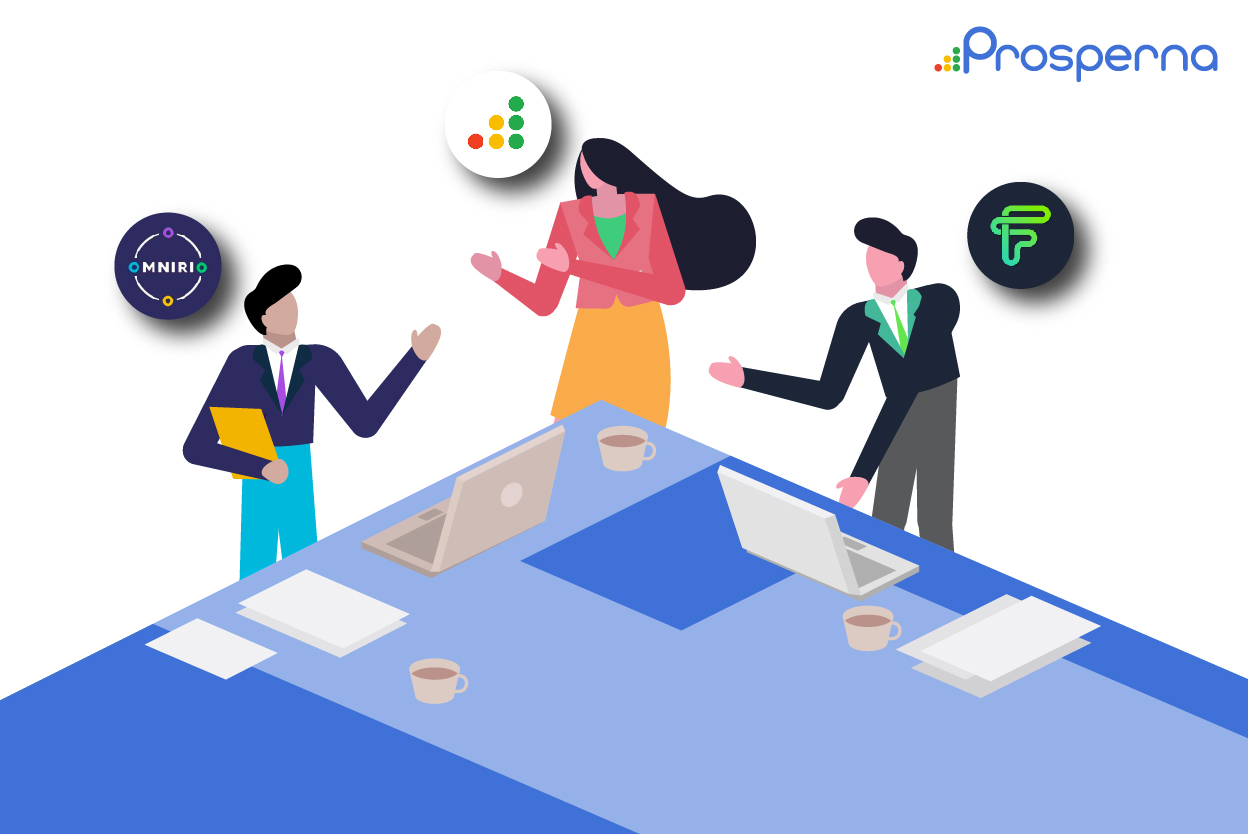 CONCLUSION
From these benefits of a multistore eCommerce platform alone, big brands and online retailers can manage their large inventories and branches better…
…all while remaining fully-digital and contactless!
Here's a summarized list of the points we shared:
Cost-effective
Easy-to-scale Inventory Management
Automated & Seamless Integrations
Streamlined Branding
Simplified Business Transactions
Distinct Analytic Reports
All of these are available with Prosperna's partnership with Omnirio and Last Mile (Fleet & Deliveries).
With Prosperna's online store builder, you can create an eCommerce website that allows you to manage multiple inventories (Omnirio) and fulfill orders to your customer's doorsteps (Last Mile).
This collaboration is on a mission to help the market adjust to the New Normal and fully-digitized businesses to eCommerce.