The top 5 eCommerce websites in the Philippines for 2022 are leading the market as Filipino consumers look at online shopping as their first choice to make purchases today.
As the government seeks to strengthen the country's digital economy, eCommerce makes transactions faster and easier for businesses to operate under the "New Normal." The eCommerce growth in Southeast Asia, specifically the positive impact of eCommerce platforms, helped promote the Philippines' online economic growth.
Due to the average monthly users and total web visits, leading platforms have garnered attention in other markets and countries like Singapore, Malaysia, Thailand, Indonesia, and Vietnam.
Keep on reading to learn more about the best online shopping sites in the country. Plus, we will share the estimated organic monthly visits on each platform to give you an idea of how much traffic each online shopping website is getting. Let's begin!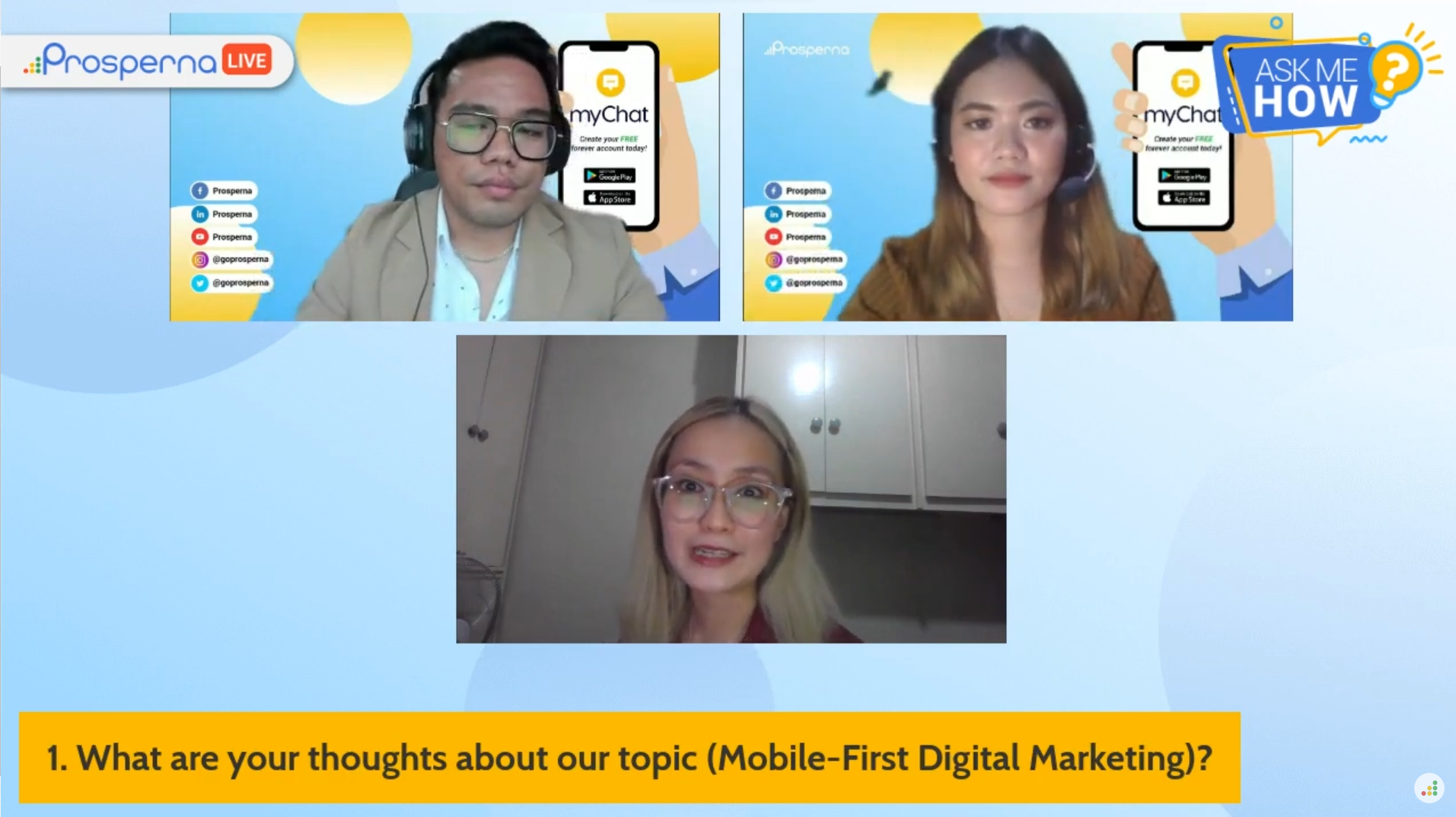 One of the top three Google Play shopping apps downloaded in 2021, Lazada leads the Philippines' online shopping and selling marketplace scene. The company offers products from several categories, including consumer electronics, household goods, toys, fashion, sports equipment, and groceries.
Setting up your online shop in Lazada Philippines can be done in under an hour. Once you have your payment methods and courier partners approved, you can get started and use the platform's full features.
Estimated monthly visits: 9.3 Million
Lazada Key Features:
Product Listing with description, photo, and other details
Customer Feedback
Discounts and Promotions
Inventory Tracking
Price Management
Payment Methods – Lazada Wallet, Credit/Debit Card (Visa, MasterCard, JCB, American Express), Cash-on-Delivery, BDO Installments, and GCash
Delivery Services – Standard Delivery, Express Delivery, Collection Point (Store Pickup)
Logistics Provider – LEL Express, Entrego, Ninja Van, XDE Logistics, JRMT Universal Express, QuadX, LBC
Lazada offers no startup costs, fixed fees, listing fees, and hidden costs. Commissions, however, are calculated as a percentage of sales. Each order has commissions charged based on the product's unit price.
Lazada User Experience:
According to this usability review by Medium, Lazada has an efficient search engine, complete with filters. However, buyers have trouble looking for social proof to ensure whether they are purchasing from a legitimate seller or not.
Another obstacle is choosing available payment and delivery options before the checkout phase. This stage is where most buyers end up abandoning their carts.
Mass uploads or imports are available in Lazada. However, moving out of Lazada requires third-party services to export. Purchasing a third-party service allows a Lazada seller to integrate their store across different platforms.
Lazada Merchant Reviews: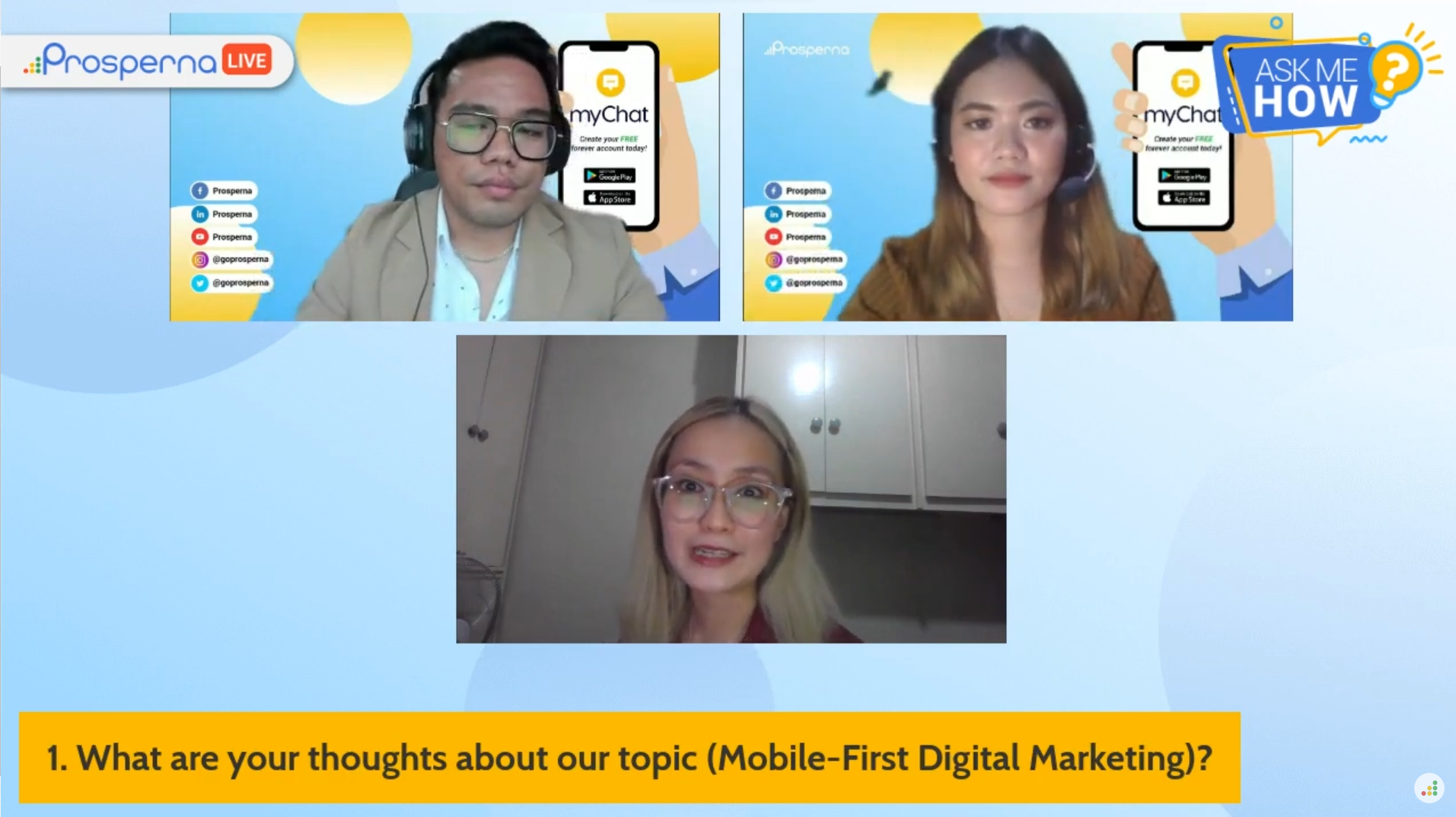 Shopee is a mobile commerce app where everyone can browse, shop, and sell using a mobile device. It is a platform tailored for Southeast Asia, combining the authenticity of a customer-to-customer (C2C) marketplace with payment and logistical support.
Estimated monthly visits: 11.5 Million
Shopee Key Features:
List new or pre-loved products with descriptions and set a price.
Upload up to 9 photos for each listing
Powerful promotions: gain views by joining in-app events.
Share your products to social media platforms, including Facebook and Twitter, and import your listings from Instagram.
Gather ratings and reviews from your buyers.
Secure payment gateway with Shopee Guarantee to eliminate fraud
Enquire about products in real-time through Shopee Live Chat
Professionally organize inventories and measure store performance with Seller Assistant to quickly figure out which products to restock or offer a discount on.
Shopee Free Shipping program. You'll get shipping fees subsidized and capped depending on the location.
Shopee store setup and selling are free. However, there are commission and transaction fees charged. Shopee commission fee is 3 – 5% of the product's listing price minus any seller vouchers and price discounts.
In comparison, the transaction fee on Shopee is the charge for handling the product (handling fee) charged on all successful transactions. Shopee transaction fee applies to all sellers, whereas the commission fee only applies to Shopee Mall sellers.
Shopee User Experience:
Both buyers and sellers share the same user interface, which mainly functions as a mobile commerce app.
Many Filipino consumers have become accustomed to Shopee's mobile platform. However, there's still difficulty experienced with navigating pages due to their web design that discourages customer activity.
There's a tool for batch uploads, but import and export features are currently not available. At the moment, Shopee stores may only be integrated with WooCommerce websites and not much with other selling platforms, like a Shopify store.
Shopee Merchant Reviews: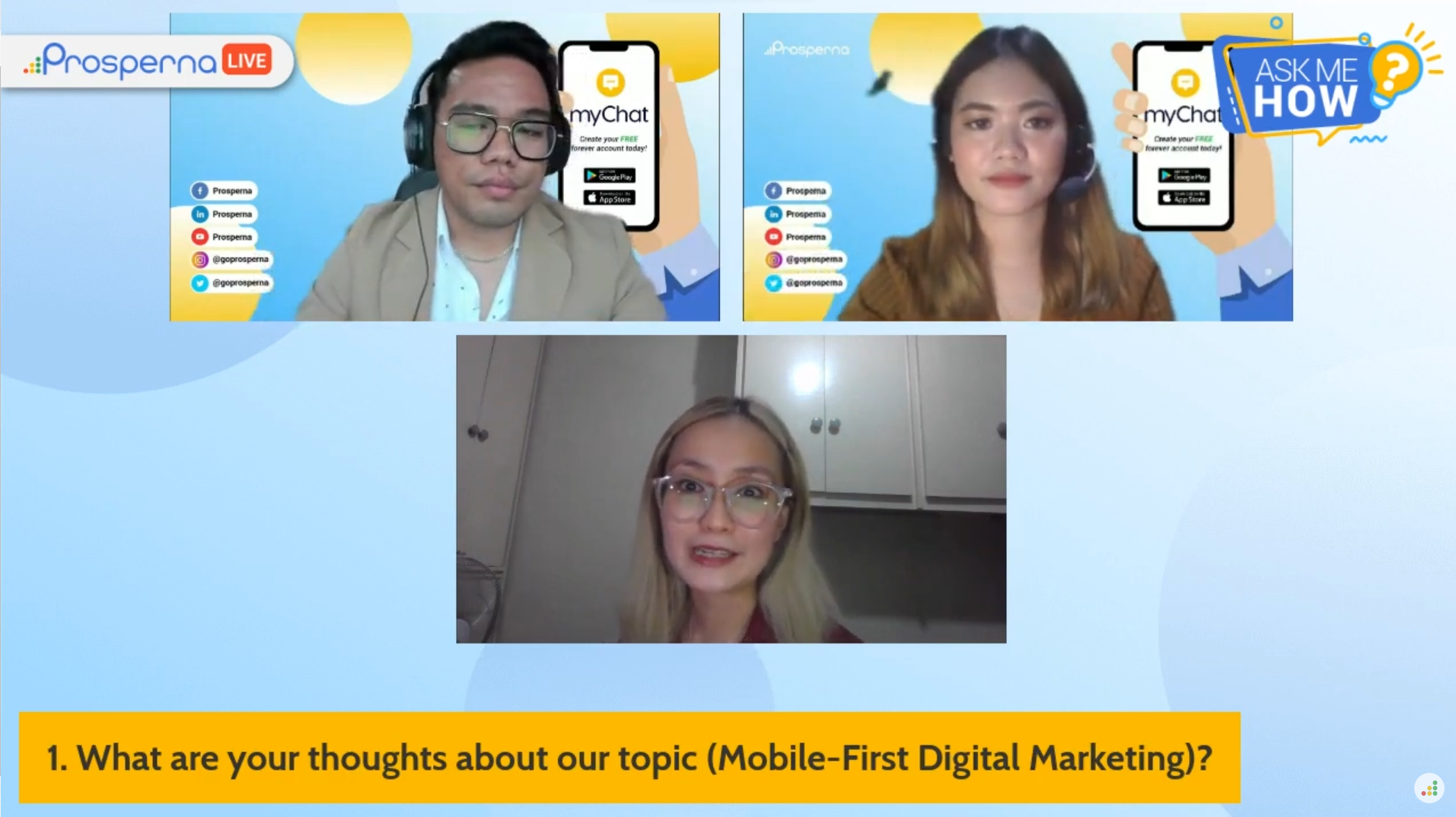 Carousell is a smartphone and web-based consumer-to-consumer and business-to-consumer online marketplace for buying and selling new and secondhand goods. They are the ones who acquired the business marketplace OLX Philippines in 2019.
Estimated monthly visits: 2.3 Million
Carousell Key Features:
Free unlimited posting in selected categories
User Ratings and Reviews
Smart Listings and Price Suggestions
Image Search
In-app Chat
Coins, bumps, spotlight (Promotional features)
Carousell does not impose any listing fees or additional charges. It also does not take any form of commission from the items sold on its app. Users are free to sell and buy as many items as they please.
Carousell User Experience:
This study by UX Planet made the following observations on the interface:
Users are not well informed about promotion and quick boost features.
The user experiences issues with product listing and product category.
After listing an item, users are brought to the promote listing page. Some users were unsure about what to do next.
Users had to scroll through promoted listings when browsing for a specific item. Besides, unrelated products show up in the search result.
When sorting the listings based on the price filter (low to high), users had to scroll through the listings with a $0 price.
Since the website and app serve as a listing, migrating products come in manual uploads or the importer tool. Not enough resources for export.
Only social media sharing capacity is available.
Carousell Merchant Reviews: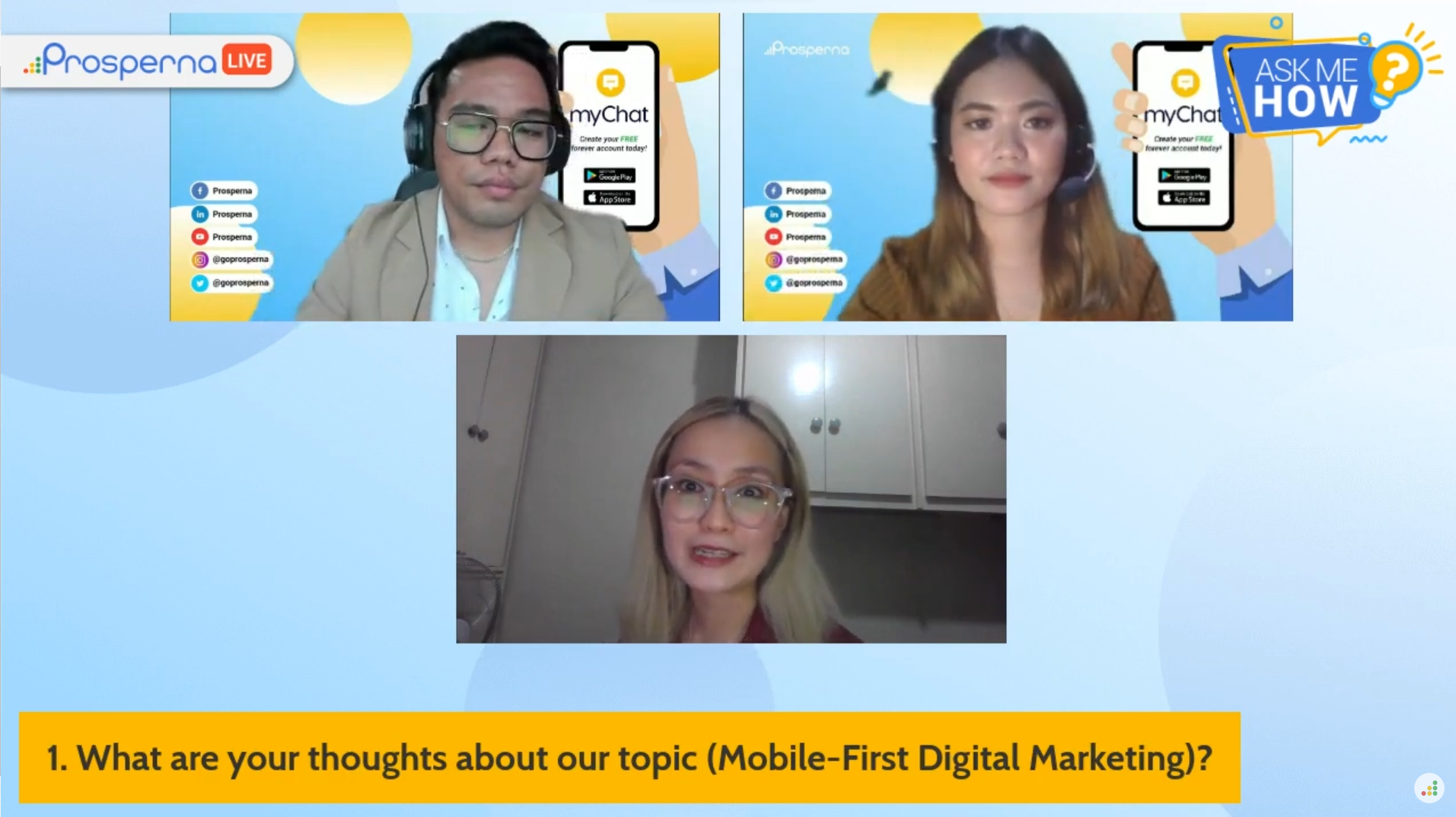 Zalora Marketplace is an exclusive fashion community where select boutiques showcase unique products & styles online. When you browse Zalora Marketplace online catalog, you will find a curated selection of independent fashion brands with over 1,000 products to offer.
Estimated monthly visits: 1.6 Million
Zalora Key Features:
Image Search
Multi-device
Fast Loading Speed
Detailed Product Description
Virtual Size Guides
Virtual Fitting Rooms
Personalized Customer Experience
Community Engagement
Marketing Exposure
Intuitive Seller Center
Delivery Services
Multiple Payment Methods
Zalora Pricing Plans:
An online guide for Zalora sellers stated that Zalora doesn't charge any fees until the registration process. The actual cost occurs as soon as you start listing your products. Some extra fees will incur while uploading multiple product images that will charge you every month.
Charges may vary according to the product that you are listing. There are hidden fees included, which a seller will incur due to products returned by customers. The commission per product ranges from 10-30% but could vary according to Zalora policies.
Zalora User Experience:
According to a review by e27, Zalora is considered to have a simple user interface and easy navigation, heavily catered towards shopping for fashion.
From displaying high-quality product images to its fully-thorough filtering function for searching apparel, its clean web design gives a different online shopping site experience from other marketplaces. Its flaws, however, were directed at the "cart redirection" after a customer adds something to their cart.
Zalora sellers can use Zalora Migration as a free service to move their products, but only to SiteGiant websites. It offers an omnichannel experience by opening pop-up stores that offer physical products to try on, free WiFi to browse collections online, and hands-free shipping.
Zalora Merchant Reviews: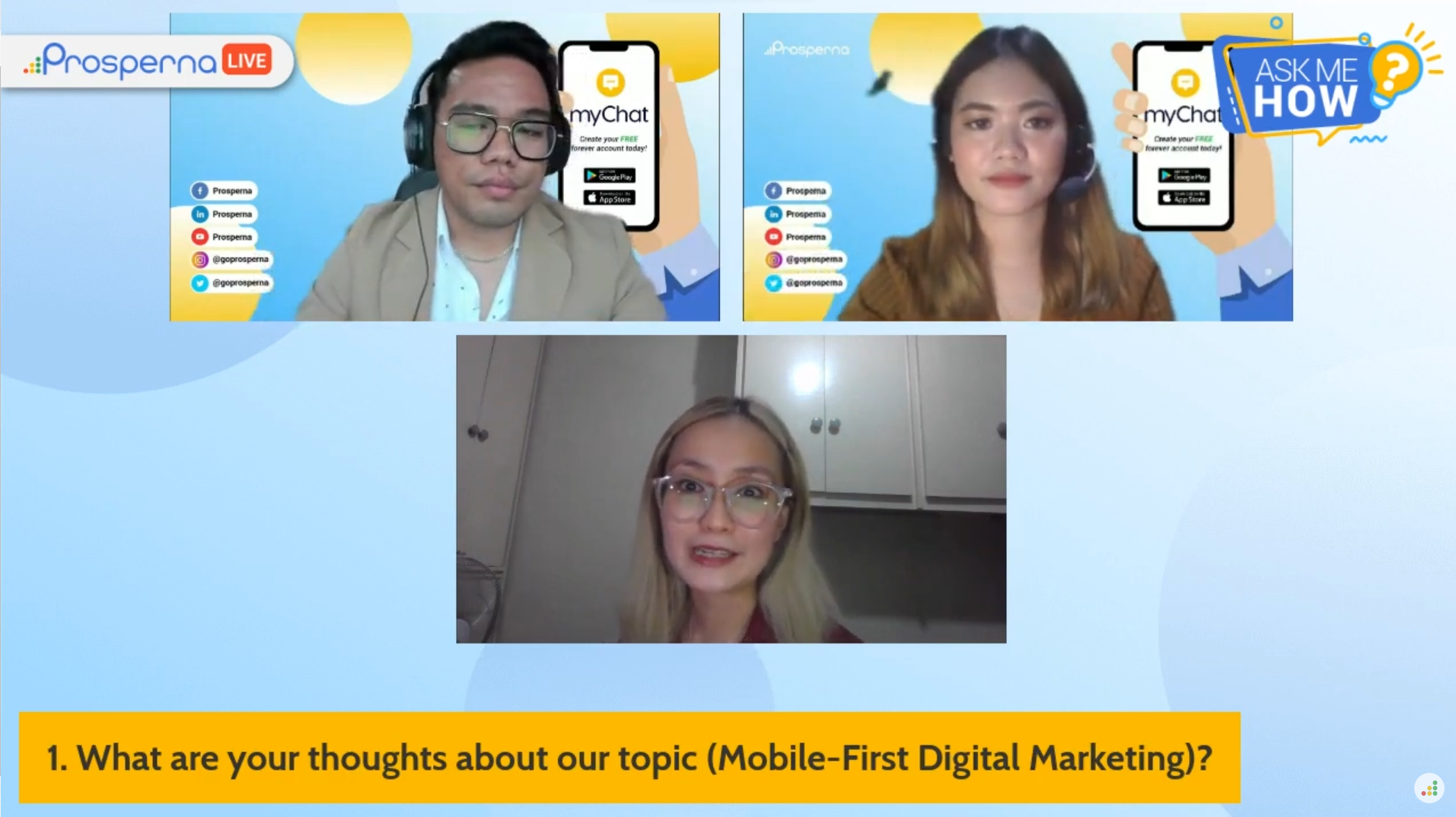 Facebook Marketplace lets you browse a relevancy-sorted feed of things to buy from people who live nearby and quickly list your stuff for sale. Integration with Facebook Messenger lets you haggle or arrange a meet-up.
Although not as hyped as the other platforms, FB marketplace currently leads the pack when it comes to the number of both monthly web visits and app visits.
Estimated monthly visits: 79.6 Million
Facebook Marketplace Key Features:
Browse To Buy – Filtered feed of items to buy from the community.
Sell Things – Rather than setting up a new profile, simply snap a photo of your item, add a description, set an asking price, and publish your listing.
Search Surroundings – Along with browsing specific categories, it's possible to search for particular items and filter by location, product category, and price or through a map.
Online sellers go to Facebook Marketplace because it charges no listing fees or taxes. When you make a sale, a deduction fee is made from the payout automatically, called the selling fee.
In the USA, the selling fee is 5% per shipment or a flat fee of $0.40 (Php 20.00) for shipments of $8.00 (Php 400.00) or less. Here in the Philippines, there are no such charges. You keep your earnings. However, there are chargeback fees where applicable.
Facebook Marketplace User Experience:
While uploading on FB Marketplace is relatively easy, the UX case study reveals problems with showing inaccurate and often misleading price tags. As well as products unrelated to the search.
You can only upload products one at a time as a "single item" or "in stock." No mass uploads, import, and export tools. Only social sharing is available.
Facebook Marketplace Merchant Reviews:
Bottom Line
Although Lazada and Shopee are very popular, you can use other online marketplaces to sell or shop online. That said, these 5 eCommerce websites in the Philippines for 2022 can be integrated with your online store for an omnichannel experience and sustained eCommerce growth.
This blog is an excerpt of our upcoming eBook, "How to Run a Successful Online Business in the Philippines", where we discuss everything you need to know about jumping on the eCommerce bandwagon.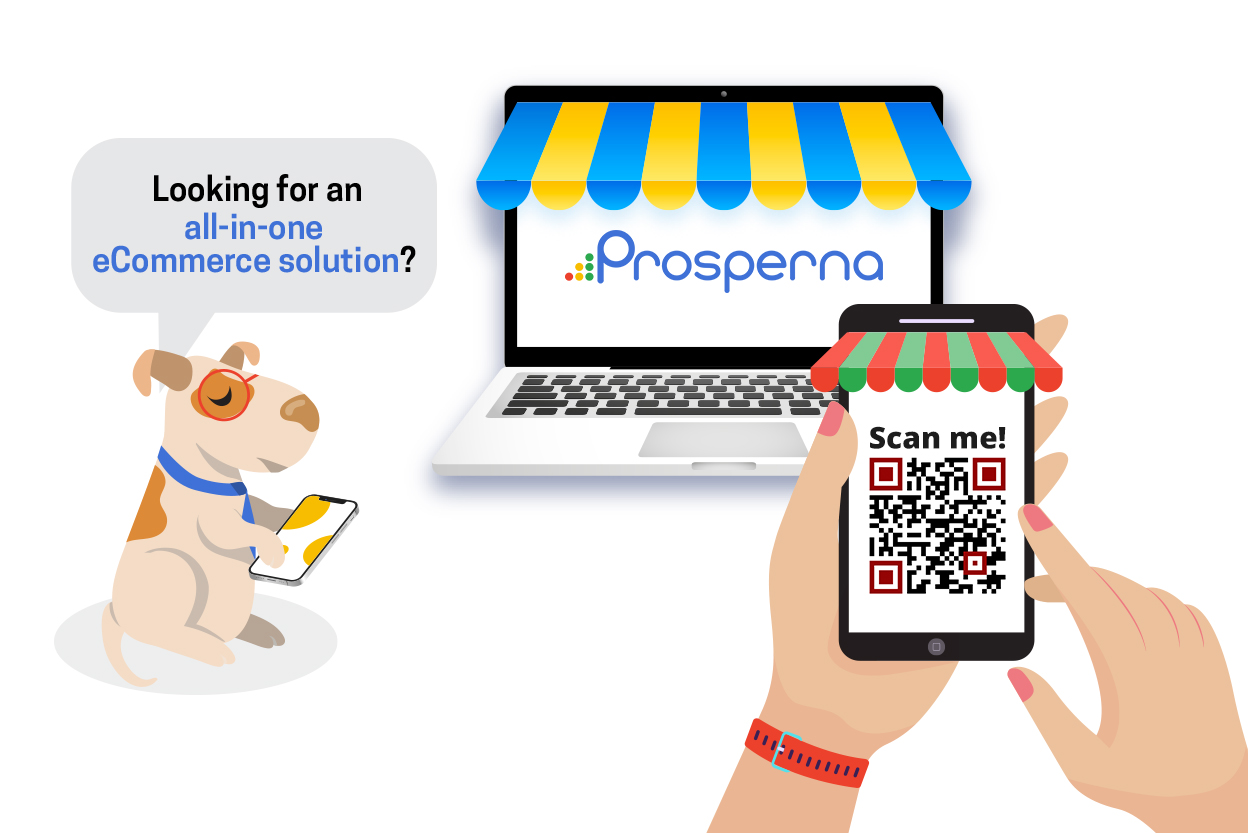 All-in-one eCommerce Platform for Philippine MSMEs
Prosperna is an all-in-one eCommerce platform for Philippine businesses.
Our mission is to empower 100,000 Philippine MSMEs with simple and affordable eCommerce solutions. In fact, we are super passionate about helping Philippine MSMEs – we're giving you a free account forever!
Want to start selling online? Create your free-forever Prosperna account now.