It only takes 0.05 seconds for users to form an opinion about whether you have chosen a good website builder in the Philippines or not.
The alarming statistics came from a behavior & information technology study conducted in 2011 that still rings true today, especially with optimal user experience as the main priority for internet users.
Businesses who want to start selling with an eCommerce website, need to look for an online store builder that can meet the demands of a seller and the expectations of the consumers.
As eCommerce gains momentum in the Philippines, it's only right for businesses to start working on their online presence to market and sell their products and services.
But what makes an eCommerce website GOOD?
Read on as we share the 8 qualities to look for in an eCommerce website builder in the Philippines: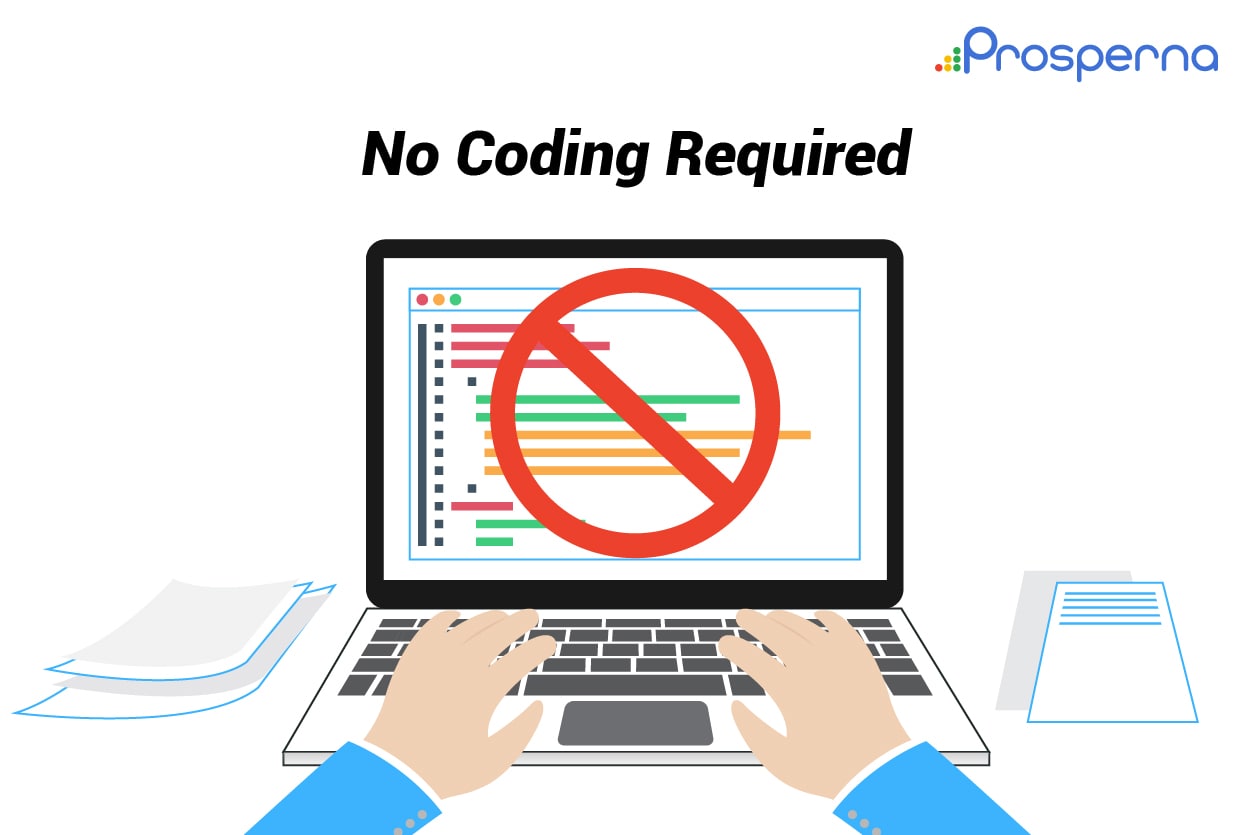 1. NO CODING REQUIRED
DIY (do-it-yourself) platforms for web development experience an annual growth of 4.9%, and currently worth USD 24 billion (around PHP 1.2 trillion) in the U.S. alone. Website builder platforms are no longer just for building homepages but, more importantly, for building online stores (or eCommerce websites).
Depending on your budget or company size, you can get a website built at different pricings. For some services like Shopify and WooCommerce, you either need to hire their "Shopify Experts" or be a web developer yourself to be able to have your online store built with their platform. A good website builder in the Philippines shouldn't require you to have coding skills or hire a freelancer to do it for you. Website builders like Prosperna use a simple interface to create a fresh, modern online store without being a techie.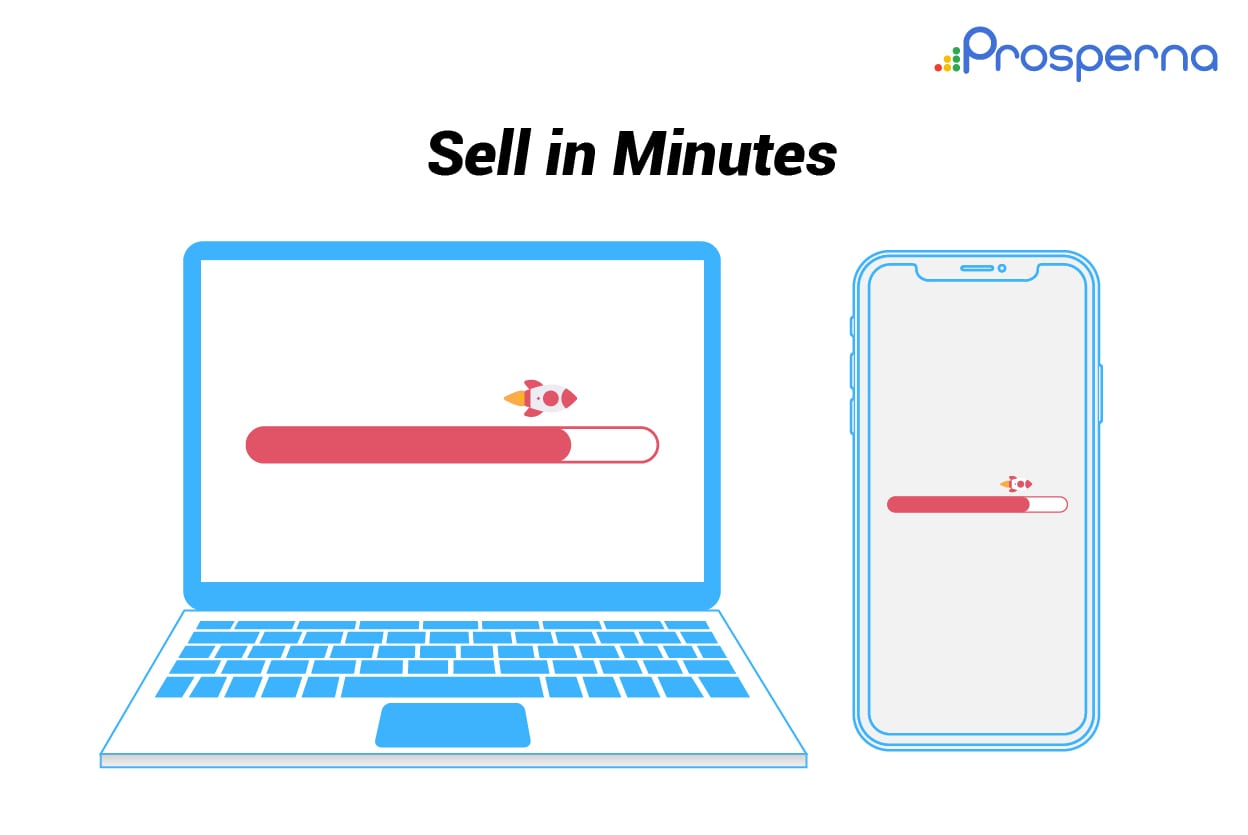 2. EASY TO SET UP
As a sub point to #1, another feature of a good website builder is, it doesn't require its user to know coding, you don't have to spend a lot of time to get started right away.
Similar to creating a profile in a social media platform, your website builder should provide the same experience of letting you sign up, choose from a selection of themes and upload your products before going live. Watch this 2-minute demo just how fast you can build your online store with Prosperna, as well as the benefits you get right off the bat!
8 out of 10 shoppers prefer visuals when browsing online stores and product catalogs. A good website builder allows you to upload high quality images and videos when setting up to build your brand, as well as provide your customers with an interactive shopping experience.
3. FAST & RESPONSIVE
An average internet user apparently only has 2 seconds of patience when it comes to loading a website. This study shows that retailers with slow loadings can cost them up to USD2.6 billion in lost sales each year, proving that the faster you load, the more customers you'll have.
According to statistics, you can boost your conversion rate by up to 74% just by cutting down your load speed to below 2 seconds. A good website builder will do all that technical tasks for you like finding a website hosting service that makes sure your website is fast, responsive (on both desktop and mobile) and reliable, while you focus on your business.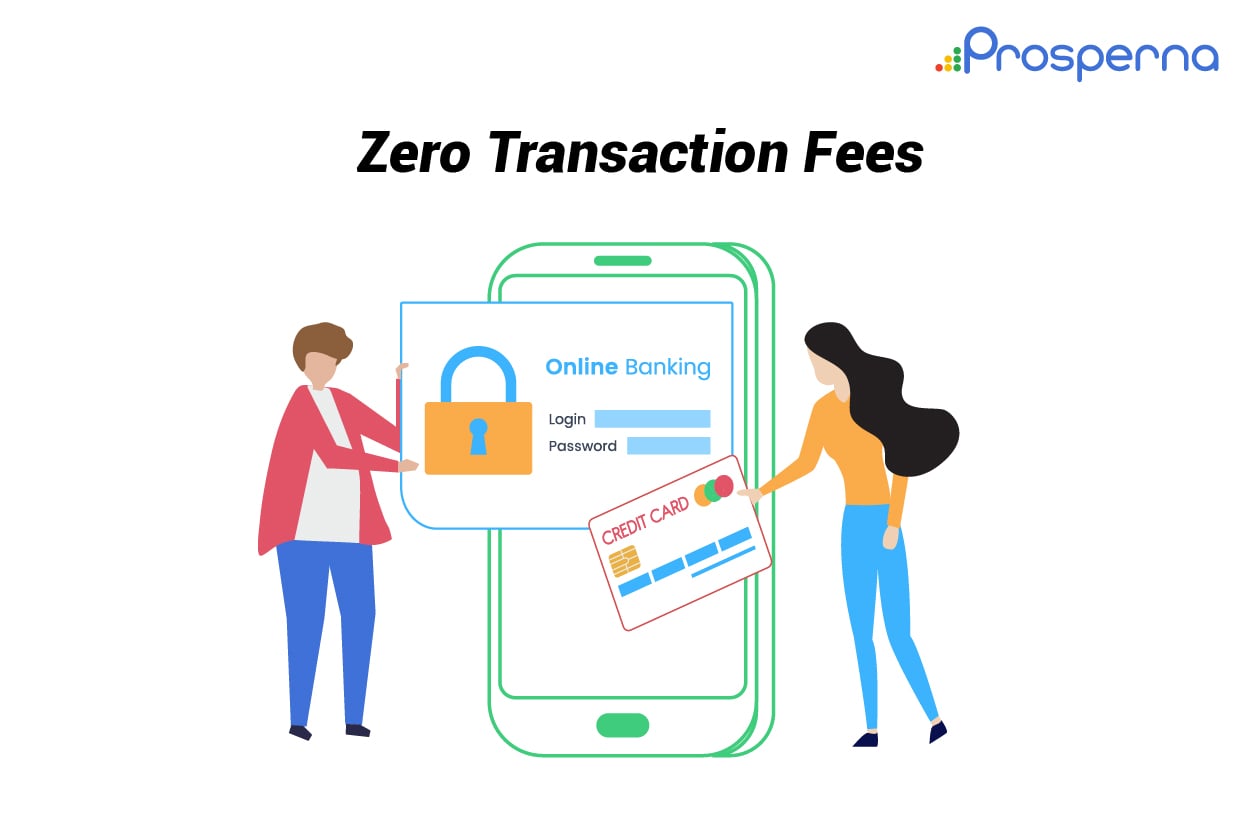 4. OFFER ONLINE PAYMENTS
We have given you the step-by-step guide as well as this year's trends that just proves how important it is that your eCommerce website gives customers the option to pay online.
The success of your business highly depends on customer experience. These include customer service, user experience (UX), pricing, modes of payment and shipping (which we'll discuss in the next point). All these things add to your business conversion rate. So other than providing good visuals and fast loading speeds, giving them ease of payment makes your product more purchasable, regardless of price.
The New Normal makes contactless business the new standard, and statistics are showing that online payment transactions done with Paypal and Stripe have 70% higher checkout rates than stores that don't offer these payment gateways. What's more, the best online store builder will let you keep all the profits to yourself, with NO COMMISSION FEES!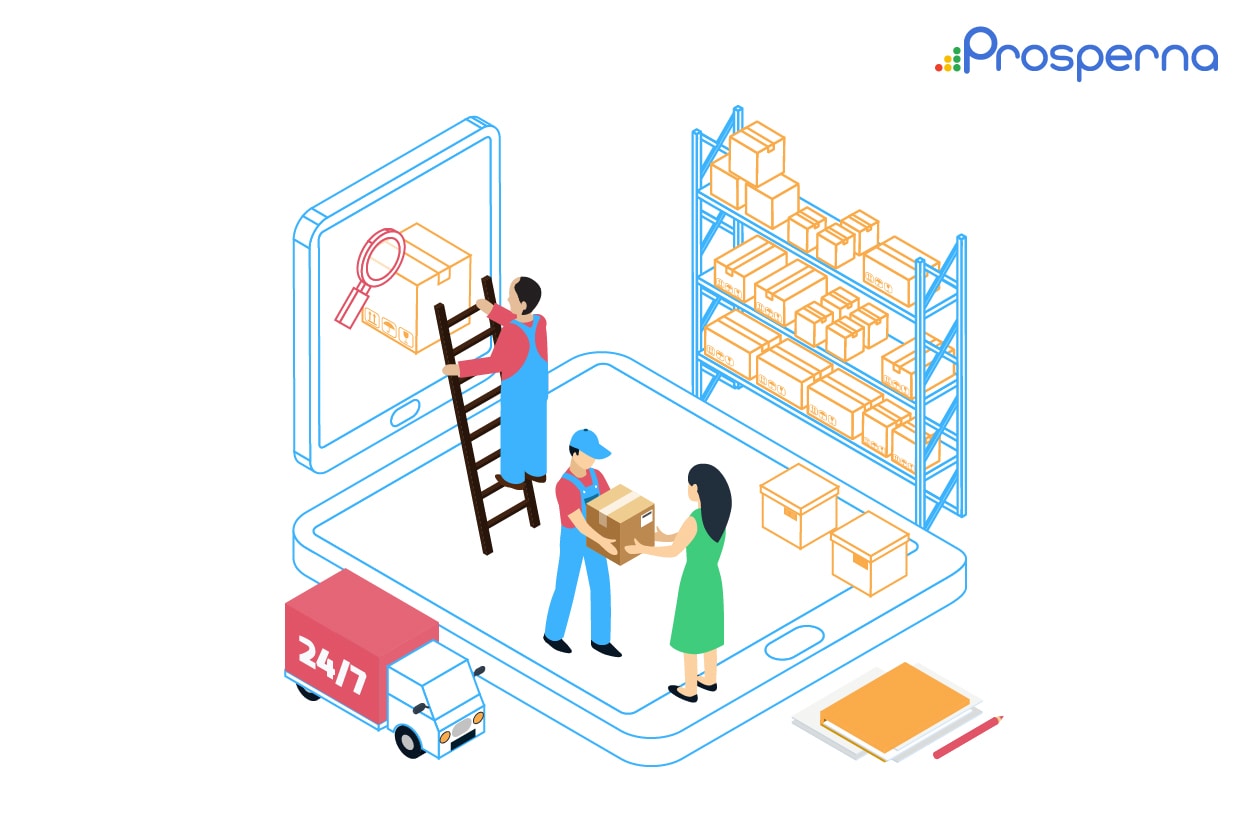 5. FULFILL DELIVERIES
Shopping today is all about simplifying the checkout process. Besides making online payments, they also look for fast shipping and hassle-free returns. Customers mainly abandon their carts when they are hit with expensive shipping fees or complicated checkout processes.
When looking for a website builder for your online store, not all of them provide shipping and logistic integrations. If they do, these would come at a higher cost and come with transaction fees that may affect your profitability.
We've shared in a previous blog the top 10 shipping companies for your eCommerce business, and one of them is fully integrated with Prosperna's Online Store Builder i.e. fleet.ph. As a business you don't have to worry about making deliveries yourself, and your customers feel more secure in tracking their orders.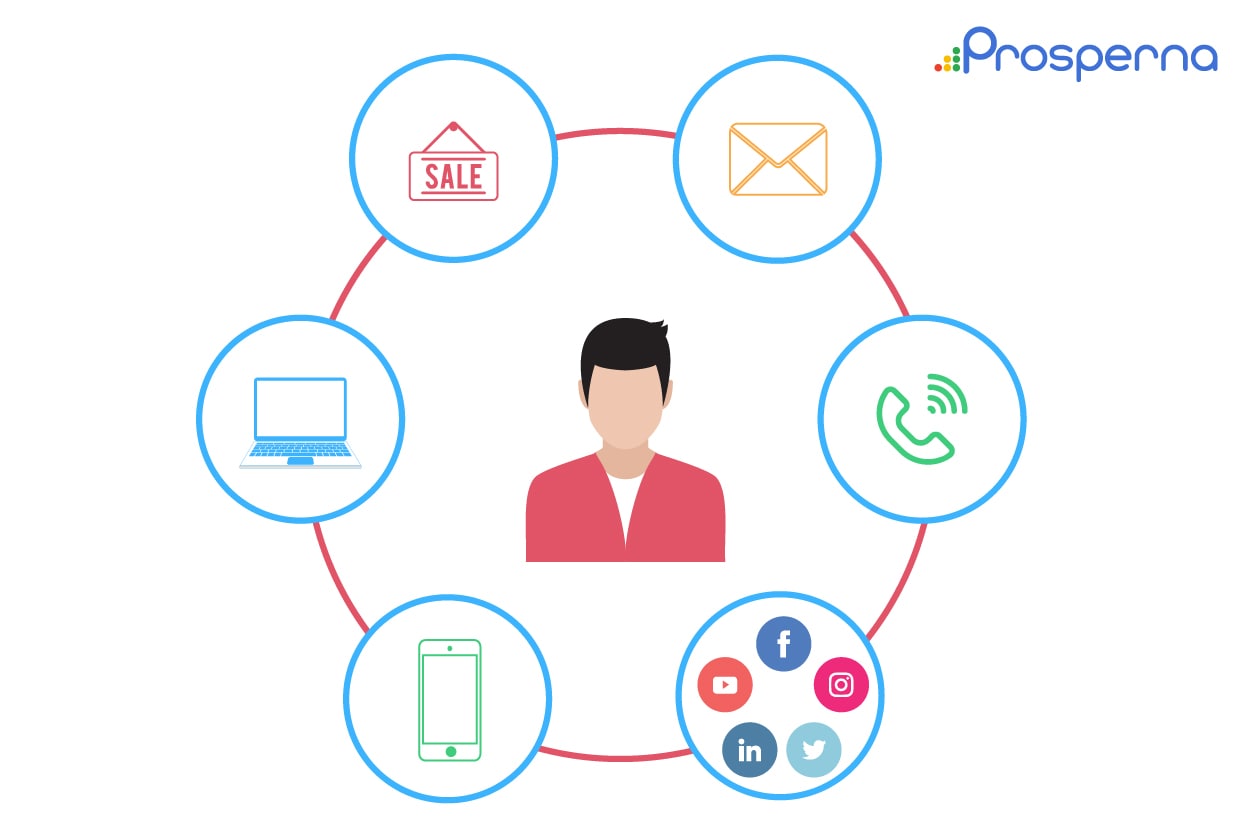 6. EQUIPPED FOR SEO & MARKETING
Whenever a customer visits a website for the first time, they spend an average of 6 seconds looking at their written content. This can be from the "About Us" section or reading the headlines on the "Blog" page.
A business owner should know the importance of content and having a blog on their website. Not only does this create branding, but it also builds customer trust. These are important in marketing and selling your products online. To make it more effective, your website builder should be equipped for SEO to maximize your product conversion rate.
Content and SEO are both useful in marketing campaigns to reach and connect with your target market. By sharing your website and content on your social media and other selling channels, you can acquire more sales by 32% than those who don't.
7. ORGANIZED WITH A CRM
Optimizing your conversion is a huge concern for online sellers who want to stand out across their different selling channels and profiles. While some of them may invest in paid social media advertisements or Google ads, some also work on increasing their website traffic with digital marketing.
According to a survey, 6 out of 10 consumers prefer to be contacted by brands via email, and segmented campaigns are seen to drive a 760% increase in revenue. This is where organizing your sales with a CRM app comes in handy. When customers buy from your online store, they will leave their details. A website builder that can be integrated with your CRM allows you to use their information to give them transaction updates as well as for marketing initiatives through email or SMS.
The advantages of using a CRM include:
Tracking and managing customer data effectively
Converting website and app traffic
Personalizing marketing
Delivering above par customer support (communication)
Website builders like Prosperna can work together with the Prosperna CRM to help you manage your marketing and sales effectively with technology.
8. OMNICHANNEL INTEGRATION
Lastly, look for a website builder that allows you to integrate your online store with your other selling channels like Lazada, Shopee, Carousell and Facebook Marketplace, for example. The thing about being an omnichannel is that it allows you to make customer engagement and shopping experience seamless by storing customer data across channels for easy access and processing.
Did you know? 9 out of 10 customers are loyal to companies that can offer them an omnichannel experience, yet only 26% of companies have implemented such strategies in their business. Imagine your advantage of having this feature alone on your eCommerce website, compare to others that don't. It's INTENSE!
CONCLUSION
By simply referring to this list, you should have an idea on what to look for in a good website builder in the Philippines.
To help you remember, here are the 8 qualities that should meet your standards:
No Coding Required
Fast & Responsive
Easy To Set Up
Offer Online Payments
Fulfill Deliveries
Equipped For Seo & Marketing
Organized With A CRM
Omnichannel Integration
At Prosperna, we're all about empowering businesses to become successful, by using a Customer First Sales and Marketing technology.
Create your free-forever Prosperna account now. and start selling online today!