In the digital age, most things if not all, run on machines and pure technology. These were invented and innovated to make life simpler for people. Now that everything is on the Internet, it's getting more and more difficult to distinguish between platforms and end up assuming that it's all the same thing.
Do you need to have a website, a landing page and a listing website in Philippine Real Estate Marketing?
Definitely.
For many agents and brokers, they tend to resort to Lamudi in order to list their properties and sell to customers.
But, why? Don't you know it's so much better to have your own real website?
We'll show you why.
Ready?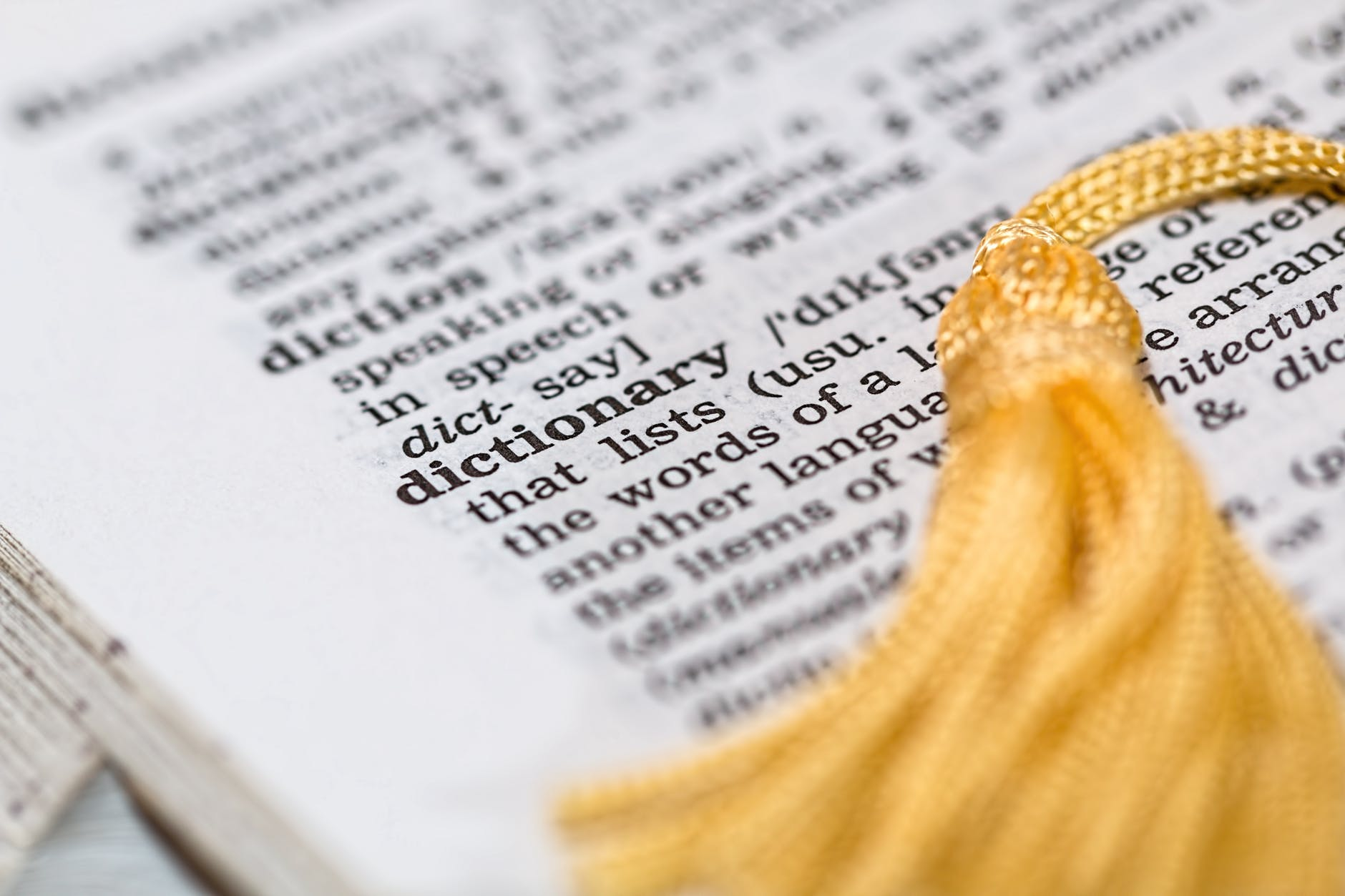 BY DEFINITION
The dictionary defines a website as a group of pages on the World Wide Web that contain hyperlinks and published by an individual or a company.
But I'm sure you already know that.
In real estate, a website means more than just a group of pages. It's a place to display everything there is to know about you, and what you represent in full detail. So your history, products and services ALL-IN-ONE domain.
Do you own a real estate website? If you don't already, you should totally build one without breaking the bank!
Similarly, a listing website works the same way, but for real estate professionals, listing websites mean directories for agents and brokers to post their properties up for sale or rent. This is also known as 'the marketplace.' Lamudi is a non-government organization that provides a listing website. In this case, this is "their" real estate website, and they are the ones reaping the full advantage of ownership.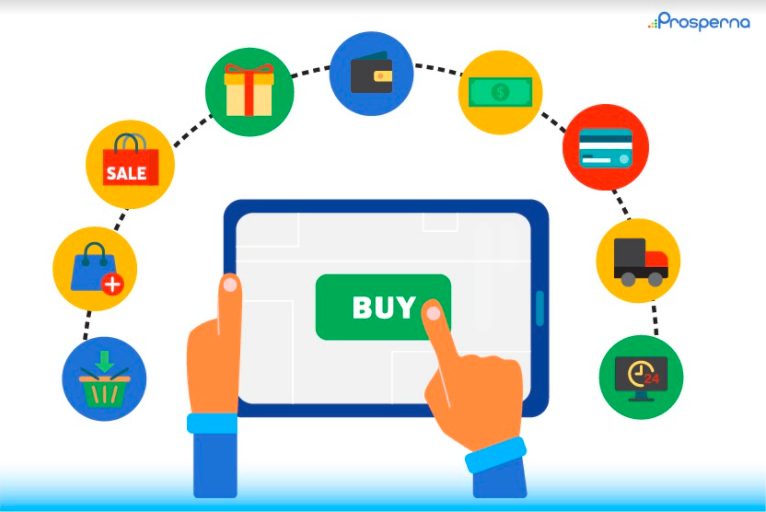 DISTINCTIVE FEATURES
Every real estate website needs to contain the following pages, as each of them has a role in digital marketing and online branding:
Homepage – This should be the most enticing part of your website to retain visitors to keep on browsing your website. Make sure you have a brief explanation of what do you do, for whom do you do it, and why working with you is the best decision for them.
Seller/Buyer's Information – Write about yourself and/or the people who work in the company and what you can do for the customers.
Property Search – Use your own website as a platform for property listings, exclusive to your projects only and without competition.
"About" – People need to know who you are, where you're from and everything you have done. After explaining your history, share testimonials from the community and customers to let people know how reliable you are.
Contact – Share your social media platform. If you aren't on any already, leads are abundant on Facebook, Instagram, Twitter and YouTube.
Blog – Content is everything. If you want visitors to keep on coming back to your website, you need to post relevant content regularly. Use your knowledge in real estate to inform readers and spark interest.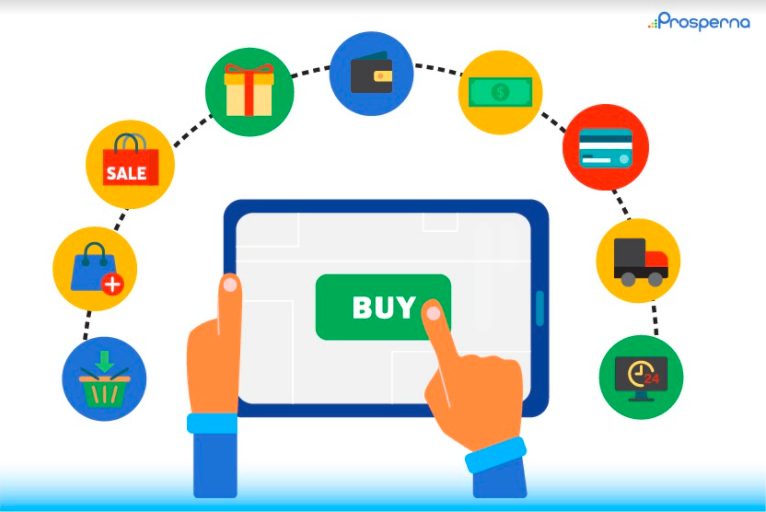 WHY YOUR OWN REAL ESTATE WEBSITE IS BETTER
Exclusive Branding
Owning a real estate website means that you can have it fully personalized to your wants and needs. In our blog, we mentioned that creating a custom website enhances your Philippine real estate marketing plan by expanding your reach online and digitally. Owning a professional website establishes your online branding and making it accessible for clients to find you and the properties you sell. People trust Lamudi and not necessarily the sellers, since the website is under their branding. (They own it. So imagine someone else calling the shots for you.) So nobody knows who you are and only see you as another lister.
Zero Competition
When you have your own branding, it becomes easier for your prospects to know who you are and in your own website, it's ALL ABOUT YOU! Your own real estate website comes with its own listing page for only YOUR properties. Whereas Lamudi is, after all, a listing website host. There are countless listings from other agents and brokers, so chances are, customers can go to other sellers easily.
Get Your Money's Worth
When you hire a reliable real estate website developer, you can guarantee that your platform will be modern and mobile-responsive. Prosperna offers more than hosting, antivirus and maintenance; there is also the option to have regular blog content made for you and 24/7 support. Compared to Lamudi where you have to pay for regular subscriptions to keep your listings up, while the features are limited. They do provide a Profile Webpage but no one actually goes there unless they see you. In other words, you have to pay for advertisements to be featured first in the results and on top of the website. This can be costly and only for a limited time.
Direct Marketing and Lead Generation
With Prosperna, all the leads you generate from your website will be connected to your own customer relationship management (CRM) application. From there you can organize and segment your leads to implement marketing campaigns like email and SMS blasts. In listing websites like Lamudi, you can only leave your email and contact number; and hope for the best that they will contact you.
Freedom Of Content
When you own a website, nobody controls you. You can post anything you want for your own benefit and demographics. There are a lot of restrictions on websites like Lamudi, and since they're the owner, all content is under their name and brand. This doesn't really do anything for you.
Social Media Integration
You can place your landing pages on your social media platforms, free from competition. Landing pages can be linked in the description box of your property listings as a summary of everything that you would usually put up on your website. (Read our blog on how to build effective landing pages.) All the content on your website can be posted or shared on your Facebook, Twitter and Instagram, without needing to pay anybody for advertisements. On the other hand being featured on Lamudi's social media will cost a lot of money for advertising and there are no guarantees because your competitors can pay them more to replace your position.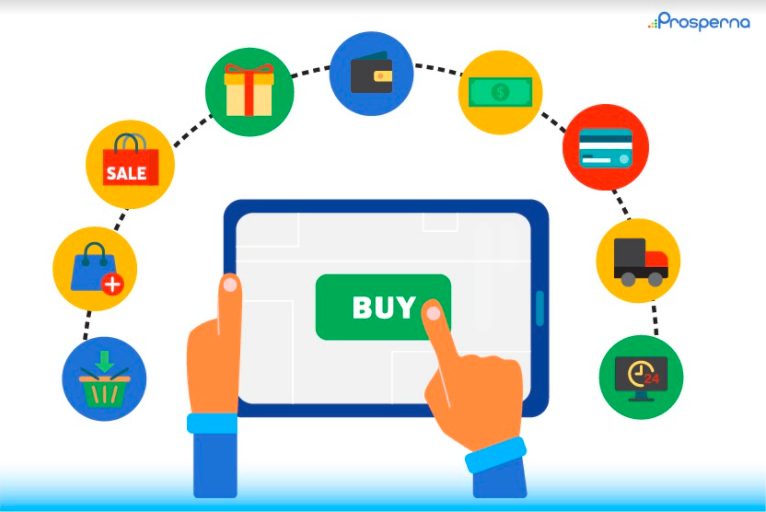 CONCLUSION
Lamudi may be a well-established and big corporation, but owning a real estate website will give you equal opportunities to compete with them. You have the freedom to design, post and brand your website in an easy process without worrying about the downsides of production because you have regular training available and customer success anytime you need.
If you would like to reach quality this high for your own real estate website, we recommend consulting the only digital enablement platform for Philippine Real Estate. Sign up now for FREE.