There are many different business plans, and each has its own purpose. That said, all business plans aim to help businesses create a roadmap for success.
Benjamin Franklin said, "By failing to prepare, you are preparing to fail."
Having a business plan can help you prepare by thinking through key elements of your business and creating strategies to help align your business.
This article will give a brief overview of what a business plan is and why it is important to help Filipino business owners, like you, get started. Let's dive in!
What Is a Business Plan?
A business plan is a document that outlines the goals and objectives of a business, as well as the strategies needed to achieve them. It can help you assess the risks and opportunities associated with starting a new business and can be used to attract investors or secure loans.
Who Needs a Business Plan?
A business plan is essential for entrepreneurs who are starting a new business.
Without a business plan, it would be very difficult to make a case for why an entrepreneur's business idea is worth investing in. A well-crafted business plan can also help entrepreneurs stay organized and focused on their goals.
So, to sum it up: if you're starting a new online business in the Philippines, you need a business plan.
Why Do You Need a Business Plan?
A business plan is important because it provides a roadmap for your online business. It can help you identify potential challenges and opportunities, and help you make decisions that will help your business grow. A business plan can also be used to track progress and measure success.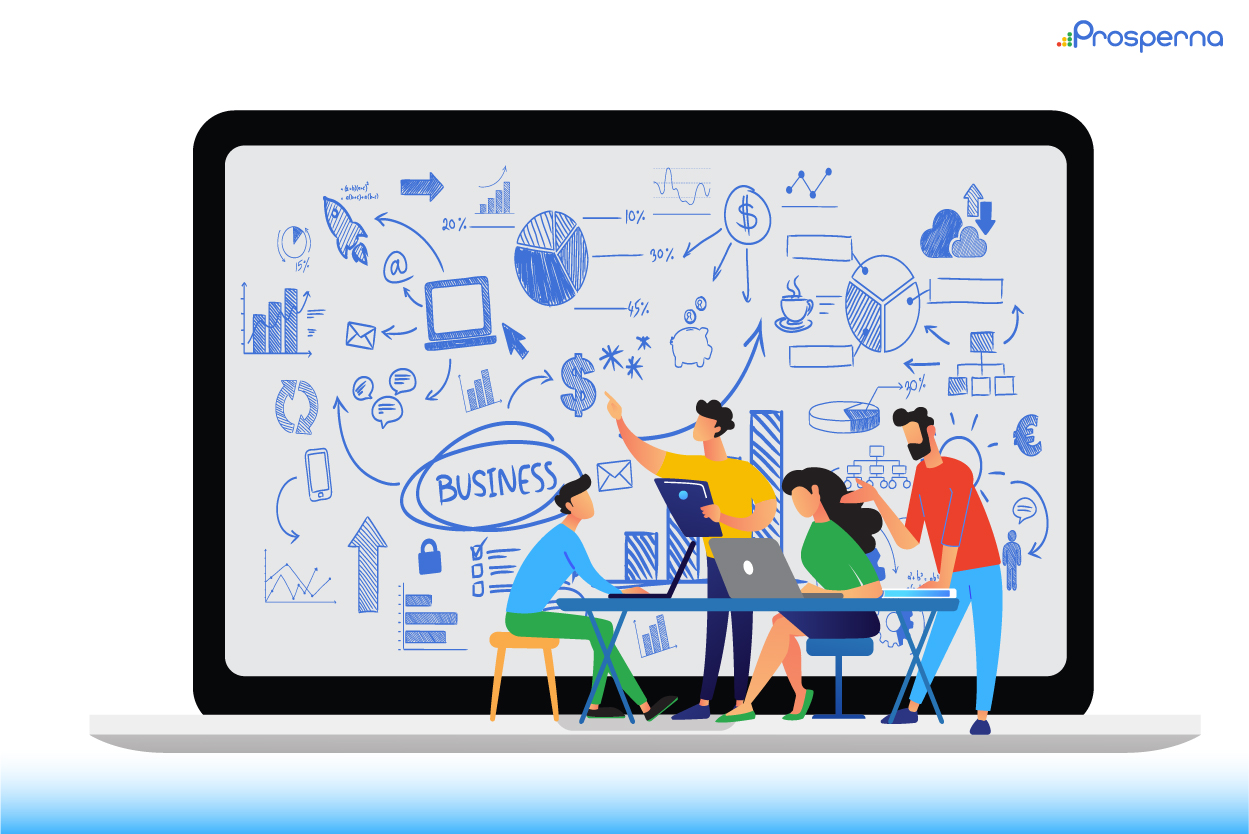 What Do You Need to Include in a Business Plan?
There is no one-size-fits-all answer to this question, but here are some important things to include in your business plan:
Executive Summary. This is a high-level overview of your business plan, including your goals and objectives.
Company Overview. This is a brief description of your company, including its history, products or services, and target market.
Management and Organization. This is where you'll state your company's legal structure, ownership profile, and description of your management team.
Market Analysis. This is where you'll describe your target market and how you plan to reach them.
Competitive Analysis and Strategy. This is where you'll analyze your competition and what they're doing well (or not so well).
Products and Services. This is where you will give a detailed description of how your products and services can help solve your target customers' problems.
Marketing and Sales Plan. This is your plan for getting customers and making sales.
Logistics and Operations Plan. This is your plan for how your business will run on a day-to-day basis.
Financial Plan. This is where you'll include your financial projections, such as your income statement and balance sheet.
Exit Plan. This is your plan for moving your business forward and allowing for a seamless transition to its new growth stage, direction, or leadership.
5 Reasons Why a Business Plan Is Important
Creating a business plan can seem like a lot of work, but it's worth it if you're serious about starting a business.
Why is it so important for Filipino entrepreneurs and business owners to have a solid business plan? Here are just a few reasons: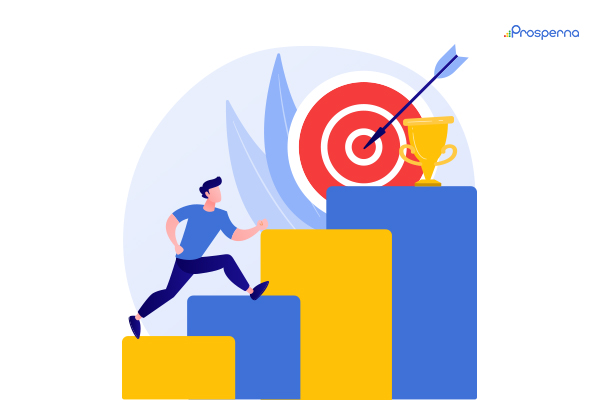 Create Milestones
A business plan can help you track your progress and measure your success.
By setting goals and outlining the steps you need to take to achieve them, a business plan can help you stay on track and make sure your business is heading in the right direction.
Additionally, a business plan can be used to track your progress over time, allowing you to see how well your business is doing and make necessary adjustments.
Measuring your success is also important, and a business plan can help you do that by setting benchmarks and tracking your progress towards them.
Attract and Evaluate Potential Partnerships
A business plan can help you attract partners by demonstrating your understanding of the market and what you offer. It can also show your commitment to your business and give potential investors or partners a sense of what you are trying to achieve.
By having a clear plan in place, you can make sure that any potential deals will be beneficial to your business. You can also use your business plan as a tool to negotiate better terms with potential partners.
If you're thinking about partnering with or merging with another company, it's important to create a business plan that outlines the potential benefits and risks of the partnership or merger.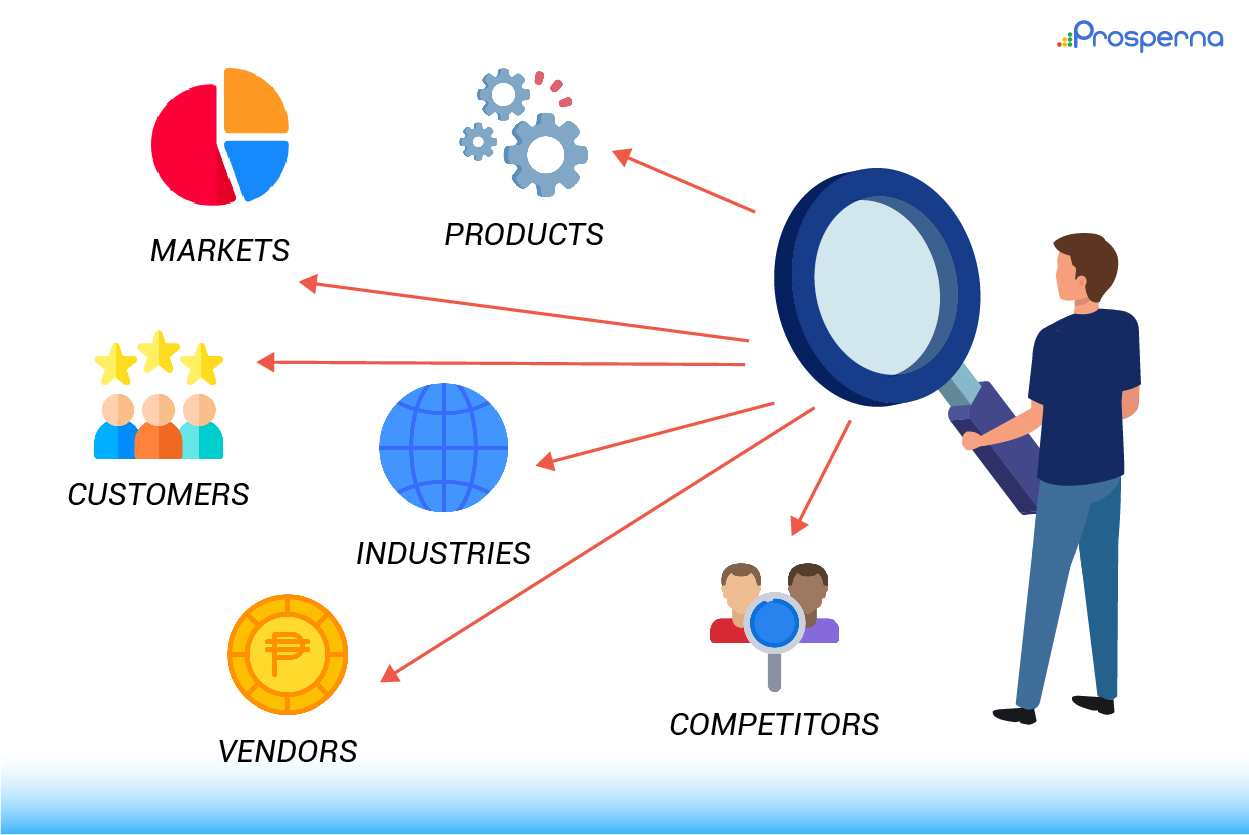 Assess Risks and Opportunities
When starting a new business, it's important to have a plan in place that can help assess the risks and opportunities involved.
A business plan can help you anticipate potential challenges and outline strategies for overcoming them. It can also help you identify potential opportunities and assess the feasibility of pursuing them.
By taking the time to create a business plan, you'll be better equipped to make informed decisions about your new venture and give yourself the best chance for success.
Have a Solid Foundation
A business plan helps align your team and shows them a roadmap of how you'll get from point A to point B.
Aligning your team's priorities will boost your efficiency. You want them to understand your bigger objectives, so everyone's on the same page. By having their support from the start, it's easier to track and share progress.
If your team recognizes how their work contributes to the business as a whole, they'll be more invested in attaining your goals.
Bottom line: Transparency helps everyone plan and prioritize, connecting tactical effort to income.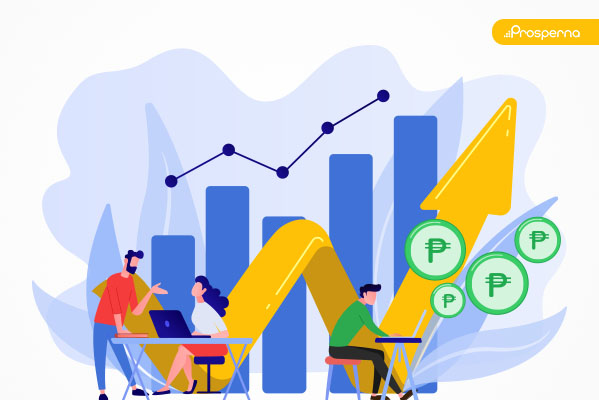 Approach Investors
If you are trying to get funding from a lender, be sure to include detailed financial information in your business plan. This will show them that you are capable of repaying the loan.
Investors will also want to see financial information, as well as how you will use the money and what your repayment schedule will be.
Your business plan should be tailored to the specific lender or investor you are trying to impress. Be sure to do your research and understand what they are looking for before you start writing.
The more thorough and well-written your business plan is, the more likely you are to get the funding you need.
Importance of Business Plan FAQs
What is the most important part of a business plan?
The Executive Summary is considered the most important because it ties everything in your business plan, showing how your business will succeed in a concise statement.
Is a business plan necessary to start an online business?
To give your online business a greater probability of success, you need to have a solid strategy by knowing your company, market, industry, and competition.
How important is a proposal for an eCommerce business?
Business plans help eCommerce businesses turn their visions into practical action plans, so they can make informed decisions and help secure funding from investors.
Final Word
Creating a business plan is not a one-time task – it should be revisited and updated regularly to reflect the changing needs of your company.
As your business grows and changes, your plan should evolve along with it. So don't be afraid to make changes to your plan as needed.
The most important thing is that you have a plan in place and are using it to make informed decisions for your business.
Related articles:
Prosperna, Your Partner to eCommerce Success
Prosperna is an all-in-one eCommerce platform for Philippine businesses. We are on a mission to empower 100,000 Philippine MSMEs with simple and affordable eCommerce solutions.
In fact, we are super passionate about helping Philippine MSMEs we're giving you a free account forever!
Want to start selling online? Create your free-forever Prosperna account now.