Does outsourcing your Sales Development Reps (SDRs) from the Philippines work?
Did you know that the Philippines is one of the most desirable countries in the world to outsource from?
According to the Top Global Services Location Index, we're considered as one the super cities and leading digital nations, with a high literacy rate of 95%.
No wonder a lot of major multinational corporations prefer to do business with Filipinos.
The problems with hiring, especially for smaller and growing companies, are that there's a loss in sales of up to 200% the annual cost of each in-house SDR experienced, as well as over five times of the time consumed for each SDR employee to reach full productivity. This is aggravated even more because of their time constraints, limited budgets and unlimited amount of stress from the development stages of their business.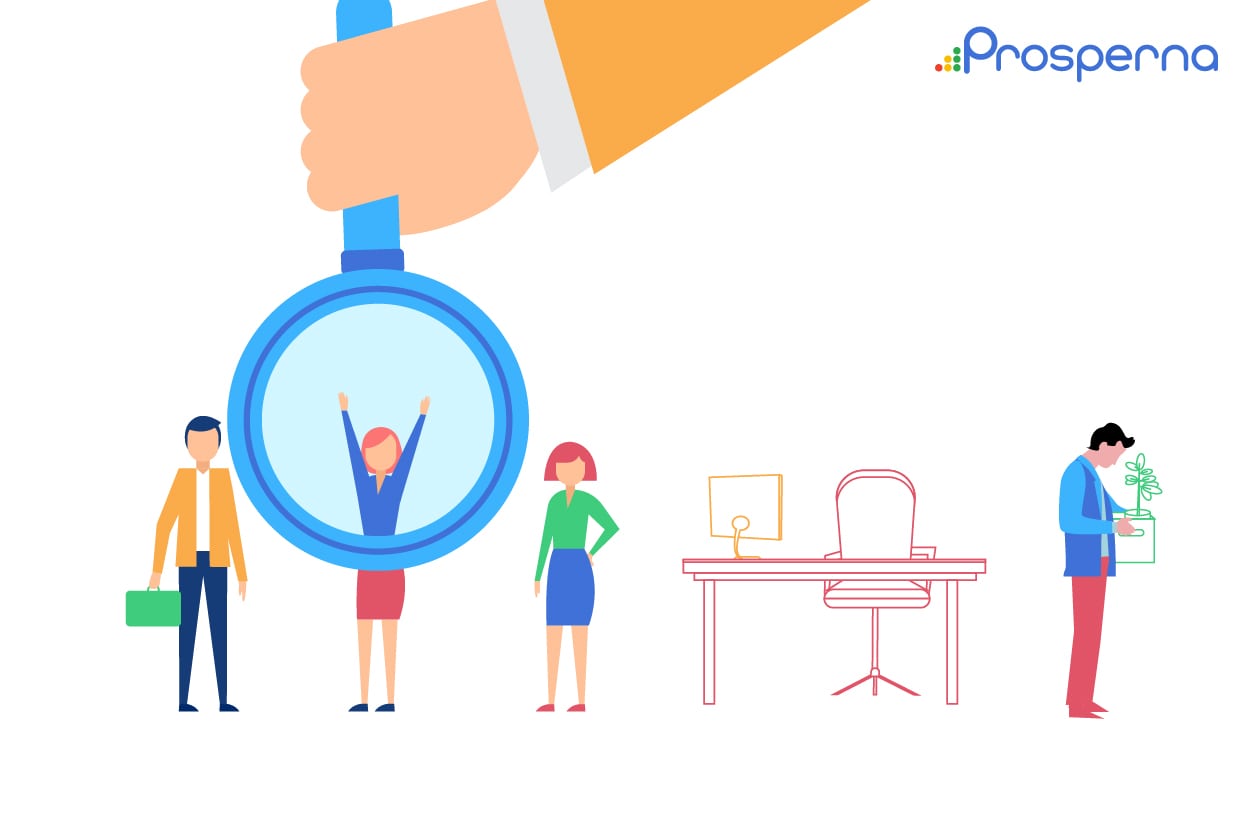 Here are 6 reasons why SDR Outsourcing from the Philippines is the better option:
1. Find the Best Candidates
Outsourcing doesn't just save you money, but it's about finding the most talented people that aren't necessarily available to address your local market. The employment rate of Filipinos has almost reached the 95% mark in the year 2019 alone.
With every business investment, including lead generation, there's a lot of risk involved such as competing in the market, government restrictions, company budget and even technology needed to function. All of these are subjected to change, and outsourcing to an experienced organization will manage all these risks for you. It's a wise business decision since that's their area of expertise.
SDR Outsourcing from the Philippines are specialized in their fields, assigning sales development-related functions and tasks to them are way more practical than having your team take on the entire role, with a lot of knowledge gaps.
2. Reduce Turnover Rates
For a growing company, dealing with high turnover rates creates uncertainty and inconsistency for their situation. Choosing to outsource allows your operations to be continuous and manage risks that come with turnovers. According to Impact, 51% of employees are considering new jobs, and 25% leave within the first year.
This is the case with sales development, we've talked about the "Real Cost of an In-house SDR Team" and that amount of time and money is better spent on outsourcing instead. At the same time, you don't have to worry about wasting resources of rehiring or dismissing employees, because an outsourced SDR can be hired as needed without affecting the company's organizational structure and revenue.
Depending on the timeline of your project, you can outsource their services for a short period to get the job done. If you're worried about turnovers, having a positive relationship with your outsourced SDR means you can rely on them to work with you again on future projects. This also reflects when growing your professional network.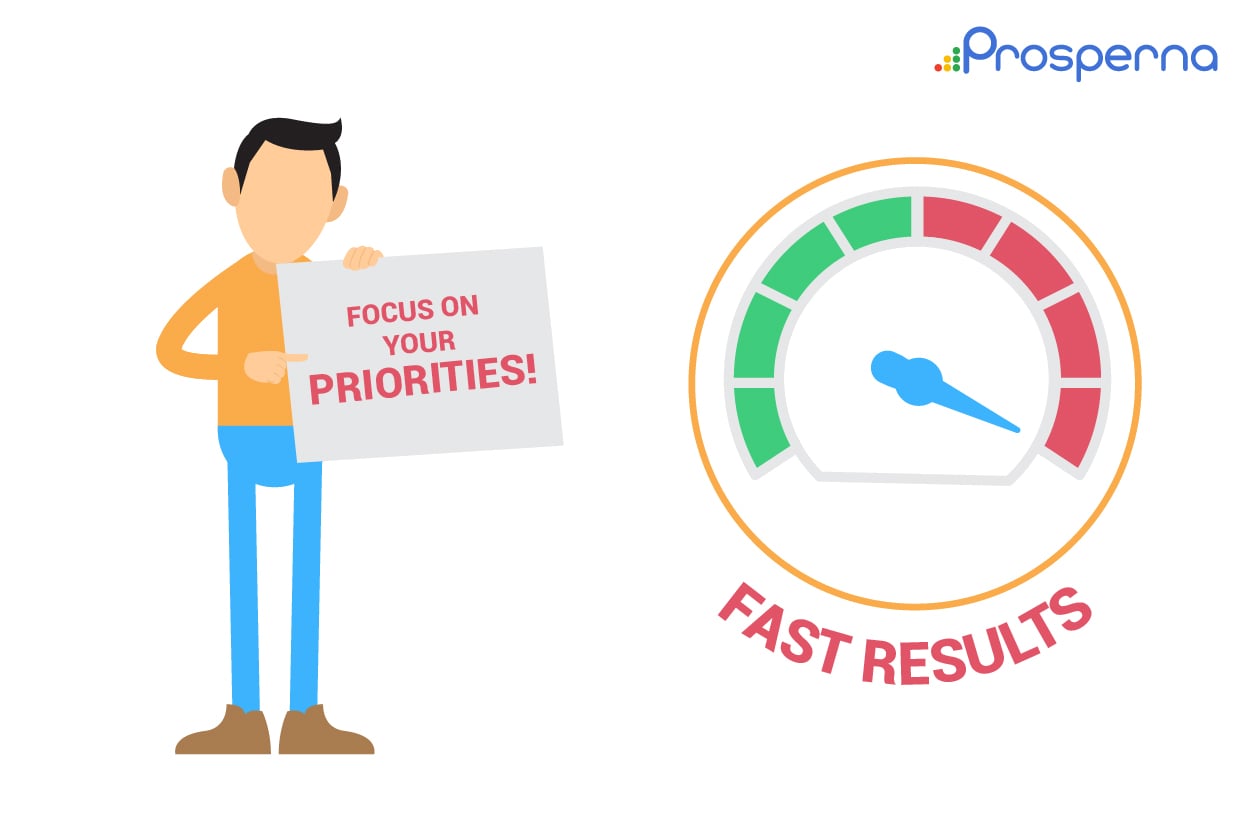 3. Focus On Your Core Competencies
Time is money! Each and every minute counts in the business, and it's important to outsource time-consuming and repetitive tasks that are not your expertise nor priority. With smaller businesses focused on developing their products and services, you need to reduce the burden so your internal team can focus on the relevant workflow and output.
According to the American Institute of Certified Tax Planners, here's how you can focus on your core competencies with SDR Outsourcing:
Free your team's schedule from dealing with the hiring process
Having an SDR Outsourcing from the Philippines team will fill roles in marketing and sales, that are often outside the scope of a development team
Investing to outsource allows you to allocate company resources on core operations instead of in-house hiring.
Perhaps your team can work on the project but they would be sacrificing other important tasks you may consider as priority. Your outsourced SDR can take on these time-consuming tasks and remove the interruptions on your team's primary workload.
4. Start Your SDR Operations Faster
There's a lot of potential leads that every business can pursue in different industries, but it can be difficult to cover because of the constraints in manpower and resources.
If your business focuses on product development over sales, getting an SDR Outsourcing from the Philippines can be a part of your long-term strategy to analyze the current market for your business, the buyer persona or target audience.
Outsourced SDRs are dedicated to their client's needs. From the get-go, they will work with you to formulate the best solution for your business and stick to all of your deadlines, since they are working within a contract.
With the right outsourced SDR partner, you should be able to start your campaign within 21 days.
Before starting anything, they'll present their plan of action as well as exact schedule of completion, so you're both fully aware of their work scope and responsibilities. This will result in better prospecting, qualified leads and referrals who will want to do business with you.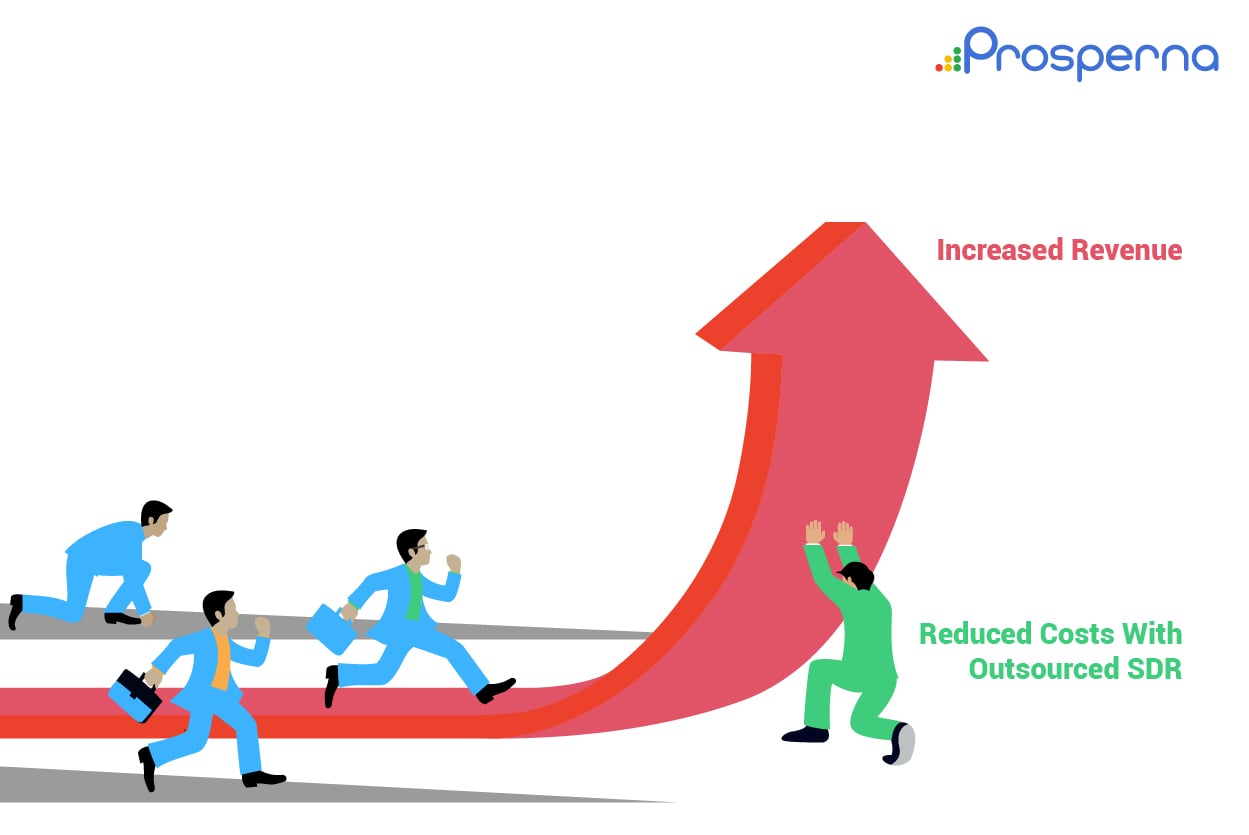 5. Improve Your Competitive Advantage
Another advantage of an SDR Outsourcing from the Philippines is the competitive edge of working around the clock, or whatever shift you'd need for your customer's convenience. You can't get this kind of experience with hiring in-house with expensive overhead costs, and you're paying to outsource at just a flat rate. What more can you ask for?
Larger companies with bigger budgets may be able to afford hiring, but not a lot of them are aware of how beneficial outsourcing is for a company of every size. For startups, an outsourced SDR can level your business with the competition. Research by Kingston University shows that outsourcing is a source of competitive advantage that provides a cost-efficient service that is better than in-house, and for just the fraction of the price.
You can start and complete projects quickly that would otherwise take longer if your in-house team were to handle it all on their own. Your team can focus on the core business and place all their attention on their priorities.
6. Reduce Sales Expenses and Increase Revenue
Outsourcing your SDR team to "rising economies" like the Philippines enables you to leverage lower average wages. The average salary of a sales representative per month in the Philippines costs around USD 300 (about PHP 15,700), making every cent you spend worth it, without breaking the bank.
You can stick to your company budget because outsourcing gives you a predictable recurring expense so you don't have to worry about spending on training, bonuses, overtime pay or investing in extra technology and equipment that is not necessarily relevant to your business.
The best outsourced SDR solutions come as a complete package with the expertise and tools for a flat rate, but with better results compared to hiring. It's great value for money that scales faster, cuts extra costs and boosts profit margins by 59%.
Related articles:
Conclusion
The impact of outsourcing your SDR team to the Philippines works great. Through outsourcing you can prioritize your company's top initiatives and increase sales and profits, at the same time.
To sum it up for you, here's the 6 reasons we discussed in this article:
Find The Best Candidates
Reduce Turnover Rates
Focus on Your Core Competencies
Start Your SDR Operations Faster
Improve Your Competitive Advantage
Reduce Sales Expenses and Increase Revenue
At Prosperna, we offer fully-customizable SDR solutions to fuel your customer acquisition and retention. It's our mission to empower businesses and professionals with technology through our Customer 1st Marketing & Sales Engine.
Want to start selling online? Create your free-forever Prosperna account now.