Are you thinking of starting an online business in the Philippines?
If so, you're on the right track!
This article is your quick guide to starting an online business here in the Philippines. Let's dive right into it!
Key Takeaways
The Philippines offers a number of advantages for online businesses. The creative minds of Filipinos open to new possibilities such as pasabuy and palakad services.
Research is key to making your business venture a success. When you're armed with accurate information about your target audience, your competition, and the potential risks and rewards of your proposed business venture, you'll be in a much better position to make sound decisions and achieve your desired results.
While we don't know what lies ahead, experts agree that digitalization is here to stay. The faster that we adopt technology, the better we can benefit from it.
1. Begin With the End in Mind
More and more consumers are looking at what a company stands for. They prefer to buy from companies whose purpose aligns with their beliefs.
In fact, 80% of Filipinos responded in a survey that they are willing to pay more for sustainable and socially conscious products.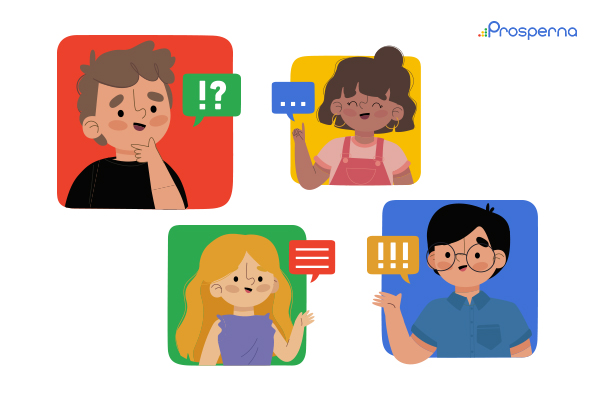 Gen Y and Gen Z consumers are more conscious of our shared social responsibility, demanding businesses to walk their talk.
So aside from the financial reward, try to think of these when you start an online business:
Why do you want to start your online business?
What contributions do you want to make through it?
Why does your business exist?
Answering these questions as early as now will not only position your business in a better light.
Your WHY will anchor you whenever you face the many challenges that will surely come your way once you start your online business.
2. Come Up With an Idea
The Covid-19 pandemic brought with it many challenges, but challenges breed opportunities.
The lockdowns in our country inspired many Filipinos to think of creative solutions to solve the current problems brought on by the pandemic—and they turned online to start their businesses.
You've probably seen it yourself…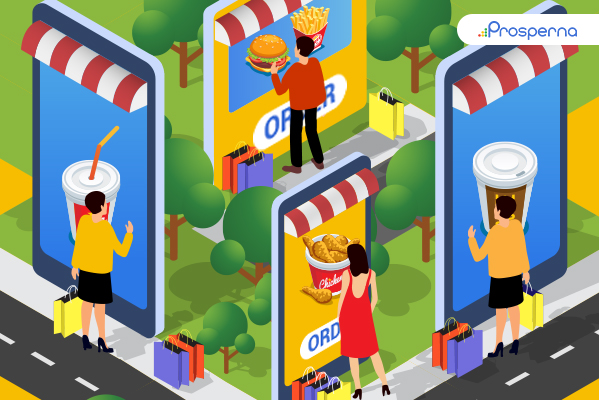 Many profitable food business ideas came out in the new normal such as dalgona coffee, baked sushi, ube pandesal, Korean cheese bread, and online milk tea business.
And because going out has become challenging, those who have the means to go out and travel offered Pasa-BUY and Pa-LAKAD services.
So how about you?
If you need more inspiration, here are some questions to help you come up with your own eCommerce business idea:
What interests you?
What are your skills and talents?
What's currently booming or trending?
A word of caution: don't mistake a business trend for a business fad!
A fad gets the initial hype but loses steam over time, whereas a trend lasts longer because people are less likely to lose interest in it.
BONUS TIP:
Consider looking at the problems that deeply bother you and wish could be solved.
Chances are, you're not the only one bothered by that problem.
Let's take for example Flip of The Lazy Gentleman. He's trying to solve the basic "laziness of a guy" by creating an online store that's solely dedicated to men's essential needs and delivers straight to their doorstep.
If you can solve this problem for others, then this could be a viable business idea.
3. Do Your Research
Starting a business is challenging enough. The often complex world of business makes it even more difficult to set up your own small business and run it successfully in the long term.
You don't want to go in blind and waste valuable resources.
So where do you start?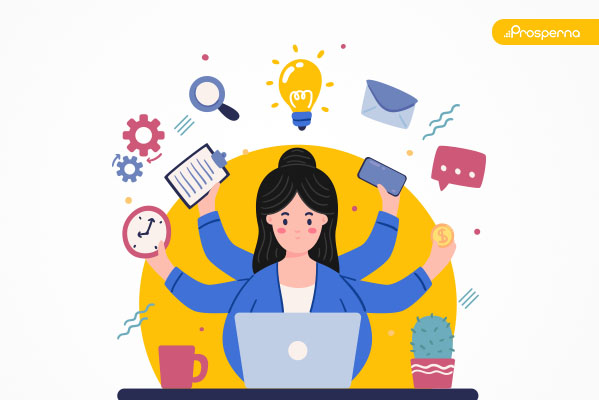 Choose the top 3 business ideas from your list and do your initial research.
Check if there is a market for the product or service you want to sell. Is it something that people need and are they willing to pay for it?
Look at who are the key players in the industry. Study what they are doing and think of how you can differentiate your business.
Think of what is needed to succeed as well as the common challenges when starting a business that you might be facing.
Once you have the necessary information, choose the best business idea for you.
4. Write Down Your Game Plan
It's important to be diligent and strategic in every aspect of your business—especially when you're just starting out.
With proper planning and preparation, you can manage the risks that come with starting any business.
Writing a good business plan is a good start as it will guide you through each stage of starting and managing your business. It serves as your roadmap to success.
Be clear on what you want to offer, who your target market is, and how you're going to position your business.
Write down what you need. It could be a piece of new equipment or tech tools for your online business. Or maybe you need more supplies for inventory. Or you and your staff need a skills upgrade, etc.
Figure out the starting capital you need to get your online business up and running. And how much money you'll need to allocate as backup funds to help sustain your business.
If there's one thing that the past years have taught us, it's that we need to have contingency plans for the unexpected.
5. Set Up Your Online Business
Now that you've done your research and written a game plan, it's high time to set up your online business!
Choosing where to start your online business in the Philippines will depend on your goals, needs, and budget.
That said, you also need to consider what will help you the most in running your online business.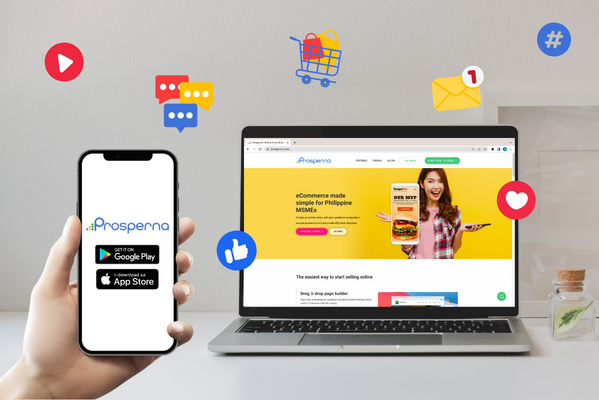 Here are the different ways to set up your online business with their advantages and disadvantages:
| | |
| --- | --- |
| PROS | CONS |
| Sell directly to customers | Need a start-up capital to build a website |
| Control on design and features | On-going costs to run and maintain |
| Build email list | Work out the logistics for payment, shipping, and managing the website |
Online Shopping Marketplaces (like Shopee, Lazada, and Facebook Marketplace)
| | |
| --- | --- |
| PROS | CONS |
| No entry cost to sell on the platform | Huge competition |
| Huge customer base | Difficult to stand out |
| Integrated payment and shipping options | Viewership based on their algorithm |
Social Commerce Platforms (like Facebook, Instagram, Viber, and WhatsApp)
| | |
| --- | --- |
| PROS | CONS |
| No entry cost to sell on the platform | Manual and tedious, especially in posting and answering customer inquiries |
| Huge customer base | Work out the logistics of payment and shipping |
| Sell directly to customers | Cannot save your customer list (if the platform shuts down, you lose your list) |
Keep in mind that the platform you choose could make or break your online business—but it doesn't have to break your bank.
Think about what will help run your business seamlessly and what will give the best customer buying journey.
Conclusion
So there you have it—a basic guide on how to start an online business in the Philippines. This is just a starting point, so don't hesitate to do more research and figure out what will work best for you.
But always keep in mind that having a clear goal and game plan is essential if you want your online business to be successful. Have you started an online business before? What tips would you give someone just starting out? Let us know in the comments below.
Further reading:
Prosperna, Your Partner to eCommerce Success
Prosperna is an all-in-one eCommerce platform for Philippine businesses. We are on a mission to empower 100,000 Philippine MSMEs with simple and affordable eCommerce software.
In fact, we are super passionate about helping Philippine MSMEs we're giving you a free account forever!
Want to start an online business in the Philippines? Create your free-forever Prosperna account now.