Virtual conference meetings in the Philippines is just one of many ways to ease our life and reduce unnecessary consumption of important resources like time and money.
As the new world capital for traffic congestion, daily activities like going to work are sure to be affected especially since the peak holiday season is approaching. Not even a government proposal for a 4-day workweek will help to ease the aggravation.
This issue is no joke and requires long-term solutions, but in the meantime, how can people adjust to this type of inconvenience?
With technology, of course!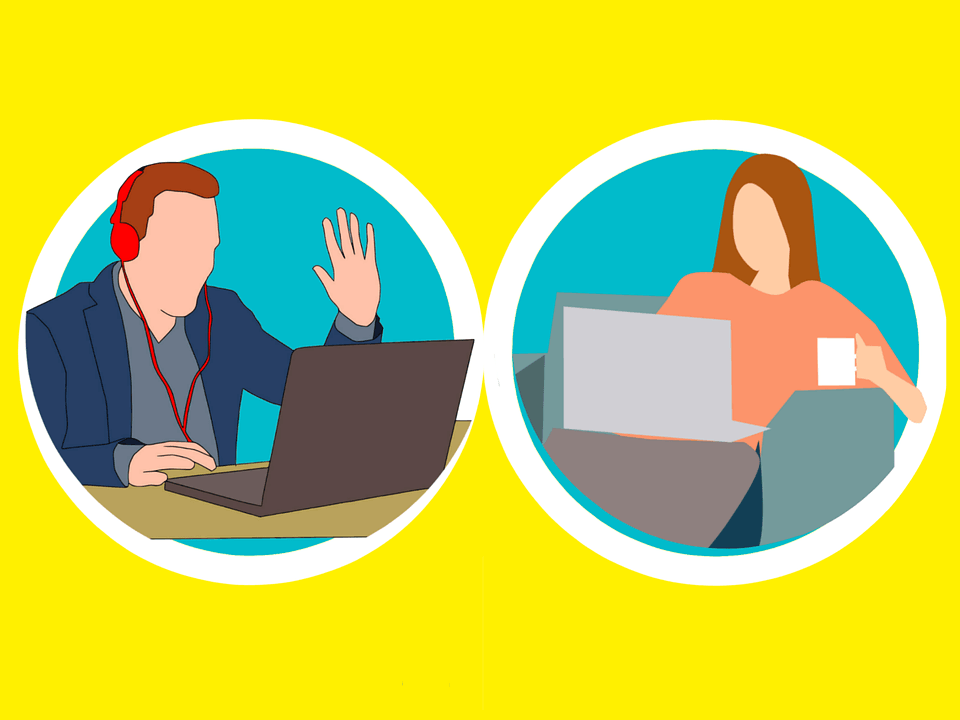 Prominent Benefits (Why should I do it?)
If you're not yet convinced that virtual conference meetings are far more beneficial than they are disadvantageous, so read our list of benefits that virtual conference meetings have.
1. Save Time
The primary reason that we travel is to meet people and perform tasks, so why not consider an alternative to do both, without having to be physically present? Virtual conference meetings in the Philippines don't sound like a new concept, but it seems that people don't utilize modern technology to this extent. Getting the most obvious point out of the way, holding a virtual meeting reduces the time you have to consume traveling, lining up in public transport terminals, setting up a venue and dealing with crowds of people participating.
2. Reduce Costs
Other than the time, you spend less paying for commute or transportation. Furthermore, you don't have to concern yourself with renting a space or occupying an event room. All the costs you'll be spending is the hour you're going to sit in front of a screen and participate in the meeting. There are so many platforms to choose from like Zoom, Skype, Cisco WebEx and even Facebook Workplace!
3. Environmentally-friendly
The fact that you're just staying where you are, reduces your carbon footprints from being out and about. Also when you're sick you're not spreading germs and can just stay in bed without missing out on anything important.
4. Reach A Wider Audience
Since your meeting will be conducted online, you can invite anybody you want regardless of their location. So any participants living in remote places don't have to travel far, as well as anybody living overseas can take part without any problems. There is no limit to who you can invite, from novice to experts, everyone is at your reach.
5. Make Money
Virtual meetings save a lot of unwanted costs, but you can also generate revenue by charging an attendance fee or earning commissions from sponsors and brand partnerships. So your meeting can be a seminar offering classes or services, in exchange for admission.
6. Increased productivity and efficiency
Your work can get started and done right away since technology makes life easier for everyone, all tasks are completed on the computer. Holding virtual meetings removes the need to clear your busy schedule to meet somewhere, all communication is still done face-to-face but digitally. You don't miss out much on physical appearance because your messages are still delivered over the Internet. A lot of companies are slowly integrating modern practices since they can understand the issues that a lot of employees have to go through on a daily basis that their productivity is also affected.
7. Gather Analytics
A virtual meeting can be easily recorded on your device, so you can take notes and collect other important information such as audience data. So next time, you can target the perfect content for a specific audience.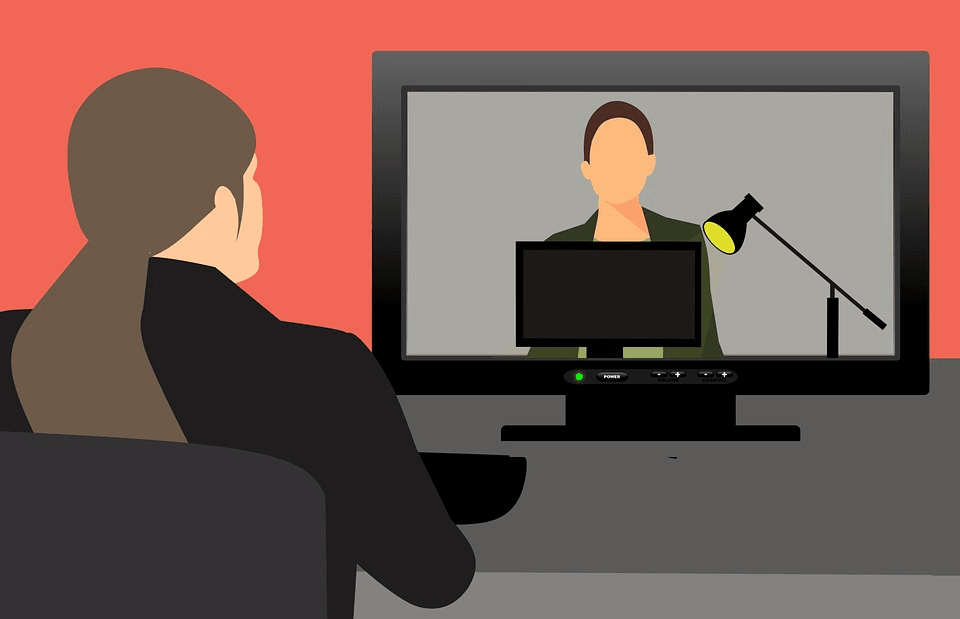 How to Conduct a Virtual Conference
Choose your platform – depending on your company size, budget and objective for meeting virtually, there are different applications that will best suit your needs. Virtual conference meetings in the Philippines are usually held for free by some hosting/streaming platforms.
Marketing & Registration – After working on your agenda, proceed to marketing your meeting to the target audience. You can read our tutorial on how to create images for social media, so you can have effective campaigns to invite your audience. Be sure to provide a place for them to list and register, so they can receive an invite and link to attend.
Meeting Equipment – It can be your built-in webcam on the computer or your smartphone for convenience, but if you're the host and looking to put in a little more effort into your meeting you can prepare some basic gadgets to improve the quality of your feed. 3 things to consider are lighting, video and audio source.
Further reading:
Embrace Digital Transformation
After reading this article, we hope you see that this is a WIN-WIN situation for you and your business.
To give you a recap, here are the 7 SURE benefits of Virtual Conference Meetings in the Philippines:
Save Time
Reduce Costs
Environmentally-friendly
Reach a Wider Audience
Make Money
Increase productivity and efficiency
Gather Analystics
(Bonus!) How-to Guide For Virtual Conference Meeting
At Prosperna, we fully embrace digital transformation and holding virtual conference meetings in the Philippines are just one of the many practices that we implement into our company values.
To learn more on how your business can become digitally enabled, subscribe to our blog or sign up here for FREE.