Companies (should!) see SDR Outsourcing as a good business solution to consider during this crisis.
Despite the circumstances, it's business as usual for a lot of organizations around the world, and almost half of them are reported to outsource more than insourcing, up until the next 5 years.
The Coronavirus pandemic continues to challenge the survivability of economies, where only the fittest will thrive. A lot of businesses are either forced to shut down or temporarily close offices and work remotely (usually from home).
4 major concerns that every business under lockdown is experiencing today include:
Minimizing security risks and financial loss
Looking for ways to optimize the current organizational structure
Seeking technical expertise to provide digital solutions for every department
Manage sales and marketing expenses while continuing to grow new customer sales
With that said, here are 5 things about SDR Outsourcing you should know about, to solve these concerns during the Coronavirus Pandemic.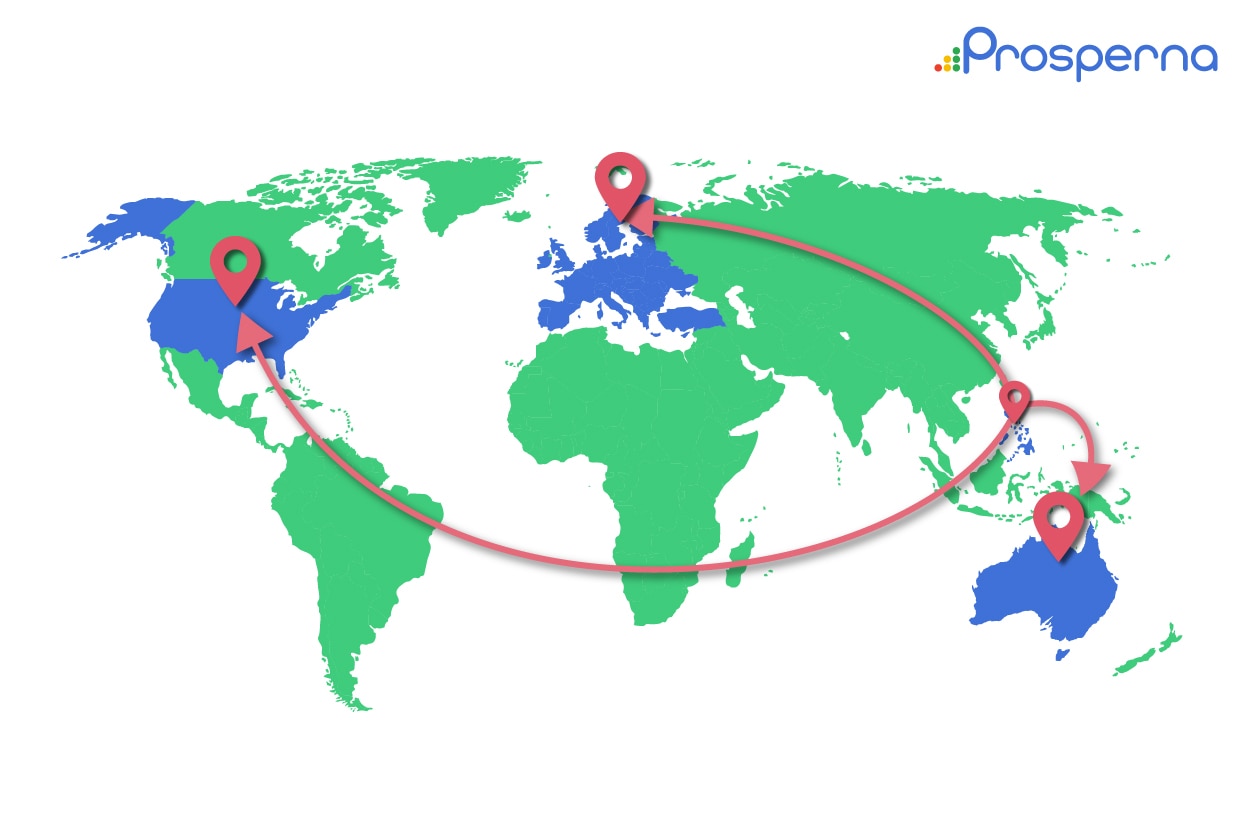 1. Contactless Hiring
In a nutshell, the term "contactless" refers to the use of leveraging solutions and technologies to perform transactions without any form of physical contact. When it comes to hiring, it's about finding the best talent anywhere around the world to get the job done.
This applies to the number of business roles that you can outsource (and pay for) without any required meeting in-person or touching, such as your SDRs (sales development representatives).
Acquiring SDR services can be hired virtually and paid for electronically, without compromising hygiene risks, safety, or exposure from the coronavirus.
Furthermore, this is an advantage for potential customers looking for your products and services, because SDRs can also extend the "contactless" practice while they are prospecting.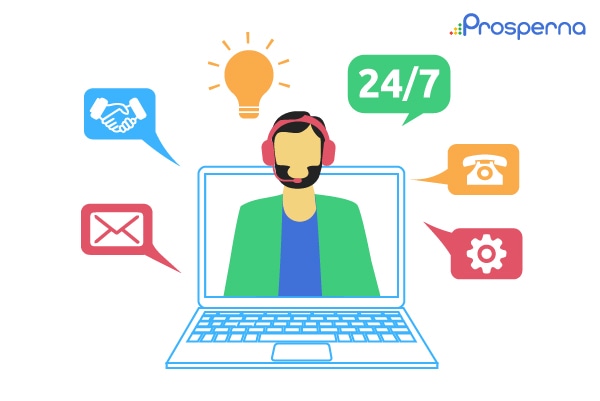 2. Faster SDR Onboarding
Powered by technology, SDR Outsourcing can get you started (and completed) faster than the traditional hiring process.
Outsourced professionals use their own tools from the gadgets, down to the last piece of software for qualified lead generation (like CRM). So they're always ready to get on-board with you easily at any given place and time.
There's no problem if you prefer that they use your digital solutions because they are trained to be adaptive and reliable in a constantly changing environment.
You can trust your outsourced SDR to provide the best customer service by bringing your online presence (website and social media) to life and using every existing digital channel (email, SMS, chat) to communicate with prospects and, most especially, you!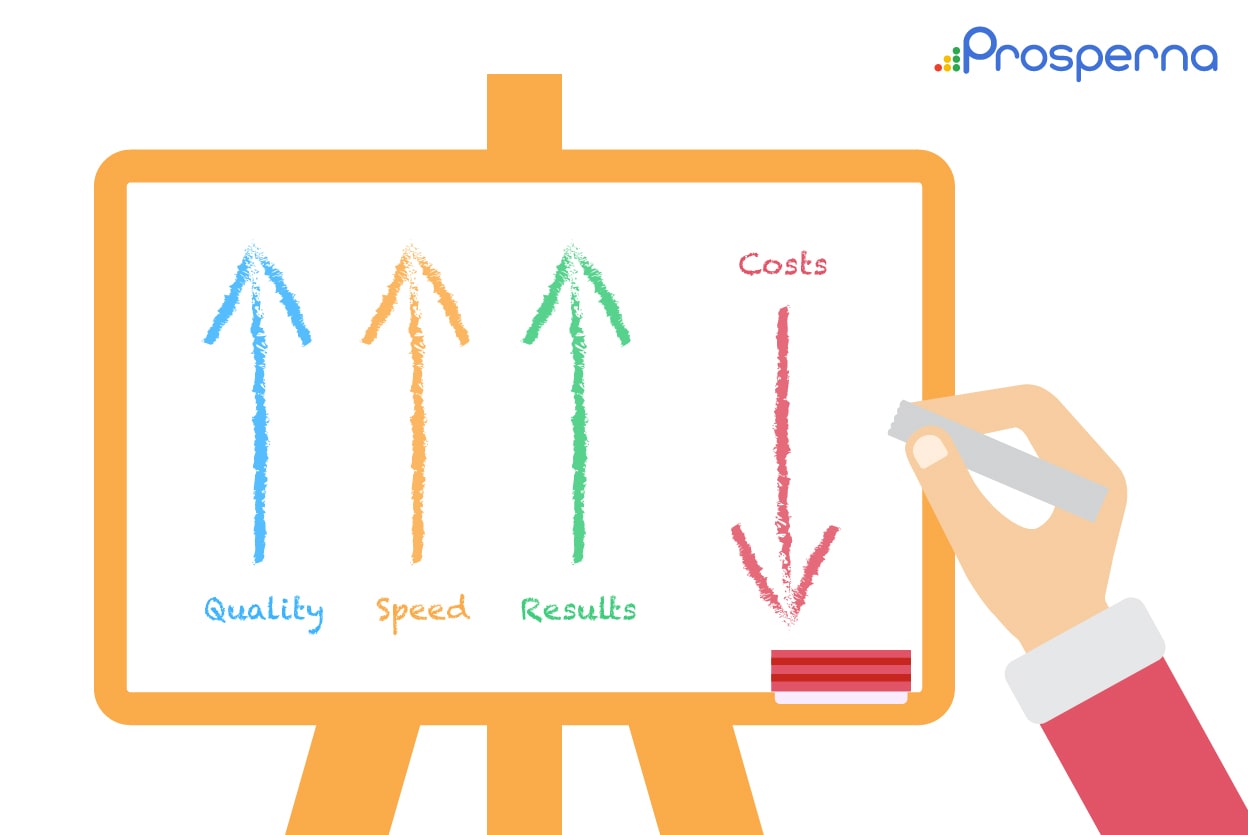 3. Cost-Effective
When choosing to outsource your SDR team, you're able to improve processes with the help of a specialized expert, for the fraction of the cost and time. Being in a pandemic can also mean that your funds are limited and budget to the essentials.
For most businesses in the development stages during this pandemic, marketing and sales may be seen as short-term projects since the attention would center around the product. Outsourcing your sales development team can help increase your ROI using their CRM tools to:
Grow Top-Line Revenue by 28%
Get A Higher Win Rate by 25%
Raise Opportunity Size by 29%
Reduce Sales Cycle Time by 30%
Boost Sales Productivity by 34%
Forecast Revenue Visibility by 42%
You can learn more about your sales ROI by reading our eBook.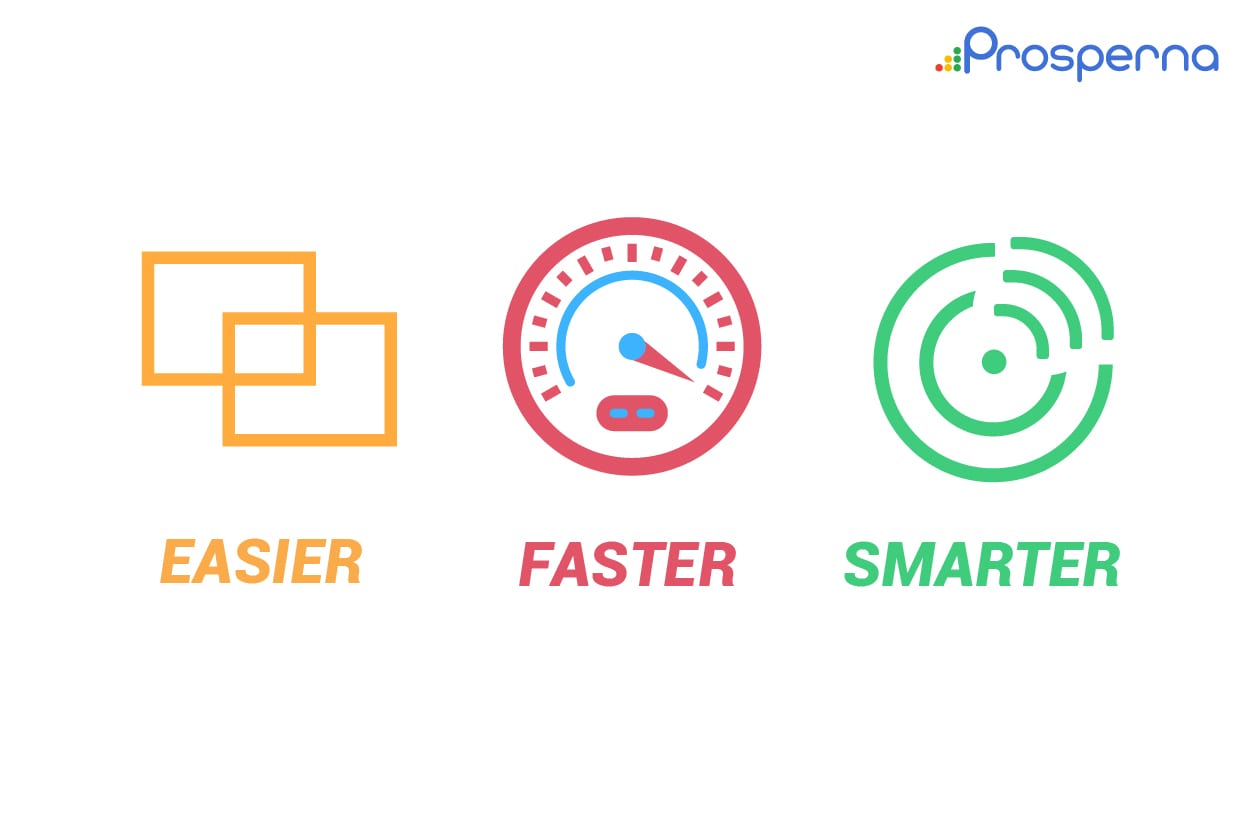 4. Simplify Your Business
As a growing company, you need to focus on your core functions like developing your product and training for service delivery.
Your technical expertise may not be for sales development, so investing in SDR outsourcing to a company who possesses that core competency helps you scale your profits because flat rates are better than consuming the time and expense to hire, train, and create your own SDR team.
You can save up to USD 231,200 (around PHP 11.7 million) yearly per employee and up to 3 months of your operation time when you outsource, compared to hiring SDRs in-house, which is difficult during a pandemic.
Read more about how much you can save: The Real Cost Of An In-House SDR Team
SDR outsourcing today has a simple onboarding process and fairly easy-to-manage, at the same time they can handle the problem areas in your company that are less crucial compared to important administrative work.
Since you save time and money, it's only given that you can gain marketing and sales results at a faster and much easier pace, compared to in-house. The convenience of SDR outsourcing is not just for your business benefit because this extends all the way to your potential customers.
Your tech-powered SDRs can work on brand awareness that is relevant during a pandemic and lockdown, as well as offer their personalized assistance.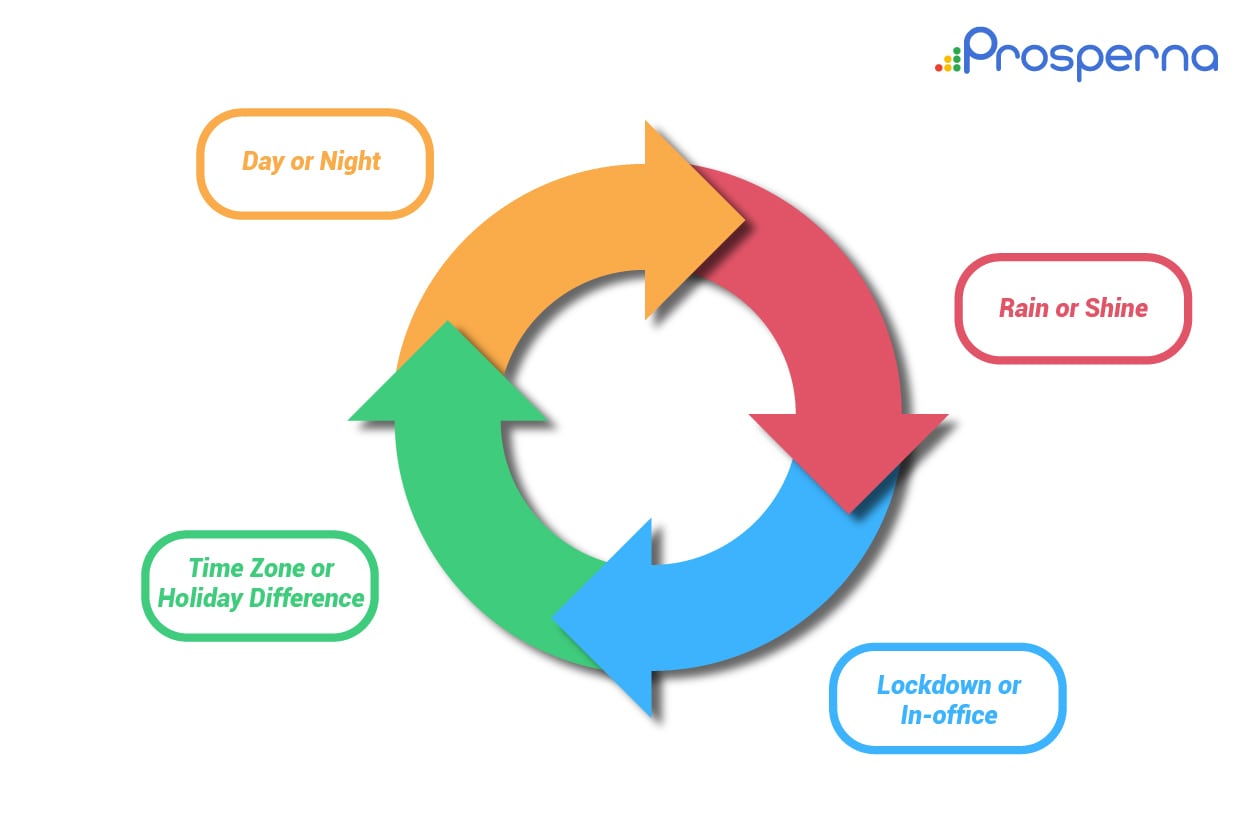 5. Consistency
To be straight up with you, SDR Outsourcing just works!
Why?
Because that's all an SDR outsourcing company focuses on. The process of creating awareness, and engaging in effective conversations that lead to qualified appointments.
Before, during, and even after the lockdown of the Coronavirus pandemic, they can function without any disruptions.
Outsourcing in the Philippines is known to have a good track record because they are able to work with:
Minimal Downtime
High Proficiency In English
Dayshift To Nightshift
Whatever The Weather May Be Like
In-Office Or From Home (Remote)
Lockdown Or Regular Days
Any Time-zone (Even The Holidays!)
Thanks to technology, SDRs have become agile and flexible under different circumstances. In contrast to in-office staff members who may have limited to no experience in working remotely.
In-house employees may experience poor functionality at home because they have yet to adapt to the so-called "New Normal."
Related articles:
Conclusion
The world today experiences the pandemic, but this doesn't mean that we all have to suffer.
This includes your business operations, because making the right shifts help you survive any crisis and situation that may arise.
To help you remember, here's a summary of SDR Outsourcing during the pandemic:
Contactless Hiring
Faster SDR Onboarding
Cost-Effective
Simplify Your Business
Consistency
At Prosperna, it is our mission to empower businesses and propagate the importance of technology, with the help of our Customer First Marketing and Sales Platform.
We offer a fully-customizable Outsourced SDR Services for every business size and type.
Create your free-forever Prosperna account now.