Thursday, November 21, 2019 – Prosperna took part at the Main Summit of the Philippine Startup Week 2019 organized by the Department of Information and Communications Technology (DICT), held at the Crowne Plaza, Ortigas from 9 in the morning to 6 in the evening under the theme "Tech Advantage."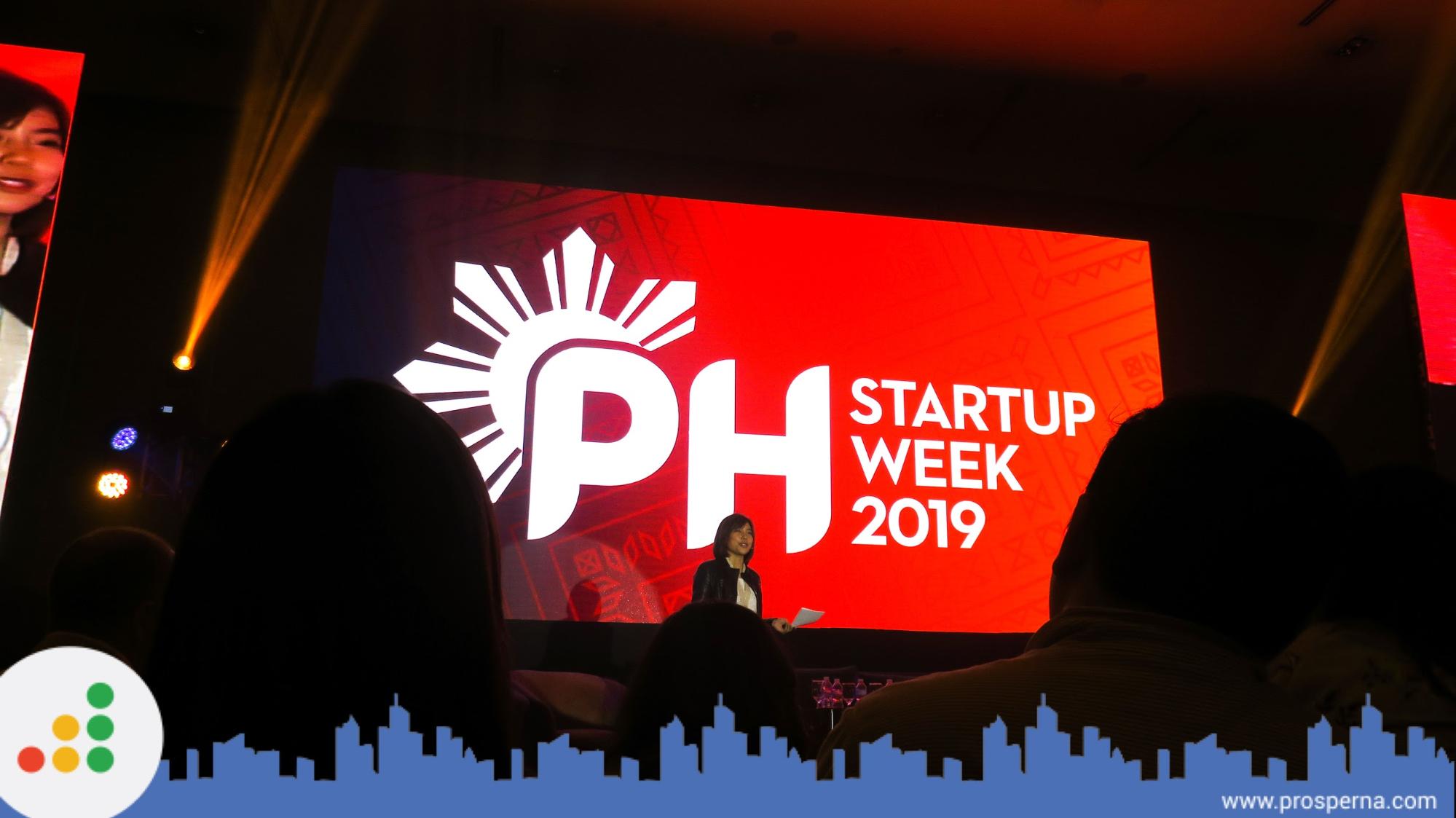 Startup companies in the Philippines have been under the spotlight, especially with the government initiative to support their growth in the country. According to statistics, there's a growing approximate of around 500 startups in the country and became successful in gaining the attention of the current administration. Through the Innovative Startup Act or Republic Act 11337, startup companies are given tax breaks and given ease from registration barriers.
With that, the country's first-ever conference dedicated to the Filipino startup community has been established through the Philippine Startup Week 2019, to promote and highlight every discovery and innovation that startups have to offer. The event comprises of a 3-day main summit, 40 community events spread in 11 cities nationwide and 4 night fests.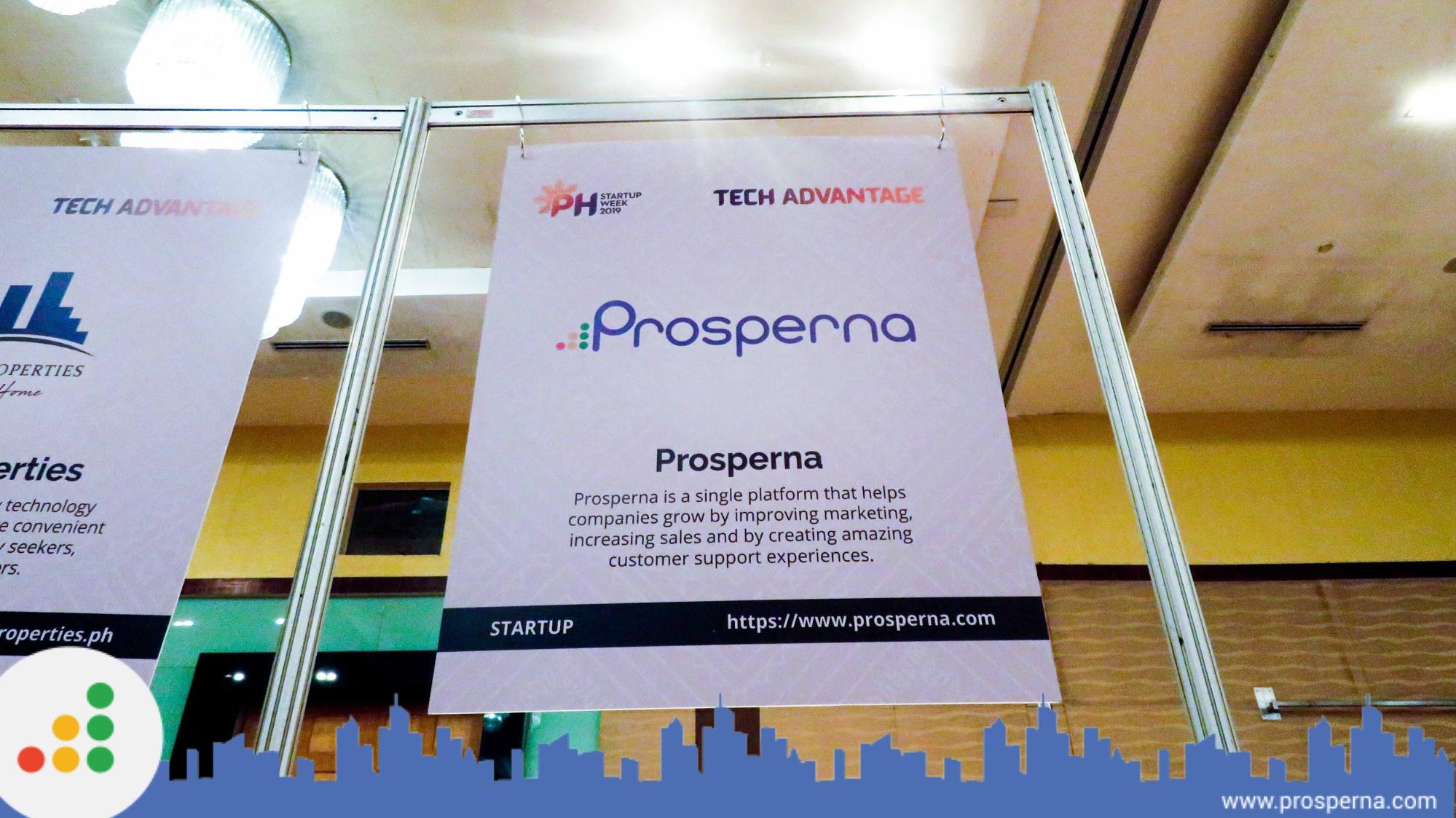 Prosperna has been consistent in getting involved with the community of startups, digital transformation and real estate in the Philippines ever since, because of the company's firm belief in the potential that the aforementioned industries have to offer. Founder and CEO, Dennis Velasco, joined by Eugene Gelacio, Pau Mulato, TJ Lacatan, Krish Mercado and Jiro Konno to introduce Prosperna's piece of technological innovation to the rest of the Filipino startup community and industry.
Prosperna's #PHSW19 Experience was during the Tech Advantage exhibit, together with other startup companies specializing in technology. Tech Advantage highlights the early-stage and provincial initiatives options available. The summit aims to foster conversations on impact generation and further development of the Philippine agenda for information and communications technology through the various activities.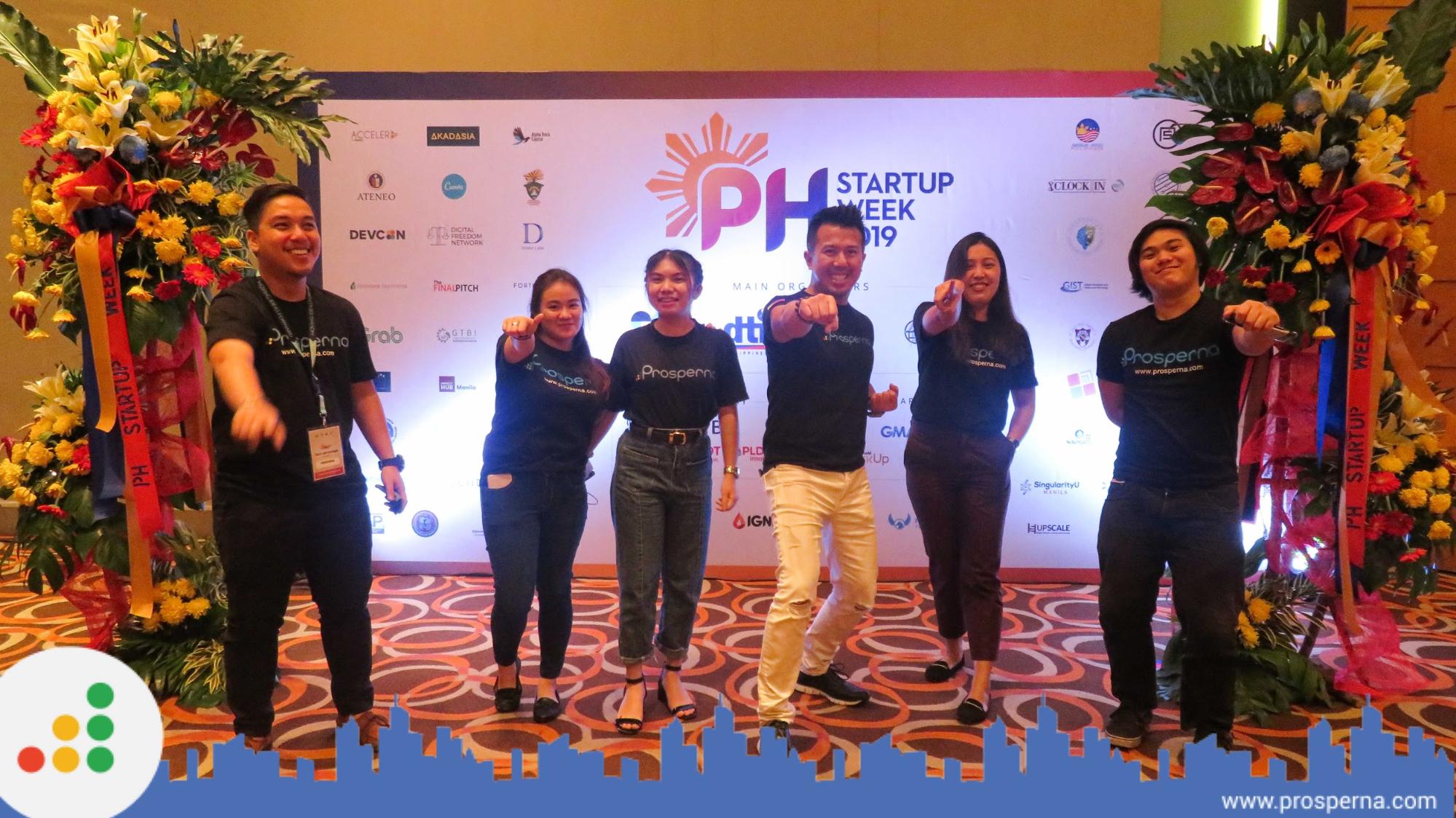 The event not only provided exposure but also the chance to expand professional network for potential collaborations. Prosperna is one of the many backbones of the Philippine startup ecosystem that boosts the economy in providing jobs, increasing government revenue and an improved standard of living.
ABOUT PROSPERNA
Prosperna is the Philippines #1 Customer Relationship Management (CRM), specifically designed to help Philippine Real Estate Professionals sell faster, smarter and build better relationships. We provide leading-edge regional and industry-tailored software-as-a-service cloud-based solutions to South East Asia. For more information, visit our website at www.prosperna.com.