On June 27, Globe Business partnered with GoNegosyo for the Fireside Chat on Seamless Retail: Connecting Online and Offline Customer Experience. Industry leaders shared insights into the latest trends in retail and revealed strategies for enhancing customer experiences in both the virtual and in-person..
Held at the SM Megamall Atrium Activity Center, this enlightening discussion was a collaborative effort of prominent figures in the retail and business landscape.
The Fireside Chat delved into the evolving landscape of seamless retail, exploring the synergy between online and offline customer experiences. Participants were treated to a wealth of knowledge and expertise from distinguished speakers who have made significant contributions to the retail sector.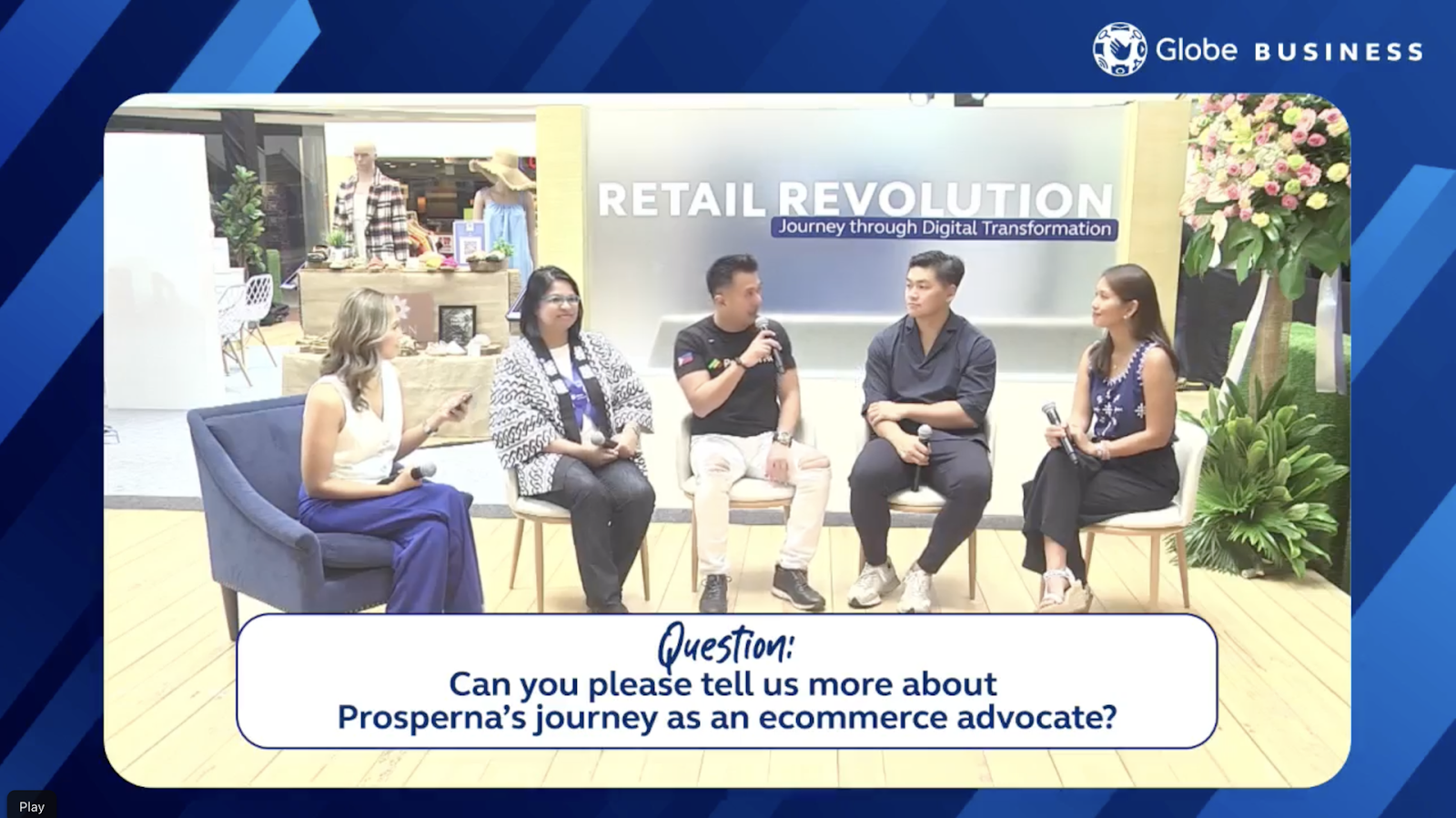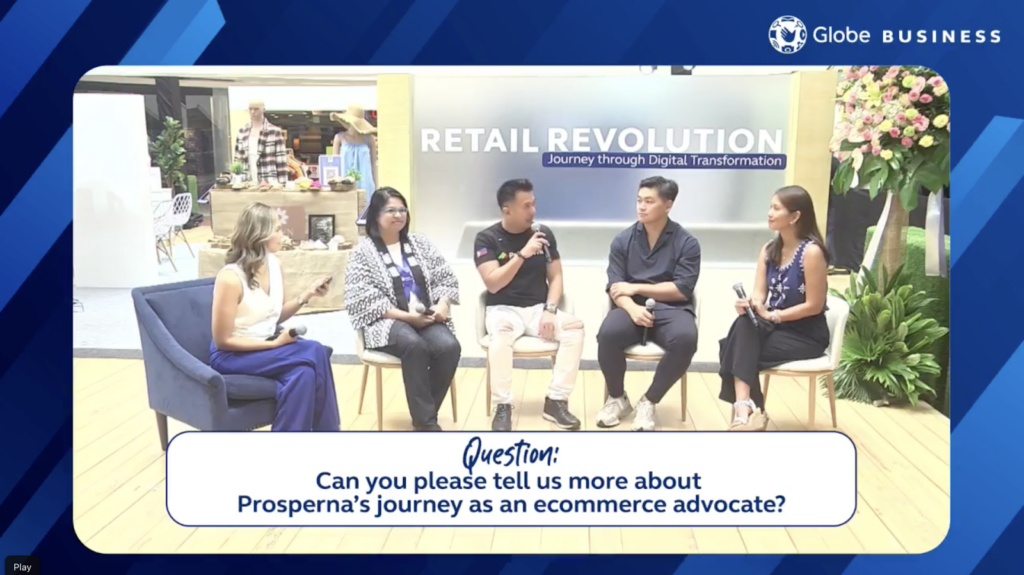 Among the notable speakers were Dennis Velasco, the esteemed CEO of Prosperna, the eCommerce software for Philippine MSMEs. Dennis' extensive experience in the industry provided invaluable insights into the innovative technologies driving seamless retail and elevating customer engagement. Josephine Romero, Senior Adviser of Go Negosyo, an organization dedicated to promoting entrepreneurship and empowering small businesses, also graced the event. Ms. Romero's expertise shed light on the entrepreneurial aspects of seamless retail, emphasizing the opportunities it presents for small and medium enterprises. Joining them on the panel was Jerald Sze, the visionary Managing Director of Straightforward, a trailblazing retail company known for its customer-centric approach. Mr. Sze's thought-provoking perspectives showcased how a personalized shopping experience can be seamlessly integrated across various retail channels.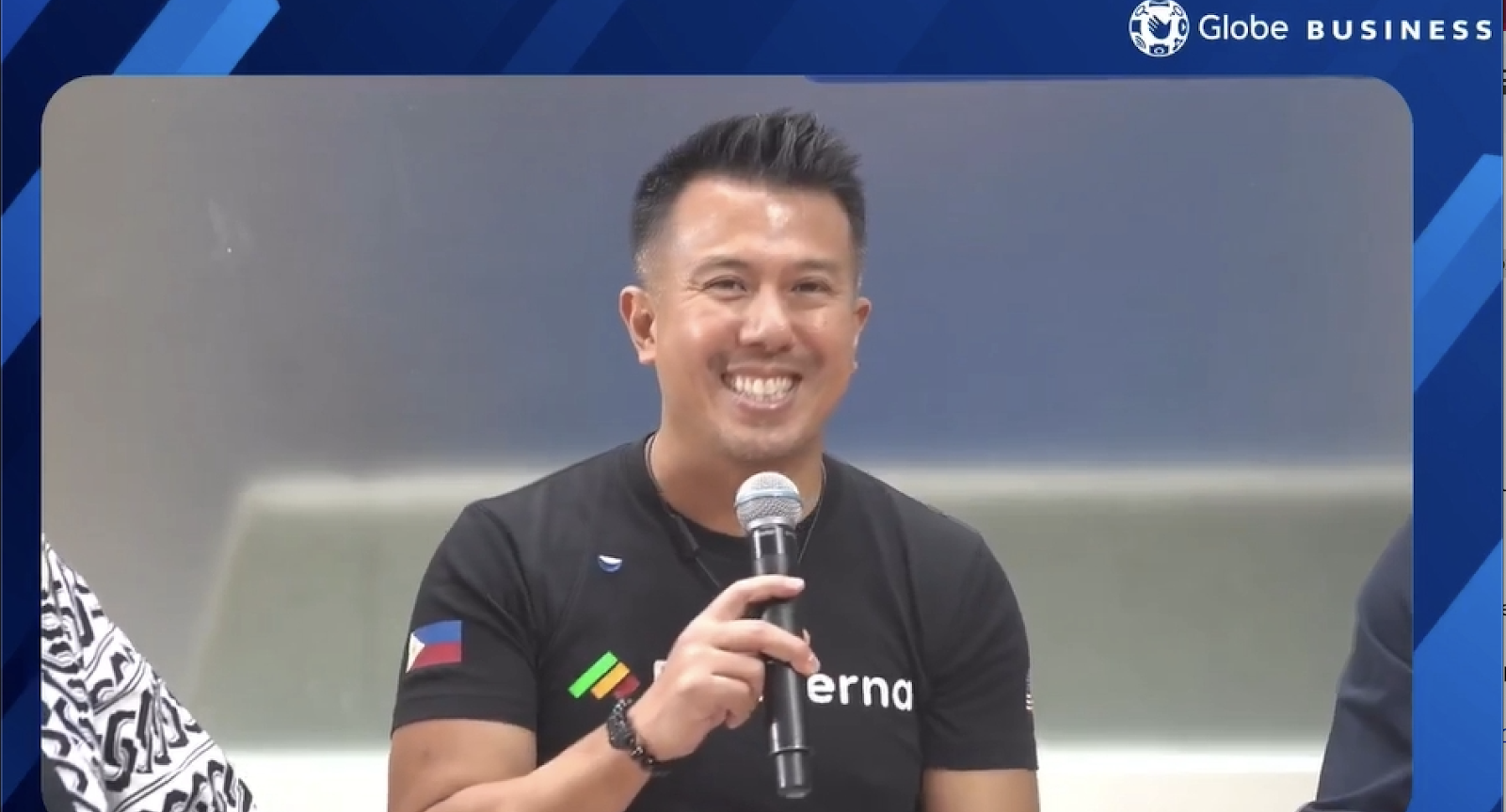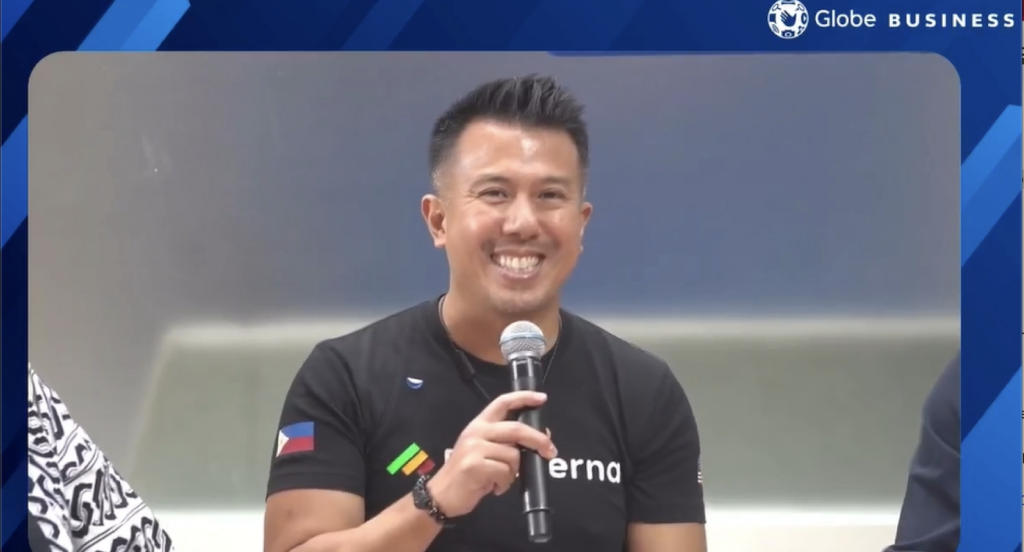 The event garnered widespread attention from both industry professionals and aspiring entrepreneurs. Moreover, the audience had the unique opportunity to participate in a lively Q&A session, where they engaged directly with the speakers, gaining actionable insights tailored to their specific retail needs.
By bringing together industry leaders and visionaries, the event fostered an environment of collaboration and knowledge sharing, ultimately contributing to the growth and advancement of the retail sector.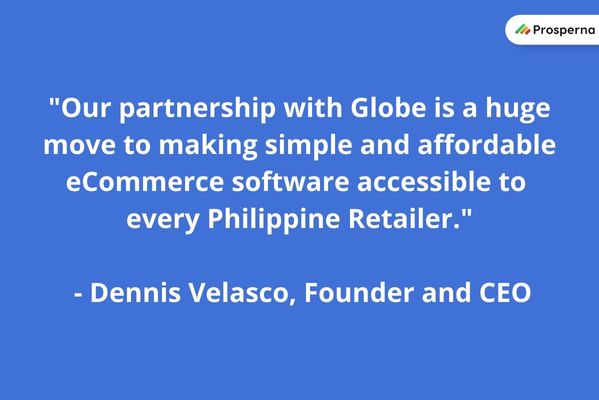 Prosperna, Your Partner to eCommerce Success
Prosperna is an all-in-one eCommerce platform for Philippine businesses and digital creators. We are on a mission to empower 1 million Filipinos with simple and affordable eCommerce solutions.
In fact, we are super passionate about helping Philippine businesses and digital creators we're giving you a free account forever!
Want to start selling online? Create your free-forever Prosperna account now.