Prosperna Philippines Inc. reported double-digit growth in its monthly subscription revenue for the first quarter of 2021. Its 264% revenue growth in 2020 showed that eCommerce adoption in the Philippines is continuing to expand rapidly.
Prosperna's mission is to empower 100,000 Philippine MSMEs with simple and affordable eCommerce software.
MSMEs like Cookiedude.com are partnering with local eCommerce software providers like Prosperna to speed up digital transformation, in response to the lockdowns and the pandemic's overall impact on the retail industry.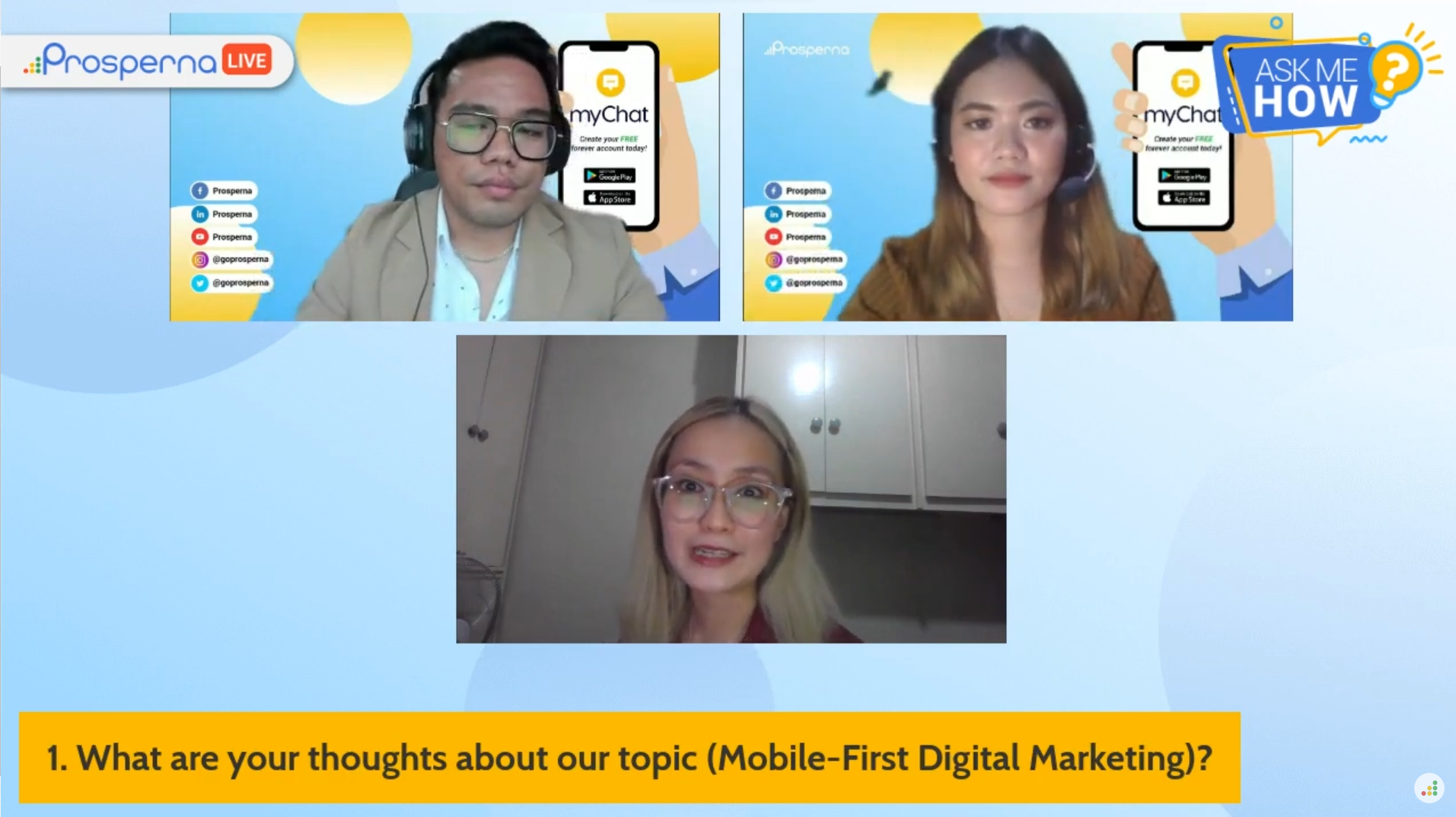 Prosperna CEO, Dennis Velasco, said that "technology has been proven to help businesses operate better, faster, and more affordably." And because of this, digital adoption will positively impact Philippine MSMEs.
For a long time, eCommerce software remained out of reach for smaller businesses due to the high costs. But now, single-location businesses like Bukubukukafe.com can be discovered online — allowing them to reach and serve a wider market.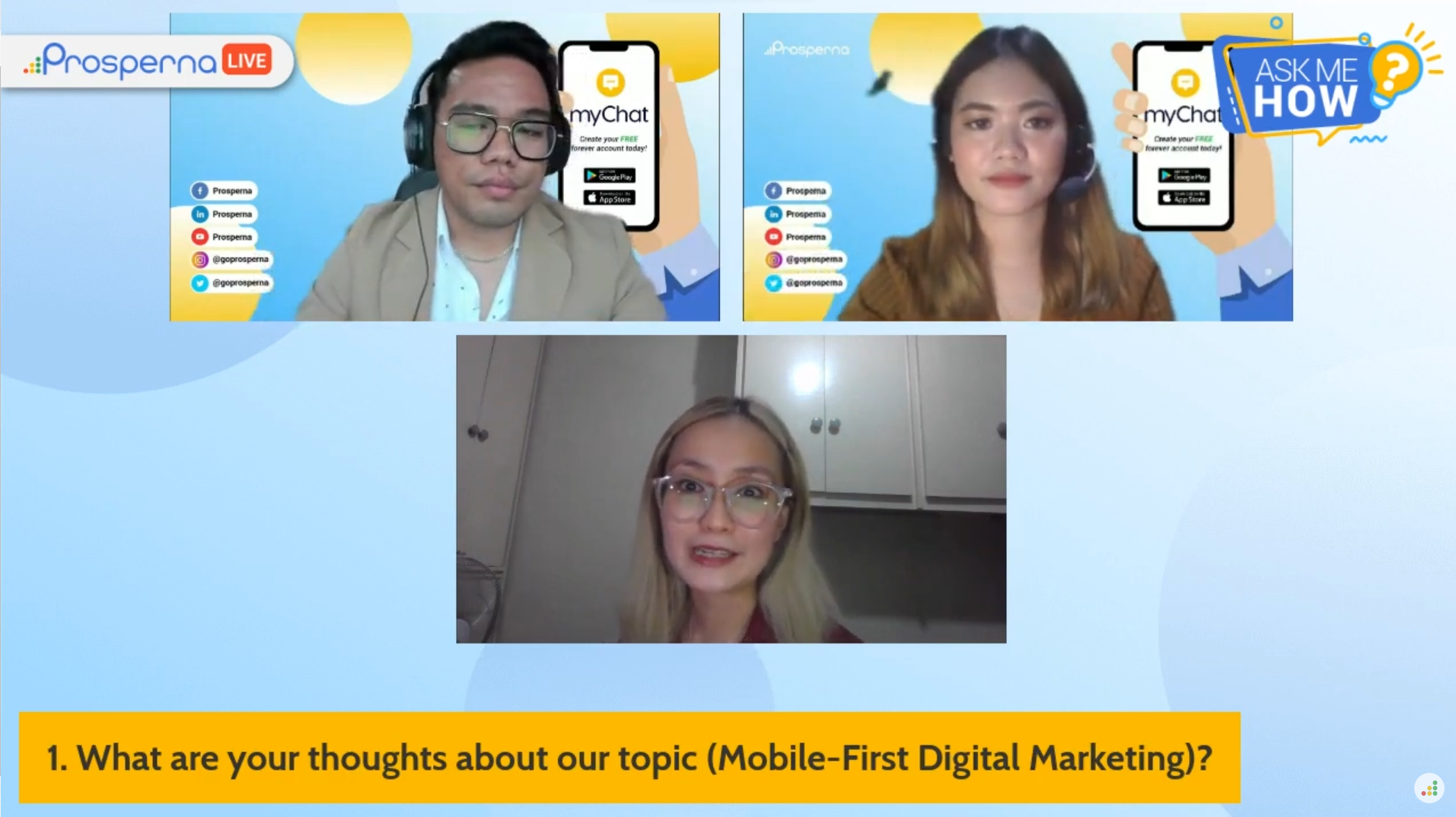 Prosperna is simplifying eCommerce for Philippine MSMEs with software tailored to their needs. Their local team of experts helps Philippine MSMEs have a fully-branded online store that can be integrated into online shopping marketplaces like Facebook, Shopee, and Lazada. Plus, they get access to local payment gateways and nationwide shipping even without technical or coding know-how. The good news? Philippine MSMEs can afford this without breaking the bank.