Ever thought about setting up a small business in the Philippines?
Fear not, because you're not alone.
In fact, almost 1 million of the companies in the country belong to the Micro, Small and Medium-sized Enterprises (MSMEs) industry, and they take up 99% of the economy.
These big statistics are motivated by every Filipino's desire to:
Pursue their passion
Earn extra income
Retire as early as possible
Break free from the corporate ladder
Have more time to spend on their interests
Achieve more success than what a company can provide
With that said, allow us to guide you on how to start your own small business, so we can turn your dreams into reality.
Without further ado, we proudly present our, "9-Step Guide: How-to-Setup a Small Business in the Philippines!"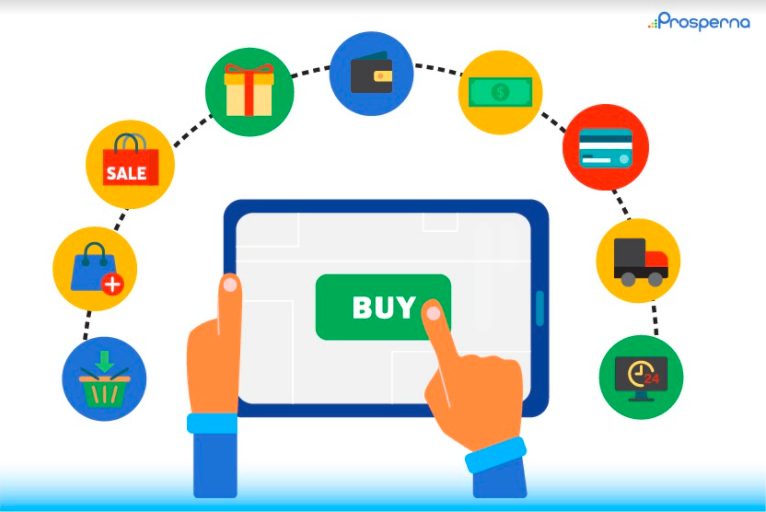 1. Ideate
The definition of ideate is to simply, think of an idea.
Before coming up with something concrete, you need to visualize your ideas and end-goals first. This will also help you realize how much business potential your ideas have.
Ask yourself:
What do you have in mind?
Do you want to sell a product or offer a service?
Why do you want to start a business in the first place?

To seek profits?
To solve a problem?
To fulfill a need?
To create a new invention?

What are you looking to accomplish?

Create the best quality product?
Provide the best customer service?
Create a world-renowned brand?
Solve environmental and societal issues?
These are some questions you should ask yourself, or even write down, to determine your business vision and mission. Once you've identified your primary objectives, you can then come up with strategies to execute them.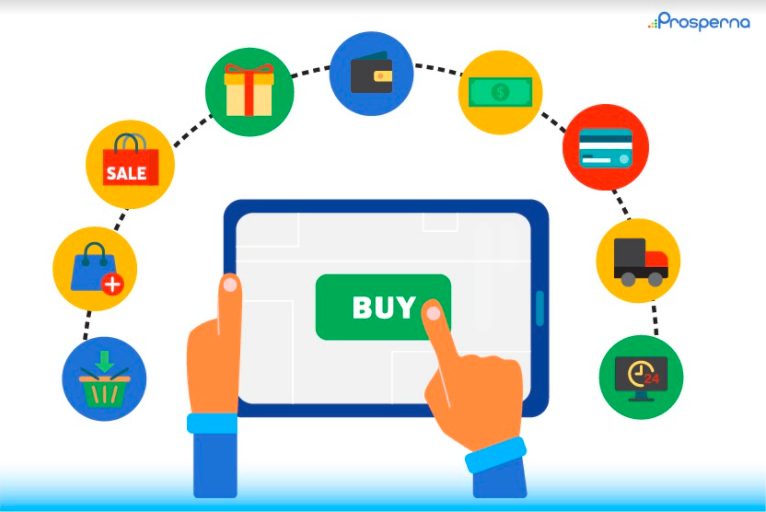 2. Do your market research
Alright, so you've got the general concept down. Your next step is to work on the specific details and use them as pieces to build the puzzle (i.e. your business model canvas). A business model canvas is a "shortened," more "agile" approach to business planning.
Think of a product or service to sell

What's trending and in demand?
Is it easy to produce or can you outsource?
Does your capital cover the initial expenses?

Identify your target market

Does your brand appeal to a certain group of people?
Is this exclusive for a certain industry?
What is your ideal niche?
What are the relevant regional markets?

Take a look at your competitors

What makes their brand different from yours?
Who is their target market?

Determine your distribution model

Through direct selling?
Via resellers?
Online?
Or, offline?
These points will help you come up with a unique selling proposition (USP) or what makes you better than the competition from the same market. After doing your research, go ahead and create drafts of business plans to contrast and compare to see what works and what doesn't.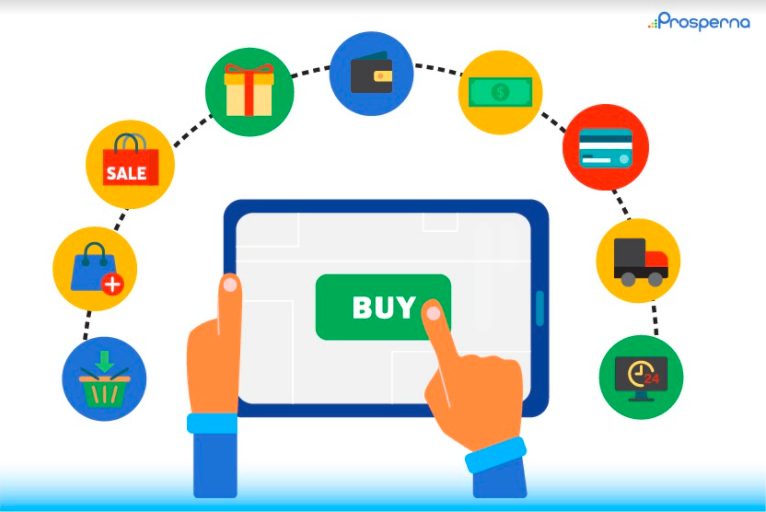 3. How will the business be capitalized?
Before you can start operations, you need startup capital or seed money to pay for expenses required to operate a business. A common challenge that comes with setting up a small business is the lack of access to resources and financing.
Some things to consider are:
Most small businesses are self-funded from personal savings (aka bootstrapping).
Small businesses tend to spend in a range from a thousand to tens of thousands on their initial stages.
Pre-operational expenses tend to cost more than maintenance.

Licensing
Production and development
Office Space
Utilities
Employee Salary

Most issues with expenses are failure to monitor, manage spending and the lack of a contingency plan.
There are other methods you can try to raise seed money.
Every business is an investment, and all of these come with risks. In this case, you're going to spend money to develop your product and service, while setting up the business itself.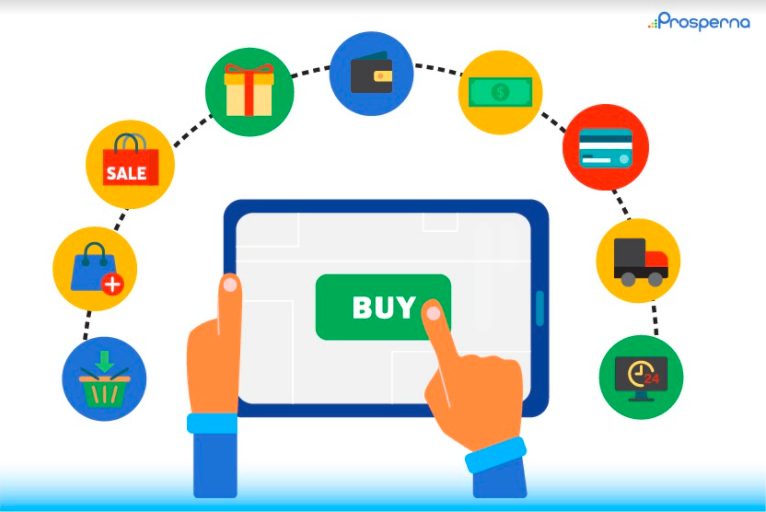 4. Come up with a brand
Now, for the fun part. You've managed to come up with the best idea, now you have to think of how your brand will be best represented. Regardless of business size, it's important to give it an identity. Research shows that consumers are willing to spend 40% more on brands they trust.
Something simple and catchy, but most of all, available for branding and trademark.

Go for 1-2 words with less than 3 syllables.
Leave the descriptive name for your slogan.
Be as unique as you can, without being complicated.

By available, we mean for a website domain, social media handles and business registry. Confirm these before getting business cards, logos and getting that website built.

Domains can be expensive to maintain, so consider this when choosing.
There are tools you can use like Namechk to see whether a username has been taken by someone else to save you time.

Consider being memorable, easy to spell and pronounce. Make it easy for people to find and remember you.
There are so many things to think about when it comes to developing a brand. But there's no need to stress over it. Just make sure that the name fits your values, objectives and speaks to your target audience.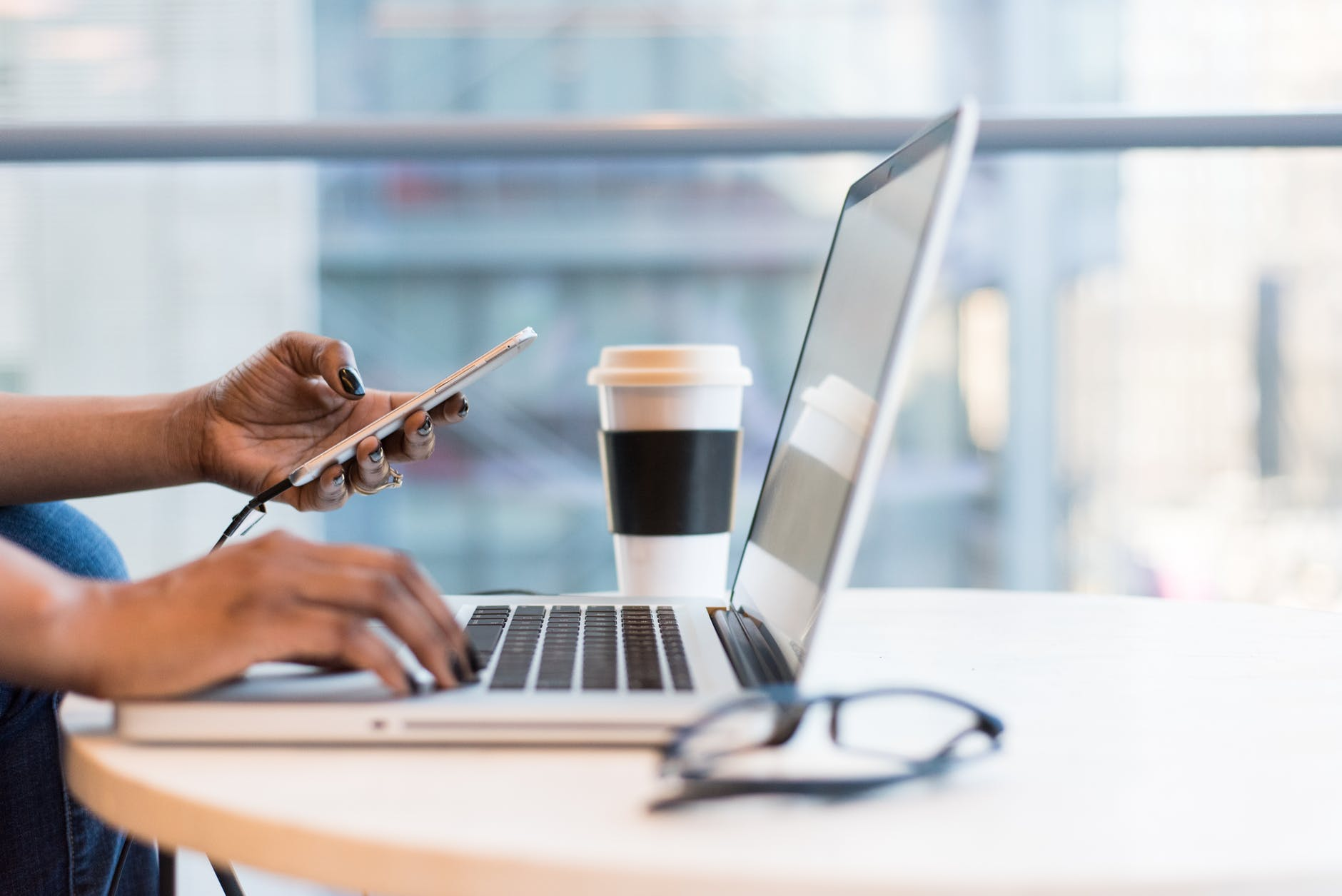 5. Create a complete online presence
The digital world is where everybody's at. Becoming visible in today's market is determined by your traces on the internet.
A lot of businesses often neglect the use of technology or lack the capacity to leverage it. So if you want to access the market in and out of the Philippines, you need to have a web presence.
Consumers perform more than 67% of their searches online and on their smartphones.
Create social media profiles on relevant platforms

Facebook
Instagram
Twitter
LinkedIn
YouTube

Get a website for your small business and start selling online! (Read here on how to setup an eCommerce Business for your small business)
Your website is where your small business can establish its description and build branding. All your marketing campaigns should funnel all of your audience to your website, where they can view content posted on your website; or purchase a product and acquire your services.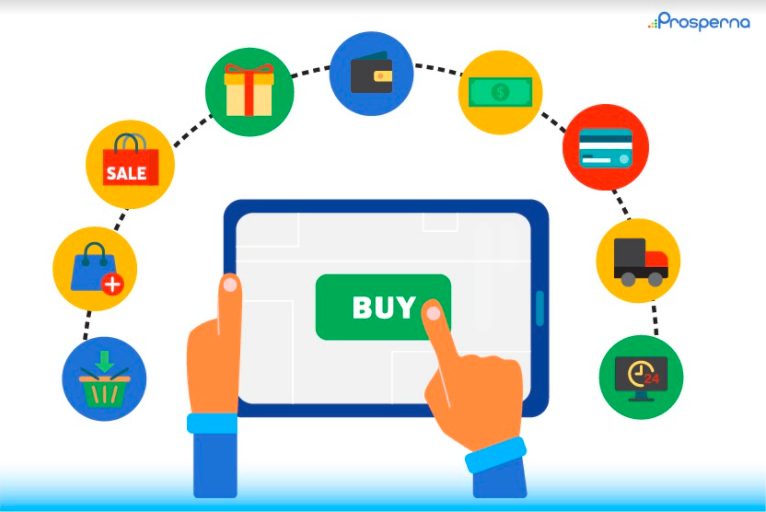 6. So, build that website!
No matter what time or location, imagine how easy it would be for your customers to type on a search engine and find you in a few clicks. That's how powerful it is to have a website!
You can get your portal to the world-wide market by:
Signing up on a listing website, but we've discussed why it's better to get your own, exclusively.
Trying different website builders, to see which one works for you.
Consulting a professional who specializes in building websites customized for your needs
Checkingyour website for the following features and characteristics:

Mobile-responsive
Fast page-loading
Multi-browser accessible
Excellent user experience
Brimming with content
According to statistics, only half of all businesses have their own websites. So having your own already rids you of competitors who don't, and the chances of long-term survival for your business improves.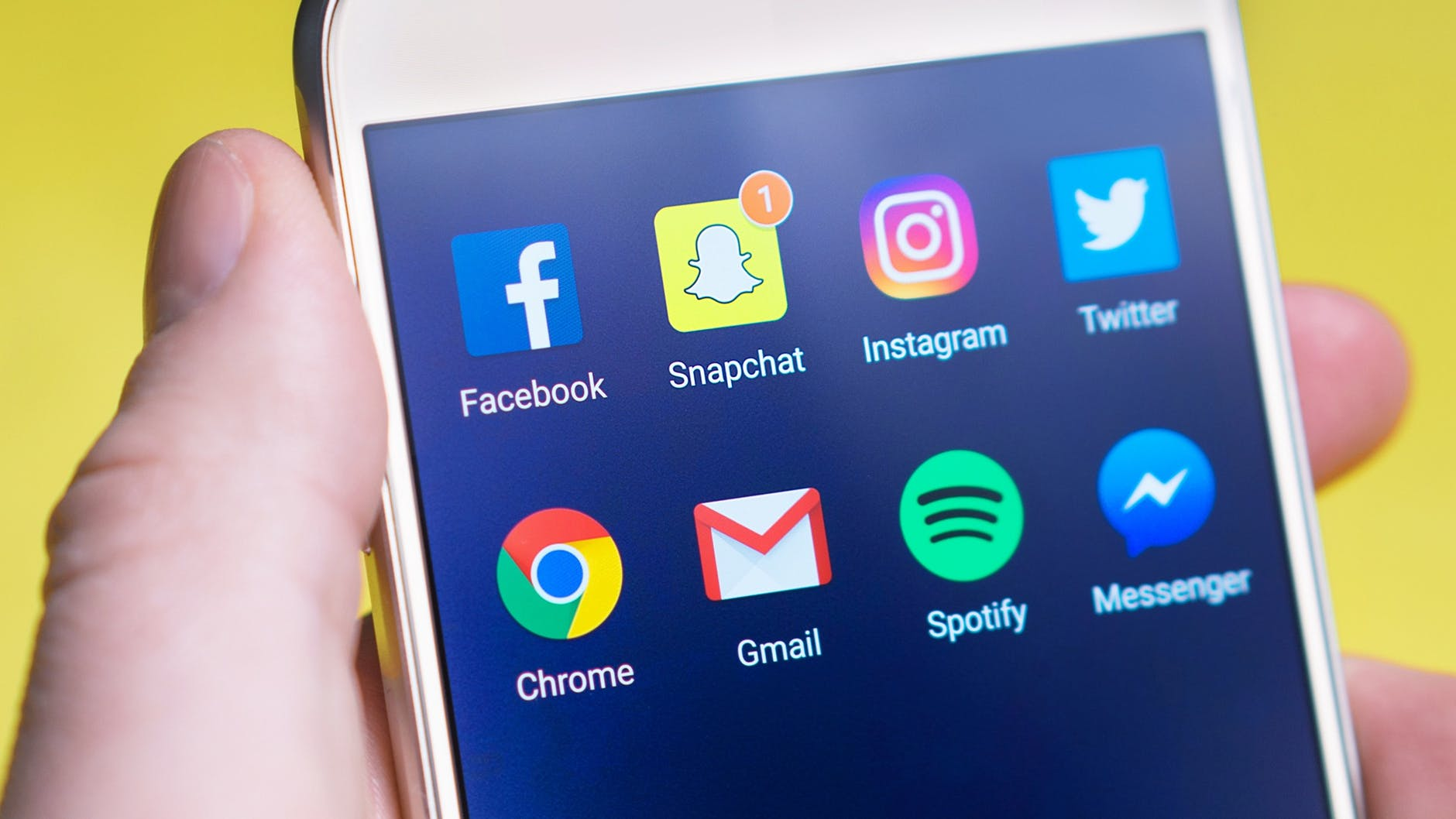 7. Launch your marketing efforts.
When it comes to the success of your small business, you need to put in the effort to market and promote.
A website alone does NOT equal success.
A page on Facebook, and an Instagram account are merely just a couple of the many channels to generate awareness and drive traffic to your website.
Many companies often overlook the importance of marketing usually because they don't know how to do it.
Through digital marketing, your business can generate and nurture leads, to build a positive relationship with customers and close sales.
Start with the basics of marketing.

Write useful content (check our our 14 Content Writing Tips Training Video)
Create a calendar to schedule campaigns
Share it across your social media profiles
Use it as a topic for email and SMS campaigns
Follow SEO practices for efficiency

Try investing in pay-per-click advertising and paid posting to generate convertible leads.
Communicate with people on group messages, forums and even the comment section from other profiles or channels.
Leverage influencers or make partnerships with other small businesses to extend your market reach.
Once you're successful at acquiring even a few customers, request them for positive user reviews and testimonials.
With the help of technology, the processes of attracting customers is faster and much simpler. So, when you setup a small business in the Philippines, you can profit from every marketing effort you launch.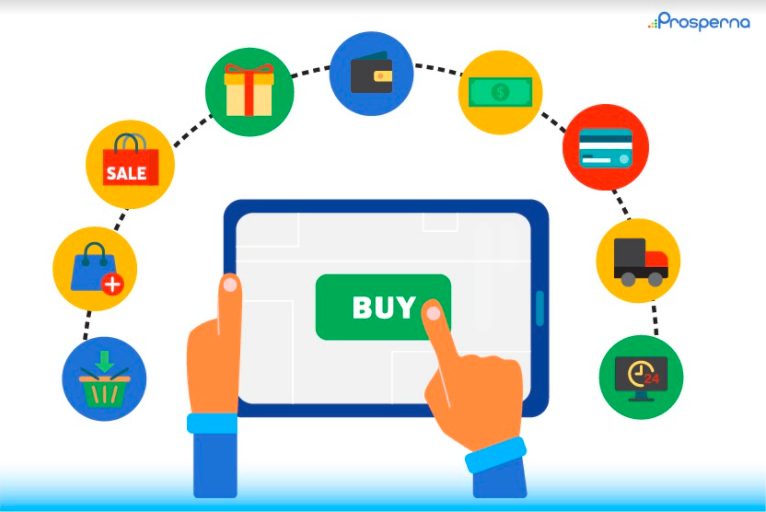 8. Make the business official and get registered
Customers feel more confident to purchase from your small business, knowing that you are licensed by the government to operate as a business.
Visit your local Bureau of Internal Revenue (BIR) branch to register your company. They'll issue you with a business tax identification number (TIN), so you'll be authorized to print official receipts and invoices whenever a customer purchases from you.
Visit your town or city hall for a mayor's permit or a municipal license. This will allow you to operate wherever you are currently situated. And if you decide to expand and hire employees, you need to register as an employer with Pag-IBIG, PhilHealth and SSS to become qualified.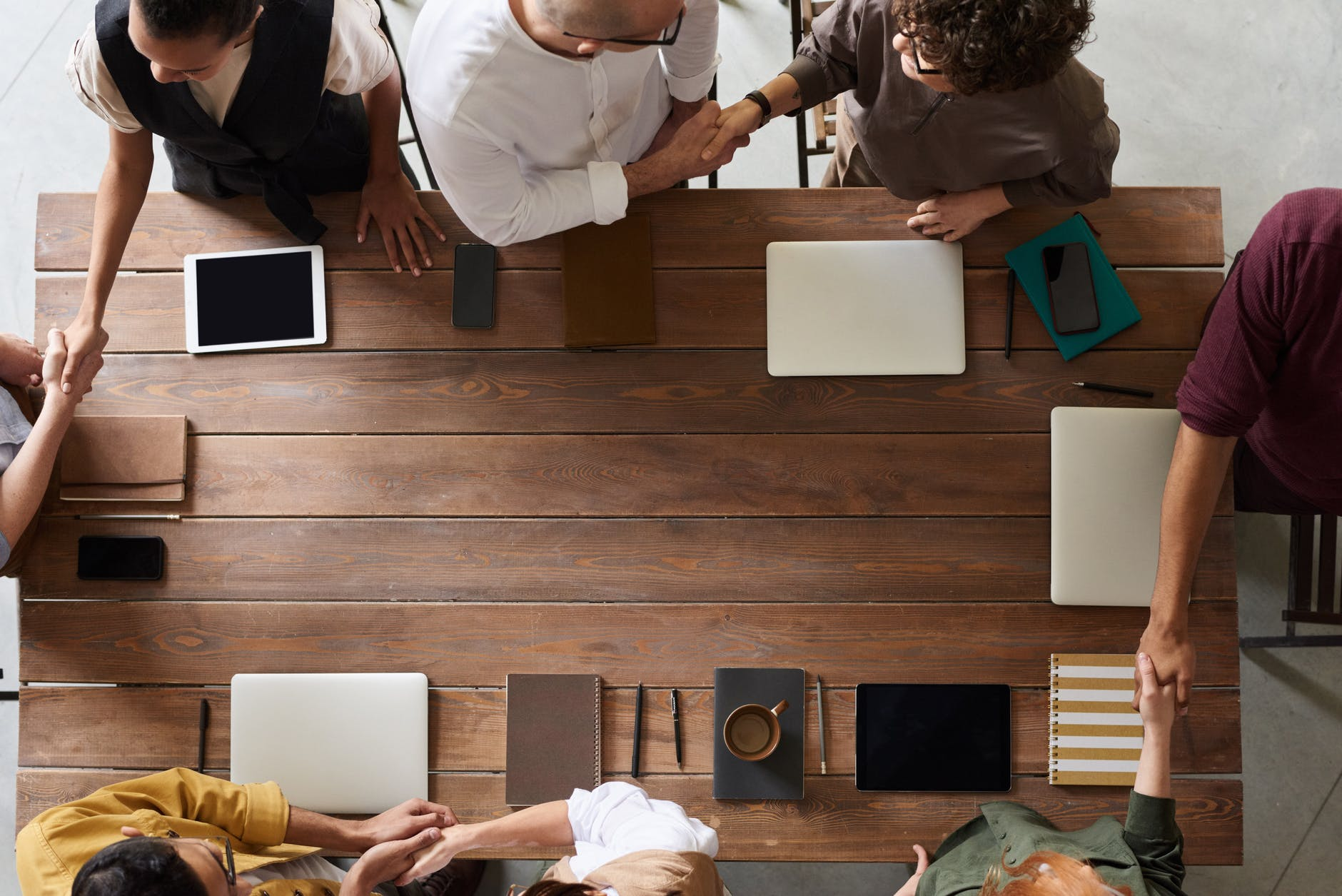 9. Develop your value chain.
Once your business is registered, it's time to take your business to the next level. For your operations to run smoothly, here are some business aspects to consider paying attention to as your business grows.
Recruiting the Best People
Management and Administration
Sales
Marketing
Customer Support
Product Development and Production
Consultants and Advisors
The idea of a value chain is to supplement the value of your small business further. Once you have the resources to hire employees, your operations will be more productive and efficient.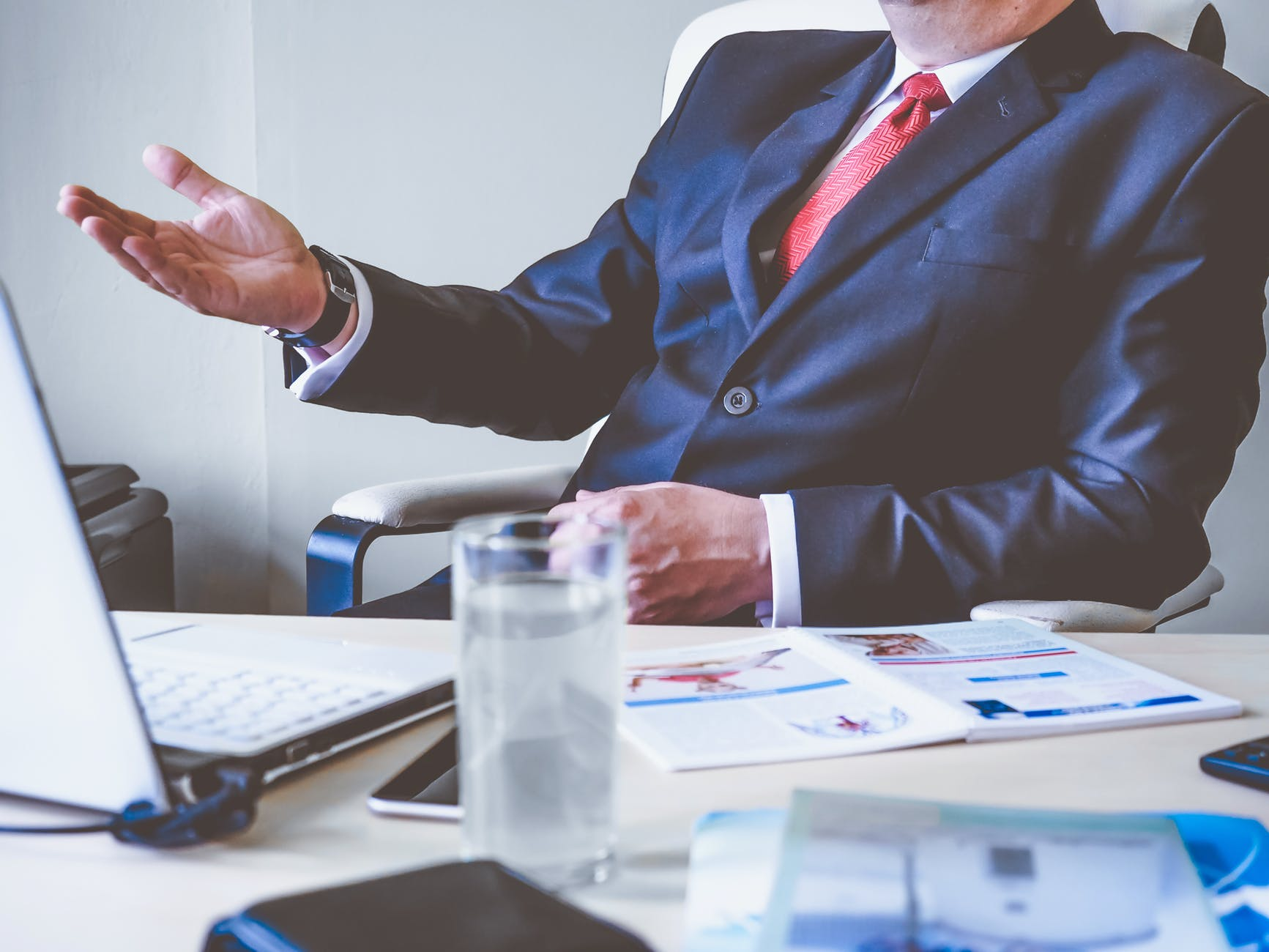 Further reading:
Start Up Your Own Startup (No Pun Intended!)
That's it for our 9-Step Guide on how to setup a small business in the Philippines. We've provided you with all the statistics, benefits and the how-tos. The next step is up to you!
You might also want to check out some of the small business marketing trends that will take over in 2020?
Starting a small business in the Philippines or anywhere in the world requires an extra-ordinary level of resilience. Focus on customer success and solving problems for customers and continually iterate the steps we've outlined until you reach the level of success that you're looking for.
Prosperna is all about helping professionals in the Philippines create a Customer First Marketing & Sales Engine to become successful, allow us to be a part of your future journey. Sign up now for FREE!