It's not news anymore that eCommerce in the Philippines continues to grow.
70-85% of the retail market are small-to-medium-sized businesses, that's why online stores and digital channels are also on the rise.
What does this mean for the brick and mortar setup, or traditional shopping?
As technology turns physical retail obsolete, decision-makers need to understand why this is happening, and fast!
Apart from what makes them different, here are the factors that come into play: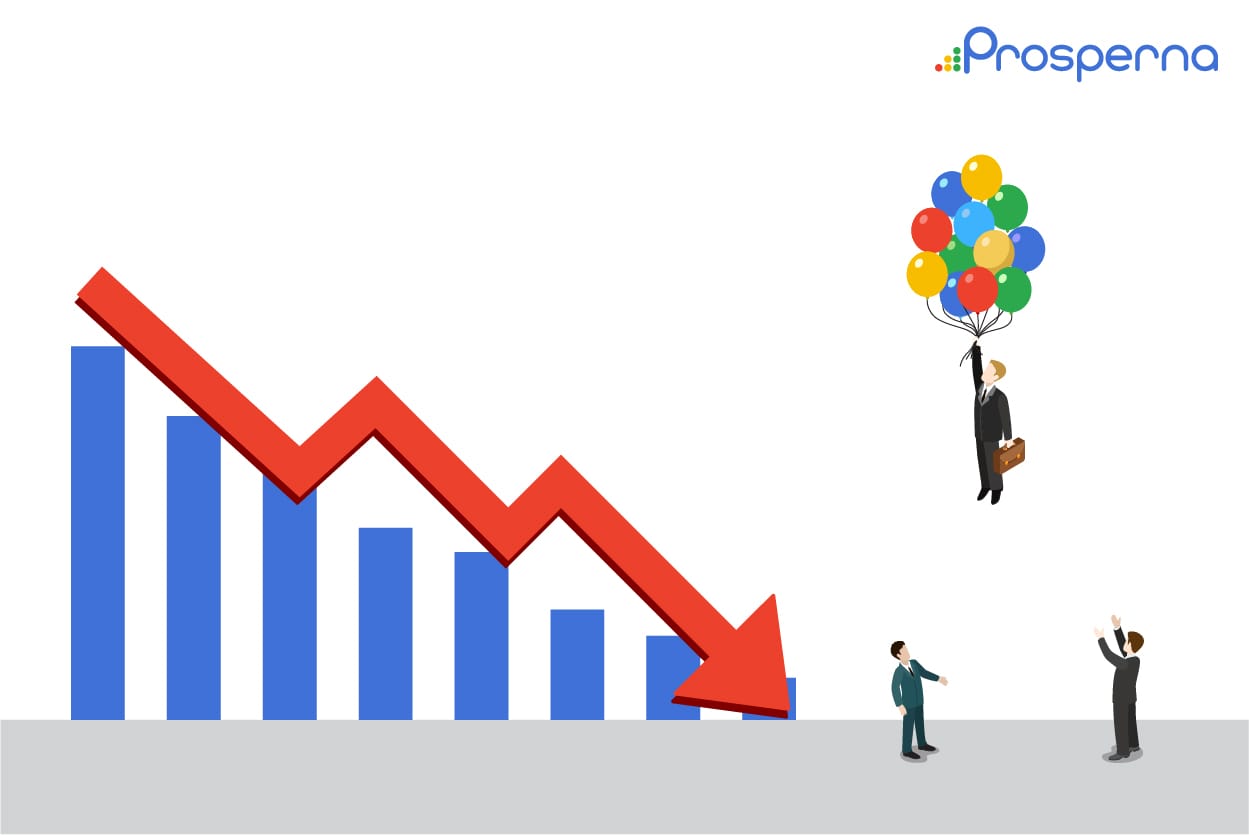 1. RECESSION PRESSURES FOR SURVIVAL AND GROWTH STRATEGIES
As the state of the world remains uncertain because of the Covid-19 pandemic, the Philippine economy continues to shrink further after calamities struck.
The Filipino resilience is tested yet again to rethink their plans to survive and grow their means of livelihood.
Since the country is still in a state of community quarantine, stores and offices are limited in operations, so eCommerce becomes their solution to compensate for their incurred losses.
2. DIGITAL CHANNELS OPEN ENTREPRENEURIAL OPPORTUNITIES
In 2020, over 2 million Filipinos have lost their jobs because of retrenchment and lockdown.
The government has provided relief measures like wage subsidies, cash assistance, and unemployment benefits as a means of support, but talks about boosting eCommerce are still ongoing.
For the remaining employed professionals, they are still forced to look for remote part-time jobs and online freelance work to provide for their families.
Whether it's to resell goods, offer their services, or make money out of their hobbies…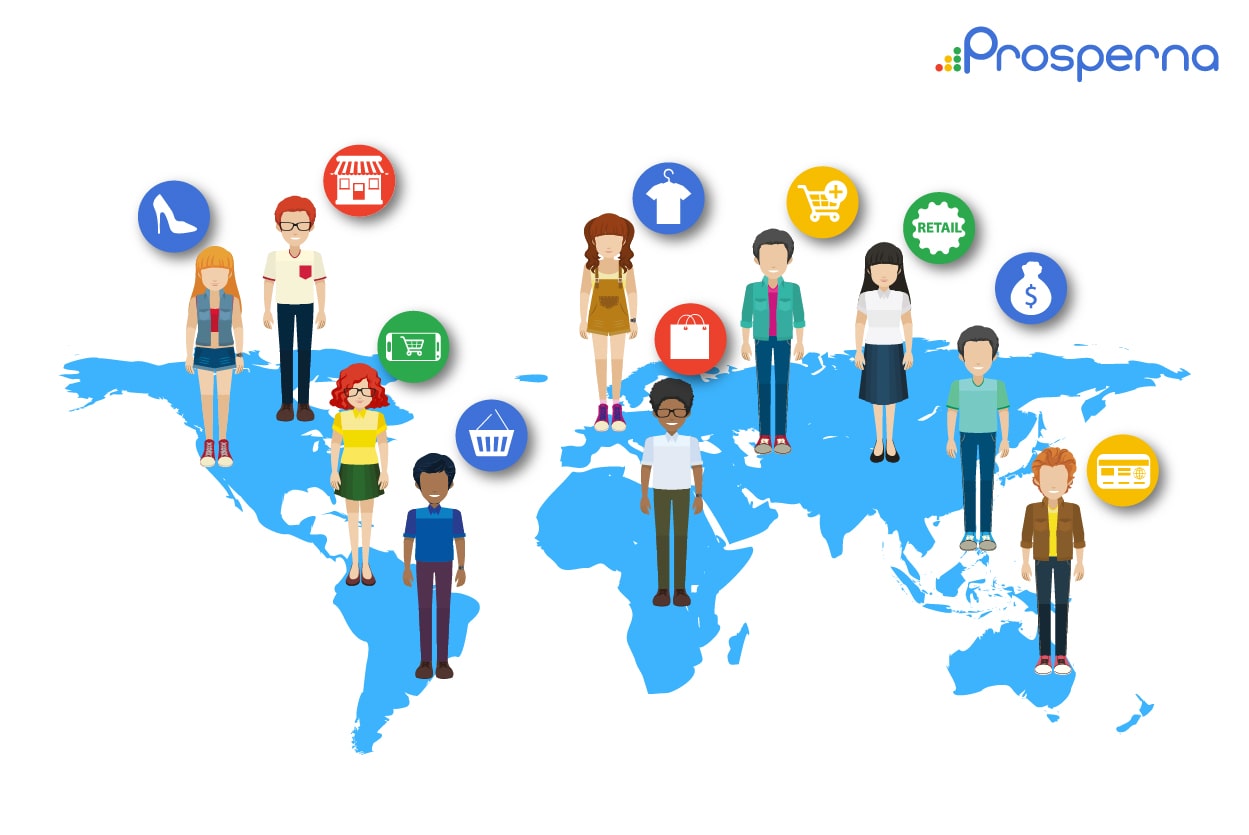 3. ACCESS THE WORLD MARKET LOCALLY
Being online can provide any business the reach it needs, whether it's nationwide or internationally.
Back in the 1990s, global reach was only available to multinational companies that have been around for many years and acquired a sizeable amount of resources at their disposal.
The rise of eCommerce has leveled the playing field for startups in the Philippines to become as accessible as these industry giants.
Without the need for a physical presence or a store, you can sell and service anyone from anywhere in the world.
(We'll talk about this more later in the blog, so keep on reading!)
4. FROM SOCIAL MEDIA TO SOCIAL COMMERCE
As the reigning social media capital of the world (at 118 million users!), it's only a matter of time before shopping on Facebook and other platforms become the norm.
Businesses and online sellers no longer just focus on advertisements but use digital media and networking to create more marketing and sales campaigns.
Not only has it been more effective, but social media as we know it has evolved to have its eCommerce features such as checkout and payments.
The usual posts on the newsfeed and timeline can be clickable or "shoppable" within the platforms themselves.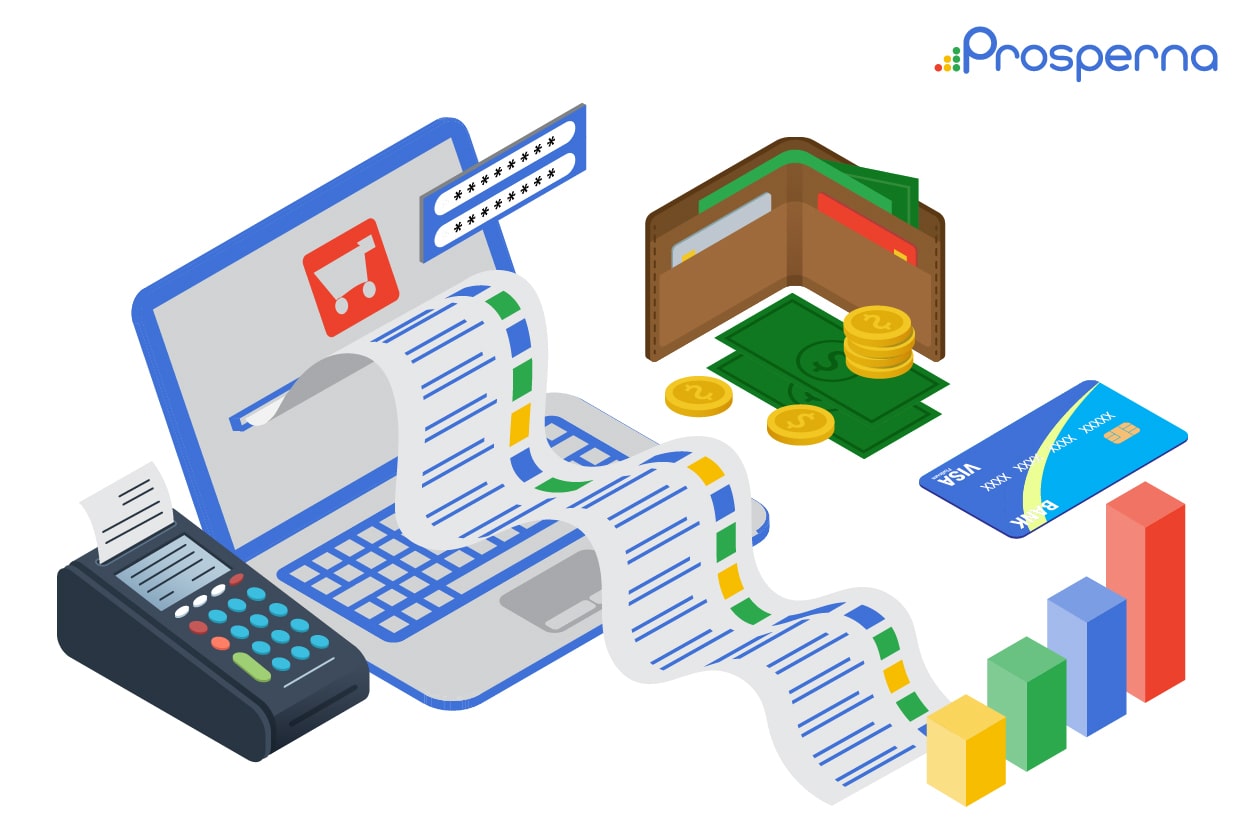 5. TRANSACTIONS ARE MORE CASHLESS AND CONTACTLESS
For business continuity to go uninterrupted by the closure of stores and offices, digital transformation, and engaging in eCommerce have been the minimum standard.
On the other hand, consumers demand convenience and reduced physical contact, so it's only common sense to sell online to accept payments and fulfill orders.
Even in the post-pandemic future, cashless and contactless payments will continue to grow in the Philippines as fintech platforms become more available to everyone.
You can even read here what Filipino consumers and businesses are using.
6. MOST PURCHASES ARE DONE ONLINE WITH TECHNOLOGY
According to eCommerce trends, omnichannel shopping in a consumer's journey mostly involves their internet activity on a mobile device.
From the time someone uses a search engine to research a product, browse through social media pages for content until they hit checkout on their online store…
…the only physical activity done is clicking on the smartphone and receiving the item upon delivery!
While there are still those who opt for BOPIS (buy online, pickup in-store), purchasing from a physical store is almost completely removed from the shopping equation.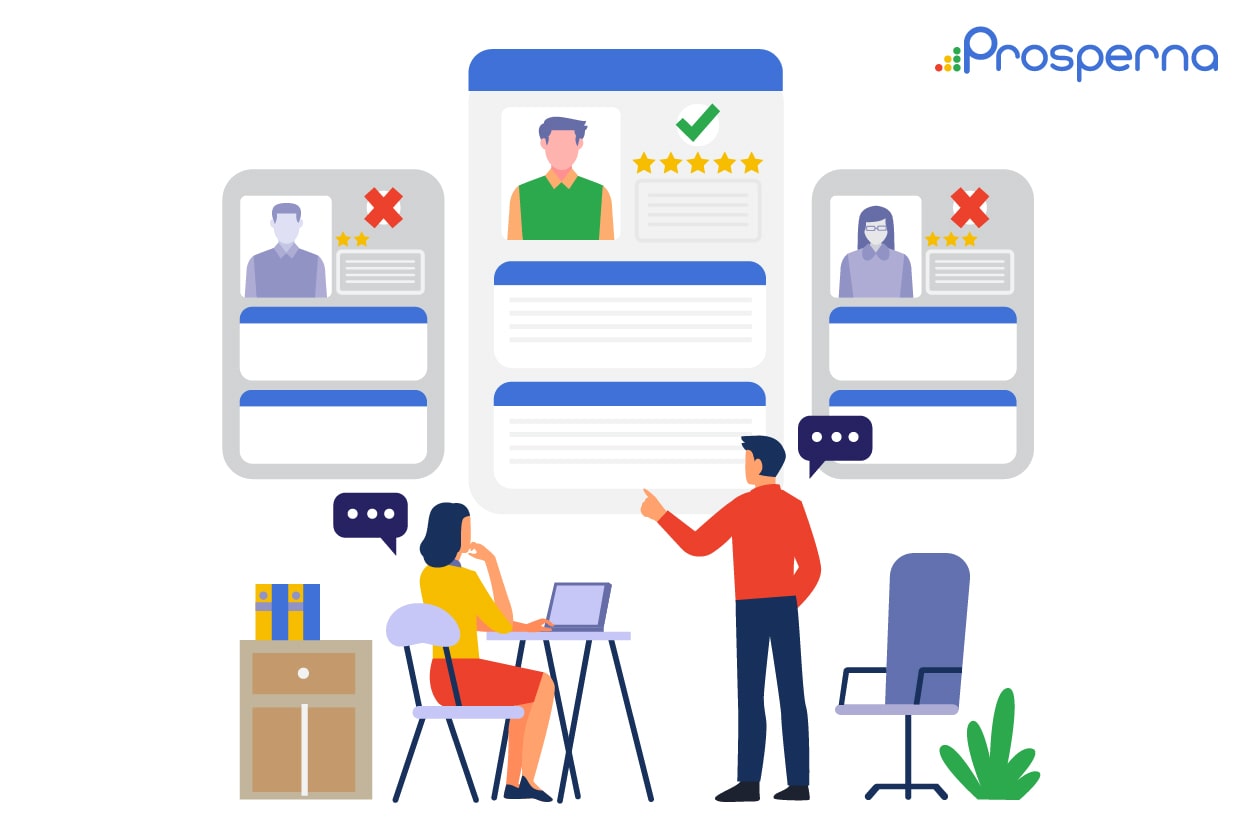 7. DEMAND FOR A PERSONALIZED CUSTOMER EXPERIENCE
Traditional shoppers are often left to their own devices when they are in a store, often with clerks on standby to answer inquiries such as locating a product.
But, digital consumers are on a whole different level!
They hold high expectations of businesses to provide them with a personalized brand experience.
More than just using their name, but also the way products are presented and communicated to the customer.
Among the reasons why customers abandon their online cart, lack of personalization has a rate of almost 70%!
Having an online store can personalize and localize the customer experience. Whether it's filtering items according to preference, or setting the currency and language to their region.
8. PEOPLE SHOP AND LOOK FOR CUSTOMER SERVICE 24/7
Since most people are under quarantine and work-from-home permanently, they have a lot of time on their hands.
But going out isn't always the best option, or it feels like a hassle when you can do all that in a touch of a button.
Moreover, stores and malls have closing hours, so when you want to buy something in the dead of night, your last chance is to go online.
People have also developed a lower tolerance because of how efficient technology is, that when they have inquiries and nobody answers them right away, they tend to just abandon their cart.
That's why online stores are so convenient since they're open 24/7 for business and have chatbots or AI that assist customers with any inquiries.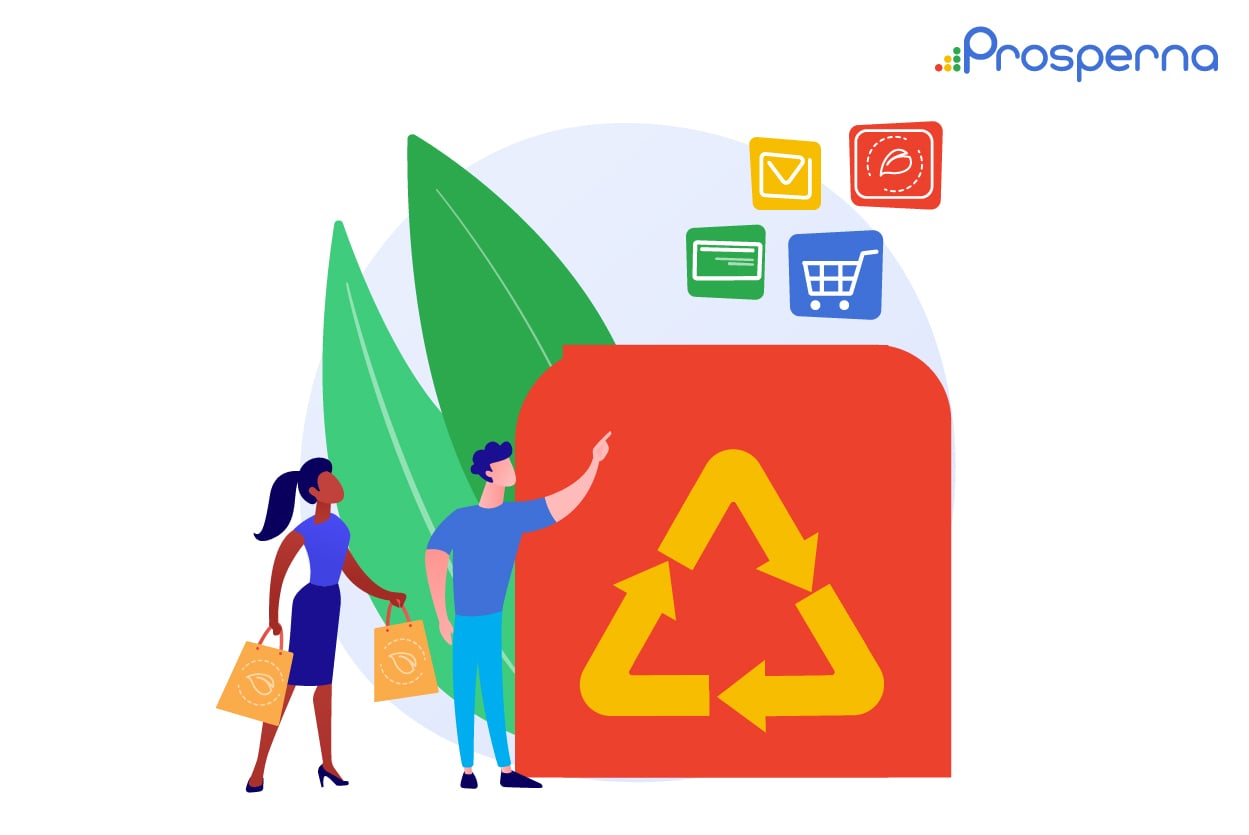 9. STRONGER PREFERENCES FOR MISSION-DRIVEN & CONSCIOUS BRANDS
Apart from being an effect of the "New Normal", businesses transform their setup to operate remotely and contactless for sustainability.
Filipino consumers become more mindful of their purchases and investments, especially if it's to #SupportLocal or to show their advocacies.
That's why a lot of businesses make their brands relationship-oriented so their target market sees them as more than just a store but a brand worth supporting.
The demand is stronger towards socially-conscious and eco-friendly brands, even something as simple as educating on current events or reducing carbon footprints go a long way.
Like in Prosperna, our mission is to empower 100,000 SMEs and understand the importance of eCommerce technology on the road to success!
CONCLUSION
eCommerce in the Philippines will only soar higher from here, so if you're looking for a sign, this is it!
Here's a summary of the reasons we shared:
Recession Pressures For Survival And Growth Strategies
Digital Channels Open Entrepreneurial Opportunities
Access The World Market Locally
From Social Media To Social Commerce
Transactions Are More Cashless And Contactless
Most Purchases Are Done Online With Technology
Demand For A Personalized Customer Experience
People Shop And Look For Customer Service 24/7
Stronger Preferences For Mission-driven & Conscious Brands
Don't forget to stay tuned to our blogs by subscribing to our email newsletter.
Sign up now for FREE to ride the eCommerce wave today!