If you're one of the many small business owners still on the fence about whether or not to invest time and resources into TikTok, you're missing out!
TikTok is one of the most popular social media platforms, with over one billion monthly active users worldwide.
Sure, the app is known for its silly videos and teenage users. But that doesn't mean leveraging TikTok isn't a powerful marketing strategy for reaching new customers and growing your small business.
Ready to add TikTok to your small business digital marketing but don't know where to start? We got you covered! This no-bullshit guide will show you how to use TikTok for your small business.
Let's dive in!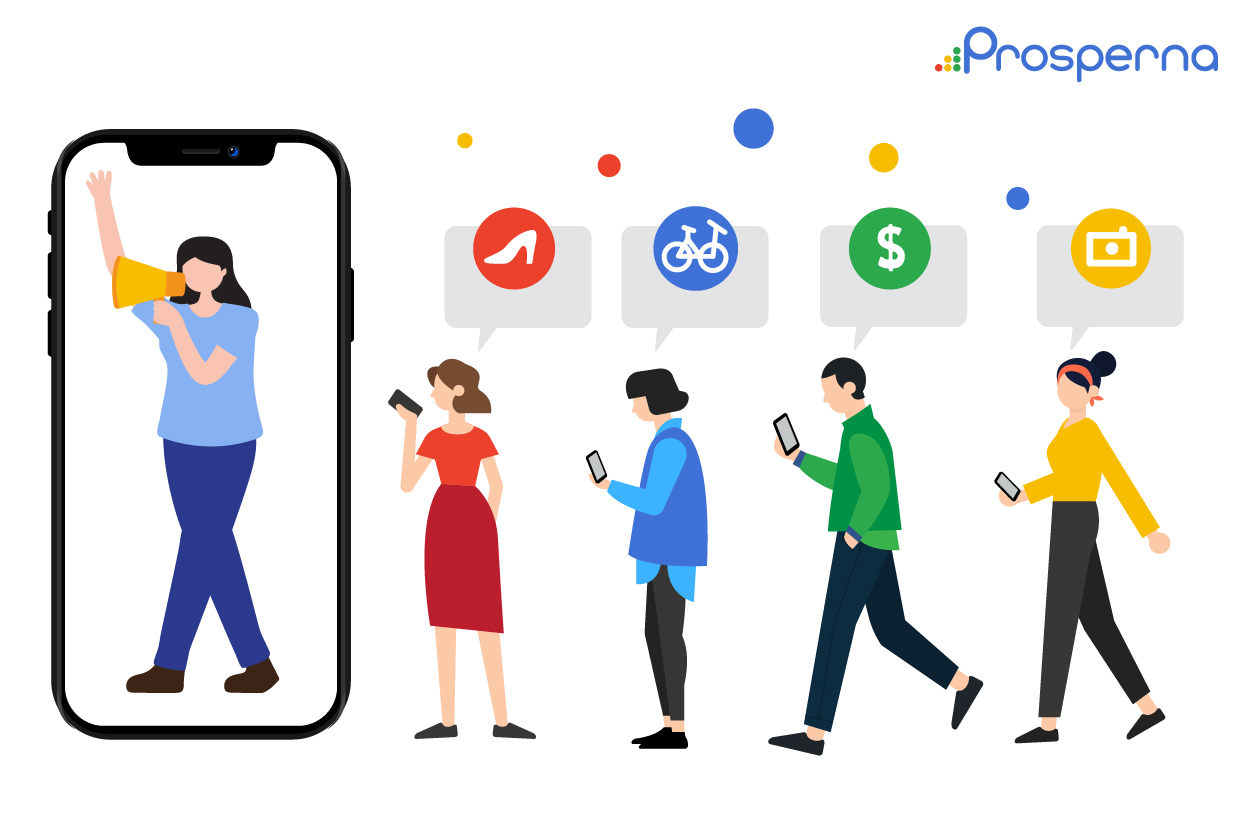 Why TikTok is a Powerful Marketing Tool for a Small Business
As a small business owner, you might be wondering if TikTok is worth your time and energy. After all, the app is known for its funny videos, lip-syncing challenges, and the latest dance craze.
But what if we tell you that having a TikTok account is one of the best marketing strategies for small businesses?
Known for its highly engaged user base, TikTok can be an incredibly powerful marketing tool – especially for small businesses. Here in the Philippines, there are 40.4 million active users, and the potential reach of TikTok ads is 35.96 million.
Without a doubt, TikTok is an excellent social media platform for small businesses to market and advertise in a more genuine, fun, and creative way. (Btw, this type of content marketing appeals most to today's savvier audience.)
So, if you're looking for a way to increase your brand awareness, reach a new audience, and engage with potential customers…
It's time to include a TikTok strategy in your digital marketing!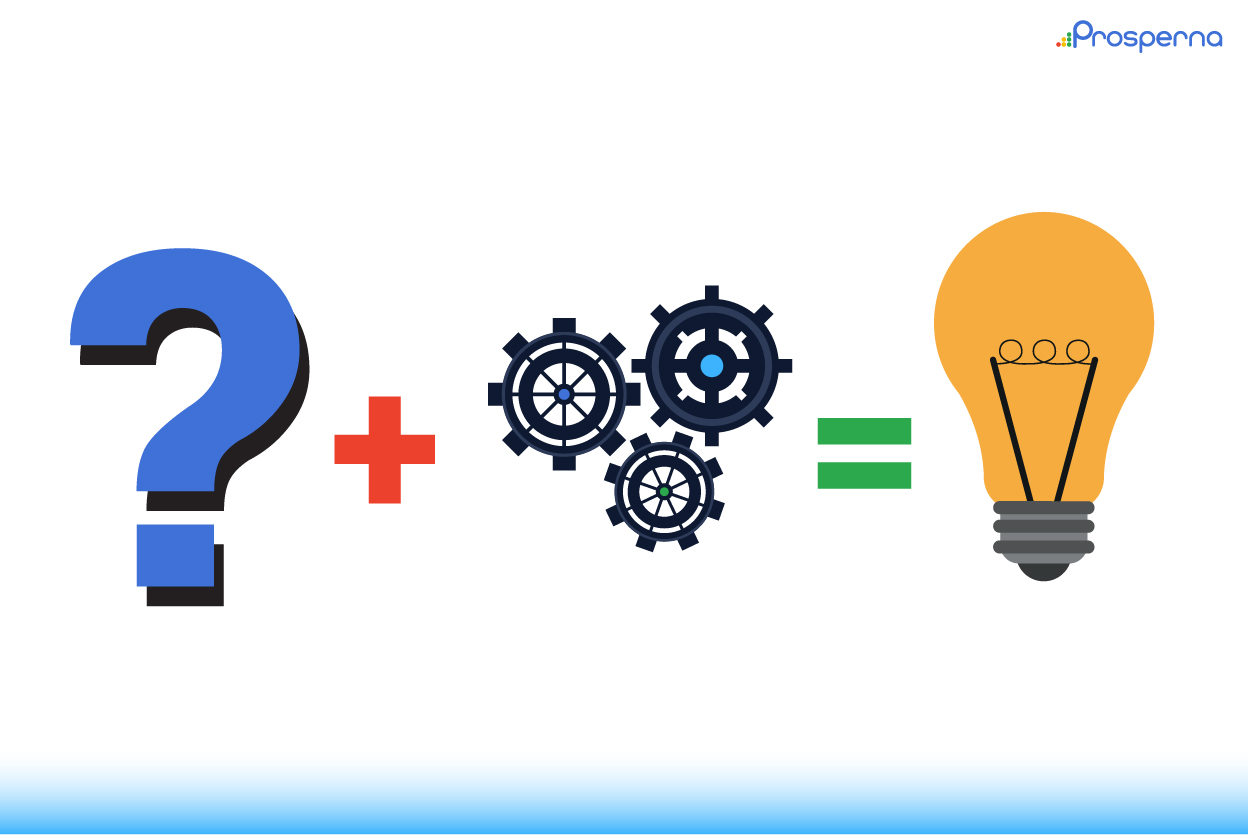 How to Use TikTok for Small Business
As one of the most popular social media platforms, TikTok has a lot to offer small businesses.
But before you jump right into implementing your TikTok marketing strategy, be sure to familiarize yourself with the social platform.
Create a TikTok business account and follow other TikTok creators. Spend time understanding what TikTok users like and what's the culture inside. Then, test different content ideas until you find what will appeal to your target market.
To help with your content creation, you can check out what leading TikTok creators are doing, what videos are going viral, and how others are gaining followers. You can also see how other small businesses are using TikTok advertising.
As with other social media marketing, engagement is vital. Give your audience a reason to follow your Tiktok account by creating engaging content that fits your brand and contributes to your goals.
So, how can your small business use TikTok? There are a few different ways.
Brand awareness. By creating engaging and creative video content, you can reach more of your target audience and introduce them to your brand.
Drive traffic to your website or online store. Direct your TikTok followers to your website or online store by including links in your bio or videos.
Generate leads. Including a call-to-action in your TikTok video can encourage your audience to sign up for your email list or contact you for more information.
Sell products or services. Collaborate with a TikTok influencer or invest in TikTok advertising to promote your products or services and bring in new customers.
Want to sell directly on social media platforms like Facebook and Instagram? Keep on reading until the end to find out how
Prosperna
can help!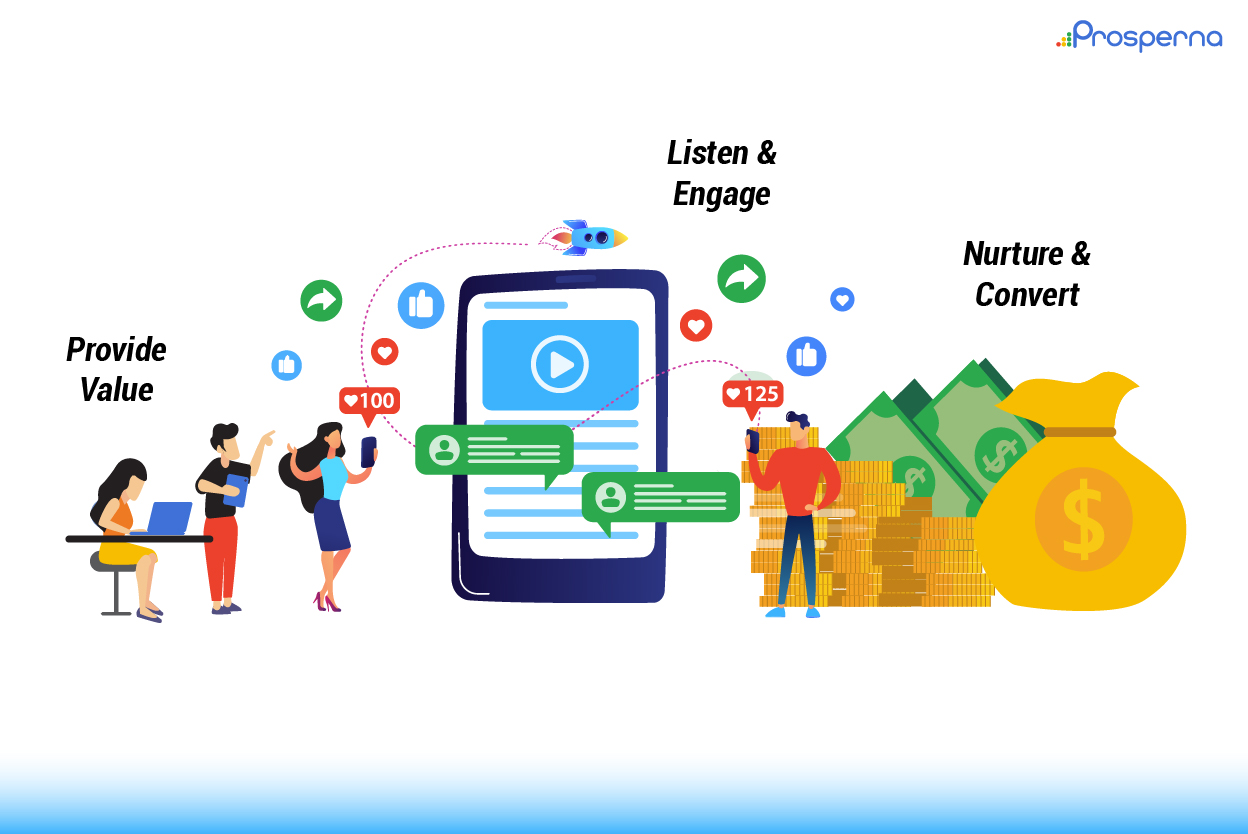 How to Create a Successful TikTok Marketing Campaign
Now that you know the basics — let's talk about how you can create a successful TikTok marketing campaign.
Research your target audience. By understanding who you're trying to reach, you can create content that appeals to them. To research your target audience, start by identifying your buyer persona.
Create engaging video marketing. When creating video content for TikTok, keep these two things in mind: engagement and creativity.
Grow your following. Once you have a few videos, it's time to gain followers on your TikTok account. You can create a hashtag challenge, collaborate with a TikTok partner, or run paid ads.
Measure your success. You can see how your TikTok marketing campaign performs by tracking your analytics. Once you know what's working and not, you can adjust your marketing strategy and continue to grow your small business using the TikTok app.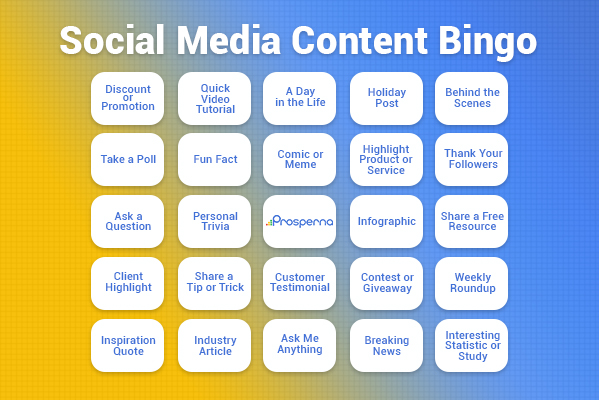 Top Tips for Creating Engaging TikTok Content
The first step in any social media marketing strategy is creating great content. And that's especially true on TikTok, where a typical TikTok user is bombarded with videos from hundreds of brands and content creators.
Engagement is the key to success on TikTok.
Thanks to the TikTok algorithm, you will appear on the For You page the more engagement you have. You want to get into this page because it is where people discover new videos to watch.
So, how can you ensure that your videos stand out from the crowd, capture people's attention, and perhaps even go viral? Here are a few tips:
Be creative. TikTok is all about creativity, so make sure your videos are original and eye-catching. Think outside the box, and don't be afraid to experiment.
Make sure it's interesting and informative. Your content should be something TikTok users want to watch, share, and comment on.
Keep it short. TikTok is known for its short video content, so make sure your videos are concise and to the point.
Use high-quality visuals and audio to make your videos look and sound professional.
Use TikTok's tools. TikTok offers a range of built-in editing tools that you can use to make your videos more engaging. For example, you can add filters, effects, and music to your videos.
Tell a story. Videos that tell a narrative are more engaging than those that don't. Structure your videos around a story or a specific message, but don't get too scripted.
Be yourself. TikTok users are attracted to authenticity, so don't try to be someone you're not. Be genuine and engage with the more playful human side of your business.
Use popular trends and hashtag challenges. You're more likely to increase visibility and relatability if you can make a video about a trend blowing up on TikTok. (Just make sure that you don't go off-brand.)
Interact with your audience. Reply to comments, engage your followers, and run challenges. The more you interact with your audience, the more they'll interact with you.
Consider influencer marketing and user-generated content (UGC). As a content creator, you don't need to think of original content all the time. Partner with other influencers and encourage sharing of UGC to add variety to your content creation.
For local businesses with a physical store, mention the location in your caption and hashtag. Doing so will help customers locate you. You can also make videos unique to your area for more impactful brand awareness.
Is TikTok Worth Your Time?
Without a doubt – TikTok is an excellent social platform for businesses of all sizes. Whether you're just starting a small business or already running a well-established enterprise, there's always room to grow on TikTok.
Reach a new audience, engage with your audience, and track your analytics with TikTok! Keep these tips in mind as you start using TikTok to grow your small business.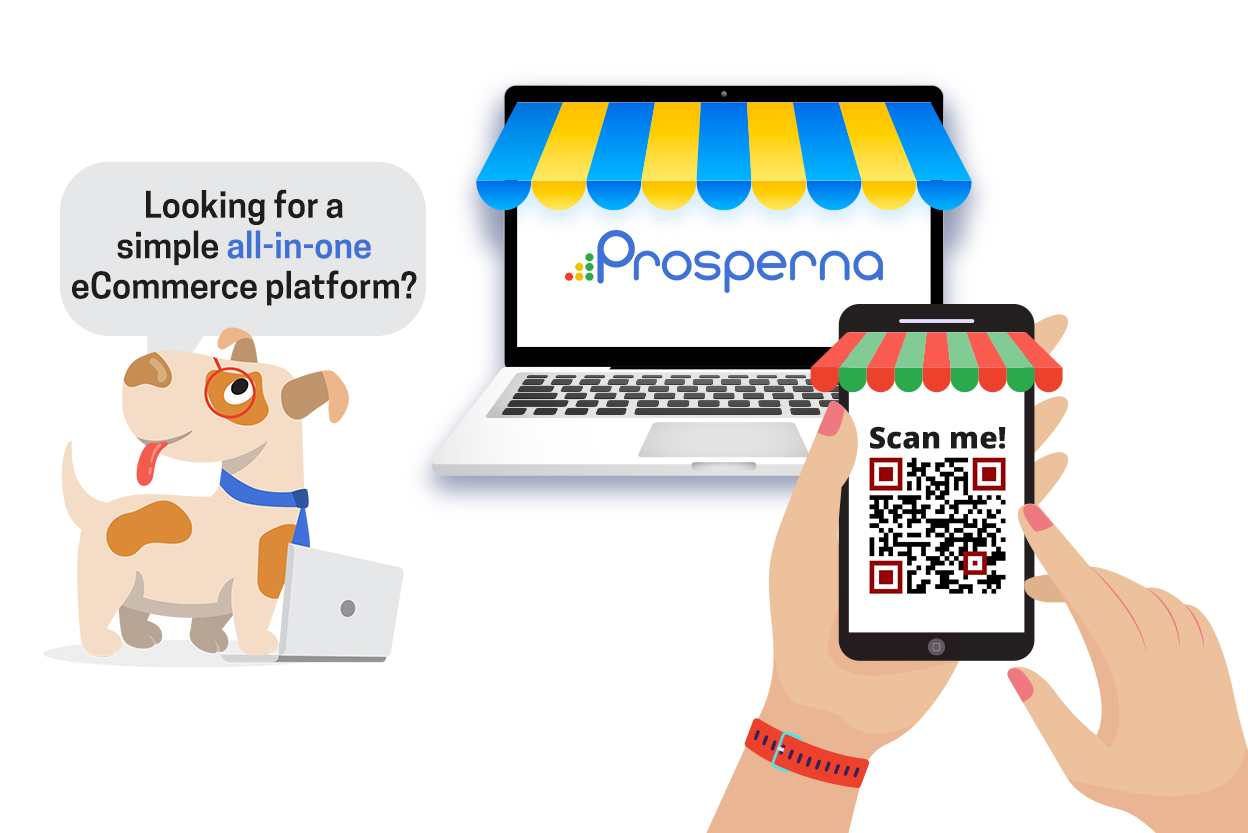 Prosperna, Your Partner to eCommerce Success
Prosperna is an all-in-one eCommerce platform for social sellers and small business owners.
We are on a mission to empower 100,000 Philippine MSMEs with simple and affordable eCommerce solutions. In fact, we are super passionate about helping Philippine MSMEs – we're giving you a free account forever! 
Want to start selling online? Create your free-forever Prosperna account now.