Christmas is around the corner. Are you already preparing your online store for the holiday season?
The "-ber months" are rapidly approaching, so it's time to start preparing your online store for the influx of traffic and sales.
Don't wait until the last minute – you can never prepare too early for the holiday rush!
Let's get started with these top tips to prepare your online store for the holidays…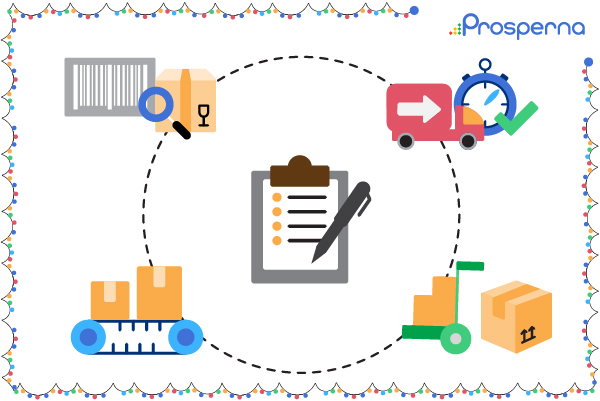 Keep Your Inventory Organized
Whether you're a social seller or a small business, we truly understand the pains of maintaining your inventory manually.
The great thing about having an
online store
is the integration that allows you to sync your products across your sales channels.
During the holiday season, it can be even more challenging to stay on top of orders when customers come in from all directions.
It can result in many delays and unhappy customers, so this simple feature of organizing your inventory reduces a lot of headaches (for you and your customers).
When you know what products you have and how much of each, it's easier to plan your orders and ensure you have everything you need for the holiday season.
By updating your inventory and keeping it organized, you can make sure that your store is prepared for the rush.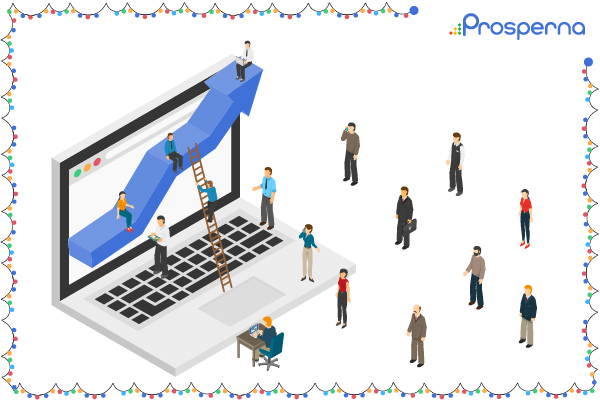 Generate Buzz and Expect Online Traffic
Posts about holiday discounts, gift ideas, and festive promotions can help engage customers and get them excited about what you offer.
If your campaigns become successful, expect people to engage with your posts, inquire about your products, and visit your online store.
Be sure to train your staff on handling holiday inquiries and transactions – including how to respond to angry customers – to make customers feel heard and appreciated.
You may also consider offering 24/7 customer support with the help of chatbots, but be sure someone is still manning your communications to provide live support.
More importantly, check that your website loads fast and works properly. (You don't want your website crashing and losing potential sales!)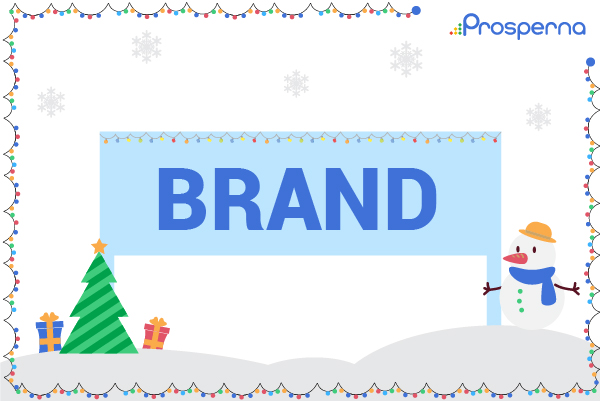 Give Your Brand The Holiday Update
If you don't already have branding, it's essential to have one if you want to build brand awareness, recognition, and trust.
Successful branding is key to building a loyal customer base.
Once you successfully have a brand, you can easily "dress up" your holiday branding by adding festive elements like Christmas trees, snowmen, winter, and presents.
If you have the time and resources, consider creating a special holiday-themed section on your website or designing a unique landing page for the season.
And, of course, remember to create and post holiday-themed content to attract the audience and keep them engaged. (Like what we're doing right now!)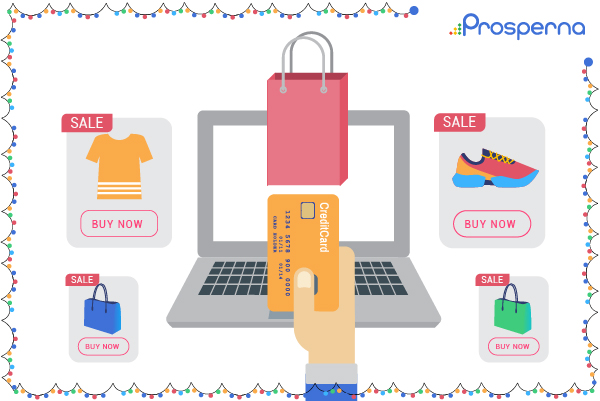 Optimize Your Checkout Page
Reducing cart abandonment, especially during the holiday season, has a lot to do with how smoothly the shopping experience will be for your customers.
We shared two separate blogs to simplify payments and deliveries in your online store.
To give you a quick summary, you need to:
Provide convenience and security by enabling more payment methods both online and offline.
Have a trusted and reliable fulfillment system partner to ensure delivery packages reach your customers in time.
Enable guest checkout to make it easier for your customers to buy from you.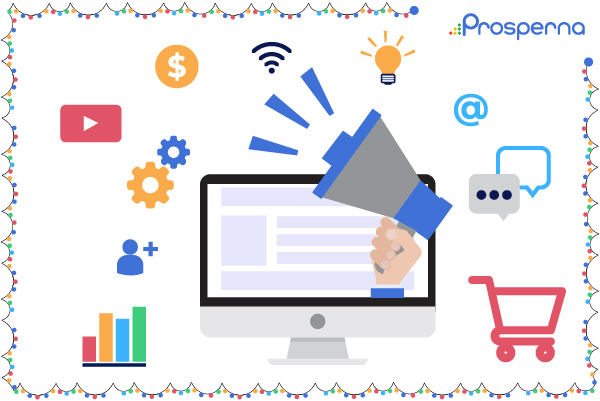 Offer Promos and Discounts
As the season of giving, this is your opportunity to give a little gift back to your customers.
Whether through social media contests, giveaways with every purchase, or giving them free shipping on their next order, you can do a lot!
You can even have holiday-themed packaging with personalized cards thanking your customers for supporting your business.
Promote your discounts and sale promotions on your website, store, and social media. You can also send email newsletters to your customers with information about the promotions.
Alternatively, you can use these vouchers and discount codes to entice new customers to buy your products.
Prepare for Shipping Delays
Due to the increased volume of orders, shipments may take longer. Plan accordingly and let your customers know about potential delays.
Display your shipping policies clearly on your website, and ensure that it is easy to understand. Doing so will help avoid any confusion or frustration from customers if there is a delay.
By anticipating potential shipping delays, you can adequately plan for them.
For example, having enough stock on hand, packaging materials, and shipping labels to handle the influx of sales and avoid running out of products.
Have a backup plan in place in case of shipping delays. For example, having extra staff to help handle customer inquiries or having alternative shipping methods available.
Partner with a trusted shipping courier to ensure orders are delivered on time. With Prosperna, you can choose from Lalamove, J&T, and LBC to be your shipping partner.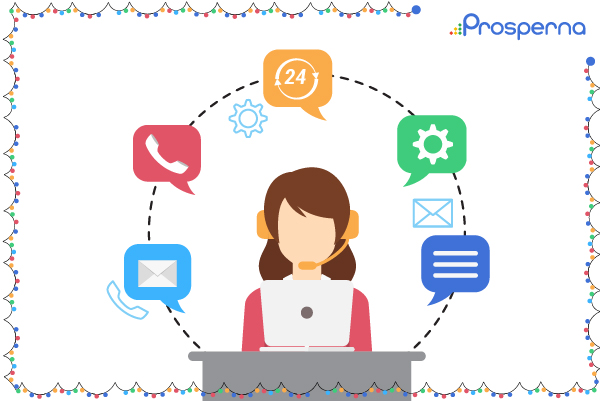 Do Some Post-Holiday Marketing
When all the festivities are over, you need to work on re-engaging with the customers you made this holiday season.
Keep them as your loyal customers or work on becoming their top-of-mind-brand for the next holidays by exceeding their expectations.
It can be as simple as sending out thank you cards through a personalized email campaign to show them that you're not all about the sales.
Remember, eCommerce today is about making real connections with your valued customers.
If you want, you can take it up a notch by starting a loyalty program as an incentive for them to repeat purchases and come back every holiday.
Prepare Online Store for the Holiday Season FAQs
When should I start marketing for the holidays?
The Christmas season for Filipinos starts on September 1st, so it's best to start warming up your audience to your holiday campaigns as early as August or September.
What makes a great holiday marketing strategy?
Hate to be a cliche, but the key to a great holiday marketing strategy is sending the right message to the right audience at the right time and place.
Final Word
There you have it. You should be locked and loaded to prepare your online store for the holiday season!
By preparing your online store, you can ensure that your customers have a positive experience, which can lead to repeat business.
Additionally, preparing your store as early as now can help you take advantage of marketing opportunities, such as Black Friday, Cyber Monday, and Christmas Sale
Prosperna, Your Partner to eCommerce Success
Prosperna is an all-in-one eCommerce platform for Philippine businesses. We are on a mission to empower 100,000 Philippine MSMEs with simple and affordable eCommerce solutions.
In fact, we are super passionate about helping Philippine MSMEs we're giving you a free account forever! 
Want to start selling online? Create your free-forever Prosperna account now.