Are you looking for ways to increase online sales and grow your business? If so, you're in the right place.
During the COVID-19 outbreak, most typical retail businesses closed down, and individuals stayed home. Movement restrictions fast-tracked digitization resulting in an eCommerce boom in the country.
Some businesses found great success, bringing in consistent sales and growing over time. Some, however, found themselves on a plateau.
With so many businesses going online, how can your business stand out and remain competitive with consistently increasing online sales?
In this blog post, we will share 15 ways to help you increase online sales to help boost your bottom line. Let's get started!
Increase Online Sales by Building the Right Foundation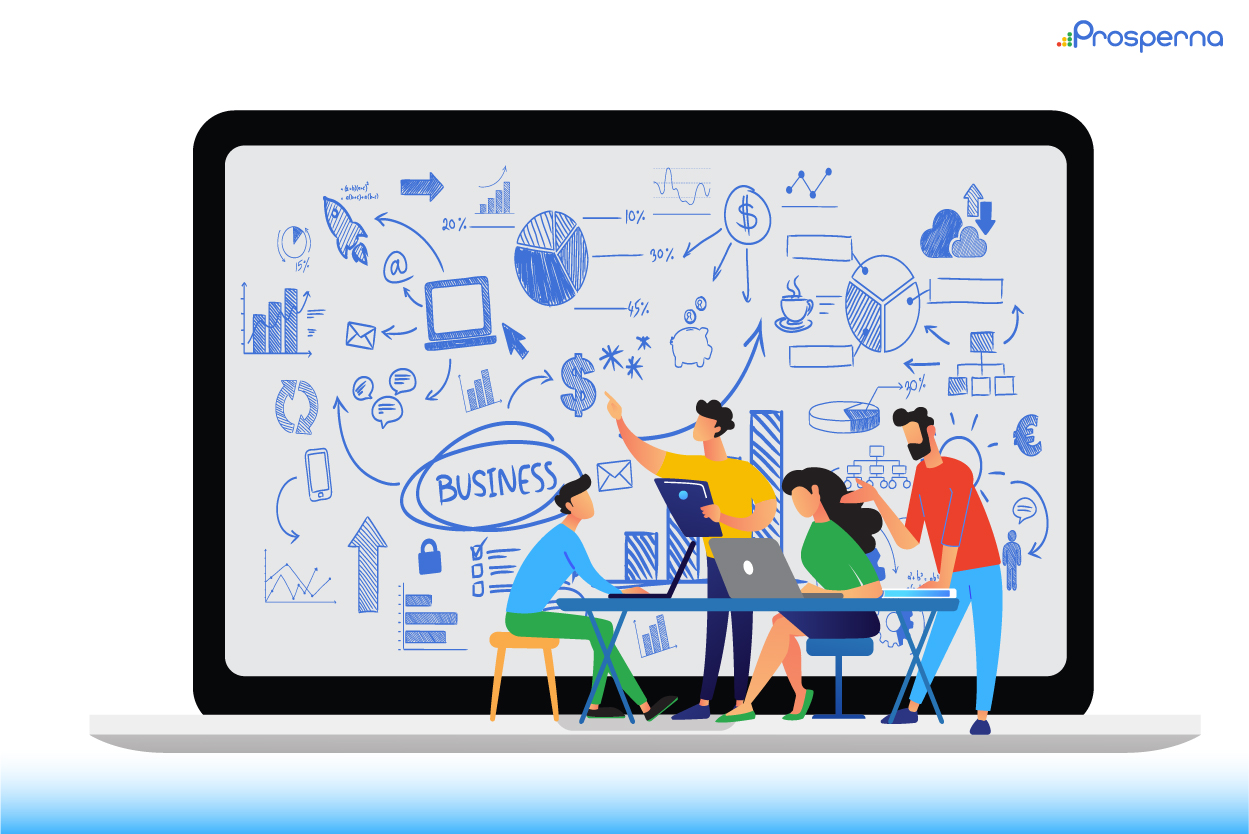 1. Make a Plan
Many entrepreneurs don't take the time to develop a detailed plan of action. Instead, they wing it and hope for the best. However, as any experienced online marketer will tell you, this is a recipe for disaster.
By mapping out your goals, strategies, and tactics, you'll be in a much better position to succeed. Additionally, a plan can help you track your progress and make necessary adjustments.
2. Understand Your Customers' Journey
An essential but often overlooked step in running an online business is understanding the customers' journey. Don't skip this if you want to reach the right people with the right message at the right time – which ultimately leads to increased sales and revenue.
Mapping out your customers' steps from awareness to purchase will help you identify critical touchpoints influencing their purchasing decision. And from there, you can make the most of your marketing budget because you're creating more targeted content and ads tailored to each stage of the journey.
3. Analyze How Buyers Locate Your Product or Service
There are several ways that potential customers can locate your business, including search engines, social media, and online directories. By analyzing the data on how buyers find you, you can adjust your marketing strategy to ensure that more buyers can see your product or service online.
For example, suppose you see many potential customers finding you through social media. In that case, you may want to invest more time and resources into building your presence on platforms like Facebook and Instagram.
4. Provide Customer Support That Exceeds Expectations
In today's competitive marketplace, customers have a wide range of choices. They will not hesitate to take their business elsewhere if they are not satisfied with the level of service they receive.
Exceeding customer expectations doesn't just mean providing quality products or services. It also means giving quality customer service before, during, and after the purchase. You can increase customer satisfaction and loyalty by providing responsive, helpful customer support, leading to more sales and a more robust bottom line.
5. Constantly Test and Experiment
What works for one may not work for another. So by A/B testing different elements of your site, from the headline to the call-to-action button, you can figure out what drives conversions and make changes to improve your results.
Testing and experimenting also extend to all aspects of your business, such as branding, marketing, sales, lead generation, customer service, and product development. The more you test, the more you'll learn about what works for your business and your customers.
Increase Online Sales by Enhancing Your Website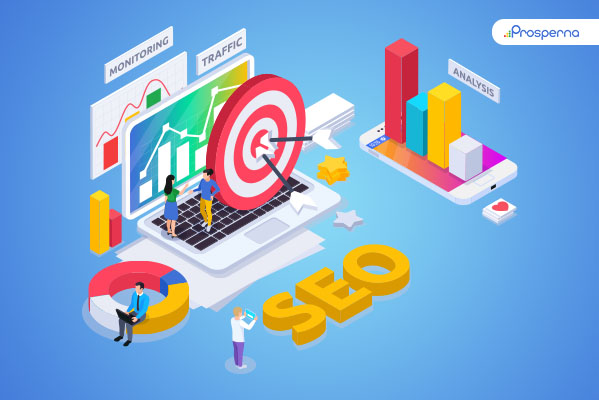 6. Create Valuable Content to Attract Visitors
Your website is your digital storefront. If you want people to come in and browse, you need to have something for them to look at. That's where content comes in. Content draws people to your site and keeps them coming back for more.
Creating valuable and engaging content that appeals to your target audience will build trust and credibility — leading to more conversions and sales in the long run. And if your content is share-worthy, it can help get more eyes on your business.
7. Optimize Your Website for Search Engines
When potential customers search for products or services like yours online, they typically begin by entering keywords into a search engine. That's where search engine optimization (SEO) comes in. It improves your website's ranking in the search results.
An optimized website can attract new customers who may not have otherwise been aware of your company. Think about it — if your website is buried on page 10 of the results, you're likely to get very few clicks and virtually no sales.
8. Make it Easy for Customers to Buy From You
With the rise of eCommerce, the demand for a convenient and accessible shopping experience is ever rising. If the purchase process is cumbersome or confusing, they will likely abandon their shopping cart and take their business elsewhere.
So if you want to increase online sales, make it easy for customers to buy from you. Offer guest checkout and different payment options. Simplify booking shipments and delivery. In short, ensure the overall process from browsing to purchasing is quick and easy.
9. Gather Customer Testimonials and Use Them on Your Site
If you're thinking about adding customer testimonials to your website, you're on the right track! Customer testimonials add social proof, helping build trust and credibility for your business.
Sharing positive reviews from happy customers show potential new customers that your products or services are worth the investment. Aside from asking for your customers' feedback, you can also track and use positive social mentions about your business.
10. Connect Your Online Store to Social Media Accounts
In today's social media-driven world, ensuring your online store is connected to your social media accounts is more important than ever. You can also use social media to create a community around your brand, which can help build loyalty and customer retention.
Plus, with 83.85 million Filipino users on Facebook alone, you can reach a larger audience and potentially increase online sales. And by using social commerce platforms like Prosperna, you can direct potential customers to your online store without leaving social media. The result? A seamless buying journey.
Increase Online Sales by Leveling Up Your Marketing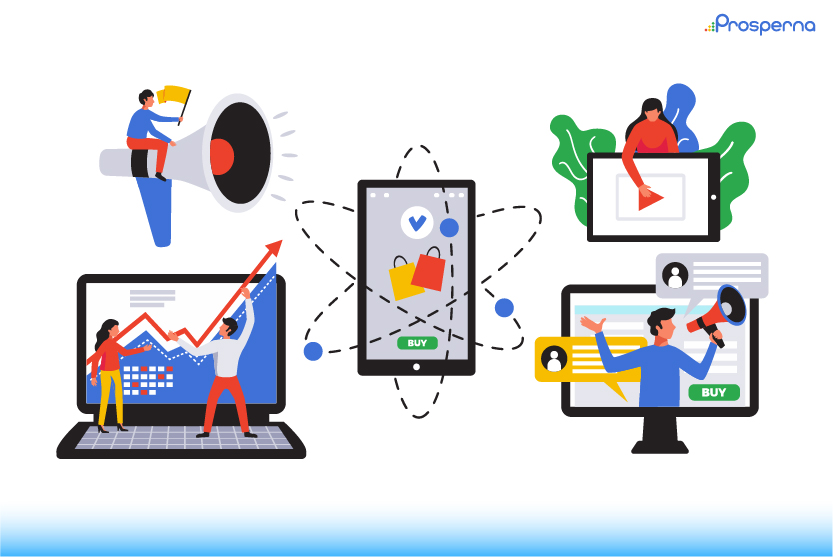 11. Use Upselling and Cross-selling Techniques
Upselling involves convincing a customer to purchase a more expensive version of the product they were initially interested in. For example, someone is looking at a pair of shoes on your website. You could upsell them a similar pair of higher quality or special features.
Cross-selling, on the other hand, involves convincing customers to purchase additional products that complement the ones they're interested in. For example, someone is buying a dress from your website. You could cross-sell them matching shoes and jewelry.
12. Offer a Loyalty Program
Any business owner knows that repeat customers are essential to success. They cost less to market and are more likely to refer your business to friends and family. This is where having a good loyalty program comes in.
Offering perks like exclusive rewards and early access to new products can encourage customers to keep your business top of mind. You can also collect valuable data about your customers' preferences and shopping habits to improve your strategies and offerings.
13. Create an Affiliate Program
If done correctly, an affiliate program can be a great way to boost sales and grow your online business. Affiliate programs allow you to tap into a larger pool of potential customers by partnering with affiliates like other websites, companies, influencers, or customers.
In a nutshell, affiliates help promote your products or services in exchange for a commission on sales. It can be relatively low-cost and easy to set up. But you do need to find the right partnerships and put systems in place to ensure proper brand representation, track sales, and pay commissions accordingly.
14. Use Email Marketing to Stay in Touch With Customers
Email marketing has become essential for businesses looking to increase online sales and grow their customer base. By sending periodic emails with updates, special offers, and links to new products or services, you can keep customers interested and engaged with your business.
Additionally, email marketing can be a great way to generate leads and build relationships with potential customers. After all, selling nowadays is not just about selling. It's about building relationships.
15. Use Paid Advertising to Reach More People
Paid advertising is highly effective in generating leads and converting them into customers. But paid ads can get expensive. Avoid wasting money and see a significant return on investment by understanding your audience beyond the demographics to drill down on the right message, channels, and targeting for your paid ads.
You can also consider retargeting ads to remind people who have visited your site in the past about your products or service. By targeting ads to users who have already shown an interest in your product or service, you encourage them to return to your site and make a purchase.
Increase Online Sales FAQs
What is the quickest way to increase sales?
While there's no one-size-fits-all solution for increasing sales quickly, understanding your customers and putting them at the center of your business is a must.
How can I increase online and offline sales?
Have an omnichannel approach to sales and marketing by providing a seamless online and offline customer journey experience.
Further reading:
Final Word
There you have it! 25 different ways to help you increase online sales and grow your business. Which ones will you implement first?
Remember, even just a few of these can make a big difference. So keep on testing and experimenting to find your success formula.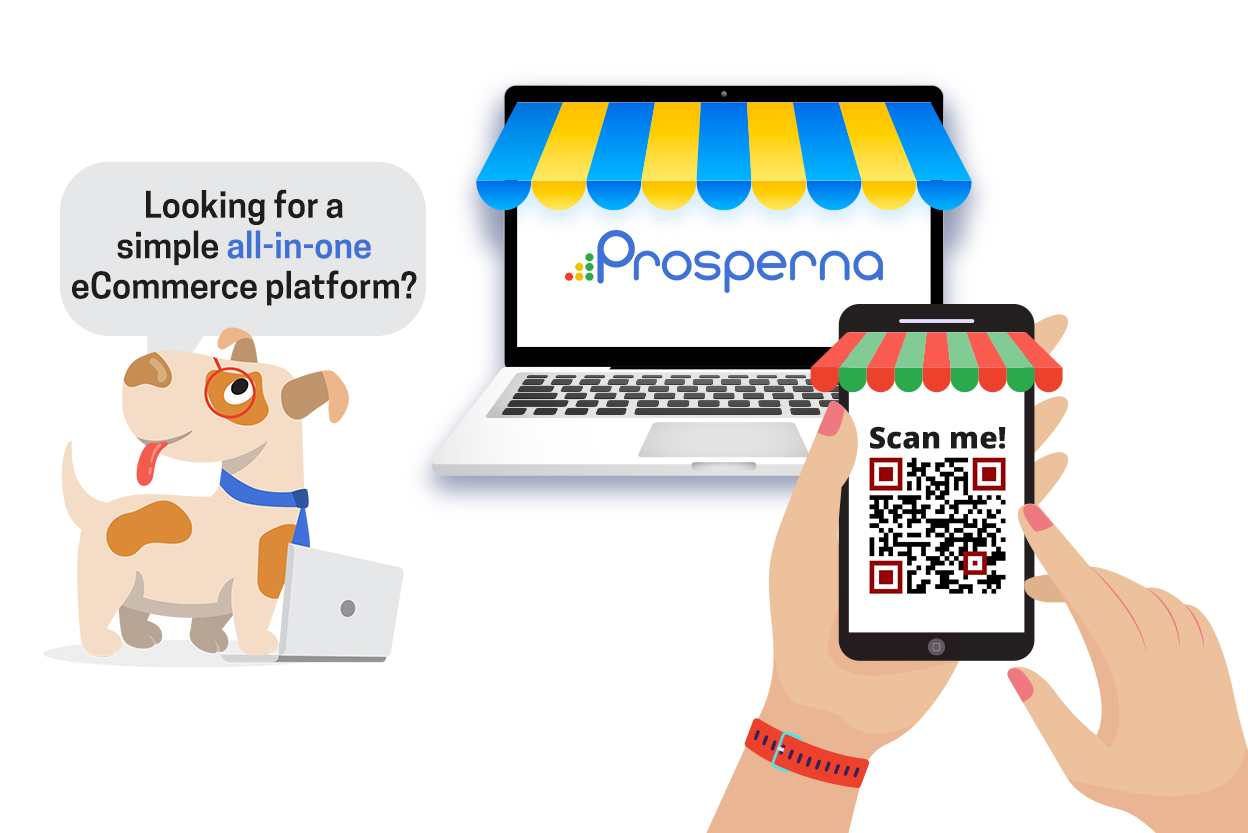 Prosperna, Your Partner to eCommerce Success
Prosperna is an all-in-one eCommerce platform for Philippine businesses. We are on a mission to empower 100,000 Philippine MSMEs with simple and affordable eCommerce solutions.
In fact, we are super passionate about helping Philippine MSMEs – we're giving you a free account forever!
Want to start selling online? Create your free-forever Prosperna account now.