Grow Your Business To The Next Level
Weremote provides all the infrastructure you need to run your online business, providing working spaces, physical or virtual, to supporting your different business needs.
Innovative Working Spaces
Nestled at the heart of Ortigas, Philippines, Weremote provides a conductive co-working space with amenities specifically curated for entrepreneurs, startups, freelancers, and creatives in mind.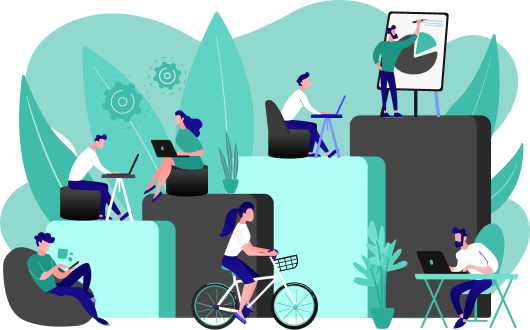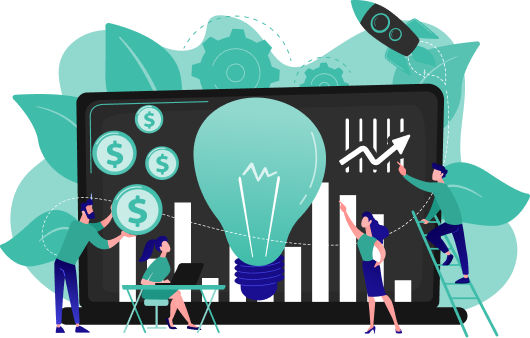 Whether you're a new business that needs help with business registration or a growing business ready to hire your top talents and streamline your payroll and accounting.
Weremote will help you get your business up and running smoothly. They even have an online shop for your home office essentials.
Get Things Done With Weremote
Prosperna clients enjoy the safe, hybrid culture with our local
partner coworking space provider, Weremote.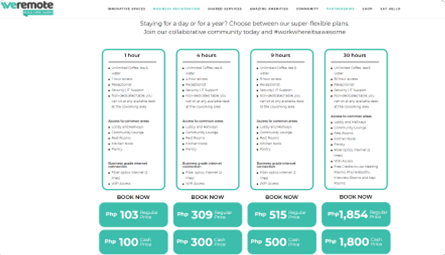 Create your Weremote account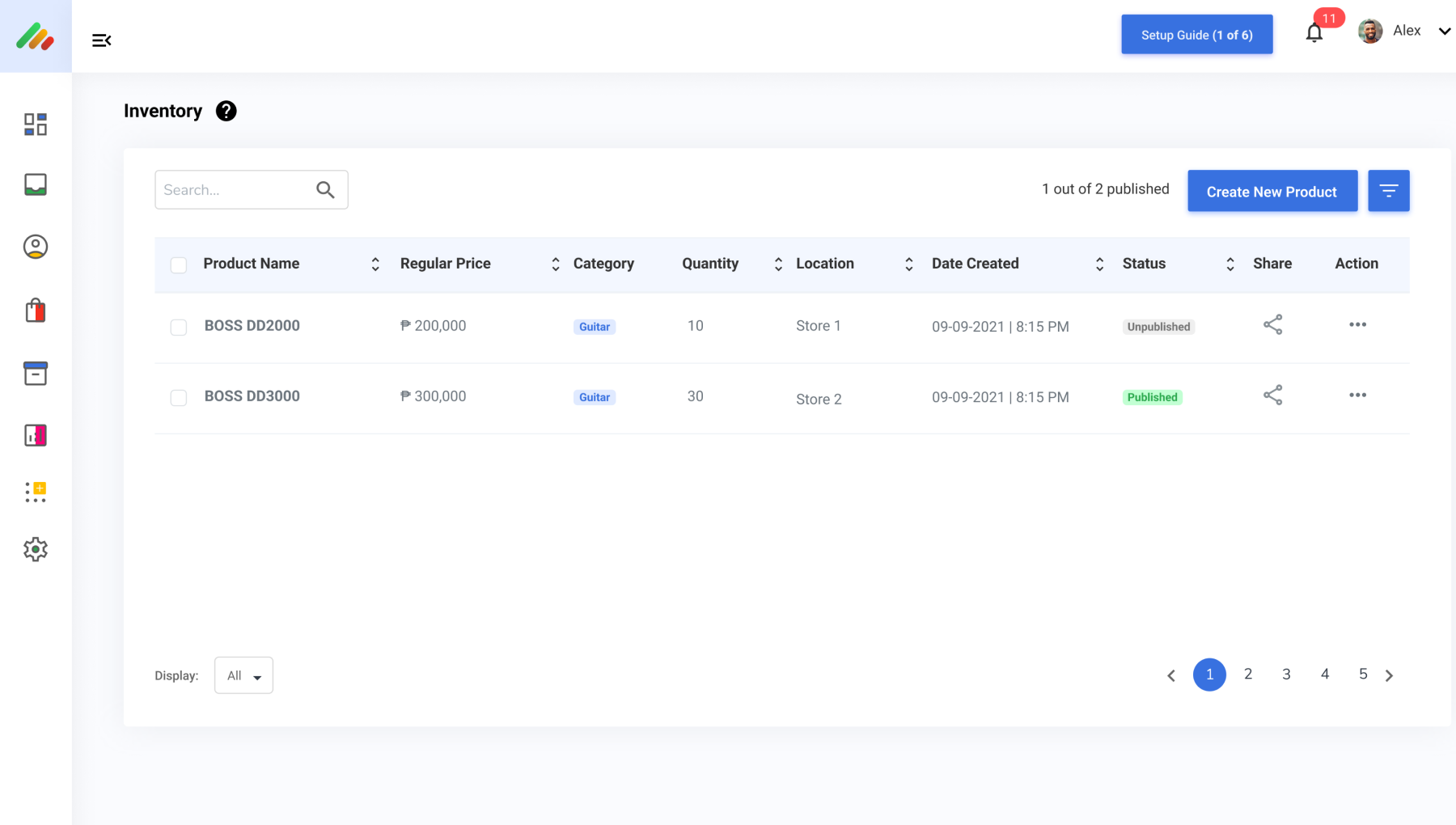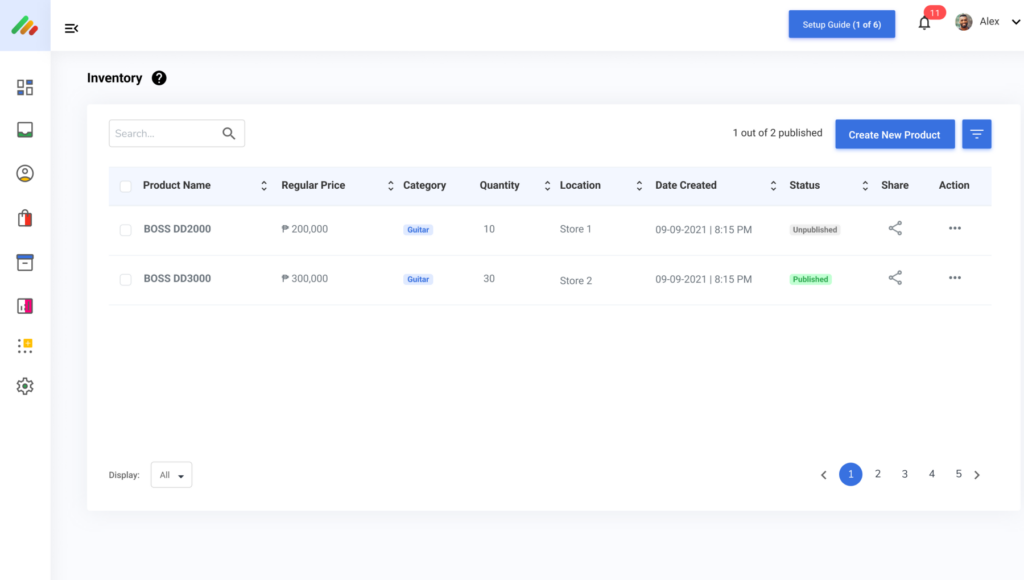 Sync Weremote and Prosperna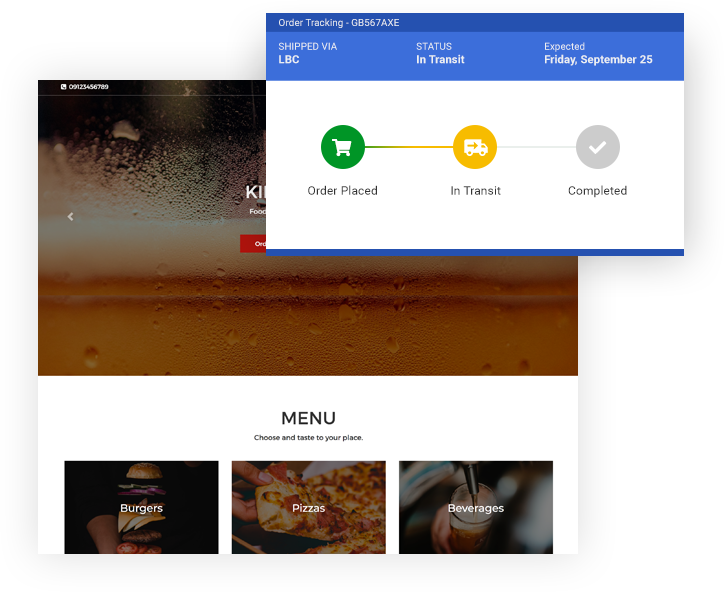 The online store of choice for Philippine SMEs
We've built an online store that's so easy so that you can start selling your products and services in less time.
Nearly half of our customers liked our simple yet powerful approach so much, they switched from other more complicated online store builders to us. What about the other half? Well, they didn't realize how easy Prosperna was until they tried it.
Create a FREE forever account instantly and start selling online.