Let's build the Philippines together
Empowering Philippine MSMEs to go online takes teamwork.
Together, we can make a difference.
Partners we're looking for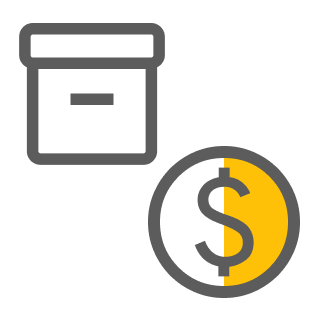 Resellers
Actively market and drive sales of Prosperna subscriptions through your own team.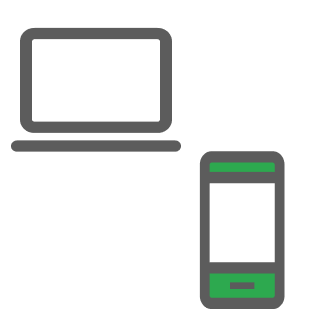 Technology
Build applications that integrate with Prosperna to create unique product bundles.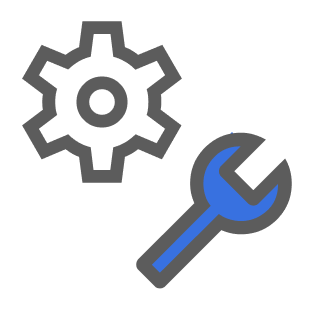 Service Providers
Agencies and providers of services that are complimentary to Prosperna.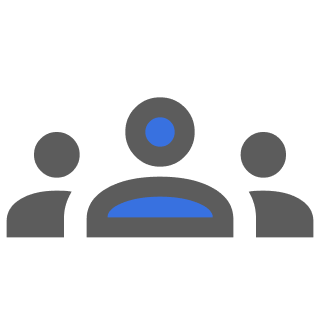 Exposure to 7,600+ users
We have existing Philippine MSME users and growing double digits every month.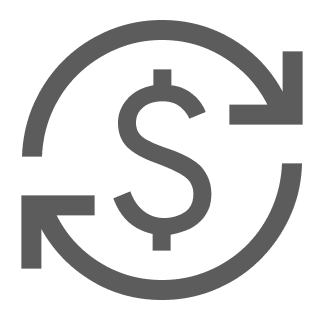 Generate Revenue
Many individuals and companies are growing their sales with us - be one of them!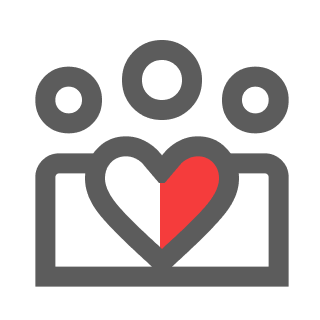 Reliable Local Partner
We're 110% focused on empowering Philippine MSMEs as their trusted advisor.
Get inspired by companies we're collaborating with:
Ready to be the next Prosperna Partner?
Let's transform the future of eCommerce, together.