Holistic and Tailor- Fit Merchant Solutions to Optimize Your Business
Payo's technological solutions include sales retention, last-mile management, fullfillment services, COD integration, marketplace optimization, advanced remittance, and warehousing.
Payo offers a holistic approach to fulfilling eCommerce needs. Here are some of the services they provide:
Warehousing
Fulfillment Services
Last Mile Management
Marketplace Optimization
Sales Retention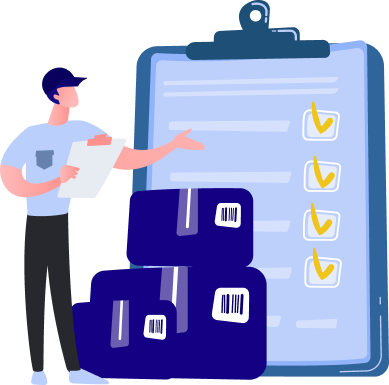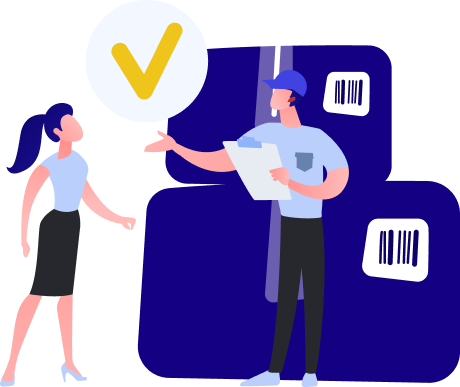 With Payo, you can offer Cash on Delivery to give your customers this convenient and still widely used payment option.
What's more, you can enjoy advanced remittance and improve your business' cash flow.
Scale Your Business Faster
Prosperna clients enjoy the holistic fulfillment services of our local partner order fulfillment provider, Payo.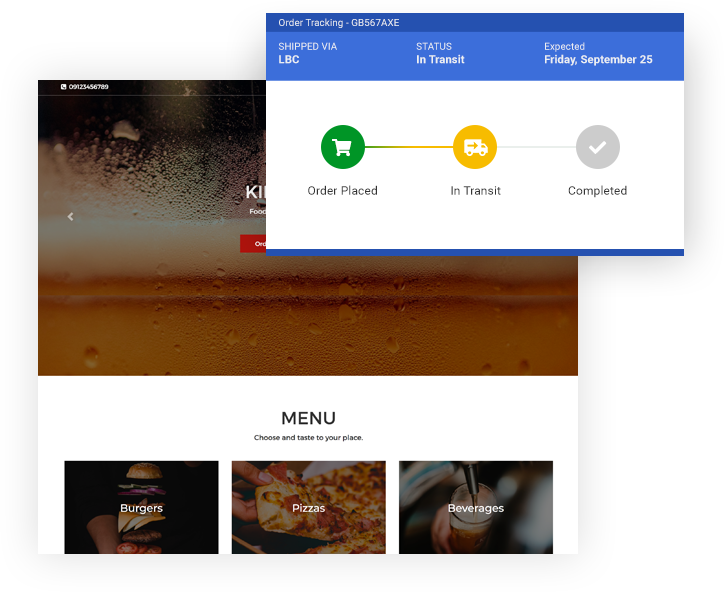 The online store of choice for Philippine SMEs
We've built an online store that's so easy so that you can start selling your products and services in less time.
Nearly half of our customers liked our simple yet powerful approach so much, they switched from other more complicated online store builders to us. What about the other half? Well, they didn't realize how easy Prosperna was until they tried it.
Create a FREE forever account instantly and start selling online.