An Easier Way to Bank For Philippine MSMEs
NextPay makes banking easy with no setup fees, no maintaining balance, and no ridiculous requirements.
Manage Your Finances In One Platform
With NextPay's all-in-one banking solution, you can send invoices and collect customer payments, manage money securely and more accurately, and send money conveniently to the recipient's preferred bank or e-wallet.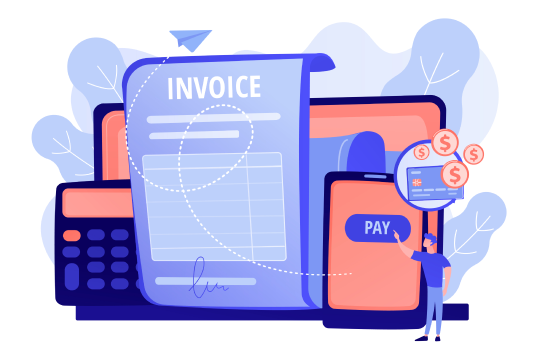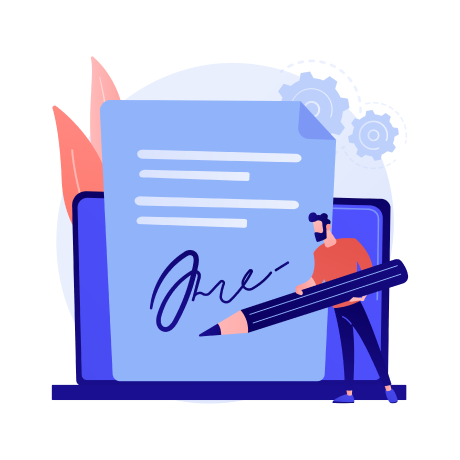 Fast, Simple, and Affordable
Unlike traditional banks, NextPay doesn't ask for tons of requirements before opening an account.

Choose the type of business you're in and submit the necessary documents for business verification.

There's no setup fee and no maintaining balance – you only pay per use.
Take Charge of Your Business Finance
Prosperna clients enjoy the simplicity and convenience of
our local partner digital banking solution provider, Nextpay.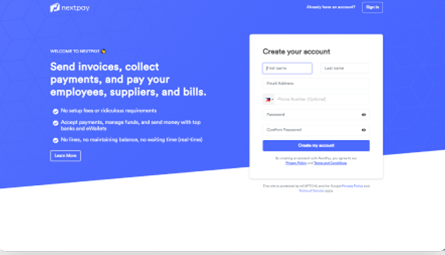 Create your NextPay account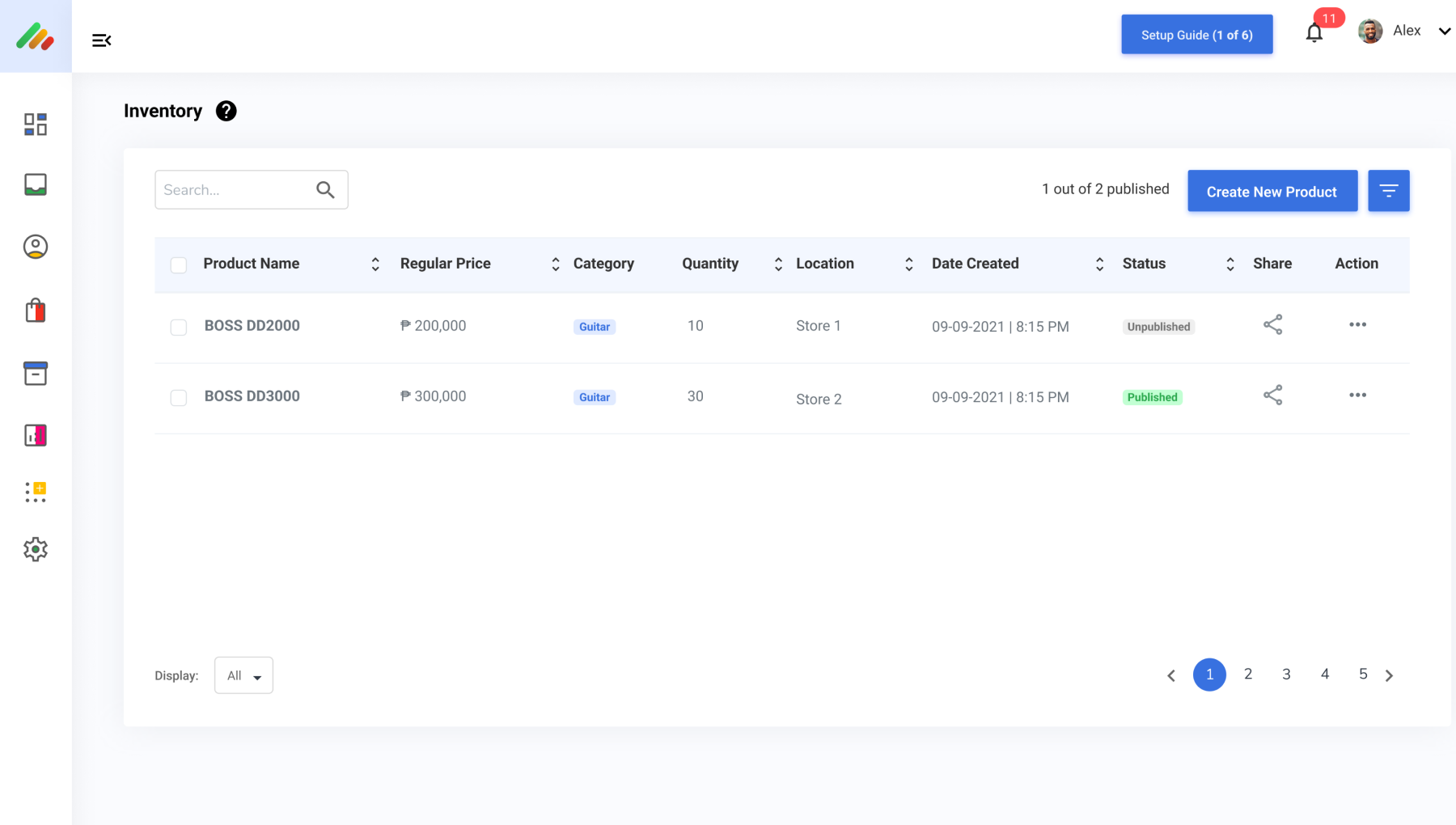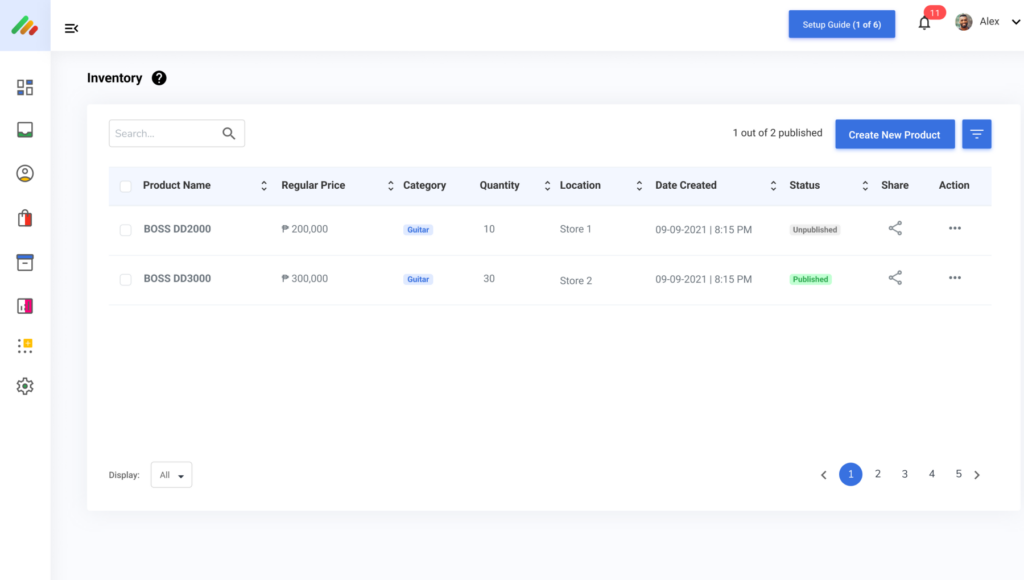 Sync NextPay and Prosperna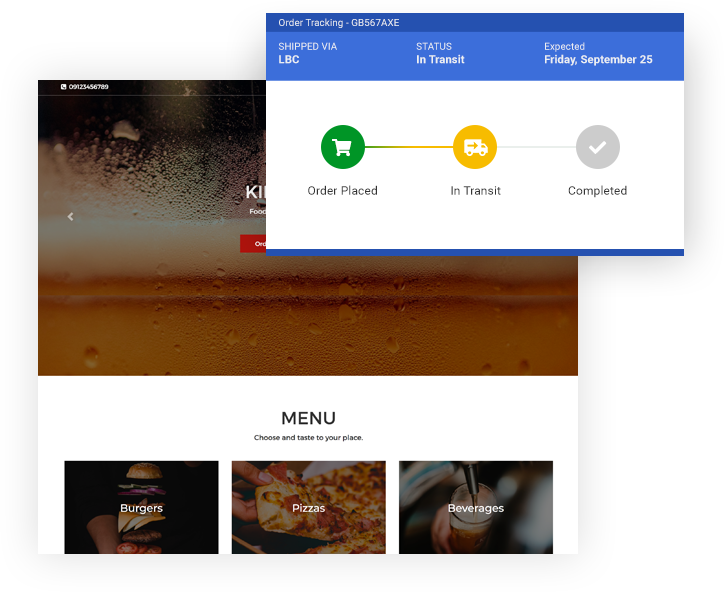 The online store of choice for Philippine SMEs
We've built an online store that's so easy so that you can start selling your products and services in less time.
Nearly half of our customers liked our simple yet powerful approach so much, they switched from other more complicated online store builders to us. What about the other half? Well, they didn't realize how easy Prosperna was until they tried it.
Create a FREE forever account instantly and start selling online.