Mosaic Solutions Integration

Take Your Food & Beverage Business to New Heights
Maximize profits, improve top-line sales, and streamline operations with easy-to-use back-office cloud software for your restaurant or cafe.
Mosaic Solutions offers simple and functional management tools to help your business thrive.
Back your business decisions with hard data — eliminating human error and guesswork to optimize your profit potential.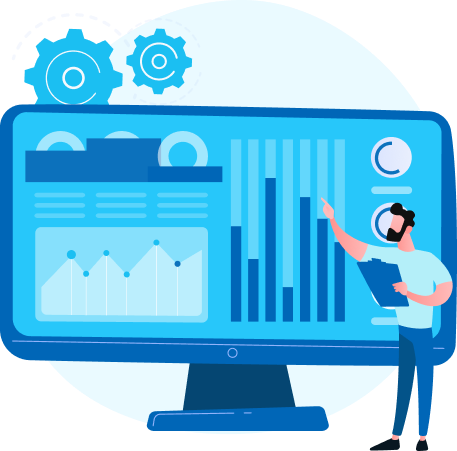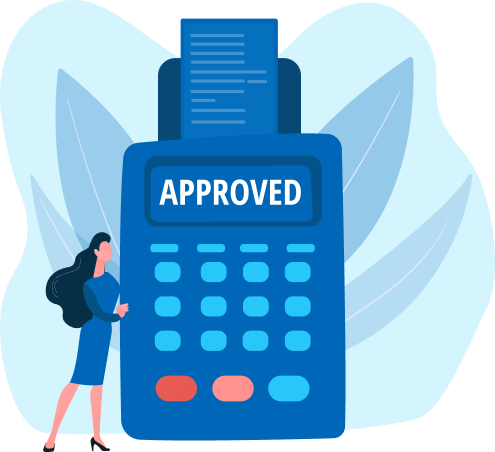 Manage your front- and back-of-the-house operations efficiently with Mosaic Solutions' comprehensive restaurant solutions:
Data Analytics
Purchasing System
Inventory Management
Point-of-Sale System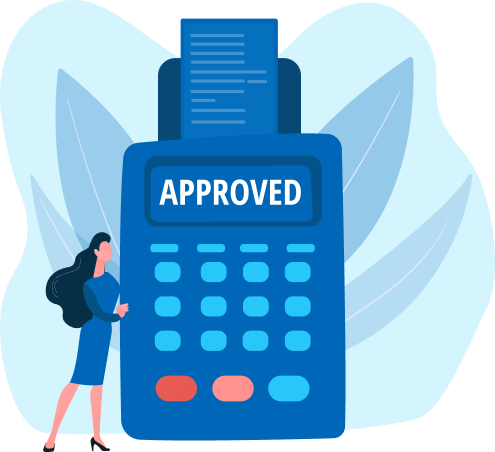 Add This Key Ingredient
For Your Business' Success
Prosperna clients enjoy the cost-effective data-driven tools
of our eCommerce partner, Mosaic Solutions.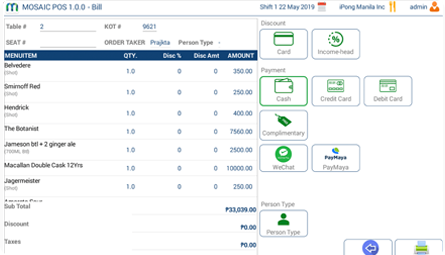 Create your Mosaic Solutions account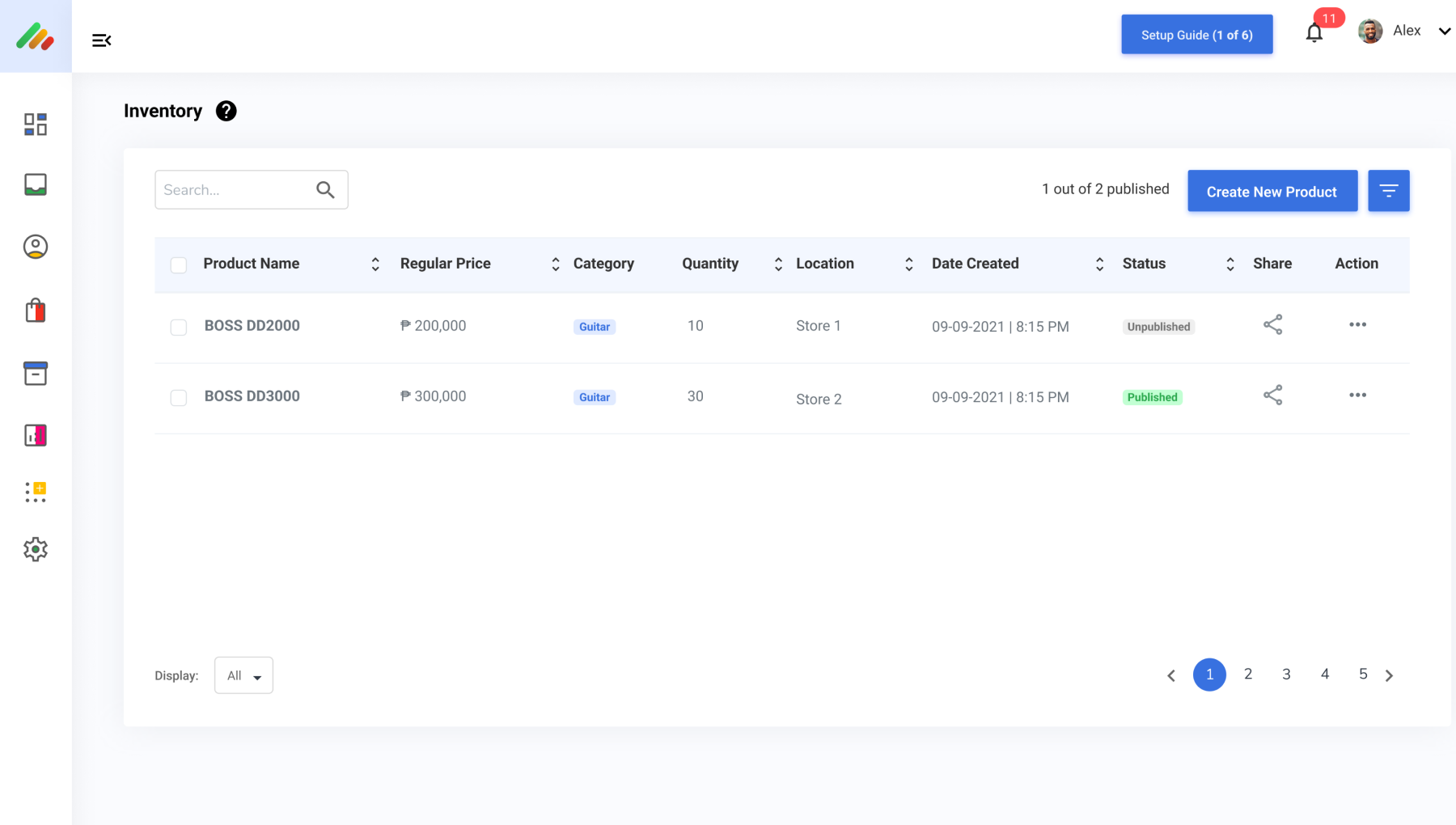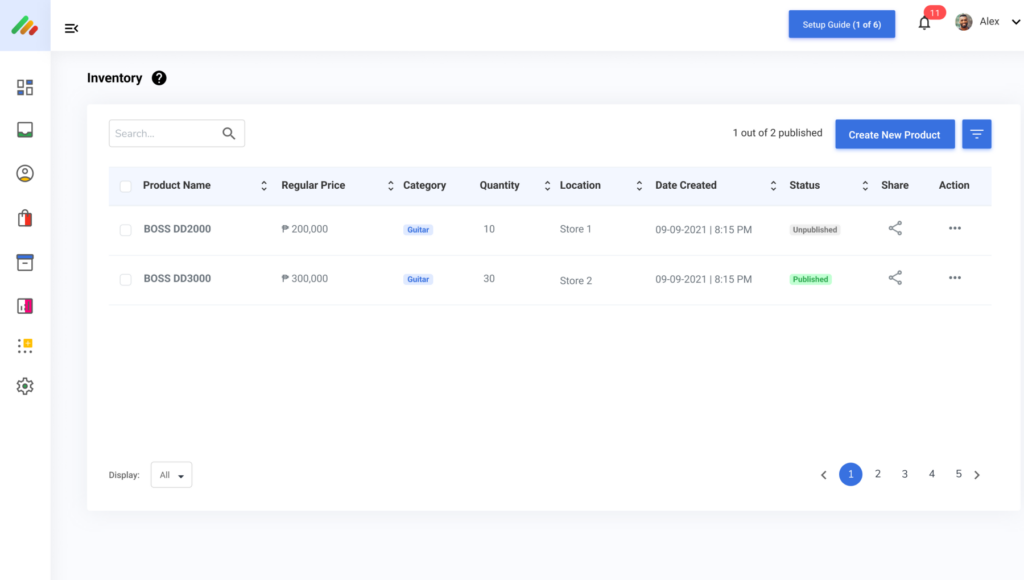 Sync Mosaic Solutions and Prosperna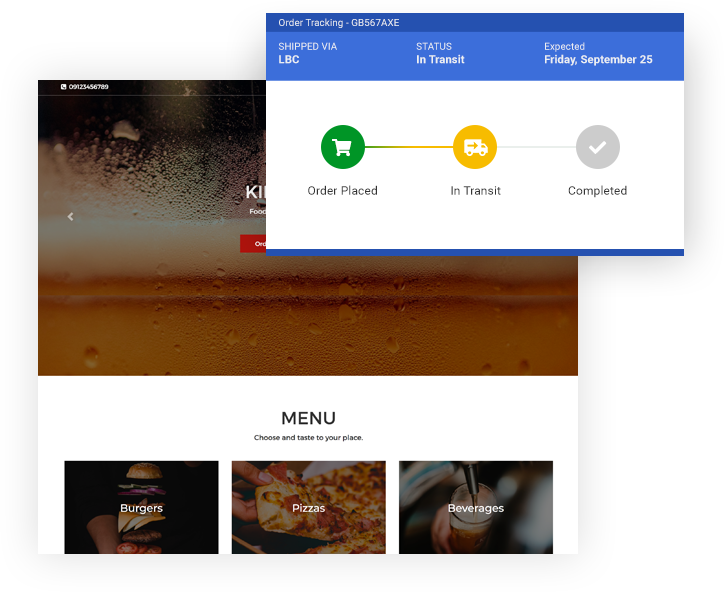 The online store of choice for Philippine SMEs
We've built an online store that's so easy so that you can start selling your products and services in less time.
Nearly half of our customers liked our simple yet powerful approach so much, they switched from other more complicated online store builders to us. What about the other half? Well, they didn't realize how easy Prosperna was until they tried it.
Create a FREE forever account instantly and start selling online.