Your complete user-friendly mobile POS, inventory and analytics solution.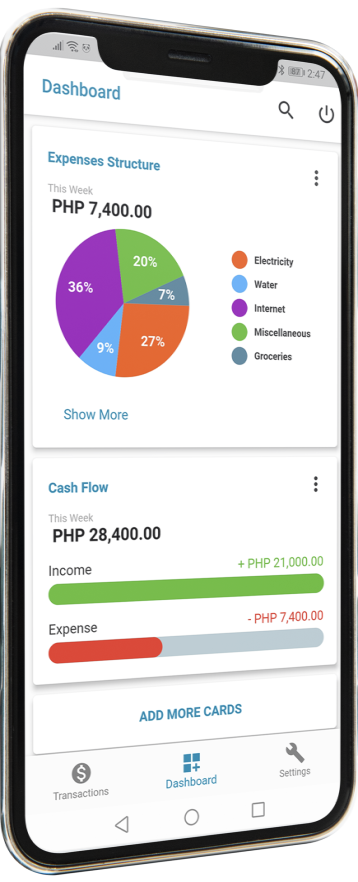 Get everything you need from online/offline transactions, employee shift and inventory management, as well as sales reports and analytics.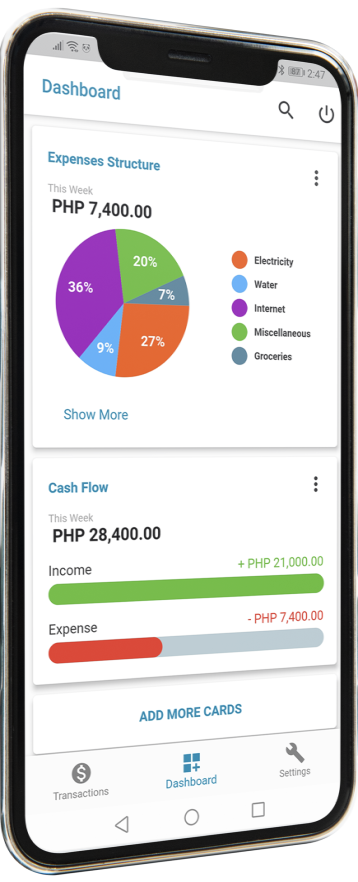 Choose from and plug and play with over three dozen USB/Network/BLuetooth receipt printers, cash drawers and bar code scanners.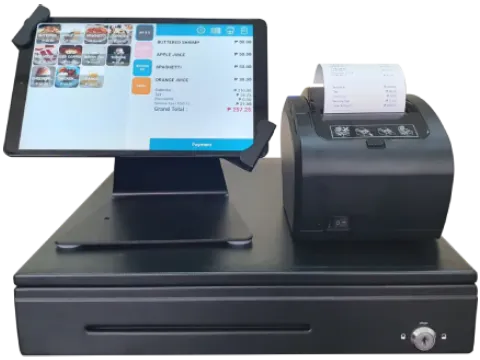 The Easiest Way to Manage Your Business Online and In Your Store
Grow your business with a complete online store and mobile POS.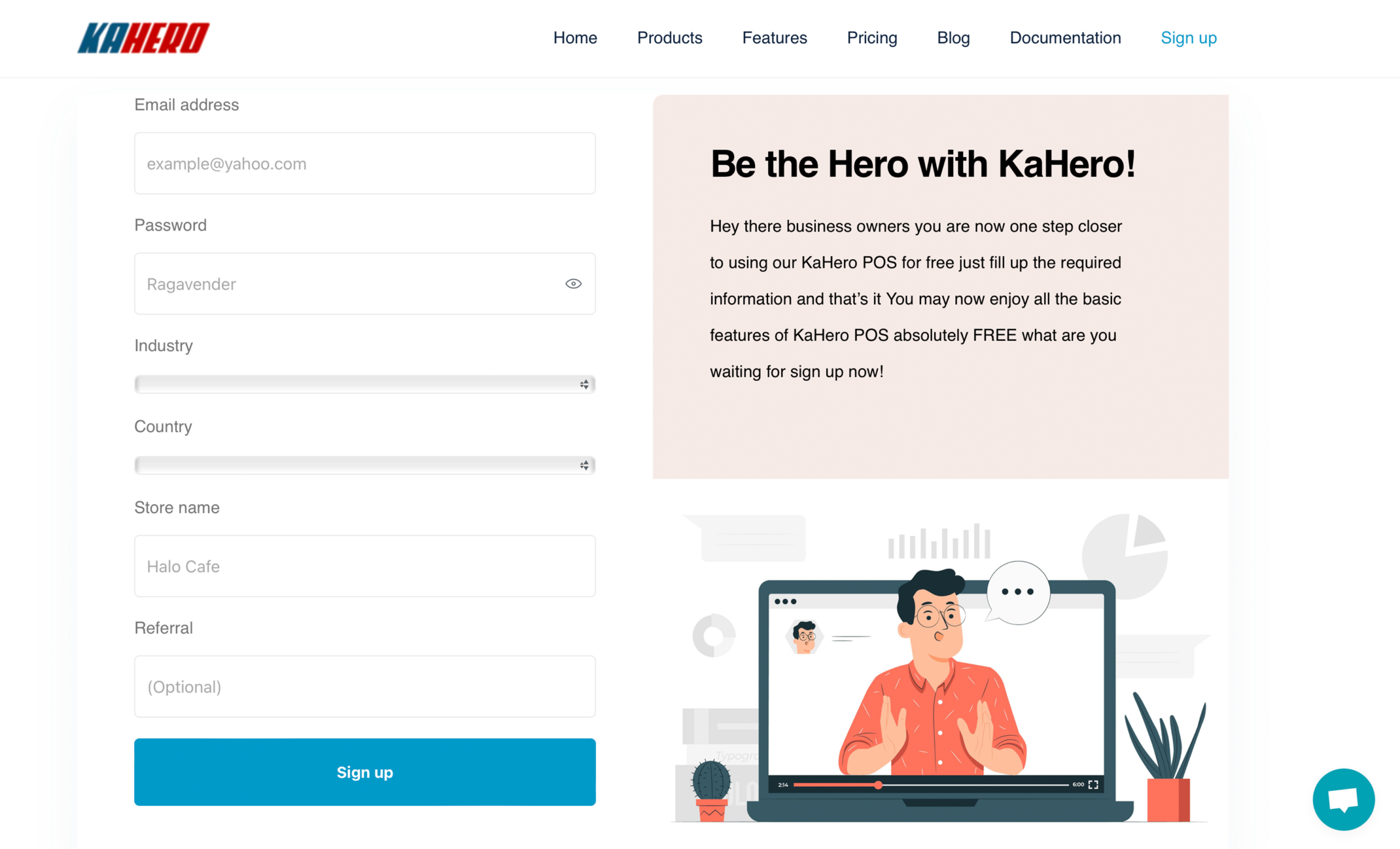 Get your FREE POS account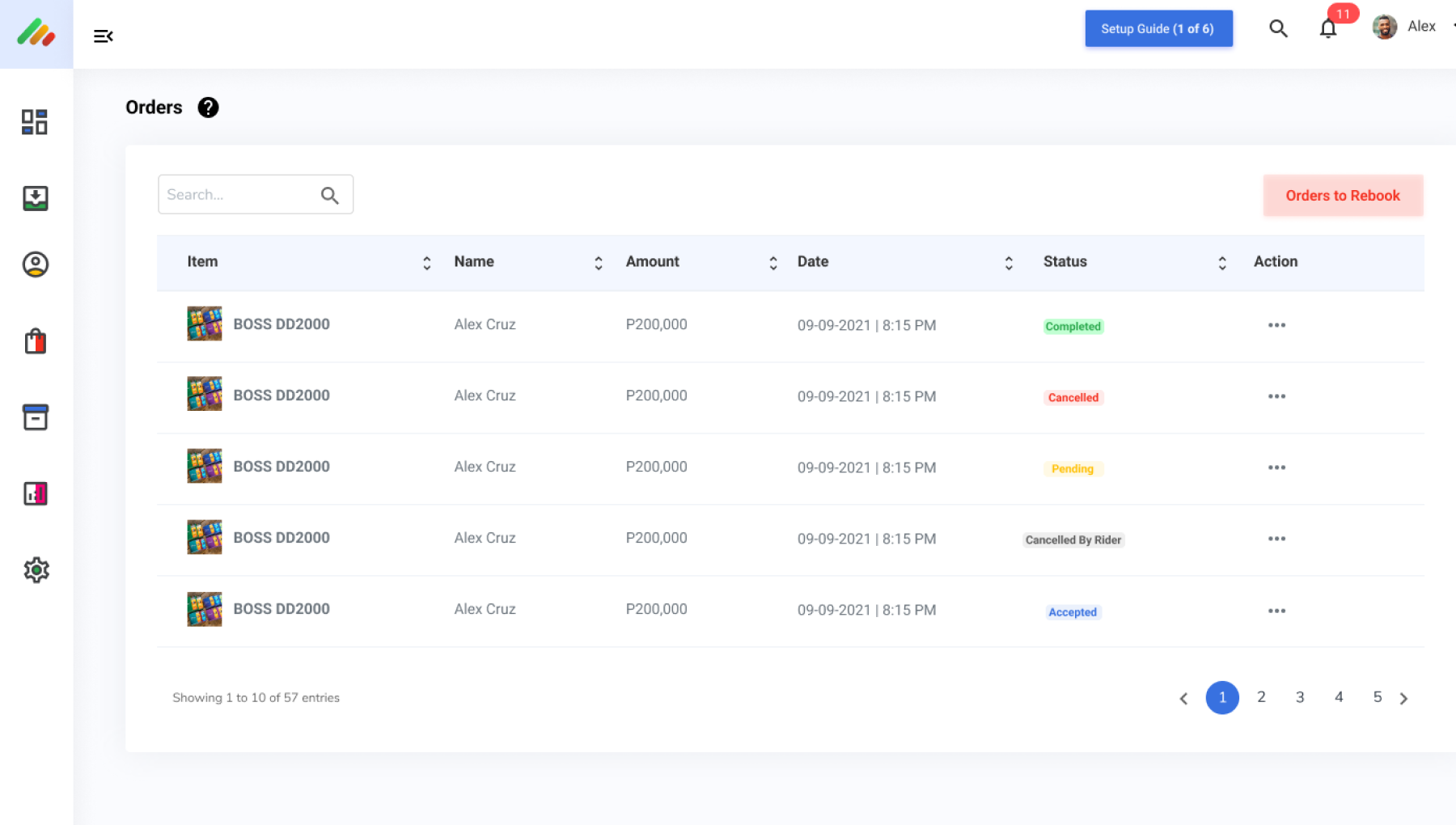 Sync KaHero and Prosperna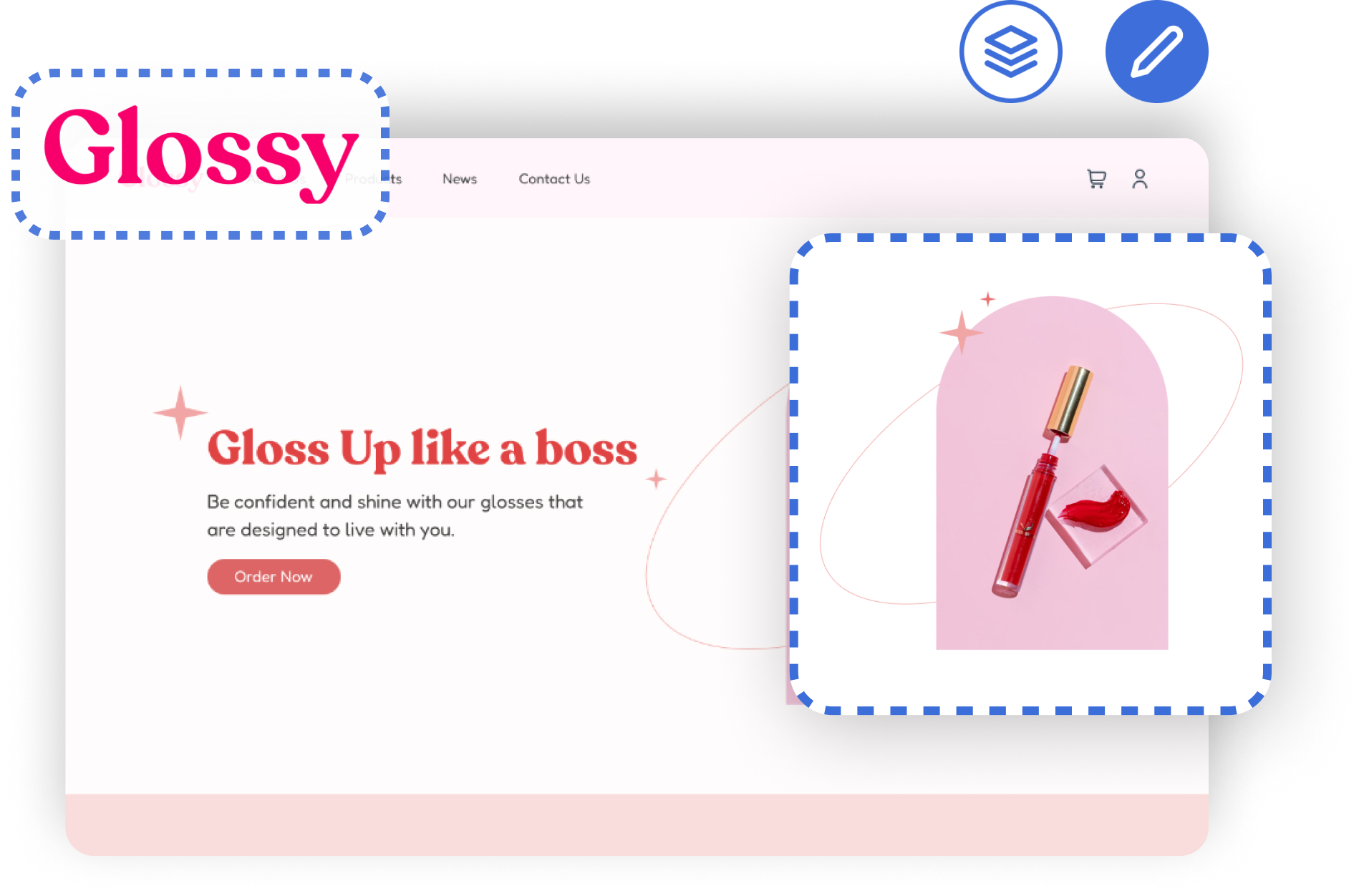 The online store of choice for Philippine SMEs
We've built an online store that's so easy so that you can start selling your products and services in less time.
Nearly half of our customers liked our simple yet powerful approach so much, they switched from other more complicated online store builders to us. What about the other half? Well, they didn't realize how easy Prosperna was until they tried it.
Create a FREE forever account instantly and start selling online.