Express Your Online Business with J&T
Get fast and reliable nationwide shipping with nonstop operations at affordable rates
Fulfill Orders with Door to Door Delivery
With Prosperna's 1-click direct integration with J&T delivery service, you can start delivering nationwide, wherever in the Philippines.
J&T operates 24/7, 365 days a year, ensuring that packages get delivered on time.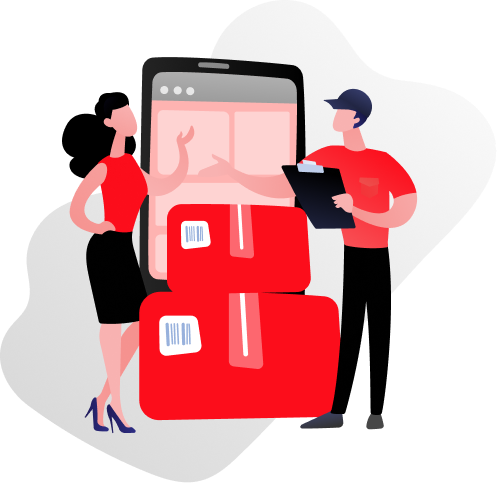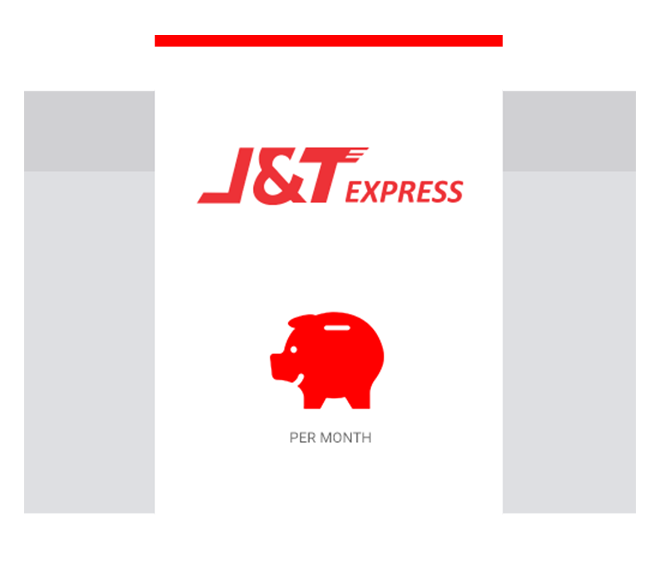 Stay Competitive with Rates that Fit Your Needs
Prosperna partnered up with J&T Express to offer affordable rates specifically quoted for the Philippine MSMEs.
J&T Express keeps packages safe and secured with a real-time tracking system, 24/7 customer service, and 24/7 CCTV monitoring.
Aside from the shipping fee, no need to worry about extra costs! We won't charge you additional fees for this integration.
Make Your Life Easier with J&T Express
Prosperna clients enjoy the convenience of 1-click direct integration with
our local shipping partner, J&T Express.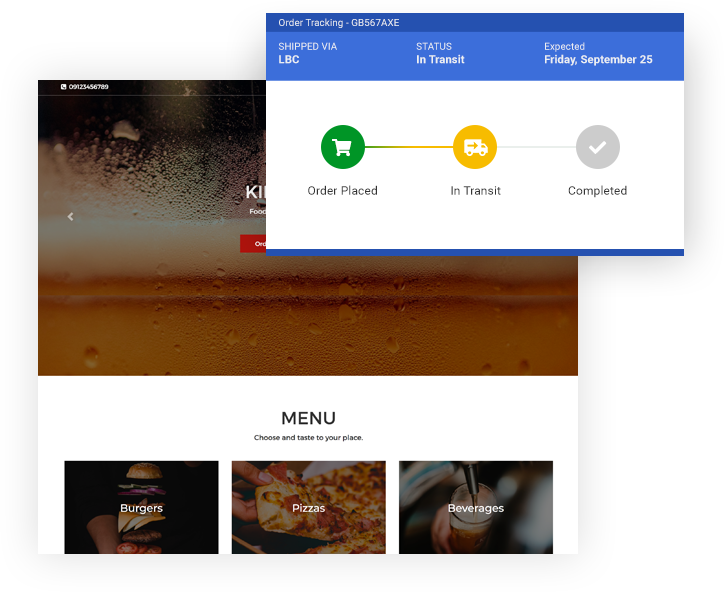 The online store of choice for Philippine SMEs
We've built an online store that's so easy so that you can start selling your products and services in less time.
Nearly half of our customers liked our simple yet powerful approach so much, they switched from other more complicated online store builders to us. What about the other half? Well, they didn't realize how easy Prosperna was until they tried it.
Create a FREE forever account instantly and start selling online.