Insurance Made Easy For Philippine MSMEs
Choose FWD Philippines and enjoy an easier way to build, claim, and understand insurance.
FWD offers a fully digital solution wherein customers can buy insurance online and claim online — fast, simple, and convenient. What's more, they created easy-to-read contracts, removing small prints and giving full disclosure to what you're signing up for.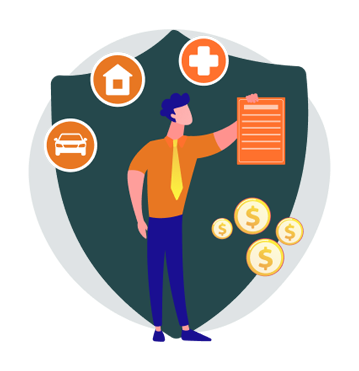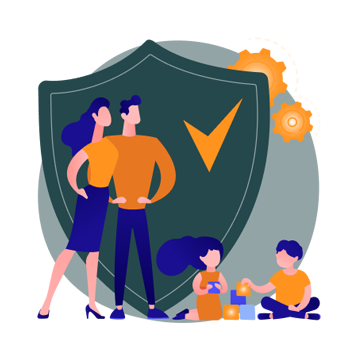 Choose from their wide array of insurance products. Whether it's for covering critical illnesses, accidents, and loss of life; to setting up for retirement or your children's future; to building your wealth and protecting your life's legacy.
FWD got the right insurance for what you need.
Celebrate Living and Keep Your Future Secured
Prosperna clients enjoy the simple, fast, and innovative
solution of our partner insurance provider, FWD.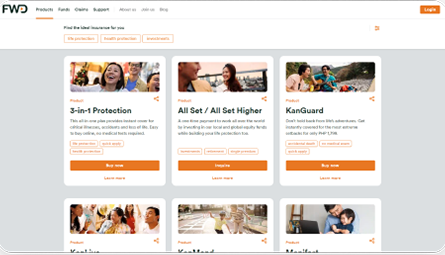 Choose your FWD Insurance Product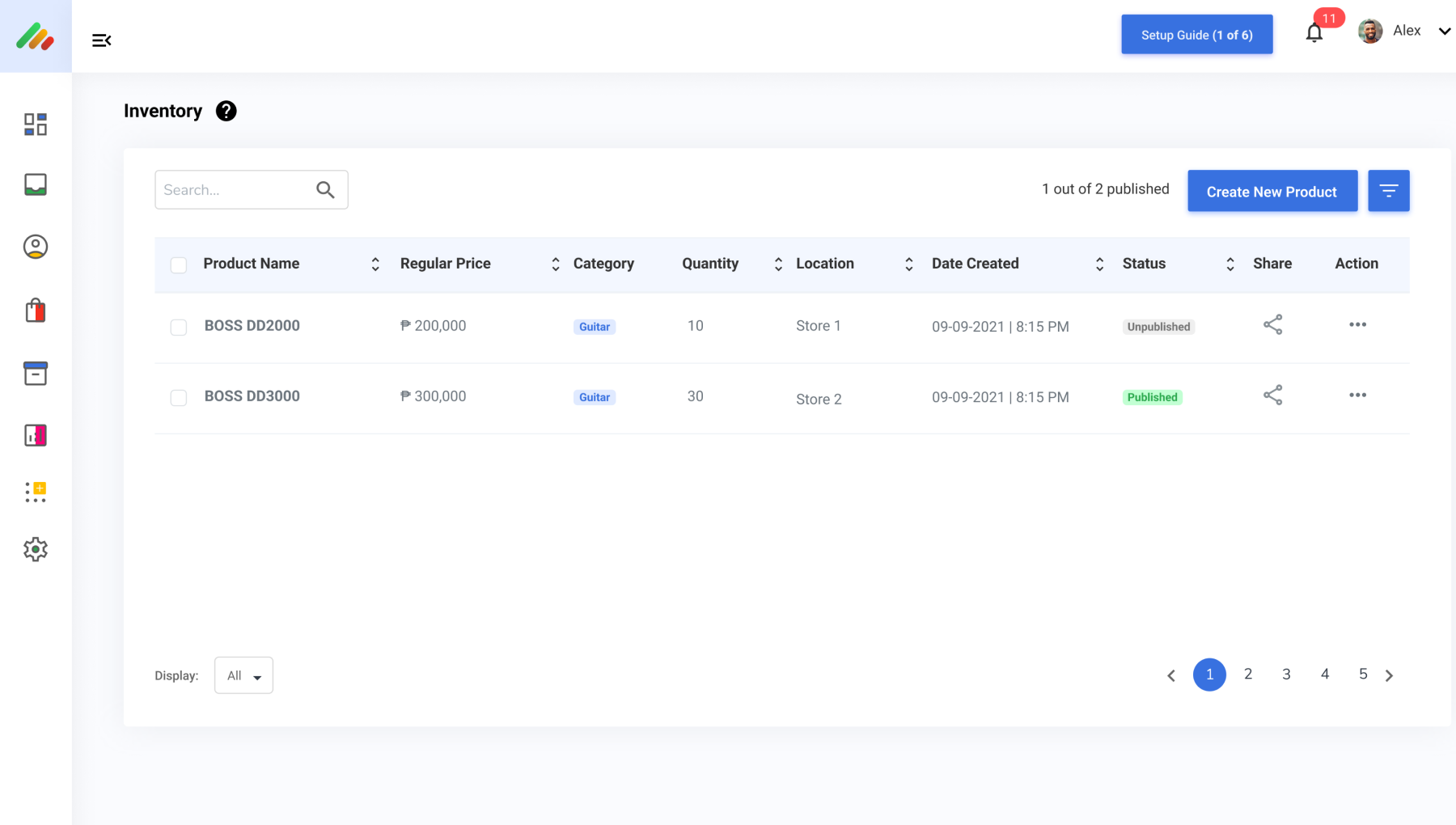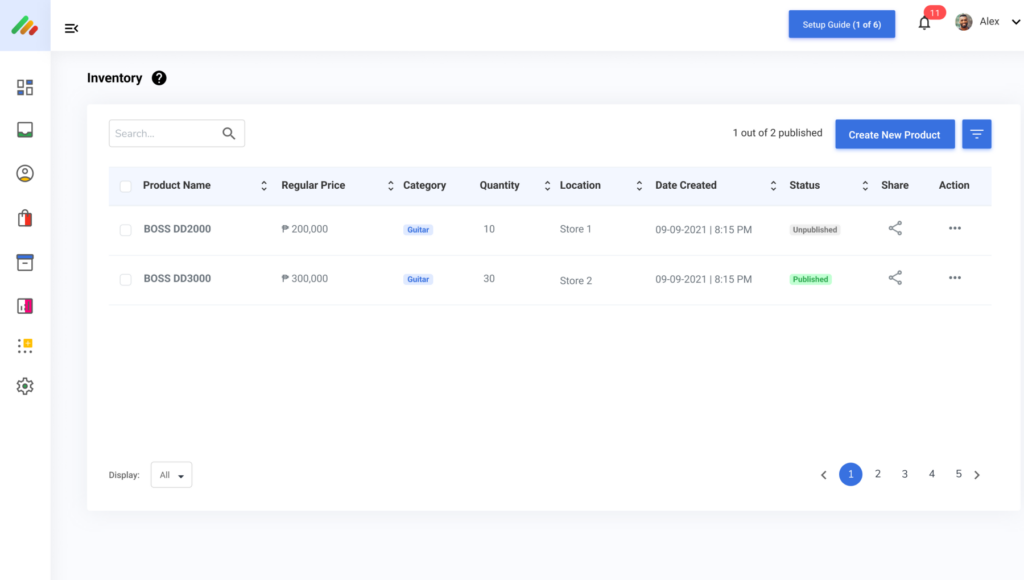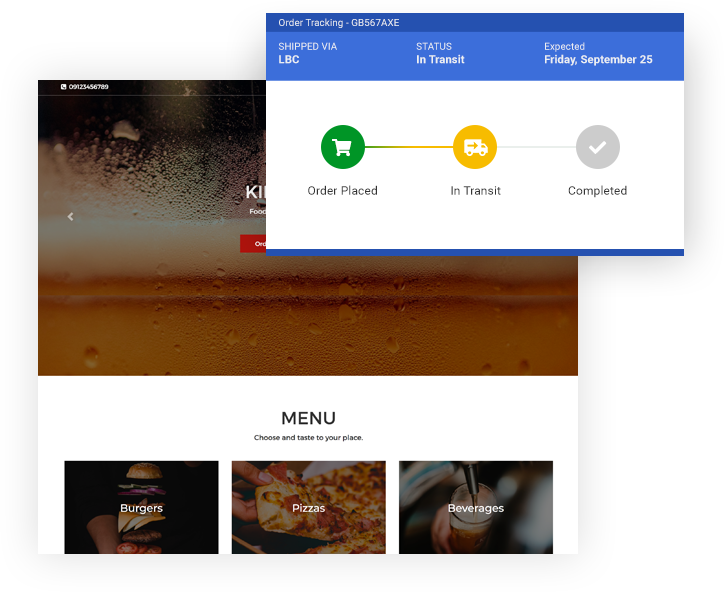 The online store of choice for Philippine SMEs
We've built an online store that's so easy so that you can start selling your products and services in less time.
Nearly half of our customers liked our simple yet powerful approach so much, they switched from other more complicated online store builders to us. What about the other half? Well, they didn't realize how easy Prosperna was until they tried it.
Create a FREE forever account instantly and start selling online.