Digital payments in 2021 are going nowhere but up!
Because of the pandemic, consumers have shifted from cash to digital…
…and the biggest factor for this growth is eCommerce, projected to have a total value of about USD 12.2 billion (PHP 586.5 trillion) in transactions this year alone.
While that sounds like a big number, Statista shows that the Philippines is only 33rd on a global scale, so imagine the growth opportunities moving forward.
As an online seller and eCommerce business, it's important to adapt and offer fintech services to your customers, so they can purchase cashless with convenience.
With that said, here are the TOP 10 key players of Digital Payment Providers in 2021: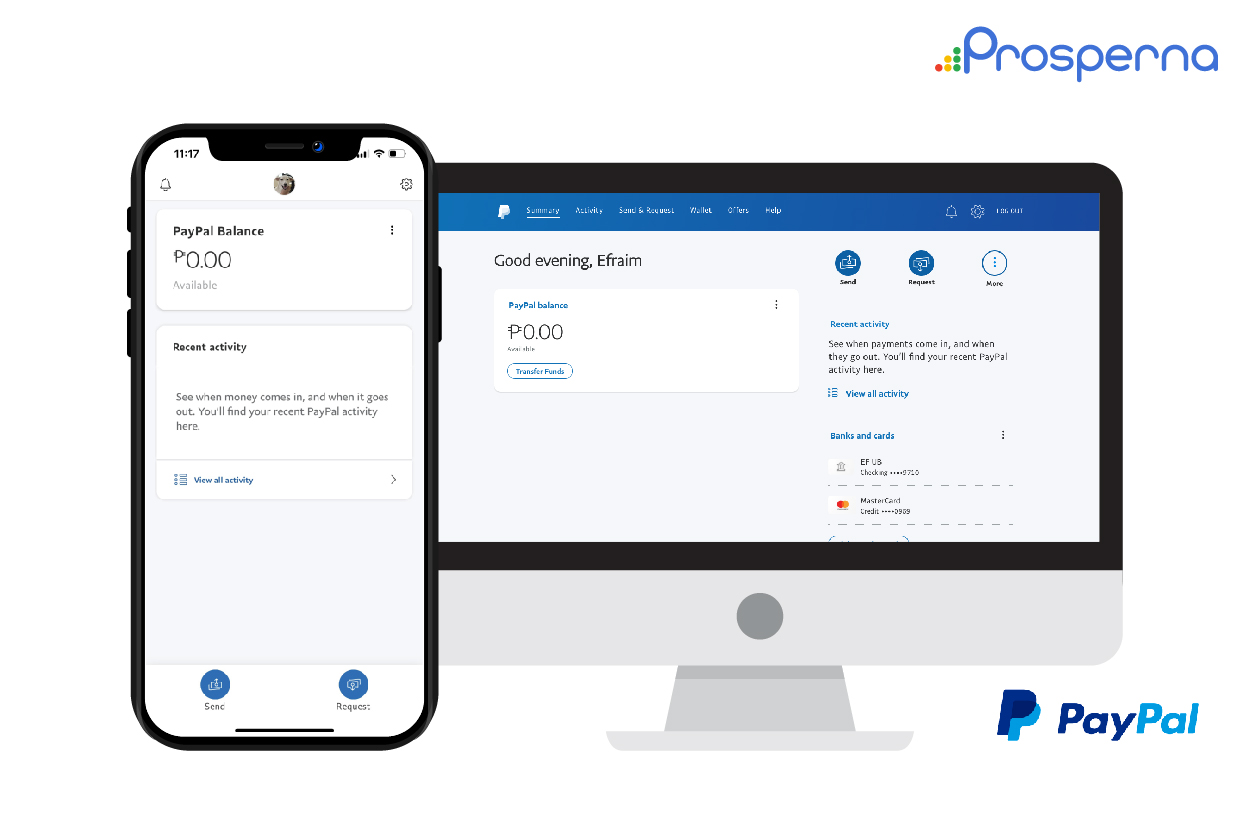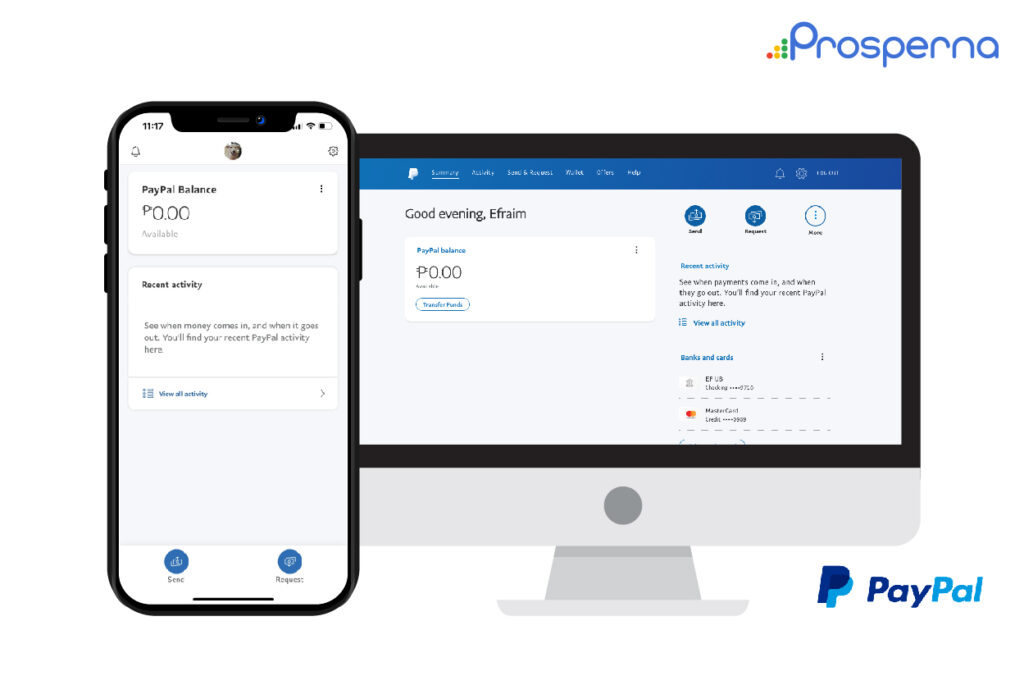 1. PAYPAL
About: In the Philippines, PayPal is the payment gateway provider of choice for digital payments with an annual growth rate forecast of 10.5% from 2018 to 2023.
PayPal provides an easy and quick way to send and request money online.
Money transfer can be done (local and abroad) to anybody without revealing sensitive financial information.
What they can do for Online Sellers: Their technology allows vendors to accept payments via credit/debit cards and PayPal transactions for a percentage transaction fee.
So if you have customers in the Philippines, or abroad, they can use PayPal to make purchases.
We've written an entire blog to show the setup process if you want to use this on your online store, or you can just build one with Prosperna that already comes with this feature.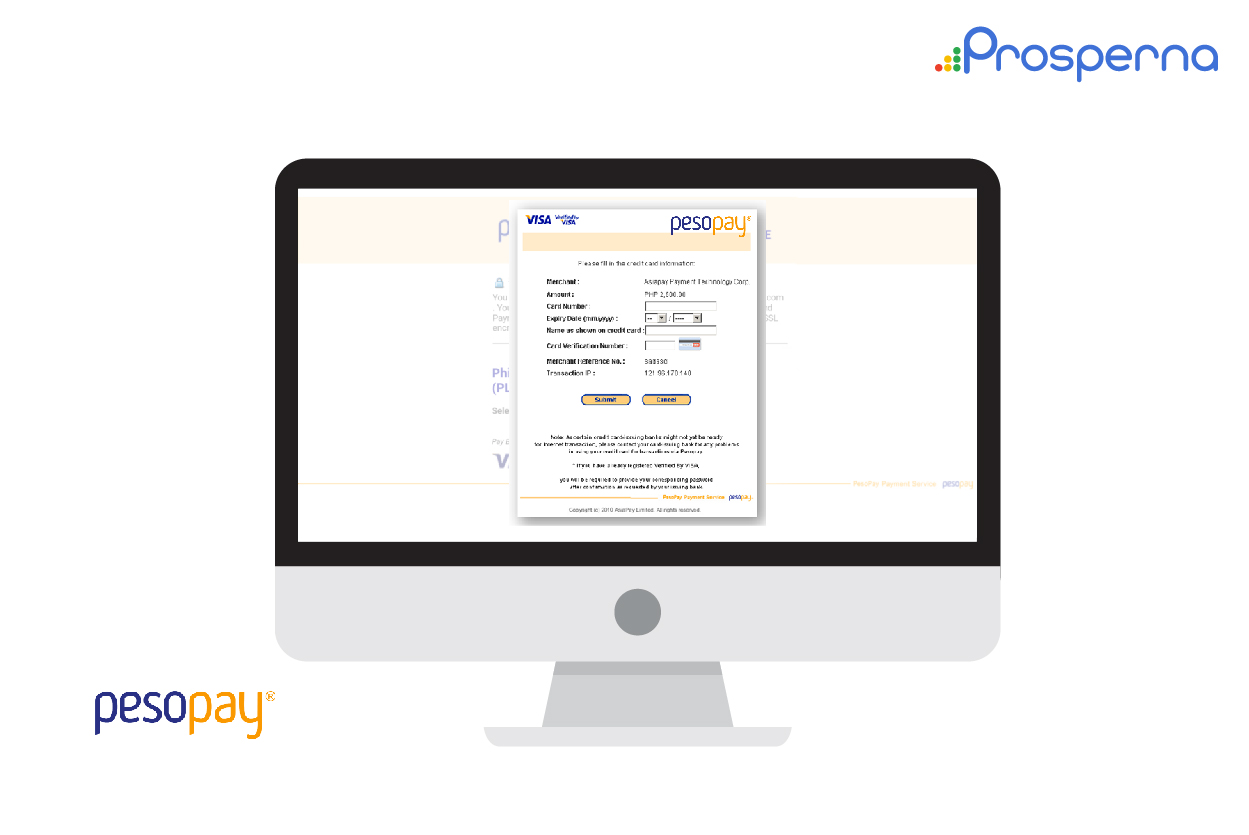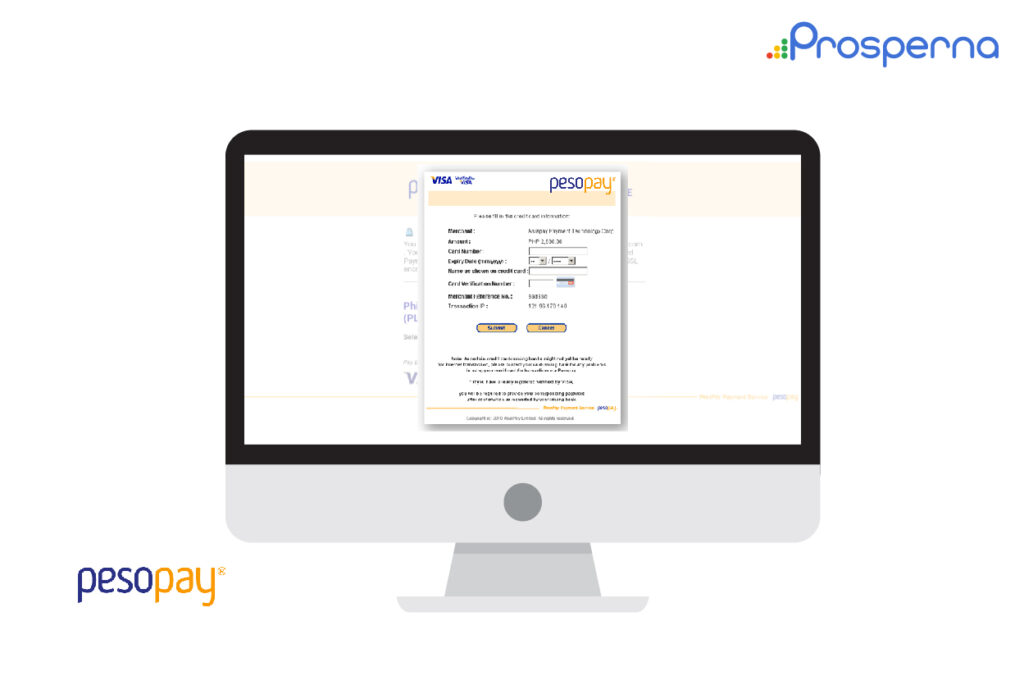 2. PESOPAY
About: PesoPay is the rebranded name of AsiaPay Philippines, one of the leading electronic payment providers in Asia.
They aim to provide merchants with multiple payment options without the need for manual integration.
What they can do for Online Sellers: They partnered up with local payment services such as BancNet for ATM debit cards, GCash and Smart Money for e-wallet payments, and PayCash, a cash-based payment processing service that allows those without bank accounts to pay online.
PesoPay can be integrated with your ecommerce website or shopping platforms.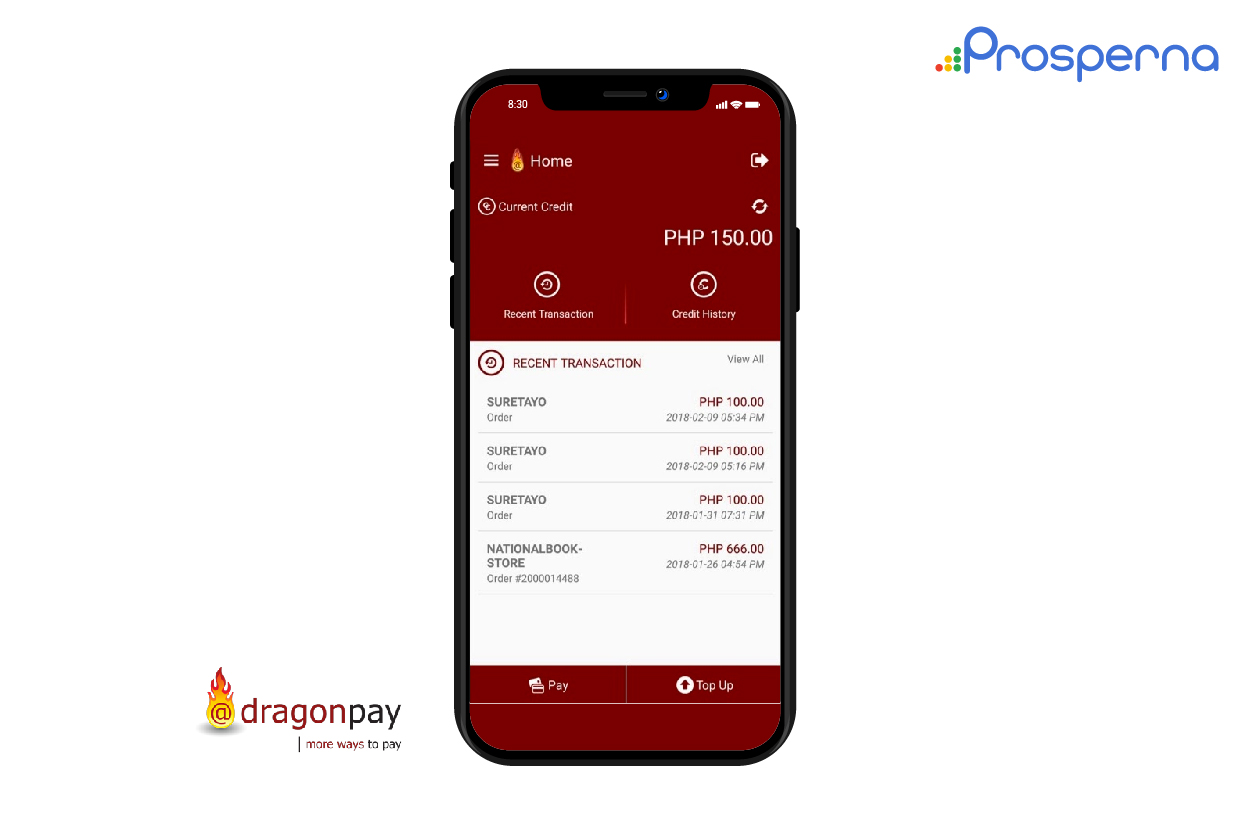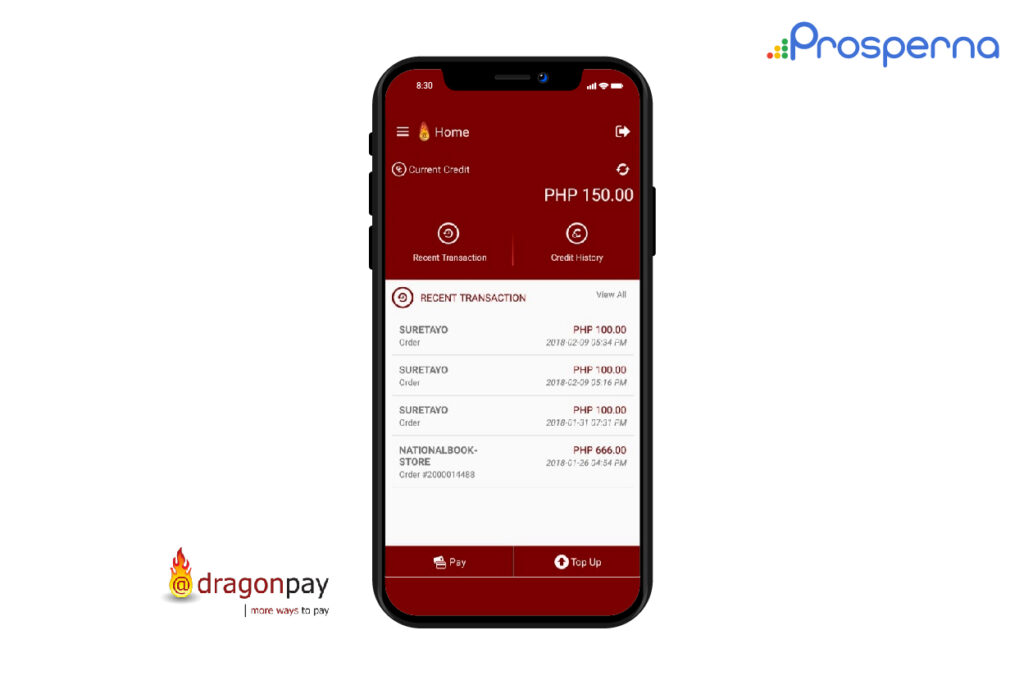 3. DRAGONPAY
About: Dragonpay has been around since 2010 to provide alternative online payment solutions for businesses, at a time when only wire transfers, cards, and cash were common.
What they can do for Online Sellers: Their service allows customers to make online purchases and pay with more options such as cash or check at physical payment counters, ATMs, mobile wallets, or online bank debit.
The platform automatically monitors both online and offline payment transactions and notifies merchants if a payment has been made.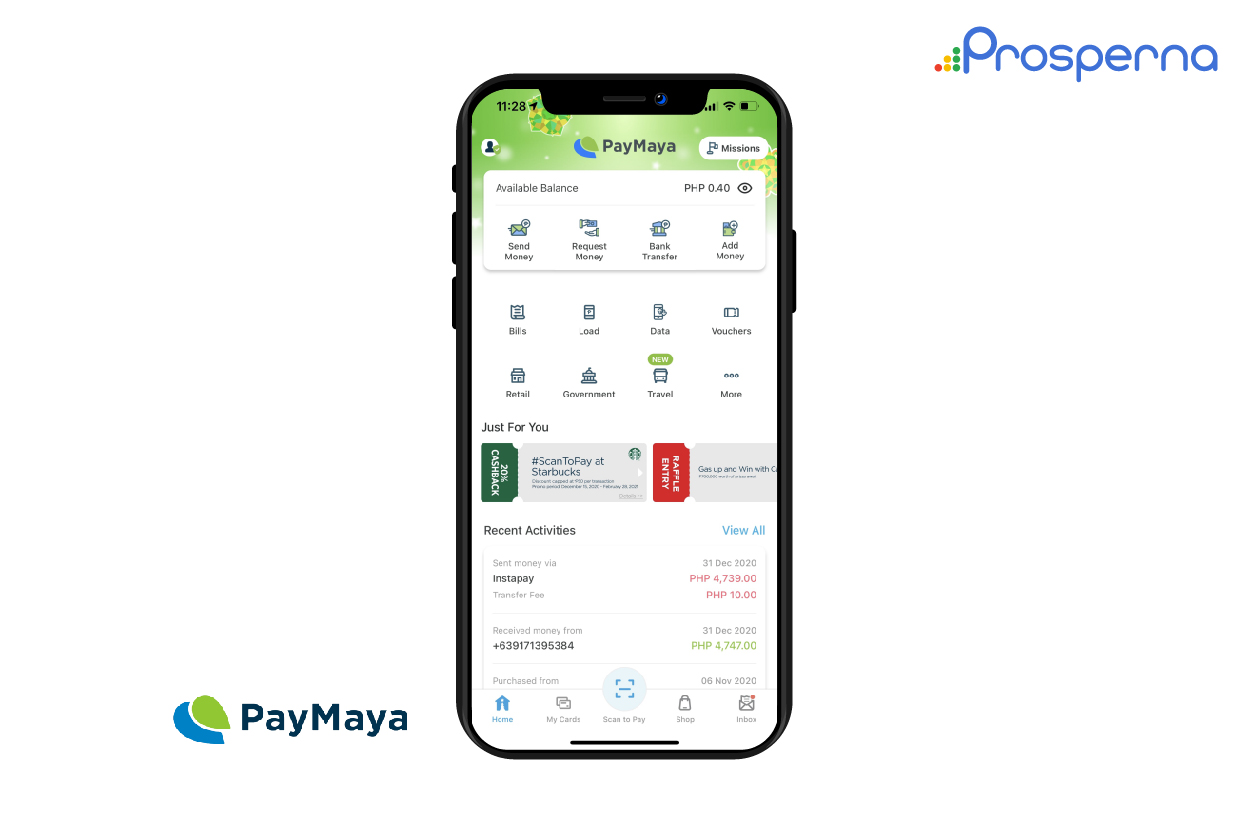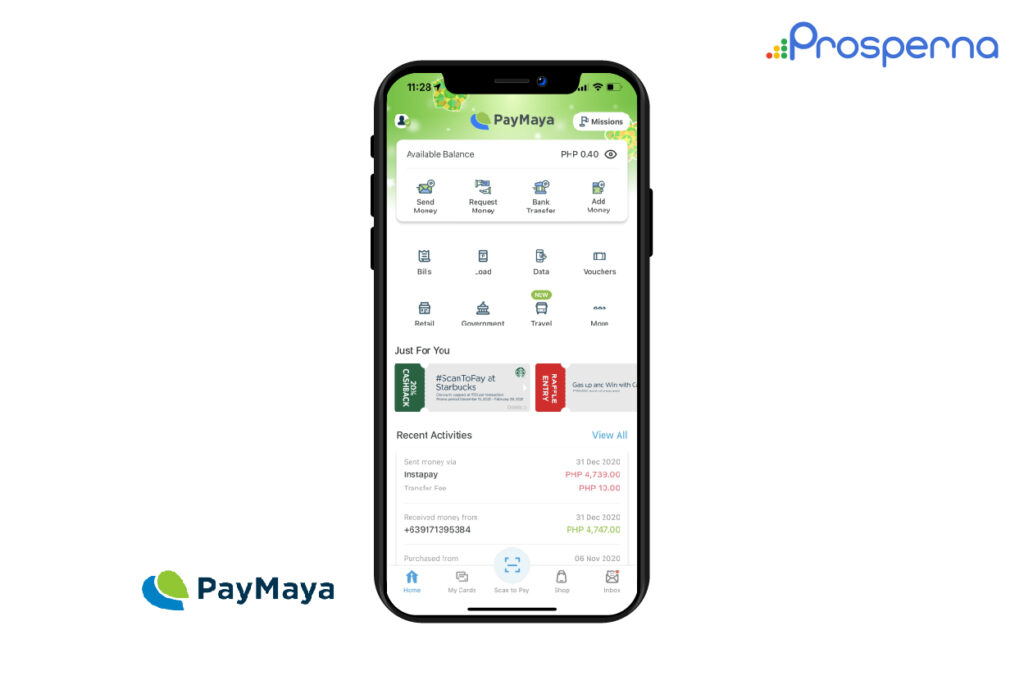 4. PAYMAYA
About: PayMaya is a free mobile wallet app by Smart Communications Inc. that allows users to buy load, send money, make bank transfers, pay bills, scan-to-pay via QR, purchase items in-store, and more.
They also offer a PayMaya physical card that can link to the app and use to pay in stores that accept credit and debit cards or to withdraw from ATMs here and abroad.
The PayMaya Visa and Mastercard come embedded with an EMV chip for added security.
What they can do for Online Sellers: With the PayMaya app, users get a virtual prepaid card that can be used for shopping online, booking flights, or availing digital services; buying from your online store.
The virtual card and physical card also share one mobile wallet, so sellers can view all their transactions in the app.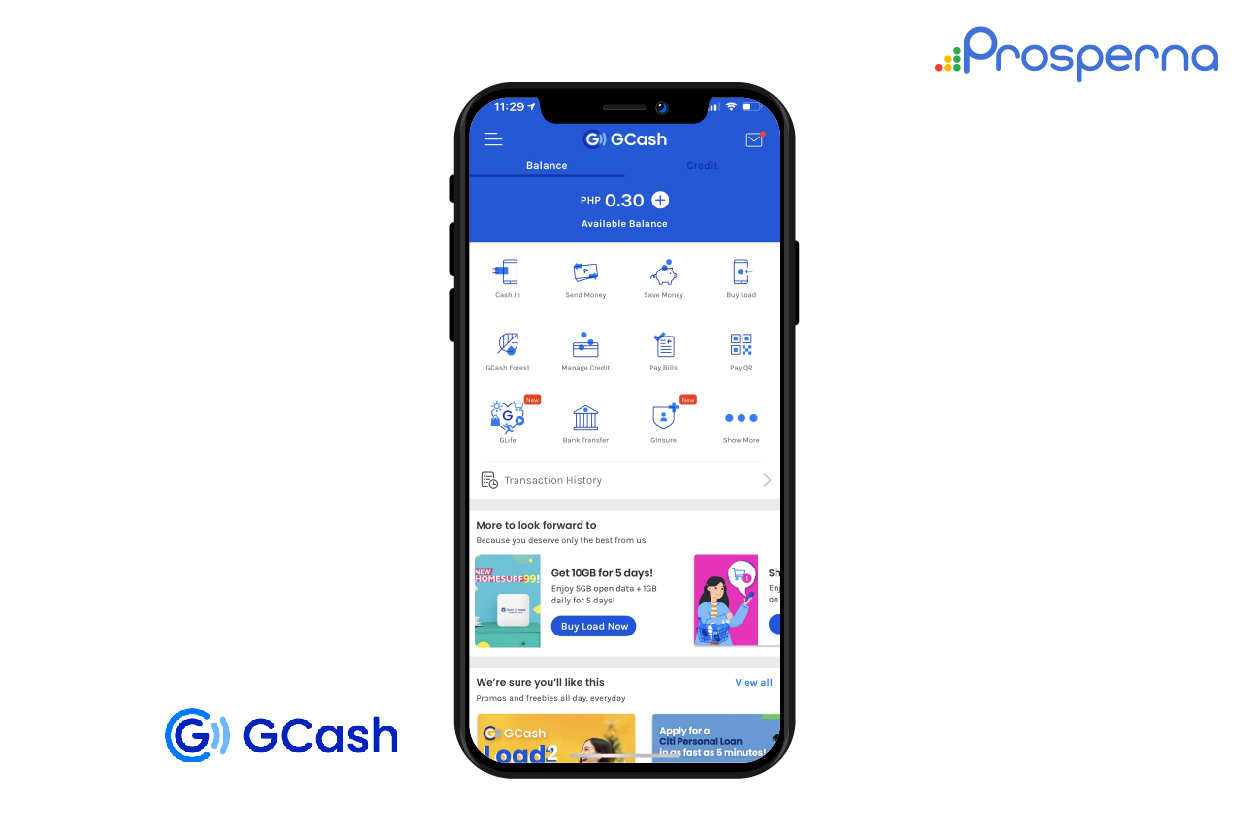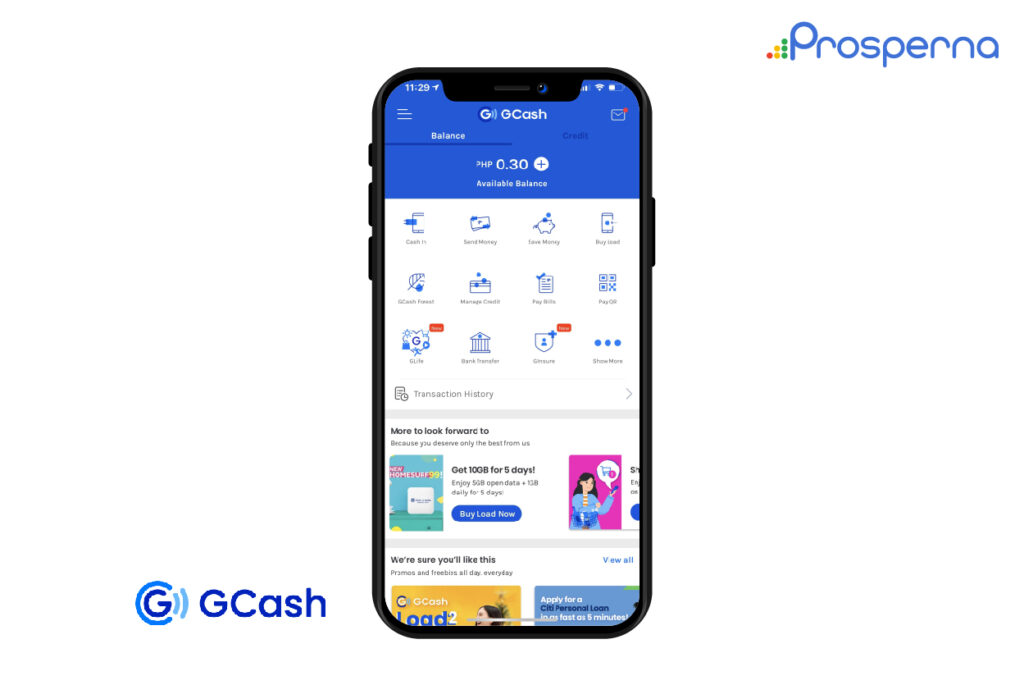 5. GCASH
About: GCash is a mobile application that can be used by people who own a Globe SIM Card.
This digital wallet service was established by Globe Telecom, Inc., one of the major providers of telecommunications services in the Philippines.
What they can do for Online Sellers: With the GCash QR, it can accept mobile payments fast, conveniently, and securely.
At zero setup fees and lower rates, customers and sellers nationwide use this as a means to make online purchases and boost sales.
GCash has APIs available for social sellers who are starting their online businesses.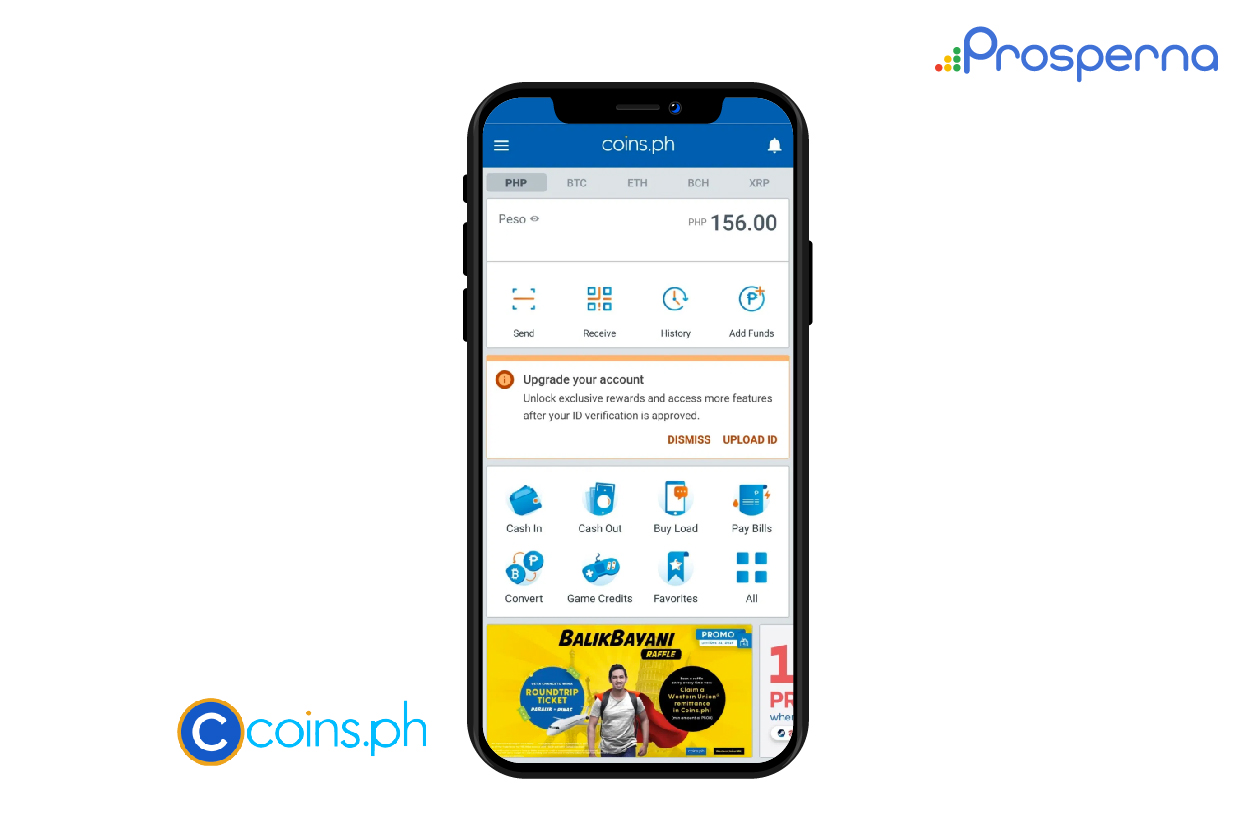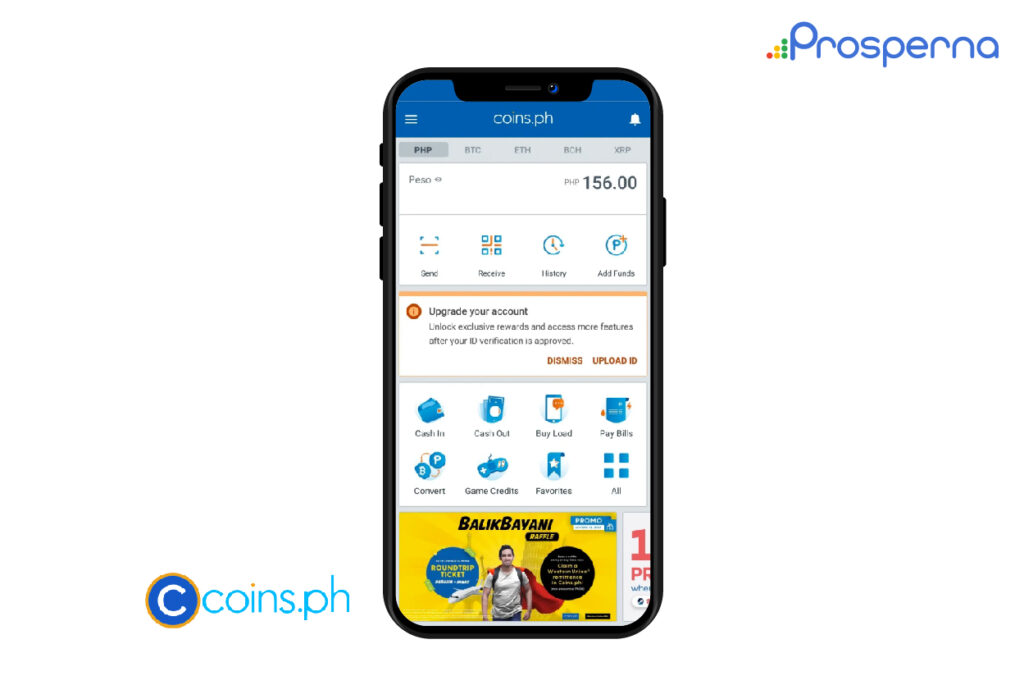 6.COINS.PH
About: Coins.ph is a free, secure, and trusted mobile wallet that lets you access financial services from your phone – even without a bank account or credit card.
Unlike other platforms, the funds are secured through a BSP licensed e-wallet, that allows direct cash out for users.
What they can do for Online Sellers: They offer other services like cryptocurrency to send funds. For merchants, there are no transaction fees when customers make a purchase.
Sellers can increase transaction limits, access API keys, and do mass payouts for online stores that want to use this as their payment gateway.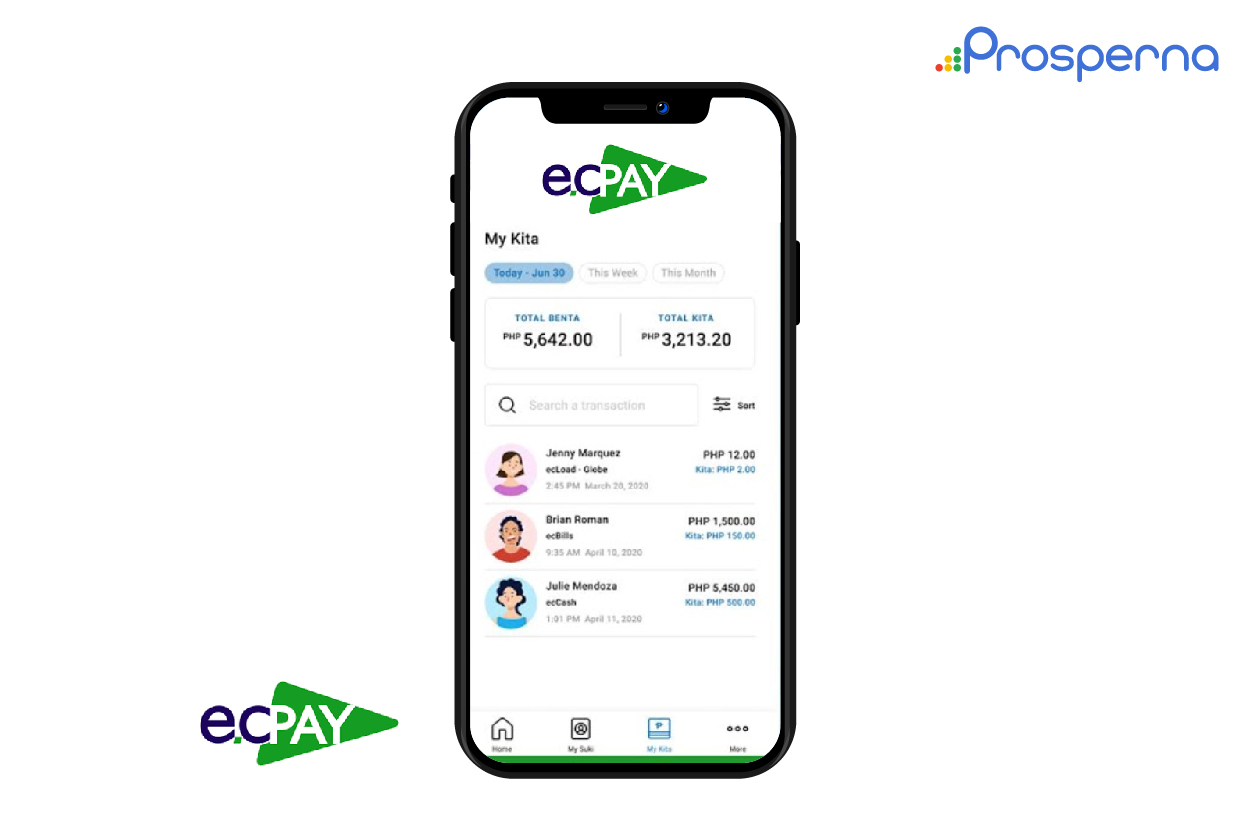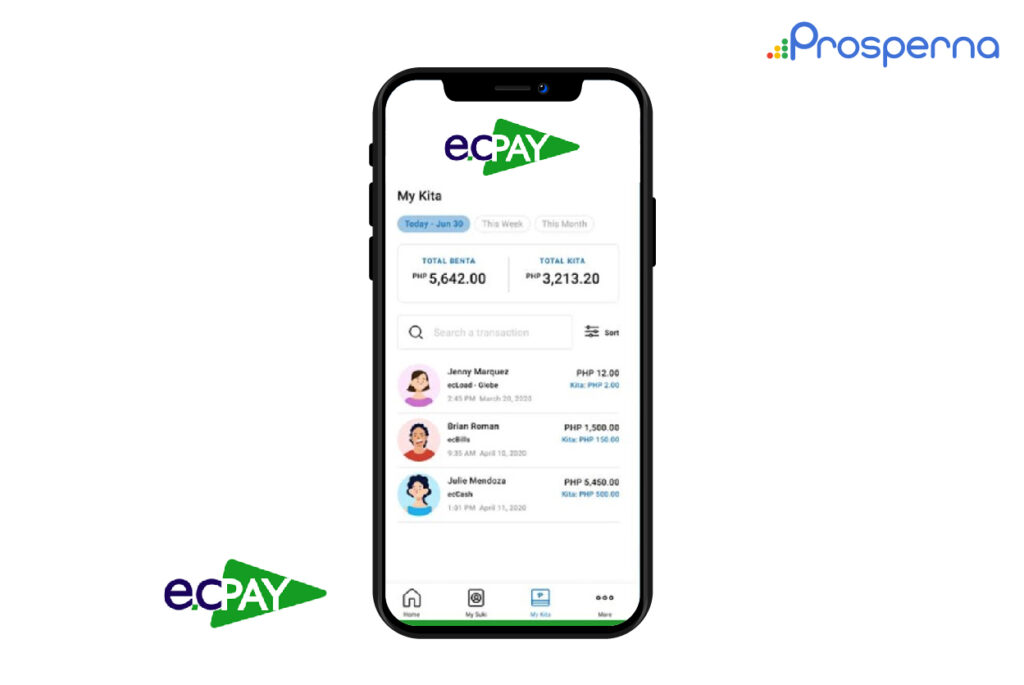 7. ECPAY
About: ECPay (Electronic Commerce Payments Inc.) is an electronic multi-payment service provider in the Philippines that operates as a secure electronic depot for online transactions.
They work as a 24/7 one-stop-shop from bill payments, top-up load, to electronic pins, cash-ins, as well as money transfers.
What they can do for Online Sellers: Their network grew by enabling retail outlets and collection partners to offer accurate, secure, and timely payment services to their customers while providing merchant and biller clients with real-time electronic reconciliation, web-based reporting, and system management.
All transactions can be done mobile or over-the-counter in 7-Eleven, San Mig Food Avenue, and Petron stations.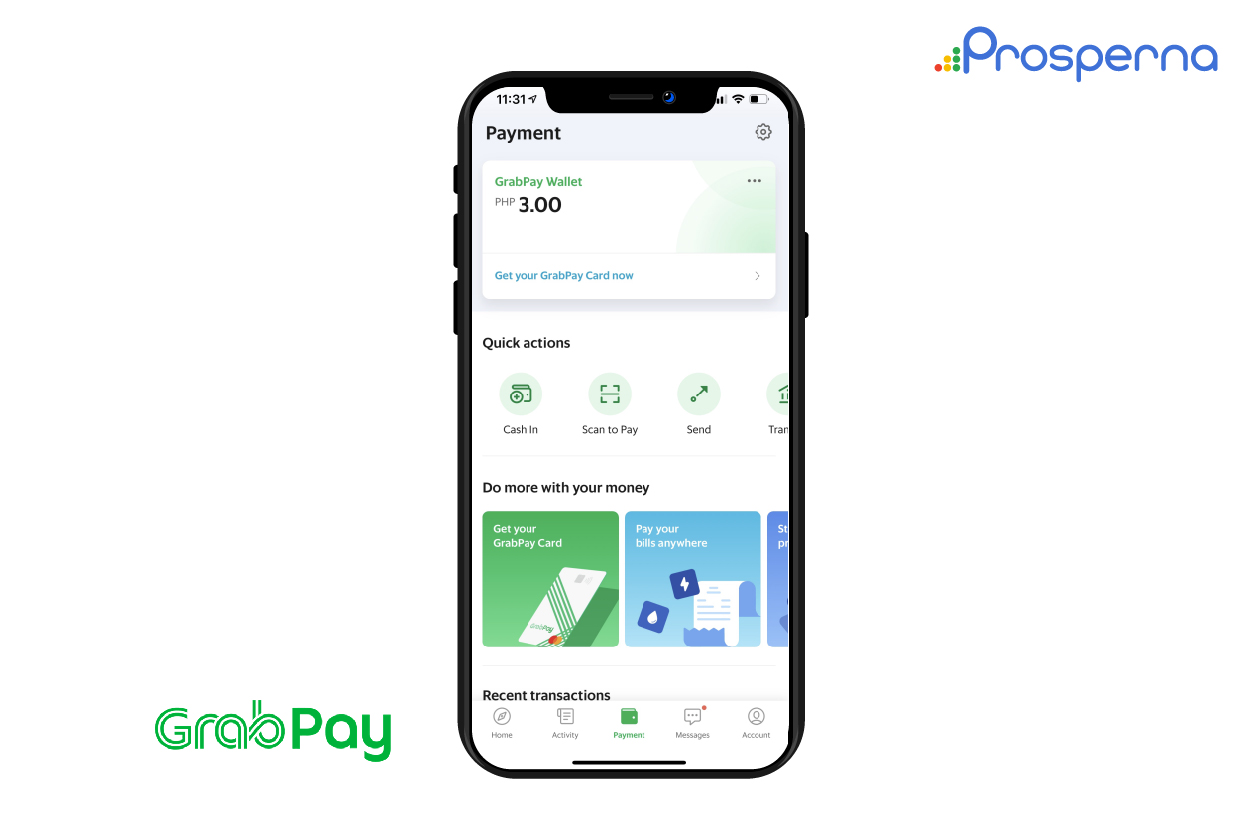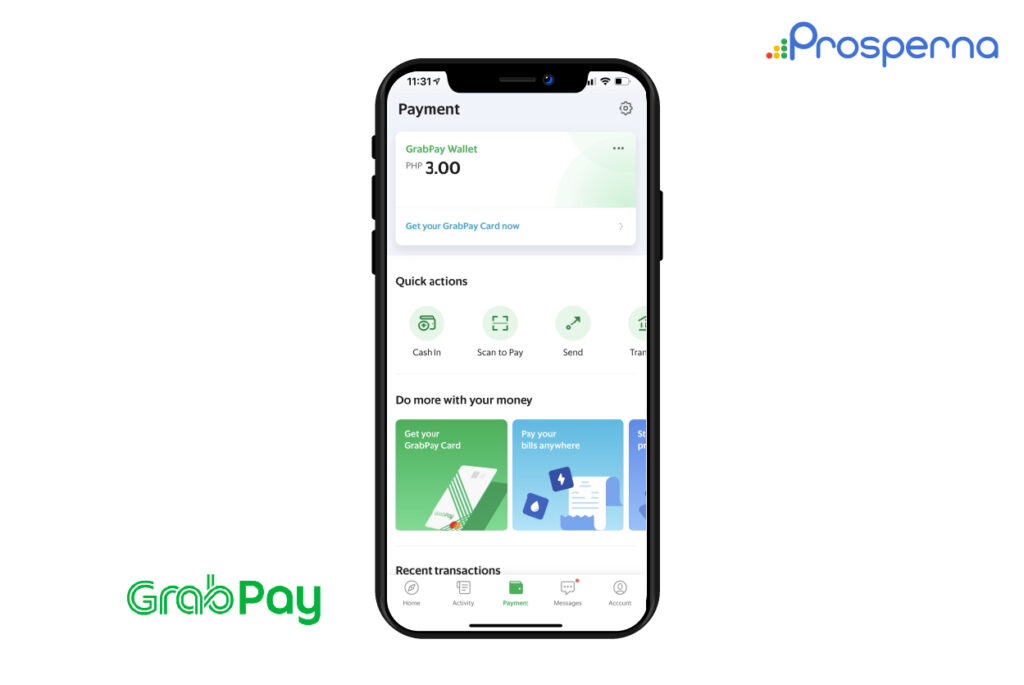 8. GRABPAY
About: GrabPay is a payment method developed by Grab, the ride-hailing company, as a digital wallet that users can use to give and receive money without cash.
This is a hassle-free method for travelers and commuters, especially with their Grab Rewards that acts as a loyalty system for GrabPay users.
What they can do for Online Sellers: Without any subscription fees or maintaining balance required, Grab app users can use this digital wallet at their convenience.
It does more than just allow cashless rides; merchants also use them to receive payments for goods and services through the Grab App or through your online store.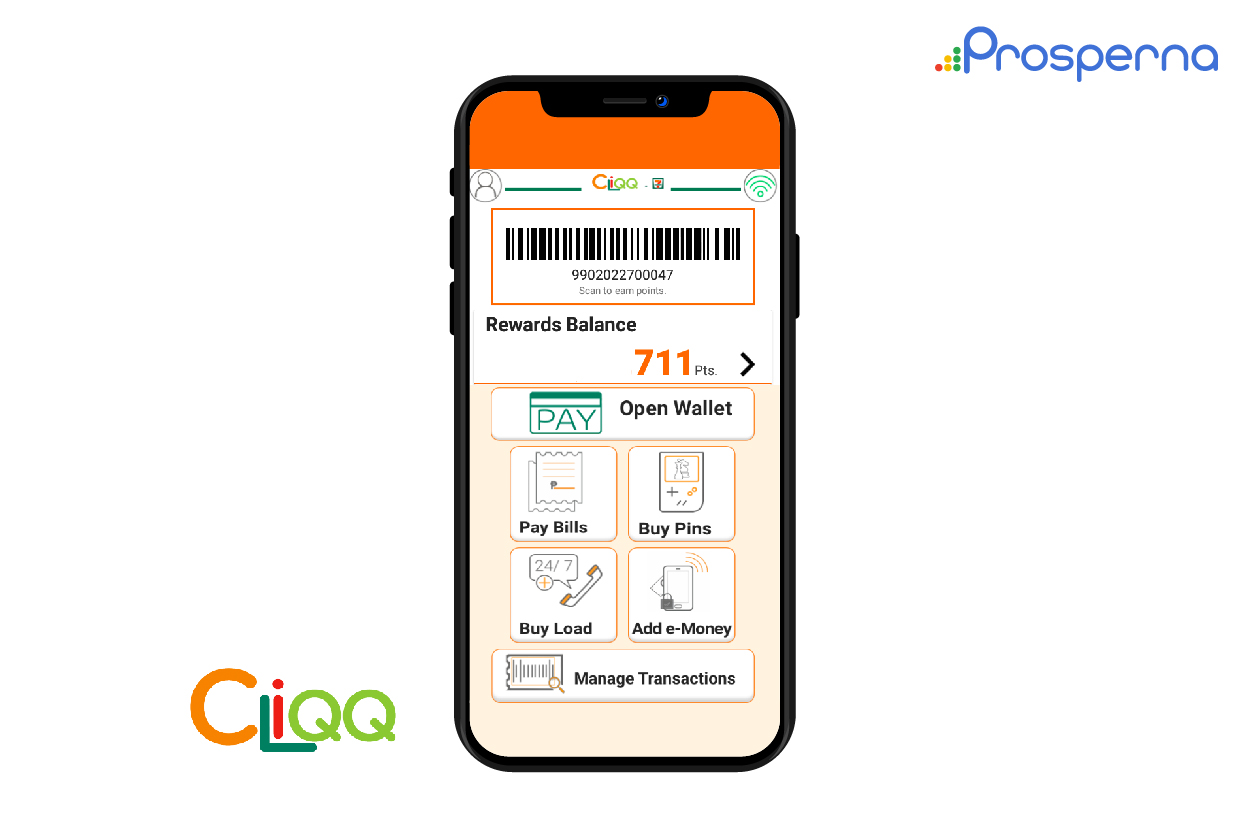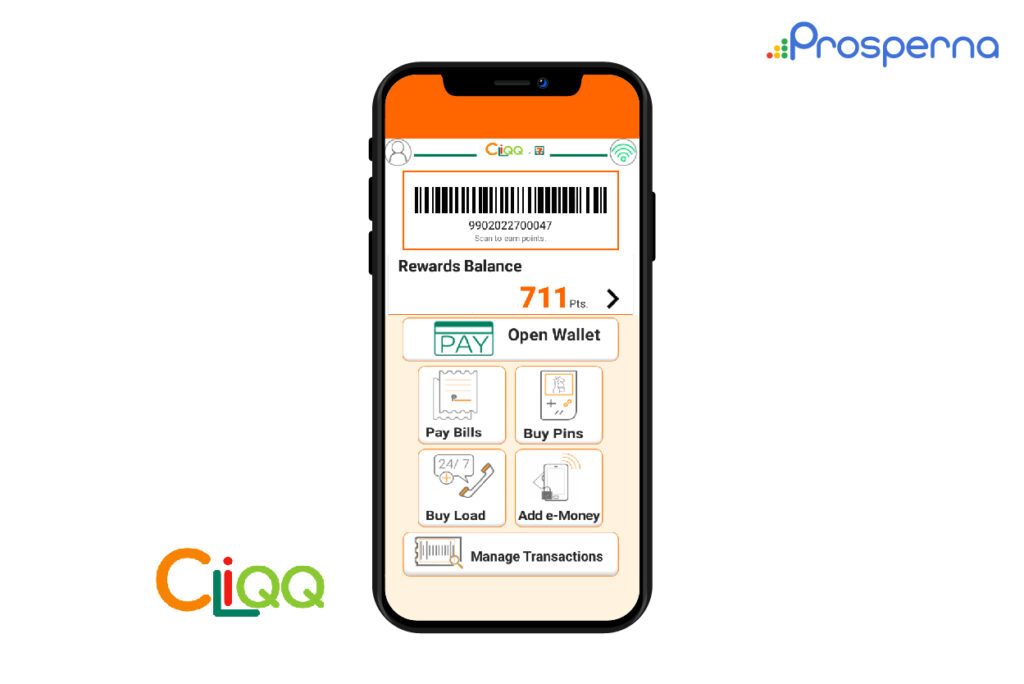 9. CLIQQ – 7 CONNECT
About: CLIQQ is a mobile app used from 7 CONNECT (by 711 Philippines) to process bills, tickets, or e-commerce and enable cash payment convenience for customers.
Customers will be able to pay for online purchases at any 7-Eleven store.
What they can do for Online Sellers: A payment slip may be generated from the CLIQQ website, mobile app, or CLiQQ kiosk and presented to the cashier at the counter for the customer's payment.
At the POS, a two-step process allows the merchant to verify if the payment transaction is still valid and confirm the payment acceptance.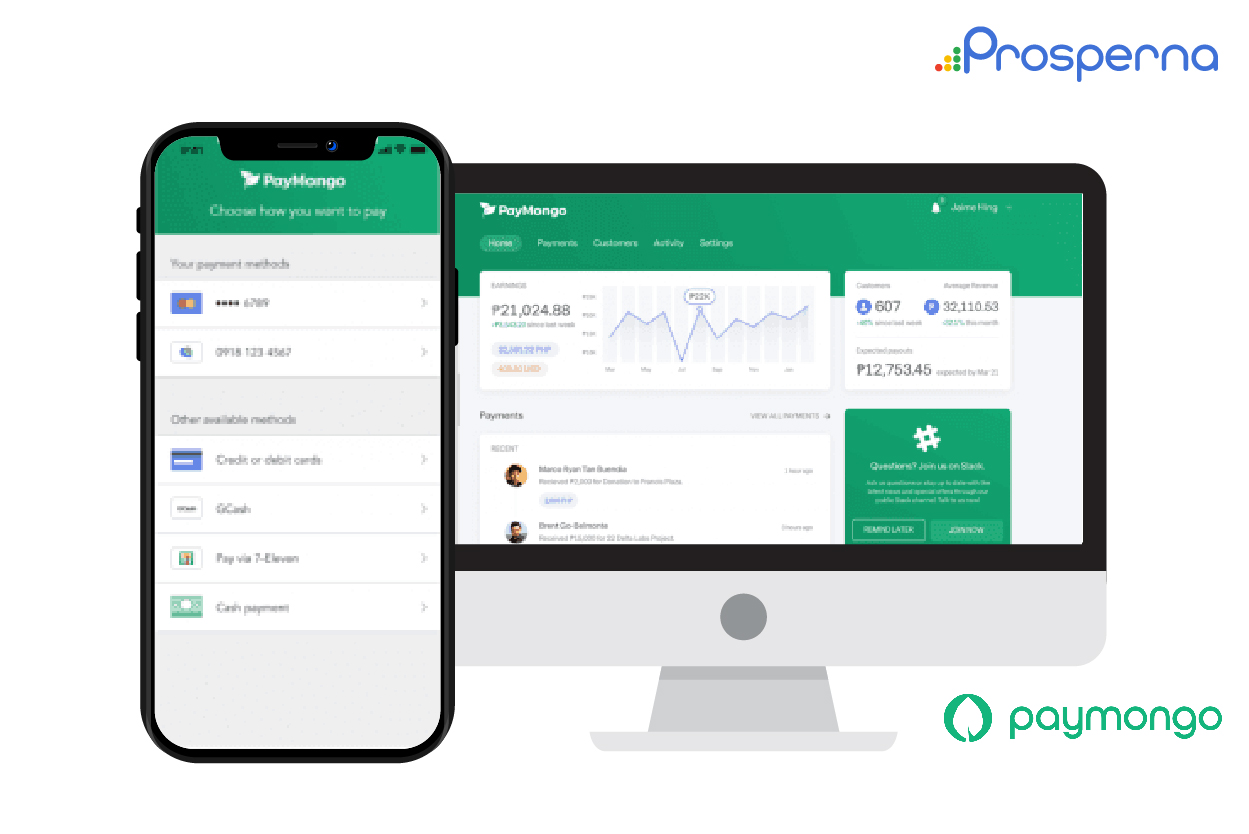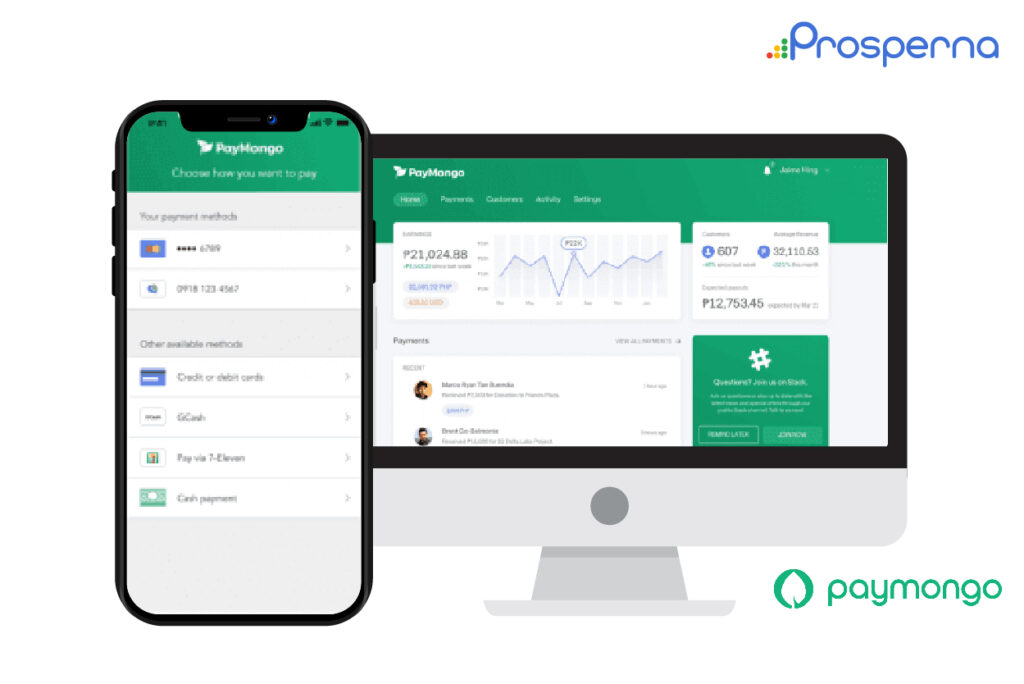 10. PAYMONGO
About: While this may be last on the list, PayMongo is actually on the top when it comes to the emerging financial players in the Philippines.
They were launched in 2019 to offer an online payments API and plugins for SMEs that can be integrated into websites and apps.
What they can do for Online Sellers: PayMongo is a payment gateway that allows businesses to easily accept online payments from their customers online via credit cards, e-wallets, and over-the-counter.
Paymongo provides one-time payment links, instead of payment pages. Customers can see the embedded transaction details and the options to pay.
Did you know? They have a partnership with us at Prosperna to help accept online payments from online store customers.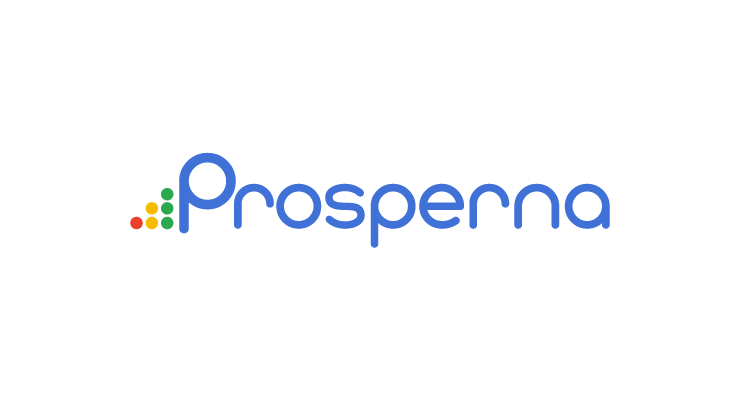 WILDCARD – PROSPERNA PAYMENTS!
About: As an added value for you readers, we are also developing our very own Prosperna Payments so you don't have to choose from this Top 10 list, because we'll offer everything you need!
What they can do for Online Sellers: For Prosperna Online Store users, you have the payment gateway that uses all of these technologies at the convenience of you and your customers.
At the lowest transaction fees in the market, you'll be able to accept payment from 50,000 over-the-counter providers, online banking, and your favorite e-wallets.
CONCLUSION
While this list is not just based on the number of users and quality of service, we've included them based on how commonly used they are among Filipinos in and out of the country.
Here's a quick list of the TOP 10 Digital Payment Providers in 2021:
PayPal
PesoPay
DragonPay
PayMaya
GCash
Coins.ph
ECPay
GrabPay
CLIQQ – 7 Connect
PayMongo
BONUS – PROSPERNA PAYMENTS!
At Prosperna, we'll always look out for Philippine SMEs on their road to becoming successful, and that includes keeping them informed on the latest happening in eCommerce.
Don't forget to stay tuned to our blogs by subscribing to our email newsletter.
Sign up now for FREE to ride the eCommerce wave today!