Along with the pandemic is the rise of online ukay-ukay businesses.
Some sell secondhand clothes to declutter and earn extra money. Some have found great success in opening an online ukay-ukay business.
But let's face it – selling ukay-ukay is risky. And it is challenging to stand out. So, what now?
No worries! We got you covered. This article will show you actionable tips on how to find success in your online ukay-ukay business. Let's begin!
What is Ukay-Ukay?
In the Philippines, ukay-ukay is a mode of shopping where people dig through piles of clothes in search of a good find. It also refers to secondhand shops in the Philippines.
In contrast to luxury and rapid fashion, ukay-ukay profit comes from other people's discarded clothing, and turnover is not reliant on seasons or catwalk trends.
Do's and Don'ts for Online Ukay-Ukay Business Success
In the Cebuano dialect, ukay means to dig. And ukay-ukay indicates searching or digging through a pile of garments to spot the most valuable clothing at a reduced price.
Clothes are usual in ukay-ukay, but some stores also sell shoes, bags, and other accessories.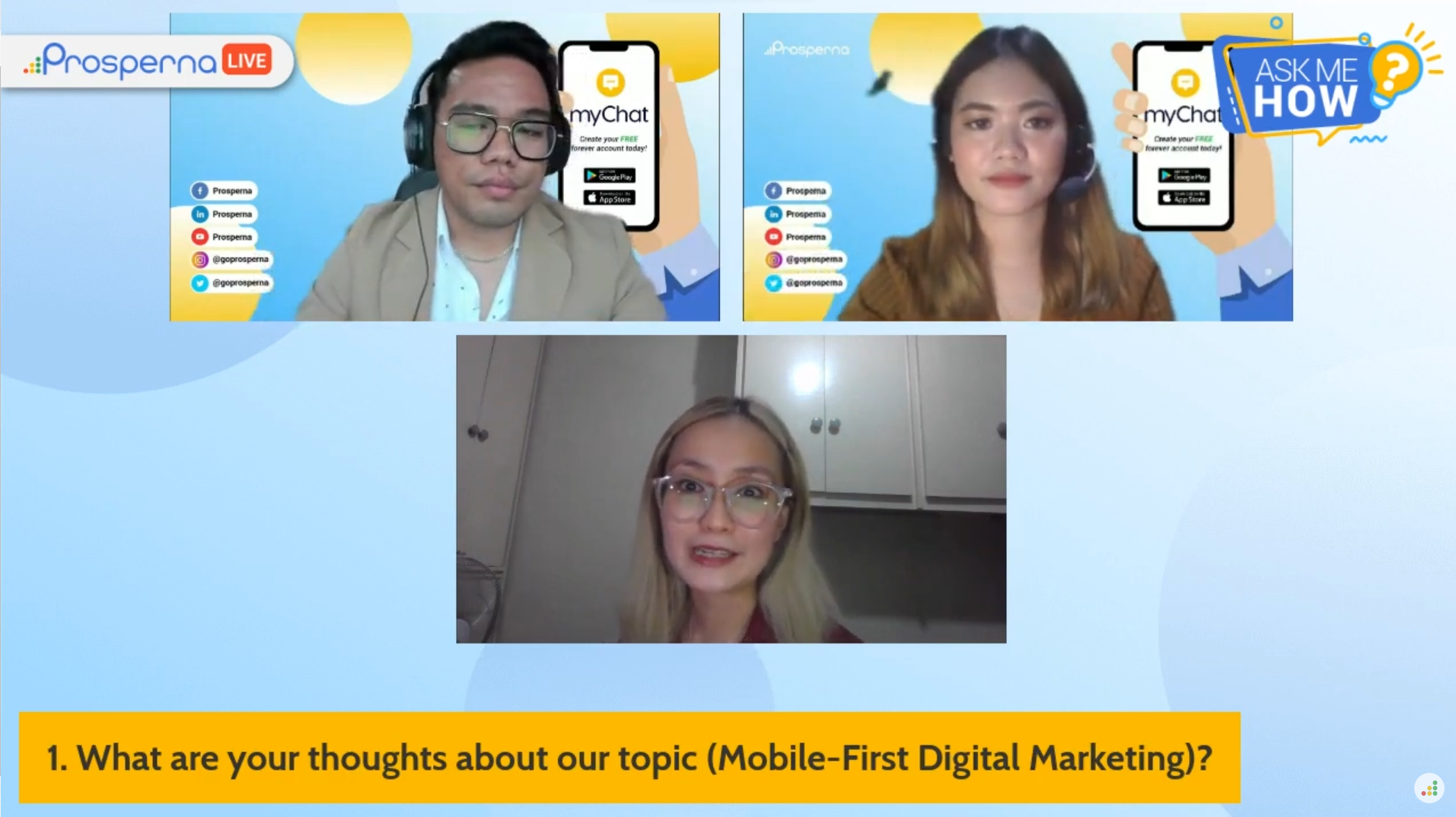 Ukay-ukay clothes are sold in bales, so you'll never know what kind of clothes you will find and how much you can sell them for.
You need to put in more work to ensure they're in good condition before selling them. And in some cases, clothes in your bale may not even pass for selling.
Nevertheless, if done right, selling ukay-ukay can be profitable! So then, what do you need to know to find success in the ukay-ukay business? Let's find out…
Do's of Selling Ukay-Ukay
When acquiring items, be patient and always check the items for defects and stains. Focus on finding a reliable supplier who can provide quality clothes in good condition.
Care for your items and think about the well-being of your customers. Dry clean or wash the fabric to remove dust and particles from shipping.
If you're into sewing, you may experiment with redesigning and upcycling your secondhand finds to make them more appealing to your target market.
Build a good reputation with customers by providing excellent customer service and offering fair prices. Once they like your items and service, they will surely return for new arrivals.
Nurture customer relationships. Your current customers' loyalty could be a significant asset to an ukay-ukay business. They can promote your business to their friends as a trusted ukay-ukay store.
Don'ts of Selling Ukay-Ukay
Don't display all product arrivals at once. It will keep the consumers checking out the store for new arrivals.
Don't stop at displaying your items on your online store. Online live selling is now a trend, so try it out if you haven't yet.
Don't be rude to your supplier or customer. Building relationships with the people you work with is a significant factor in finding business success.
Don't give unreasonable prices on your products. People buying ukay-ukay expect affordable and cheaper products, so do your research and see what the ballpark is.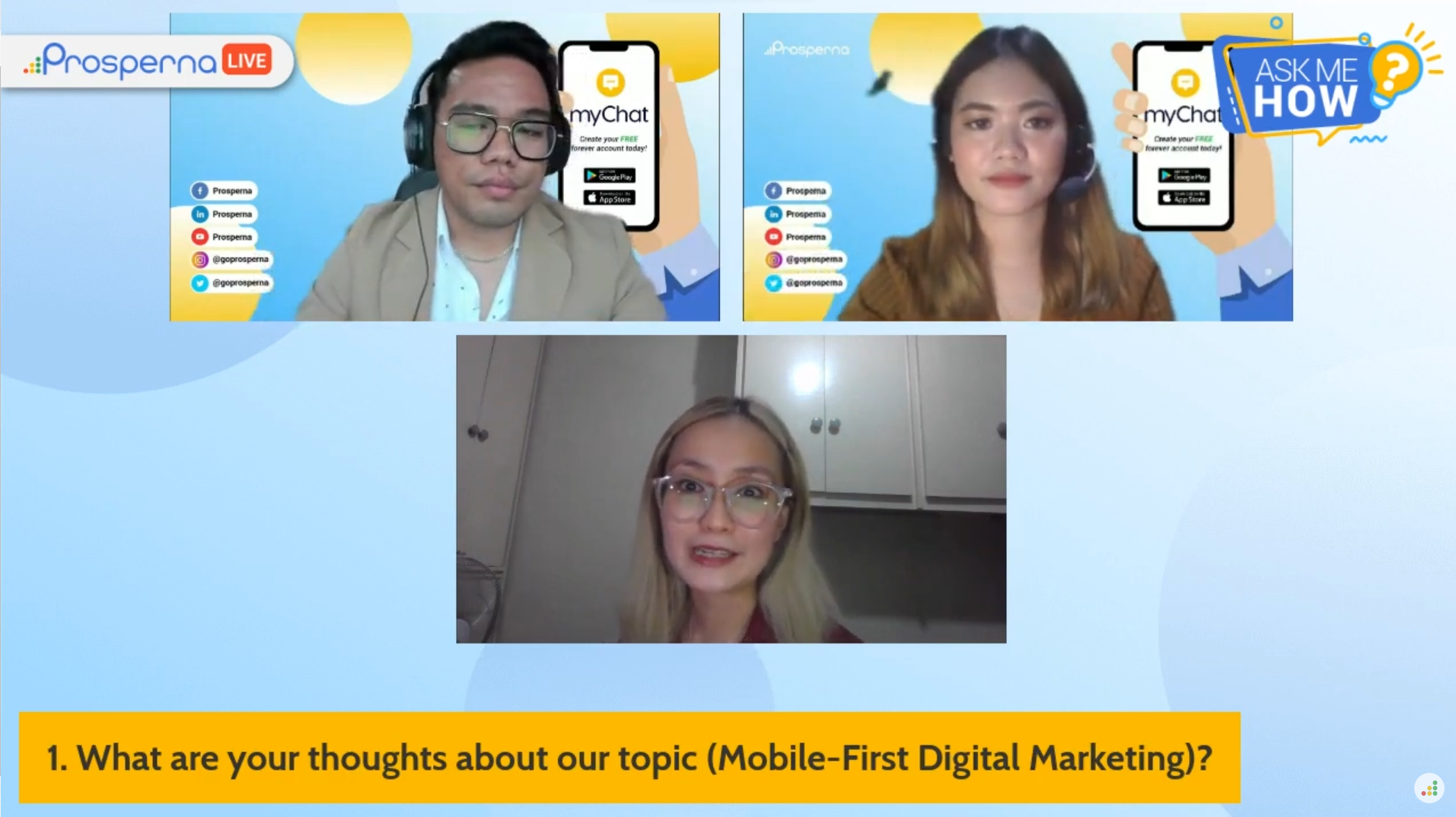 Marketing Tips for Ukay-Ukay Business
For people to patronize your secondhand products, you must show them that it is worth buying your products. Put in the effort to ensure your customers that your products are of good quality and worth the price.
Here are some ukay-ukay marketing tips:
Prepare a Good Setup for Your Photoshoot
Visual content is your best bet for marketing your ukay-ukay items. Present every clothing item in a way your consumers would find it presentable. Add creative touches and use proper lighting to highlight your products.
Give Discounts and Sales
Filipinos love good deals and prefer purchasing items at a lower price. Be strategic in your giving promotions. For example, only put old inventory for sale. Or you can also create bundles by putting together stylish clothing with lesser ones.
Increase the Face Value of Your Products
Compare your ukay-ukay products with branded items that celebrities use. By making a side-to-side comparison social media post, you can show your customers that they can be stylish without emptying their wallets.
Model Your Products
Show your consumers how they can mix and match each piece of clothing. Offer them different styles and jump on what's currently trending. Position yourself as their friendly neighborhood stylist by recommending OOTDs and top picks for various events.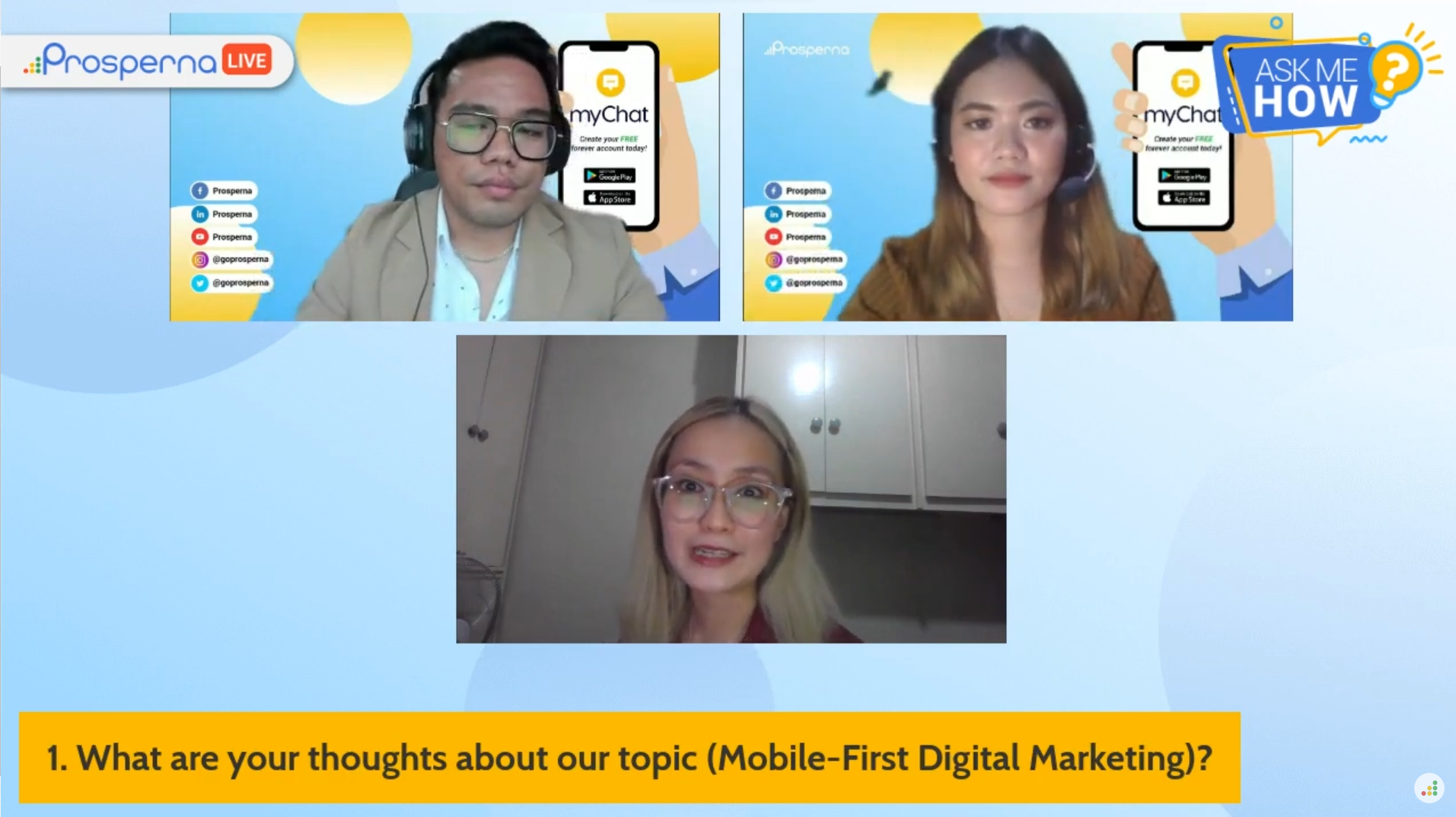 How to Price Your Products to Make the Most Money
People buy ukay-ukay to save money. So then, how can you price your products, so your online ukay-ukay business is making good money?
Buy Ukay-Ukay Items in Bundles
Buying in bundles is much cheaper and could give you a higher profit. This way, you can price your products reasonably and profitably. Be willing to negotiate, but don't sell yourself short.
Research the Going Rate for Your Product
Before buying bundles of products, make sure you have specific market knowledge. How much is it selling? How much do bargain consumers pay for these types of products?
Factor in Shipping and Handling Costs
One of the factors you need to consider is the delivery fee of the items. When pricing your items, ensure you've included the shipping and handling cost to get the profit you want.
Final Word
Entering the online ukay-ukay business might be risky if you lack industry knowledge, sources, and a target market. However, you can still find success if you do your research, create an action plan, and do the work.
And here's our bonus tip:
Increase customer trust with secure packaging, tracking numbers for safe delivery, payment methods, and protective measures from scammers. Improve your customers' experience by using an all-in-one social commerce app…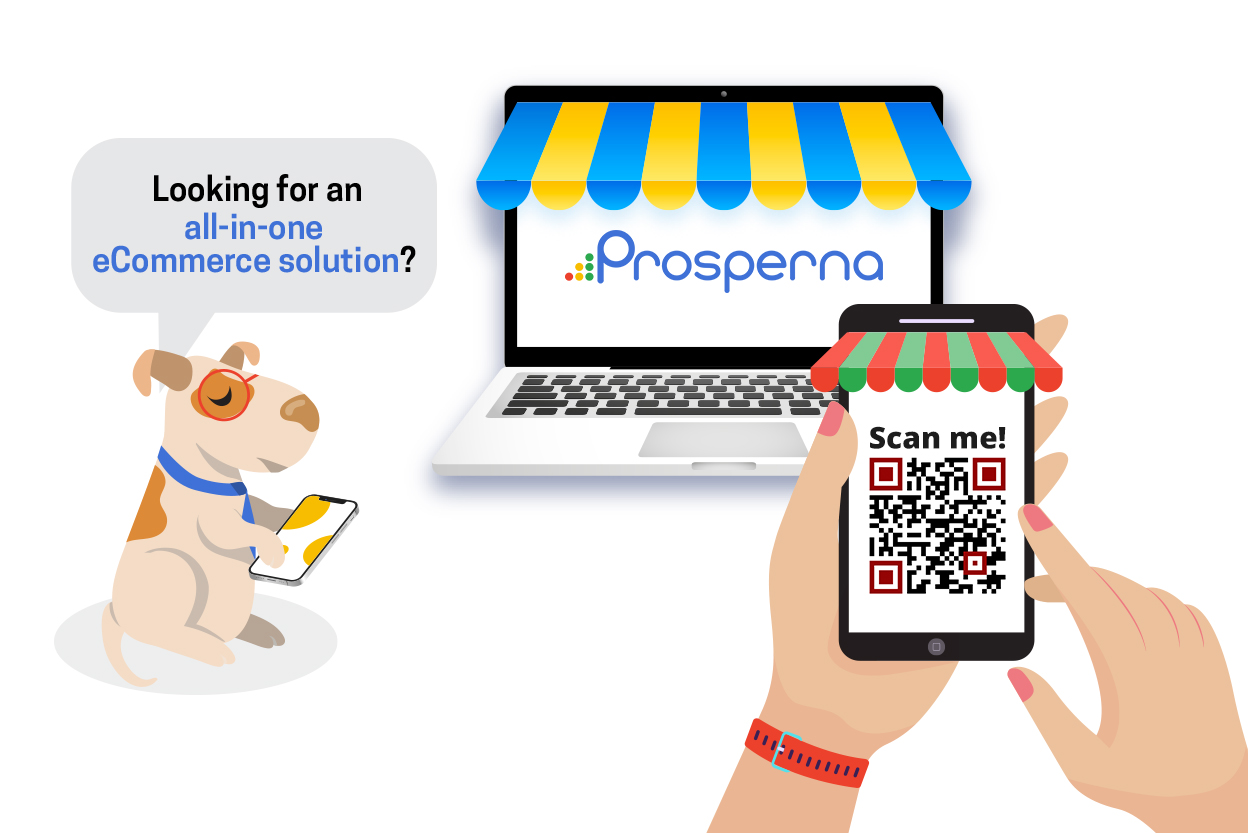 Streamline Your Online Ukay-Ukay Business with Prosperna, Your Partner to eCommerce Success
Prosperna is an all-in-one eCommerce platform for businesses of all sizes. From accepting orders to processing payments to booking shipping – do all these automatically in one platform.
Our mission is to empower 100,000 Philippine MSMEs with simple and affordable eCommerce solutions. We are super passionate about helping Philippine MSMEs – we're giving you a free account forever! 
Increase your success in your online ukay-ukay business with your very own online store.
Create your free-forever Prosperna account now.