Online shopping is becoming increasingly popular in the Philippines. More and more people buy items online, from clothes and cosmetics to furniture and appliances.
This trend will likely continue, as online shopping offers many advantages over traditional shopping. Looking to start selling online in the Philippines and ride this wave?
Whether you're a first-time entrepreneur or looking to move your business online, this guide will teach you everything you need to know about how to sell online in the Philippines. Let's begin!
Choose What Products to Sell Online
Selling products that no one wants or needs will only result in wasted time and money. So how can you ensure you choose the right products to sell online?
First, know your target market and what they're interested in. By selling products that are popular with your target market, you'll be more likely to succeed in attracting and retaining customers.
Next, do your research and consider what products are in high demand in the Philippines. Find a supplier who can provide those products at a low cost without sacrificing quality to maximize your profits.
Finally, be aware of your competition and what they're selling. You'll likely have difficulty attracting customers if you sell a similar product at a lower price.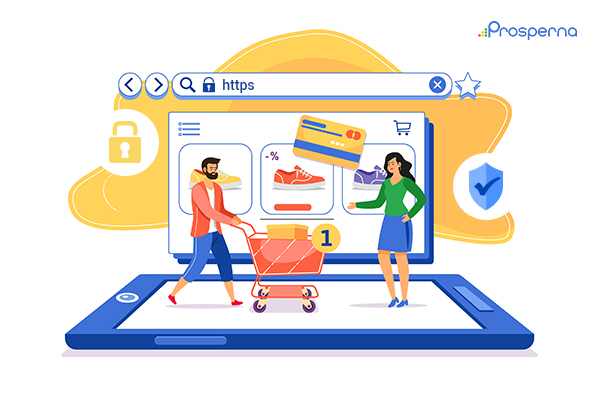 Choose the Right Platform
Ensure that your products reach more Filipino consumers by choosing the right platform for your online business.
Platforms like Lazada and Shopee are popular among Filipino users and offer features such as easy payment methods and shipping services.
Social media have become social commerce platforms with eCommerce solutions like Prosperna, which integrate online shopping with social browsing.
When choosing the right platform, consider your business goals, budget, and resources such as manpower and technology know-how.
That said, offering a seamless omnichannel experience increases your chances of reaching new customers and retaining existing ones.
For a seamless buying experience, it's best to have a centralized online store home base where you can connect and manage all your online channels. (Just like Prosperna's all-in-one eCommerce platform!)
Related Article: 5 Reasons Why You Should Choose Prosperna
Promote Your Online Store
Having an online store is not enough if you want to sell online.
With over 93,000 online sellers in the Philippines, it is critical to give your potential customers a way to find your store and learn about your products and services.
It can be done in various ways, including online advertising, social media marketing, and search engine optimization.
It is also essential to provide a good user experience through a user-friendly website, exceptional customer service, and accessible online store features.
After all, word-of-mouth marketing is still the most effective way to promote your online store.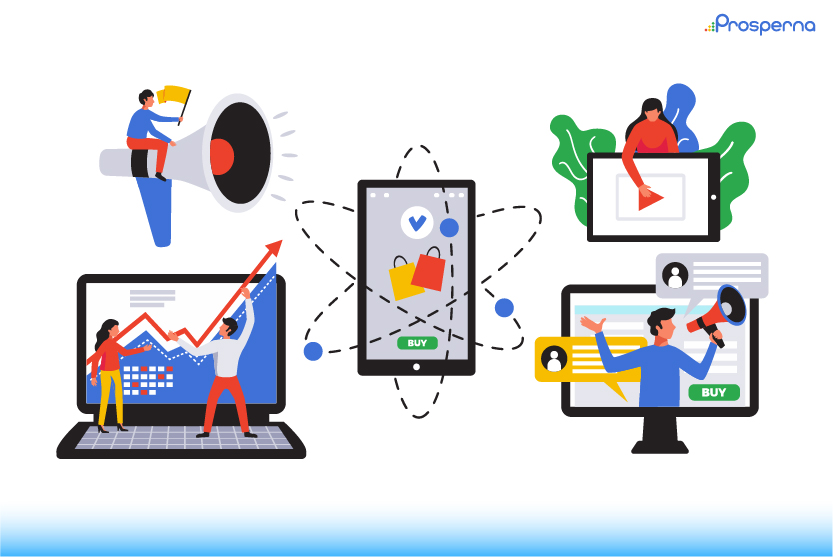 Find Your Unique Selling Point
Knowing your unique selling point (USP) lets you focus your marketing efforts, which can help you attract more customers and boost sales.
Your USP is what makes your business stand out. It can be your products, prices, customer service, or anything else that makes you unique.
When customers know what makes your business unique, they are more likely to consider buying from you instead of a competitor.
By differentiating your product or service from others on the market, you are making it more appealing to buyers.
Build Your Business Around Your Strategy
Building your business around a well-defined strategy ensures that your online sales efforts are focused and effective.
When you have a strategy in place, you can better assess what marketing and selling tactics will work best for your business. You can also ensure that your activities align with your overall goals.
Additionally, a strategy can help you to stay organized and focused, which is essential when competing in the highly competitive online marketplace in the Philippines.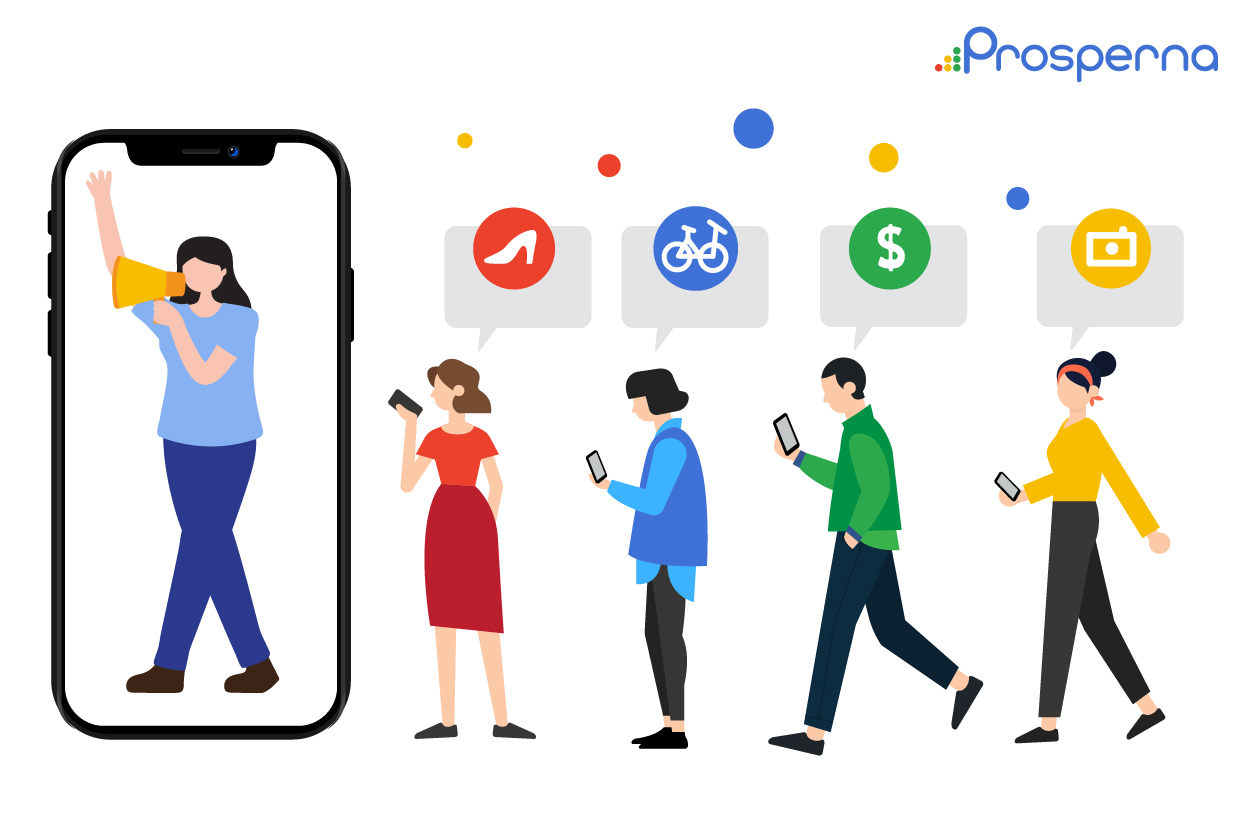 Create a Sense of Urgency
The Philippines is a very competitive market for online sellers. Creating a sense of urgency can help you boost sales among potential buyers.
How? By offering limited-time discounts or highlighting the benefits of buying now rather than later in your product descriptions and marketing materials.
Urgency creates a sense of fear of missing out (FOMO) among buyers – so be sure to use strong calls-to-action (CTA) to close your copy.
By emphasizing that there are only a few items left or that the sale is ending soon, you can encourage people to purchase before it's too late.
Offer Fewer Choices
Offering too many choices can overwhelm potential buyers and cause them to be indecisive about what to buy.
Plus, unlike shopping in a brick-and-mortar store where customers can walk around and take in what's being sold, browsing a digital catalog with too many products can be time-consuming. (Imagine if you're doing this on mobile!)
Limiting the number of choices on your website can make it easier for Filipino consumers to find what they are looking for and increase your chances of making a sale.
That said, it will depend on your clients, demand, and industry whether you should provide more or fewer choices.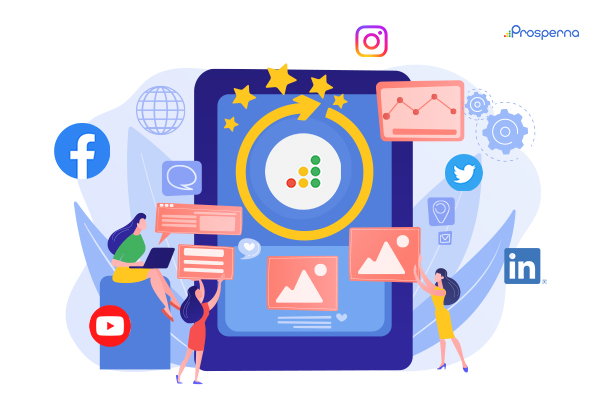 Blogging and Content Publishing
Create fresh, relevant, and engaging content that can attract and retain customers through blogging and content publishing.
Aside from creating a digital presence, blogging can also improve your eCommerce website's SEO ranking and drive traffic to your online store.
More importantly, providing helpful content can help build trust and credibility with your target audience, leading to more sales conversions.
Collect Customer Details
Why is it necessary to collect contact details from customers and potential buyers? Data is a vital commodity in this digital age, and building relationships is the new way of selling.
You can use the contact details you've collected to keep track of your customer base and understand what products or services are most popular among your buyers.
What's more, you can follow up with buyers who have expressed an interest in your products and ultimately convert them into customers. You can do this through retargeting marketing or email marketing.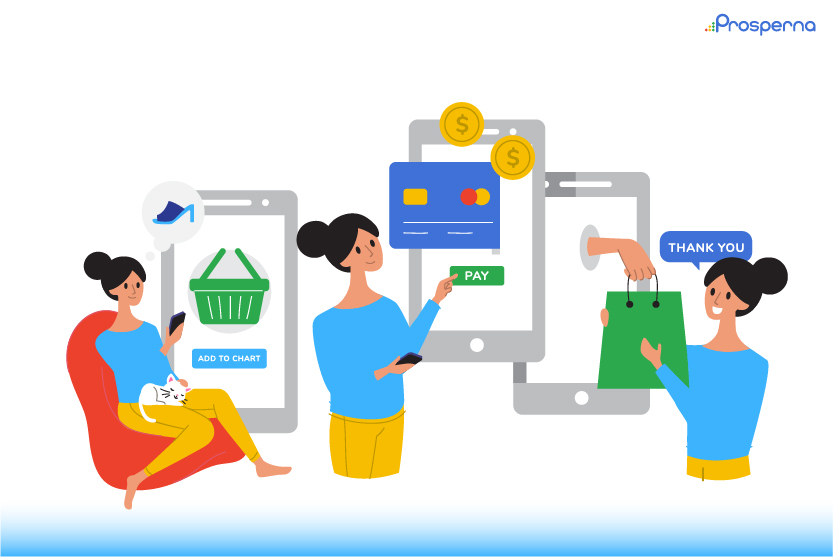 Offer Several Payment Options
Offering several payment options is critical when selling online in the Philippines because it increases the chances that customers can find a payment method that works for them.
Many Filipinos do not have access to credit cards. They need to use other payment methods, such as bank transfers, e-wallets, or payments through third-party apps. And, of course, there's good ol' cash on delivery.
Offering different payment options can help reduce cart abandonment rates by making the checkout process simpler and faster for customers, leading to increased sales.
Related Article: Simplify Digital Payments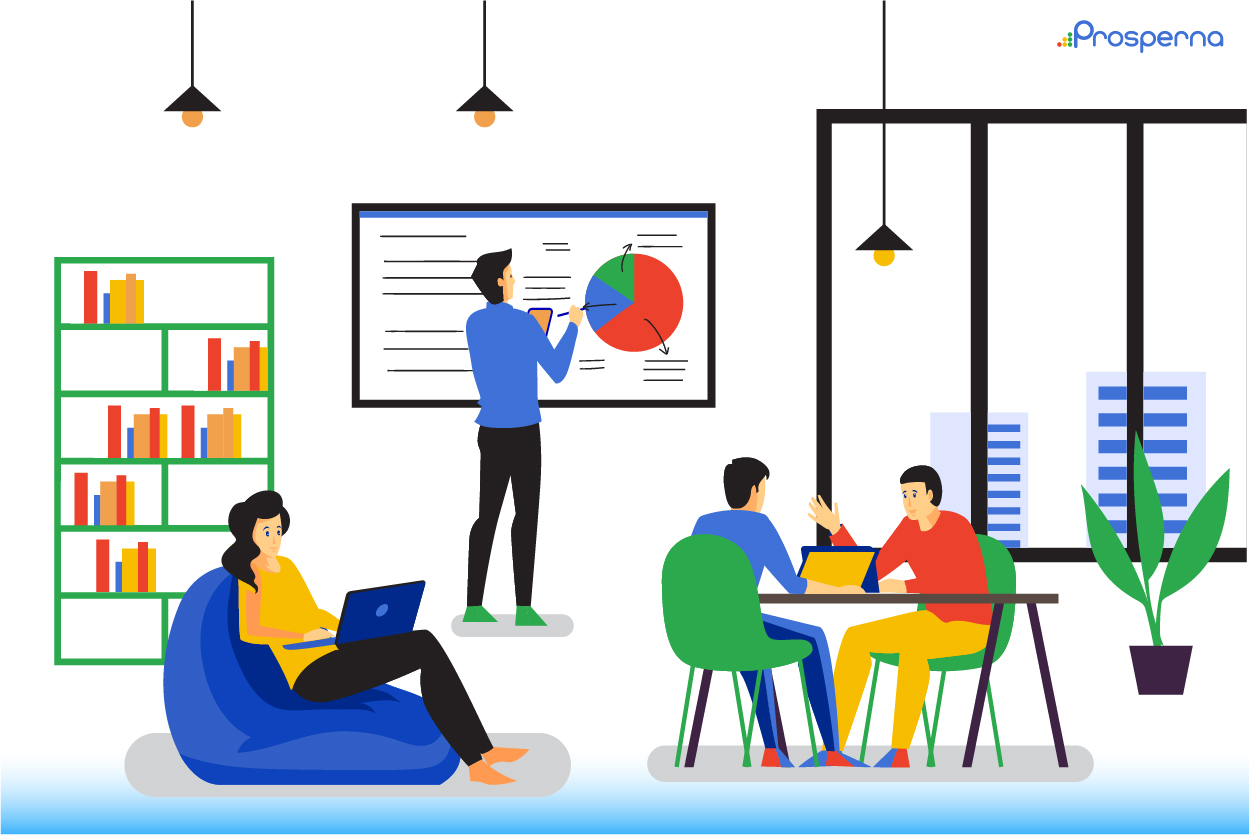 Learn Everything About the Digital World
The digital world is constantly evolving, so business owners must learn about the latest trends and technologies to stay ahead of the competition.
It includes understanding how people use digital devices and platforms to connect and access information and how to use digital tools to reach and engage potential customers.
By mastering the digital world, you can improve your online presence, reach a larger audience, and sell more products and services. Plus, staying up-to-date with the latest digital trends can help reduce costs and maximize profits.
Bonus Tip from Prosperna
Here at Prosperna, we've always believed in putting our customers front and center of everything we do.
And for your bonus tip, we highly encourage you to put your customers first.
Understand your customers and what they want so you can provide them with a seamless shopping experience – including excellent customer service, fast shipping, and reasonable prices.
You can also create a positive experience that will encourage your customers to return in the future. Happy customers often tell their friends about their good experiences, which can lead to more business.
FAQs
How can new business owners sell more online?
The key is to find the right product and sell it to the right market. This product must help solve people's problems, and you, as the business owner, believe in it.
How can online sellers save more time and money?
Investing in the right tech tools like Prosperna's online store builder can help. By automating your online business, you can focus on more high-level work to grow your business.
Final Thoughts
The Philippine online selling market is growing at a rapid pace. As more people connect to the internet, the demand for online products and services will only grow.
Leverage the Philippines' booming eCommerce market – start selling online with these tips as your guide.
Did we miss anything? Share them in the comments, and let's help one another grow so we can build a better Philippines.
Sell Online in the Philippines With Prosperna
Prosperna is an all-in-one eCommerce platform for Philippine businesses. We are on a mission to empower 100,000 Philippine MSMEs with simple and affordable eCommerce solutions.
In fact, we are super passionate about helping Philippine MSMEs we're giving you a free account forever! 
Want to start selling online? Create your free-forever Prosperna account now.