Manila, June 6, 2021 – Prosperna, a Philippine-based eCommerce startup, received a $450,000 seed investment offer from fintech investment company, UBX.
The business reality program, The Final Pitch, connects investor judges with aspiring entrepreneurs. They receive hundreds of submissions each year from optimistic start-ups, innovators, and entrepreneurs in the Philippines.
During the "Season 6: Heroes Edition", a strong investor judge panel was assembled including Li Hao Zhuang of FWD Insurance Philippines; Vince Yamat of 917Ventures; Joel Santos of Thames International Business School; John Januszczak of UBX; and The Final Pitch host and creator, John Aguilar.
"The Final Pitch was a great stage for us to tell our story about how we're helping Philippine MSMEs," says Dennis Velasco, CEO of Prosperna.
Velasco presented in the season finale episode how Prosperna is achieving double-digit sales growth by empowering Philippine MSMEs with a simple and affordable eCommerce software. He then ended his pitch with a moving video presentation of their client testimonials.
Prosperna received an investment offer from UBX, as well as two collaboration opportunities with FWD Insurance Philippines and Thames International Business School.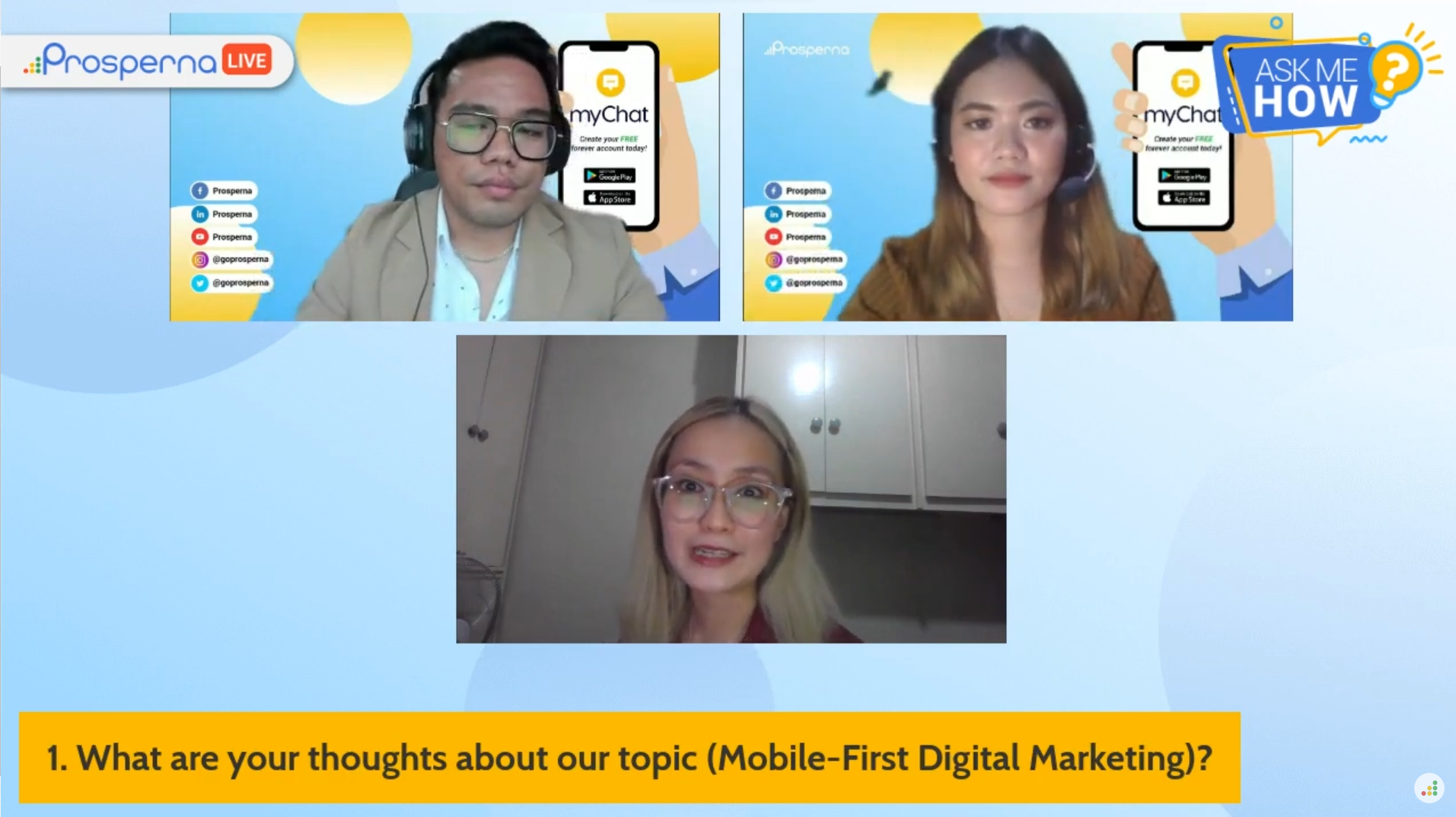 Due to COVID-19 and the resulting impact on the traditional retail sector, Philippine MSMEs like Pokleefoods.com have accelerated digital adoption by partnering with local eCommerce software companies like Prosperna to build online storefronts and sell to their customers anytime, anywhere.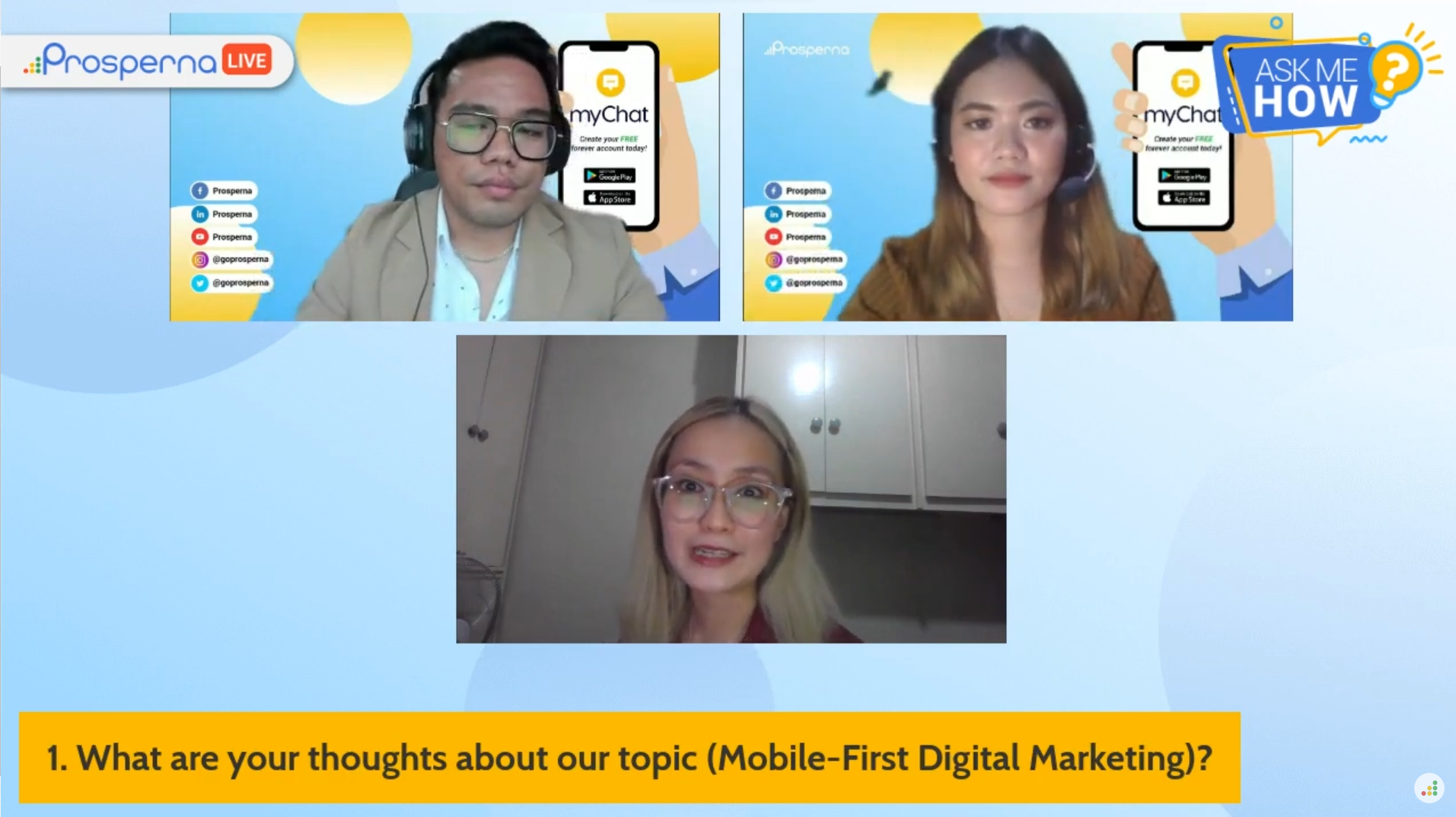 Velasco aims to "make eCommerce accessible for EVERY Philippine MSME so that they can level the playing field and compete with bigger brands."
Thanks to Prosperna, home-based entrepreneurs like Sajeonline.com can easily set up their own online neighborhood grocery shop even with little to no tech skills. This gives them the opportunity to serve a wider market, offer cashless payments, and home deliveries.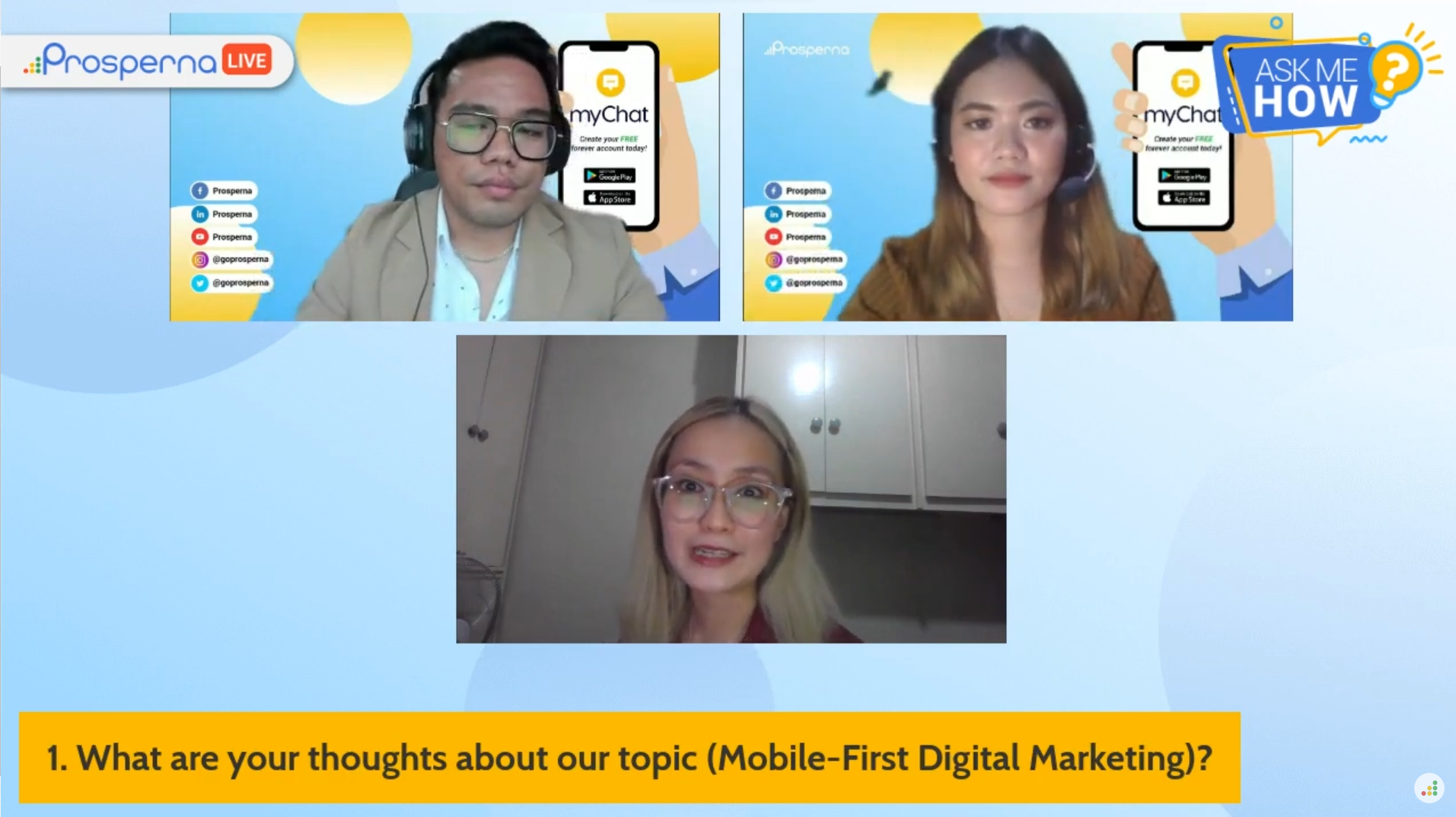 Prosperna makes eCommerce simple and easy for Philippine MSMEs. Their growing team of local experts helps Philippine MSMEs develop their own branded online stores at an affordable rate, so their customers can buy directly from them anytime and anywhere. Prosperna can be reached at www.prosperna.com or +63917.659.1948.