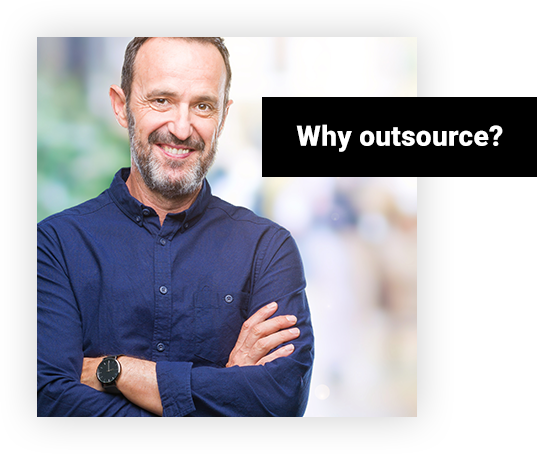 60% Savings
The average cost of in-house SDRs is 60% more than outsourcing.
35% Lower CAC
Customers using Prosperna experience a lower cost-of-acquisition by up to 35%.
3x Faster
The average ramp of in-house
SDRs is 3 months vs 3 weeks.
5x Conversions
Prosperna sourced leads are
5x more likely to convert to
qualified opportunities.