In today's digital age, it's easier than ever for students to start their own online businesses and make money.
With easy access to free resources and online programs, you can learn new skills that you can leverage to earn income while still studying.
So, without further ado, here are 15 profitable online business ideas for Filipino students to get you started in your entrepreneurial journey!
What Online Business for Students to Start in the Philippines?
As students, you may have constraints on start-up capital and time. The good news is that there many online businesses that are easy, flexible, and affordable to start.
The following online business ideas can fit your schedule so you can work while in school.
1. Write an eBook and Sell Them Online
Do you love writing, and do you have a message to share? Then writing ebooks might be for you!
Writing ebooks and selling them online is an excellent way for Filipino students to start online businesses. It's a low-cost venture to start, and you can do it when you take a break from studying.
Once you've written and published your ebook on online sales platforms, such as Amazon Kindle, it can generate passive income for a long time. The key is to find a topic that you're interested in and know a lot about and that other people would be interested in as well.
2. Web Design Business
If you're good at web development, you can start offering your services to businesses and individuals.
Web development is a great way to make money online. There is a huge demand for quality websites, especially now that companies and brands are seeing the advantages of getting their business online.
To get started, create a portfolio of your work and promote it online. You can charge by the hour or by the project. With some basic marketing, you can easily find clients who need your skills.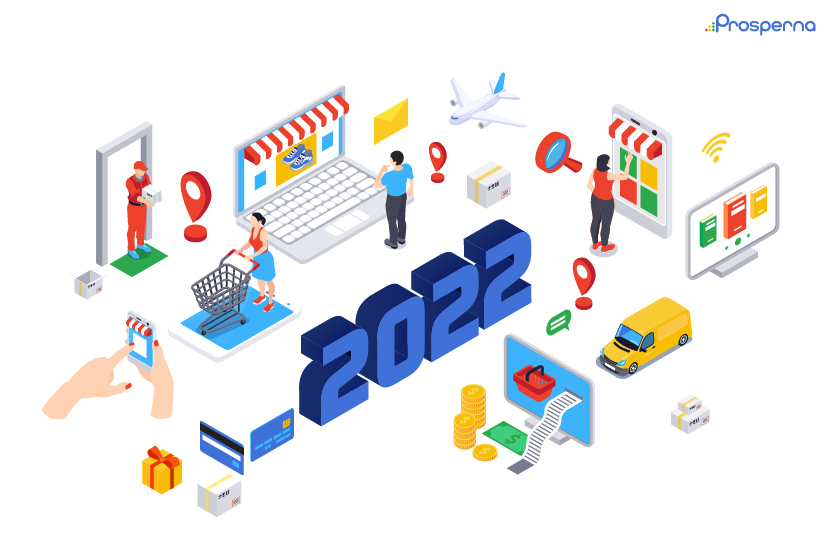 3. Start a Blog or Website
Blogs and websites can be monetized in several ways, including through advertising, affiliate marketing, and product sales.
The key is to learn how to optimize your website for search engines to generate traffic to your website. You need to learn about SEO and do keyword research to determine which topics are most popular in your niche.
And, of course, be sure to promote your blog or website through social media, email marketing, and other online channels to reach your target audience.
4. YouTube Vlogging Business
If you're creative and have a knack for video editing, then starting your own YouTube channel can be a great way to make money online.
You can monetize your channel with ads or promote products and services to your viewers when you get hired as an influencer.
To be successful, you'll need to create quality content that people will want to watch, and you'll also need to be consistent in creating new videos.
5. Sell Stock Photos
More businesses and brands are using digital marketing and need quality photos for their creatives and other marketing collateral.
So if you're good at taking photos, you can start selling them as stock photos.
Start by creating a portfolio of your work and then selling your photos through stock sites such as Shutterstock and iStockPhoto. Alternatively, you can create your own website to sell your stock photos there.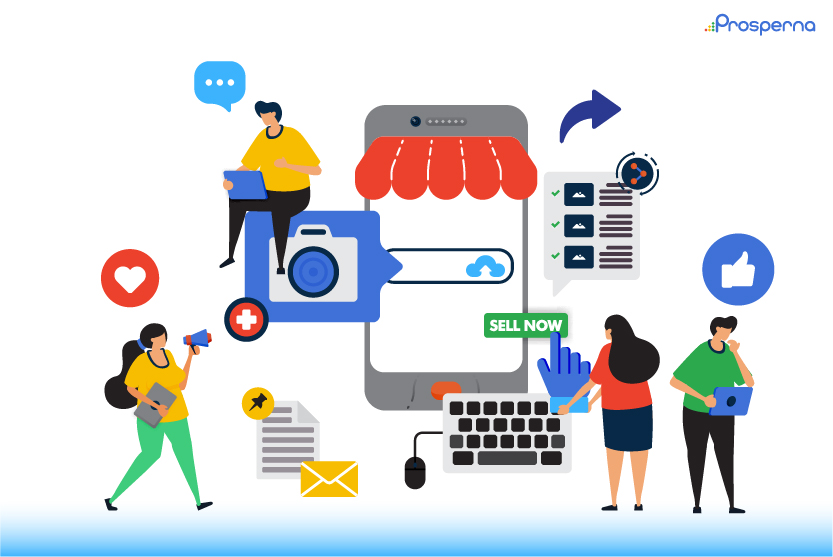 6. Sell Artwork and Handmade Products Online
If you're a creative artist or enjoy crafting, then you can start selling your artwork or handmade products online.
Artwork comes in different forms, such as painting, music, graphic designs, and NFTs. In comparison, handmade products can be bags, jewelry, decorative household items, and woodwork.
You can sell your finished artwork online through your own website or online marketplaces like Etsy and Shopee. You can also accept commissioned or custom work, which you can charge for a higher price.
7. Content Writing and Copywriting Business
Are you good at writing? Then you can start offering your content writing and copywriting services online. There is a massive demand for quality content, so you'll be able to find clients relatively quickly.
We've always stressed the importance of content in building reach, authority, and credibility for online businesses. Plus, companies need to invest in high-converting sales copy to capture their target market as the online world becomes more competitive.
So if you can prove that you have the skills to write quality content, you could land some lucrative writing assignments.
8. Online Tutoring
You can start offering online tutoring services if you're knowledgeable in a specific subject.
This is a great way to make money online because you can set your own rates and schedule. Plus, it can further help with your studies since the best way to learn something is to teach it to someone else.
Start by promoting your services to your family and friends through social media or by joining online communities and forums related to education.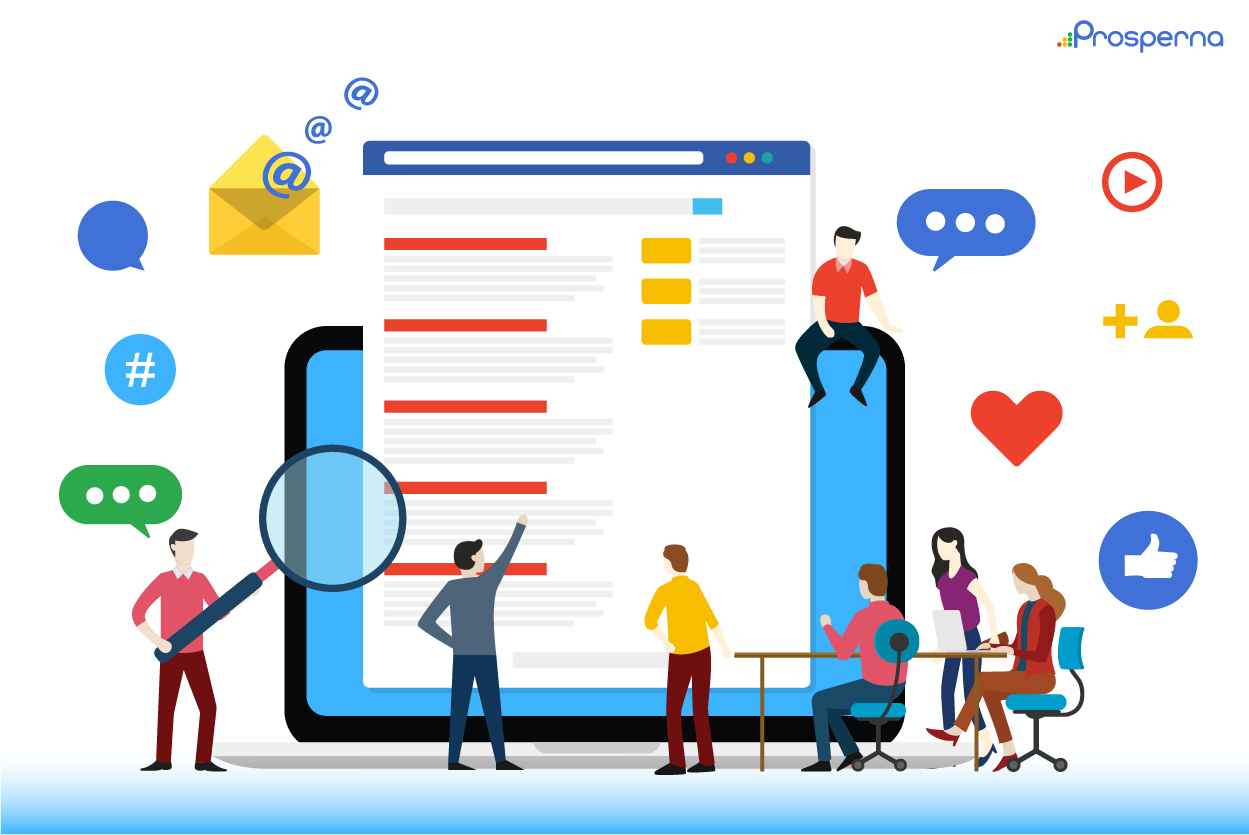 9. Social Media Manager
Many businesses are looking for social media experts to help them grow their online presence.
Are you familiar with any or all the major social media platforms? Do you know how to create effective campaigns and engaging content? If yes, then consider being a social media manager or consultant.
When you land a client, make sure to deliver quality work and provide good customer service. This way, you'll be able to build a good reputation and get more clients in the future.
10. Do Affiliate Marketing
In this type of marketing, you promote other people's products and earn commissions on every sale you make.
To start, sign up for an affiliate program and choose the products you want to promote. Then, create informative and engaging content that will drive traffic to your affiliate links.
11. Online Ukay-Ukay Business
There are a lot of people who are interested in buying secondhand products. And it continues to grow as more people become environmentally conscious and look for ways to save money.
This is where you come in! You can find good deals on products people are looking for and sell them for a profit.
All you need is a little bit of creativity and some research skills. You'd want to find the right product to sell at a competitive price. And you'd need to create an attractive listing, so it stands out from the competition.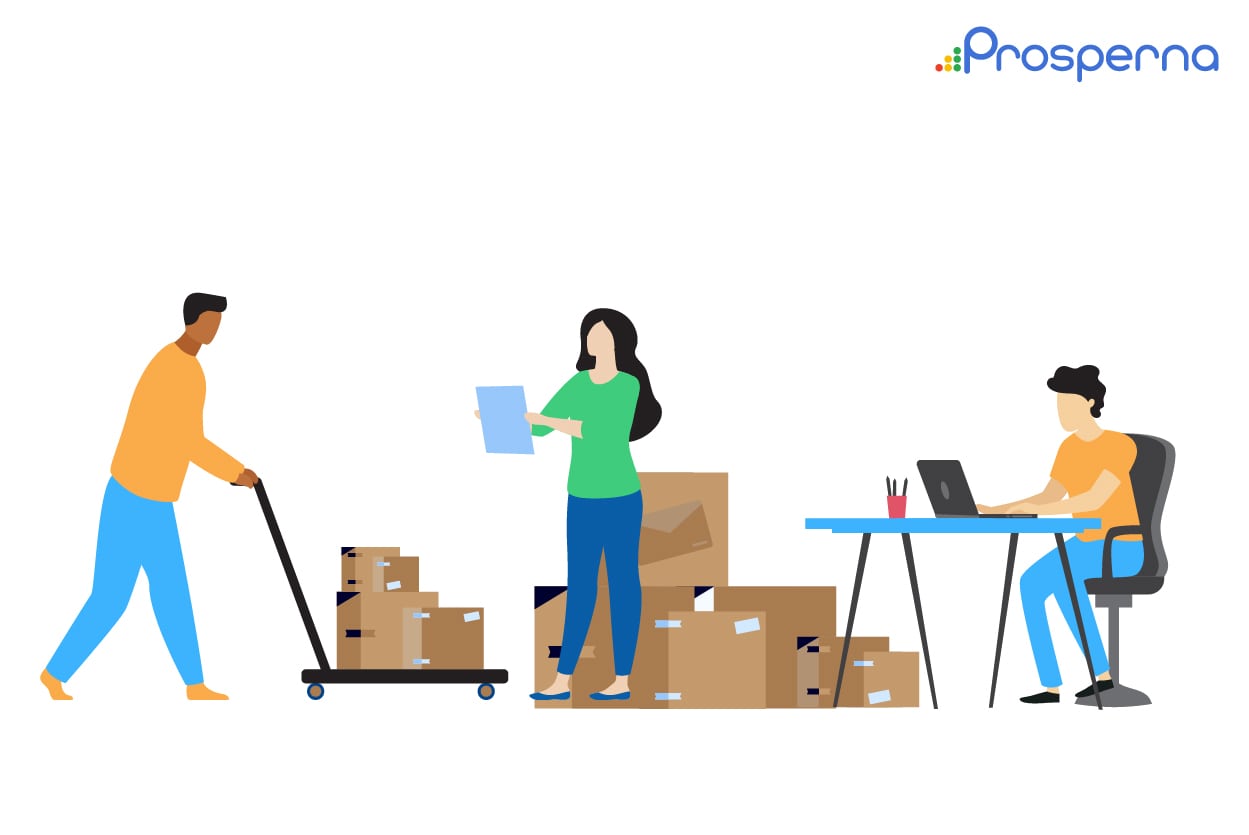 12. Repacking Business
This type of business is simple to start and doesn't require a lot of capital. You need to find a supplier who can provide you with the products you want to sell, and then get started by packaging and selling them online.
There are many online platforms where you can sell your products, such as Shopee, Lazada, and even social media. Be creative in your marketing campaigns and provide good customer service to differentiate your business.
13. Dropshipping Business
In the dropshipping business model, you sell products shipped directly from the supplier to the customer. This means that you don't have to worry about inventory or shipping, as the supplier handles all that.
To get started, sign up for a dropshipping platform like Dropify, Alibaba, or AliExpress. Then, create a marketing campaign to promote your products and start selling.
14. Do Transcription Work
Transcription work is one of the simplest online businesses that students can start. It doesn't require a lot of investment, and you can do it from the comfort of your own home.
The best part about transcription work is that it's relatively easy to start. You don't need any prior experience or special skills. All you need is a computer and internet access, and you're good to go.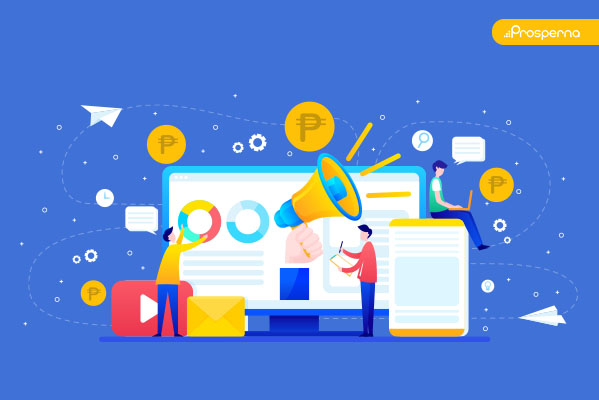 15. Livestream Video Games
eSports have gained a lot of popularity over the years. They are even considered an official sport in the Southeast Asian Games (SEA Games).
So if playing video games is one of your hobbies, then why not make money out of it as well? You can earn money by getting donations and tips from your online viewers.
Once you've built an engaged following, you can also offer paid subscriptions in exchange for giving your subscribers more exclusive content.
Online Business for Students FAQs
How much money do I need to start an online business?
The capital you'll need will vary depending on your business model and the type of online business you want to start. But you can start for as little as PHP 1,000.
Do I need to register my online business in the Philippines?
Philippines law mandates everyone doing business and regularly making money to register their business and pay taxes. This includes those who have an online business.
Final Word
Starting your own online business is a great way to make money while still in school. With hard work and determination, you can be successful in this venture.
We hope this list provides some inspiration and gives you the confidence to take the plunge and start your own online business.
So, are you ready to start building your very own online empire? Prosperna is here to help!
Related articles:
Prosperna, Your Partner to eCommerce Success
Prosperna is an all-in-one eCommerce platform for Philippine businesses. We are on a mission to empower 100,000 Philippine MSMEs with simple and affordable eCommerce solutions.
In fact, we are super passionate about helping Philippine MSMEs we're giving you a free account forever! 
Want to start selling online? Create your free-forever Prosperna account now.